Richmond, B.C., May 9, 2023 – OpenRoad Auto Group (OpenRoad), B.C.'s largest automotive dealership group, has once again been recognized for its dedication to excellence by being named one of Canada's Best Managed Companies for 11 years running. The prestigious award celebrates private Canadian-owned companies with revenues of $50 million or greater that demonstrate an unwavering commitment to industry-leading performance in the areas of strategy, culture and commitment, capabilities, and innovation, governance and financial performance.
OpenRoad also maintained its Platinum Club status, an exclusive designation for businesses with Best Managed status for at least seven years in a row.
"It's an absolute honour to have OpenRoad Auto Group be considered one of Canada's Best Managed Companies for the 11th straight year, something we definitely don't take for granted," said Christian Chia, CEO of OpenRoad Auto Group, who founded the company in 2000. "This award highlights the strength and talent of our entire team and motivates us to keep pushing ourselves to do more and reach even higher."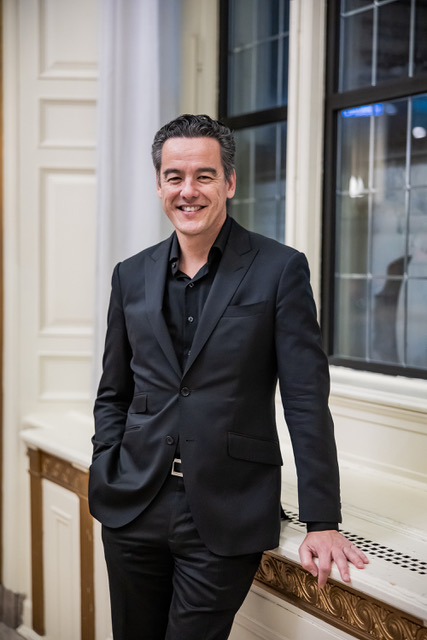 OpenRoad owns and operates 37 locations in B.C., Ontario, and Washington, including 32 dealerships and five collision repair centres. The OpenRoad family includes more than 1,700 employees and 21 quality automotive brands including Acura, Audi, BMW, Porsche, Jaguar, Land Rover, Infiniti, Lexus, Volkswagen, Hyundai, Mazda, Honda, Subaru, Toyota, Genesis, Mercedes-Benz, MINI, McLaren, Lamborghini, Bentley, and Rolls-Royce.
OpenRoad reached several milestones in 2022, including the opening of Porsche Centre Richmond, in partnership with Dilawri Group, the creation of a non-profit foundation with OpenRoad Foundation, an announcement to commit to ESG (environmental, social and governance) initiatives, and the celebration of the 10th anniversary of its popular loyalty rewards program, Club OpenRoad.
"In its 30th year, the Best Managed program recognizes companies who combine strategic expertise and a culture of innovation with a steadfast commitment to their communities," said Lorrie King, Partner, Deloitte Private and Co-Leader, Canada's Best Managed Companies program. "This year's winners, including OpenRoad Auto Group, have demonstrated an increased focus on environmental, social, and governance themes as means to drive impactful and sustainable business outcomes. Their unwavering dedication to their core purpose, and to enhancing client relationships, cultivating a healthy culture with their employees, and serving their communities, set the standard of excellence for Canada's business ecosystem."
Canada's Best Managed Companies is one of the country's leading business awards programs recognizing innovative and world-class businesses. Every year, hundreds of entrepreneurial companies compete for this designation in a rigorous and independent evaluation process. Applicants are evaluated by an independent panel of judges with representation from program sponsors and special guests.
The 2023 cohort of Best Managed companies share common themes such as having a people-centric culture, targeting effective ESG strategies, and accelerating operational digitization.