KURI PERSONAL ASSISTANT ROBOT
Kuri, is a tiny robot that has all the function of Amazon's Alexa while having the added benefit of being fully mobile. Kuri rolls around on wheels and can adapt to the floor plan of your house. Her eyes function as cameras that can take both still photos and videos, and a built in speaker means your tunes can travel with you around the apartment. Priced from $699
GOOGLE CLIP AUTOMATIC FACIAL RECOGNITION CAMERA 
Google Clips takes pictures and videos for you by using facial recognition to learn what faces and moments are most interesting to you to record. Hold it, clip it to your jacket or backpack or bike helmet, or leave it literally anywhere, and suddenly you have your own personal videographer. The motion photos are private since you don't need an internet connection for it to work, and you can choose to upload them wherever and as you like. Priced from $249.
KOHLER NUMI, AN INTERNET-CONNECTED TOILET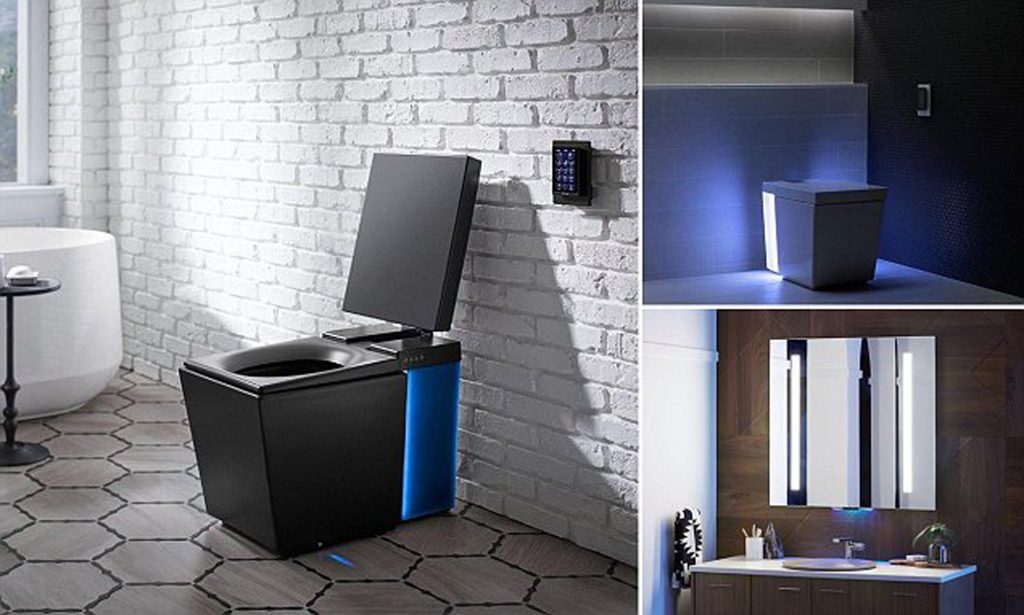 Kohler's latest high-end toilet connects to the internet and responds to voice commands. Beyond flushing, you can ask Amazon's Alexa (as well as Google Assistant and Apple's Siri) to lift the seat or activate your favourite bidet spray configuration. There's no microphone on the toilet itself, but there are speakers to play your favourite tunes. Plus, it keeps track of water usage. $5,625 (U.S.) and up.
MODIUS WEIGHT LOSS HEADSET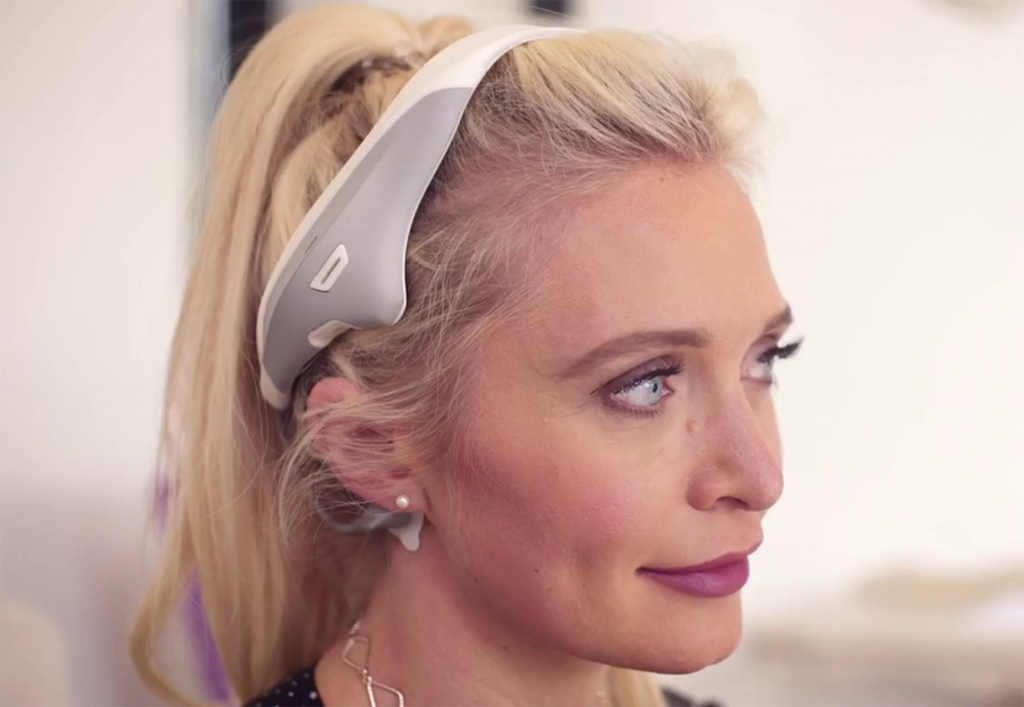 The Modius headband has a built a headset that stimulates your vestibular nerve, which runs behind your ear and into your brain. You use Modius by attaching a pad to your skin, which has a wire that runs up to the headband. The electric current, Modius says, stimulates the part of the brain that controls your appetite. It's meant to be an extra boost to supplement your weight-loss plan. Priced from $500.
FOLDIMATE AND LAUNDROID, ROBOTS THAT FOLD YOUR LAUNDRY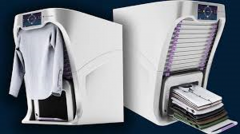 These two robots tackle one of the household's most boring chores – folding clothes. Foldimate's promises to fold a load of laundry in four minutes, but asks you to feed each piece in, individually. The much pricier Laundroid folds from a drawer of clothes, but takes longer. Both robots cannot however fold socks or sheets yet! Those still must be done by hand. $16,000 for Laundroid, $980 for Foldimate.
INVI, A BRACELET TO FIGHT ASSAULT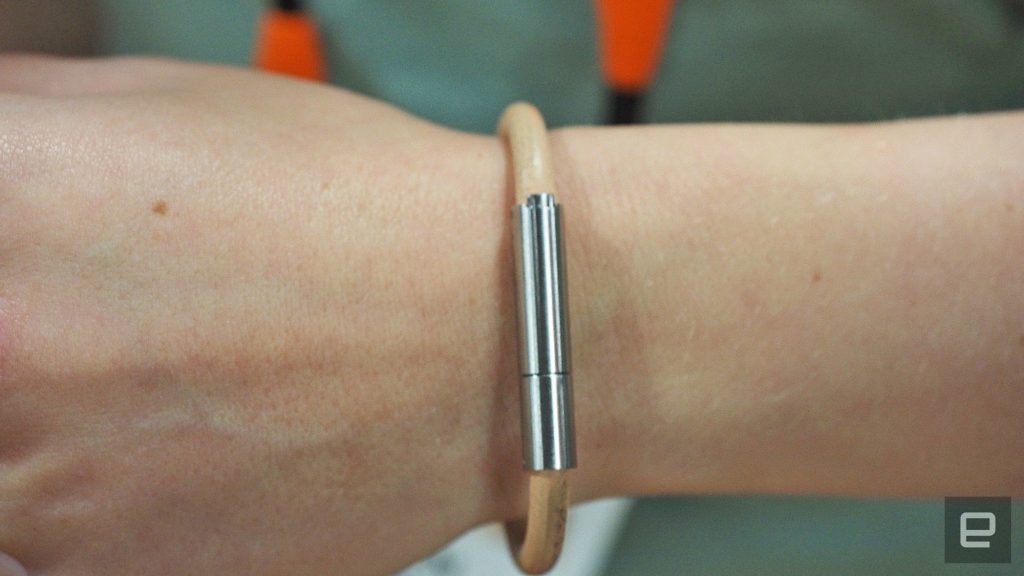 INVI's stylish bracelet is actually a deterrent against sexual assault. Like a skunk, INVI's bracelet releases a foul odour to repel attackers, in this case when you break its clasp. It's not clear how much of a deterrent a bad smell would be, but it's a great step for women's personal safety. Priced from $70.
SONY AIBO, A ROBOT DOG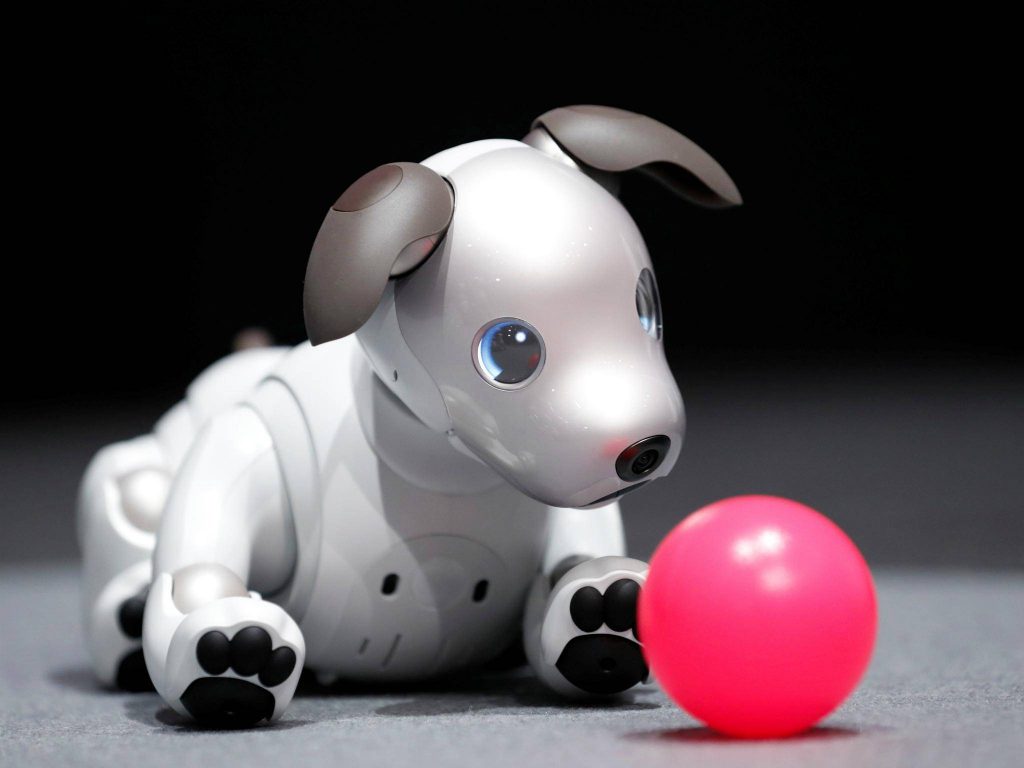 Sony's iconic Aibo dog, discontinued in 2006, has been relaunched and back with updated technology and cuter look.  Aibo now has a more expressive face and eyes, a camera in its nose, a microphone to pick up voice commands and 22 adorably articulated parts. Aibo is outfitted with new artificial intelligence capabilities, such as developing its own personality over time. It has facial recognition so it can detect different members of your family and can tell people apart from an object like a bone. If someone in your house pets Aibo the most, it will interact with them the most. Priced from $1800.
SPIRE BODY HEALTH TAG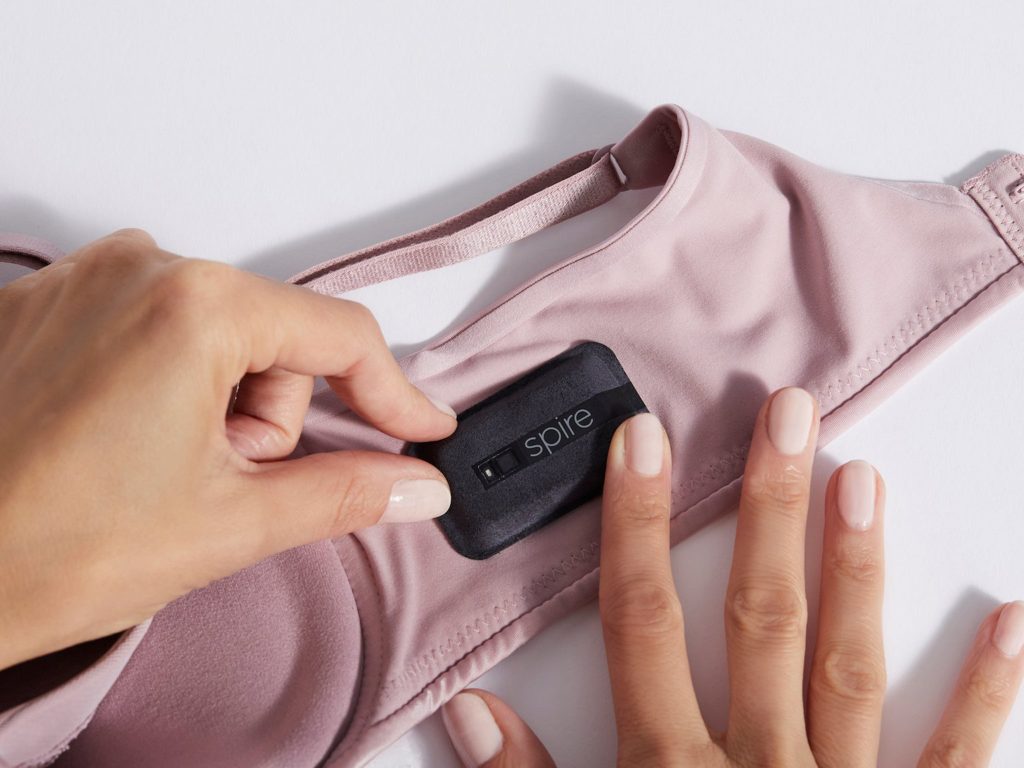 So you want a fitness monitor, but hate the idea of wearing something on your wrist or having to worry about charging yet another device. What do you do?  Check out the Spire Health Tag. This small gadget sticks to the inside of your bra, shirt, pants, or pajamas. Once adhered to your clothing, you don't have to do a thing. The tag will automatically sync with your phone and give you updates on your overall health including heart rate, sleep quality, breathing patterns, and stress levels.  A single tag costs $49, or you can buy a pack of eight for $199.
NUTALE GPS REAL TIME TRACKER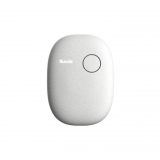 The Nutale GPS device is billed as one of the most compact and accurate trackers in the world.  . The device is compatible with both Android and iOS and works in conjunction with your phone to give you real-time tracking updates. With a 30 day battery life and a memory that goes back up to four weeks, it's unlikely that you'll be losing this device anytime soon. Priced from $100-$150