BY J.M.LEE
Sumrit Buttar is a 25-year-old, multilingual, adaptable, and a foodie young man. Born in the U.S.A., he spent most of his life in Hong Kong, as most of his family is there. In 2015, he had the opportunity to pursue his undergraduate degree in Public Health and Business Administration from Simon Fraser University. After completing his degrees, he moved to Mumbai to complete an internship with the Ministry of Health and Family Welfare in India. Then, the COVID-19 pandemic struck in March 2020. Due to the Canadian government's entry ban, he had no choice but to stay back in Hong Kong until the situation got better. He then began his first startup: OOHK – Order Online Hong Kong.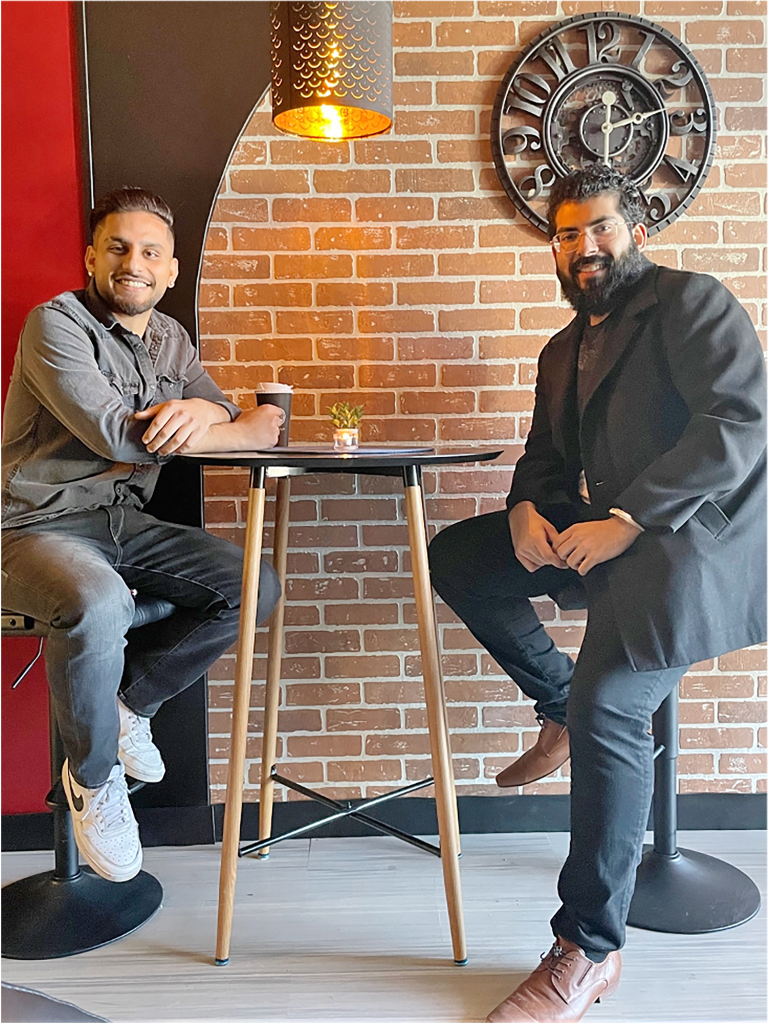 Since his family had already two restaurants in Hong Kong in 2020, he utilized and modified those kitchens into cloud kitchens for OOHK (www.orderonline.hk). It is a food delivery platform that delivers Indo-fusion cuisines around Hong Kong, exclusively served in traditional clay pots. But most restaurants in Hong Kong have similar pricing, and the dishes tasted the same—and not even one food delivery platform focused on modern Indian cuisine. Thus, Sumrit introduced fusion recipes with a twist—to the delight of the Indians and foreigners.
There are myriad flavors in Indian cuisine that can be explored using different blending techniques, and Sumrit has invented his own concoctions.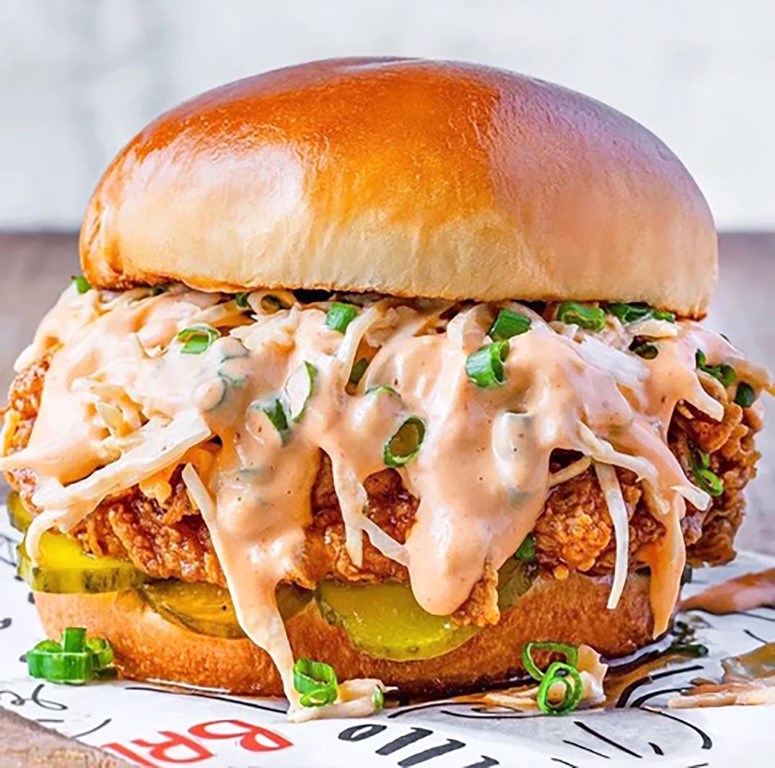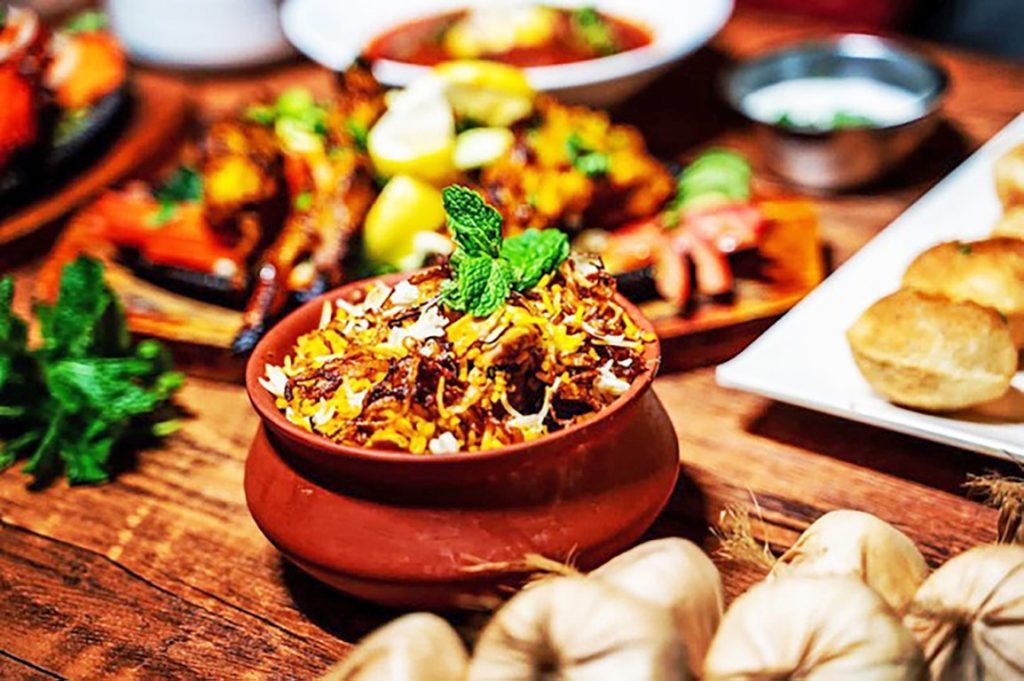 Two years after OOHK became a massive success in Hong Kong, Sumrit decided to expand it in Vancouver, BC, where he had lived for six years. That's how OOCA delivery began. In 2022, his team opened THE BEEBA BOYS, located at 8265 Oak Street in the Marpole area of Vancouver. This restaurant is used as a cloud kitchen and a dine-in lounge serving Indo-fusion cuisines with a modern twist. He partnered with master chef Paras Tejpal, who worked with experienced Michelin chefs in several Italian restaurants in Vancouver.
Sumrit's vision is to present Indo-fusion delicacies to everyone in the world, regardless of any cultural or geographical differences. The pandemic has modified people's eating habits in a profound manner, and the concepts of cloud kitchen and food delivery have become a novel way to expand their customer base. He wants to change the perception of Indian cuisine, using the concept of cloud kitchen to make more people aware of it.
OOCA is unique because their delicacies, especially Biryanis, are delivered in earthen clay pots, keeping warm for two hours. It's environmentally friendly, reducing the use of plastics, generating job opportunities, and microfinancing low-income manufacturers in India. The aim is to eat healthily and promote sustainability. Used clay pots can then be used for agricultural irrigation and plantation to reduce water usage to grow plants and are not restricted to just one city in the world. The plan is to cover as many cities and countries as possible to introduce this model. The Indian fusion dishes are something new for the customers and a sustainable environment to live in.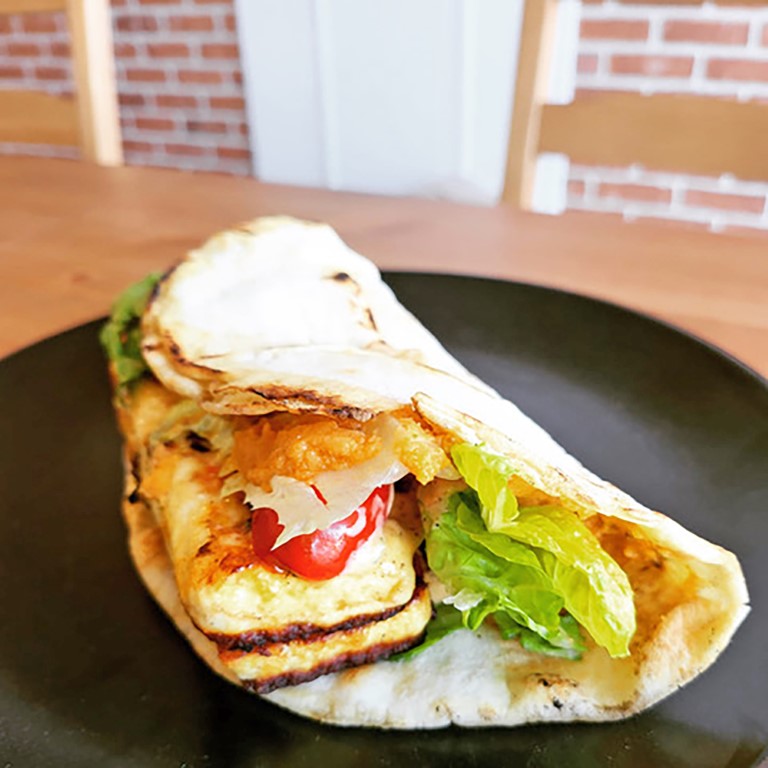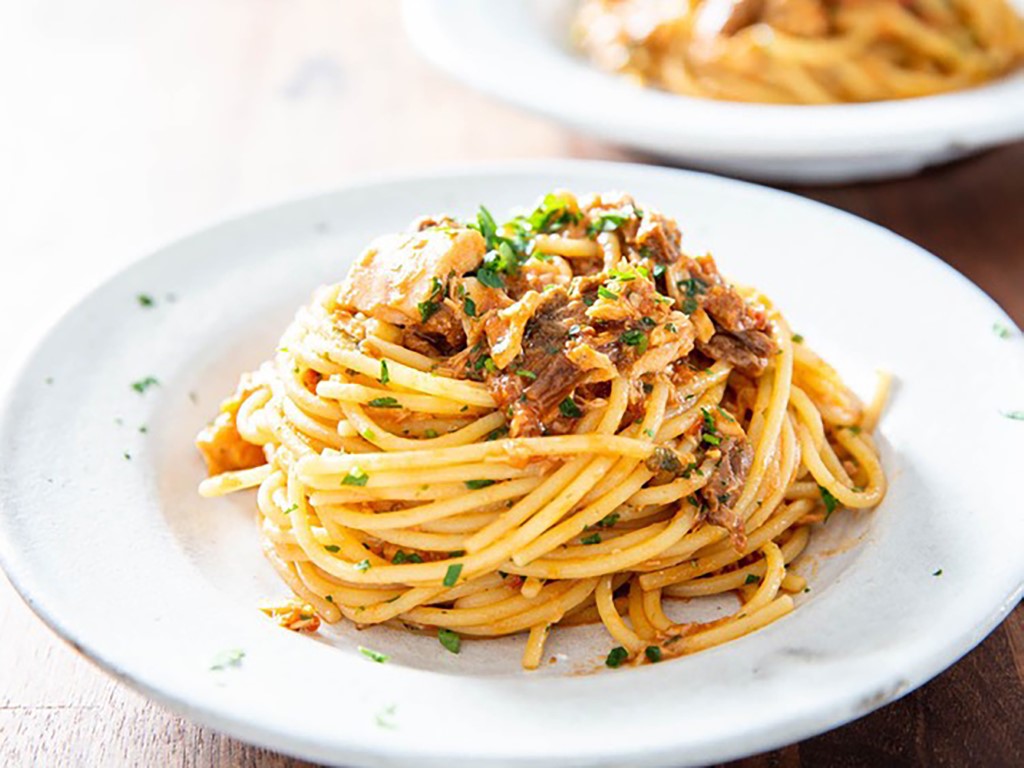 OOCA is short for Order Online Canada, a branch of OOHK: Order Online Hong Kong. OOHK is synonymous with Indo-fusion dishes in Hong Kong that can be ordered within a few minutes and be delivered hot and fresh via their delivery platform. Sumrit wants to expand the brand in different parts of the world, and OOCA is the second step. In the last two years, one can expect the same consistency and efficiency that OOHK has created in Hong Kong. That's where the customers can trust and experience Indian fusion dishes like never before.
Sumrit's father, Mr. Kuldeep Singh Buttar, is his inspiration, a charted accountant based in Hong Kong who motivated Sumrit to participate in the food and beverage industry. As an entrepreneur-CA, restaurateur, and foodie, he introduced Sumrit to world cuisines and helped him pick a few tricks and trades of the industry. To introduce modern Indian cuisine to the world is something that the father and son wanted to pursue. Through Kuldeep's guidance, Sumrit undertook his unique journey.
Sumrit's long-term desire is to open 'THE BEEBA BOYS' in every major city in Canada, and each one will be used as a cloud kitchen for OOCA to promote modern Indian cuisine. By opening several franchises, he wants to reach out to as many people as possible and introduce them to the fusion delicacies that could create a vast market of its own one day.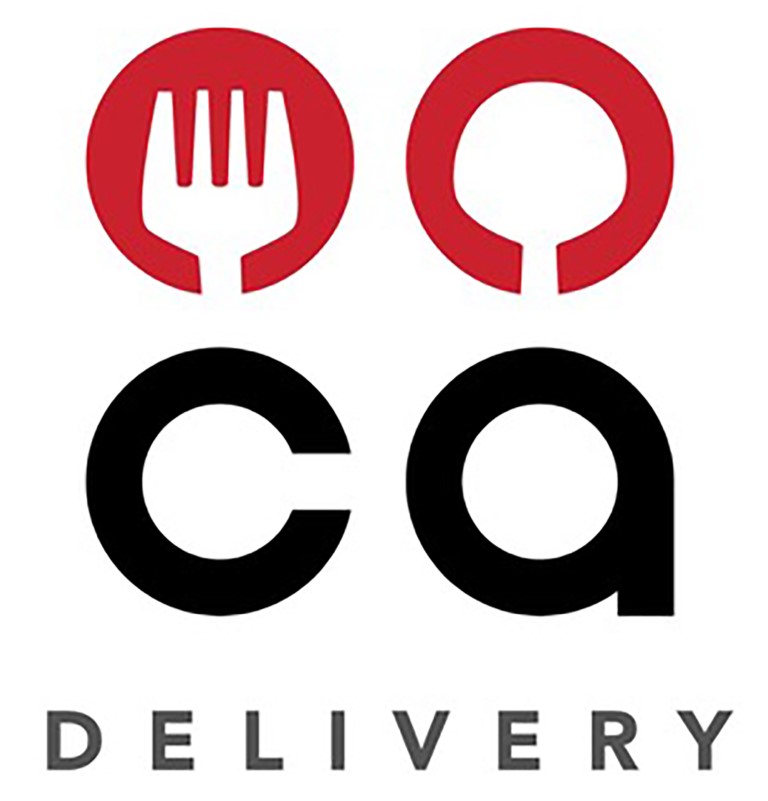 The app for OOCA delivery is user-friendly and will help place your orders in no time. Simply type OOCA: Food Delivery on IOS App Store and Android Google Play Store, download it without any hassle. Try it and let them know what you feel about the user interface.