Vancouver, B.C. (August 24, 2023): Vancouver residents and visitors will soon have a bustling new hangout to enjoy fast food the way it was meant to be. MONZO, the latest concept from Kitchen Table Restaurants, will open its doors in downtown Vancouver on September 9, 2023. The concept takes its cue from the energy and creativity of Milan's 'Paninari' youth movement, delivering a one-of-a-kind experience where food, fashion and culture intersect.
MONZO – a spin on the word "manzo" (Italian for 'beef') – is located on the ground floor of the Vancouver House on the corner of Granville and Pacific Streets. The 88-seat restaurant and bar will serve simple and approachable fast food using the best Canadian beef and top quality ingredients in a setting that's at once modern and fun. MONZO will be the 12th concept to join Kitchen Table Restaurants' celebrated group of Italian restaurants across the city, which include Ask for Luigi, Carlino, Di Beppe, Bacaro and Pizzeria Farina, among others.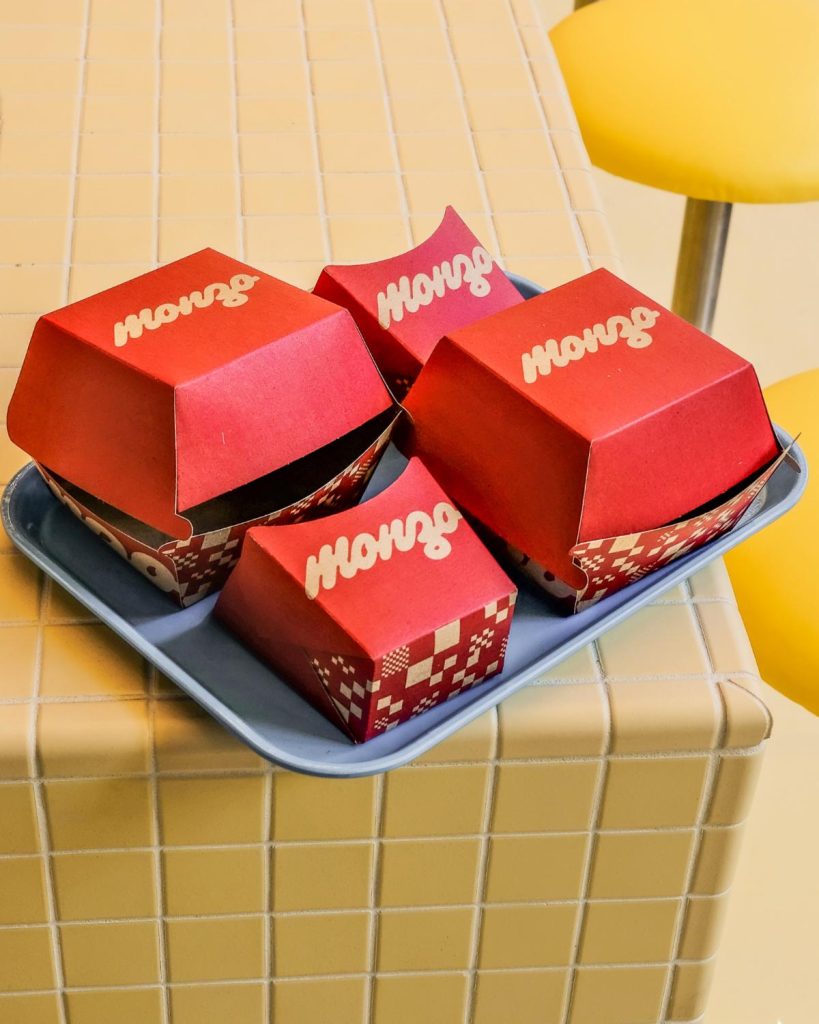 The new concept draws its inspiration from the Italian Paninaro, a subculture that was born in the early 1980s in Milan. Known for their distinctive fashion sense that combined luxury labels with sportswear brands, these carefree affluent youth rebelled against the slow-food traditions of the time. Instead, they spent their days socializing at panino bars and newly emerging American-style fast food restaurants.
MONZO is a modern interpretation of these attitudes. It's a place where having a great time with friends and family while enjoying superlative fast food is the focus. Through delicious burgers made with the best in beef, contemporary interiors and friendly hospitality, MONZO seeks to become a 'burger utopia' and an irresistible beacon for the discerning and fashionable.
"Just like the burger-obsessed, fashion-forward paninaro, we're paving a new path to deliver something that's truly exciting," said Mark Perrier, partner at MONZO. "We've taken our time and considered every detail to develop a menu of burgers, sides and drinks that simply taste and feel great. We believe we are the best in beef, and that we have the best burgers available. We are so proud and excited to open our doors and welcome guests to this unique new space."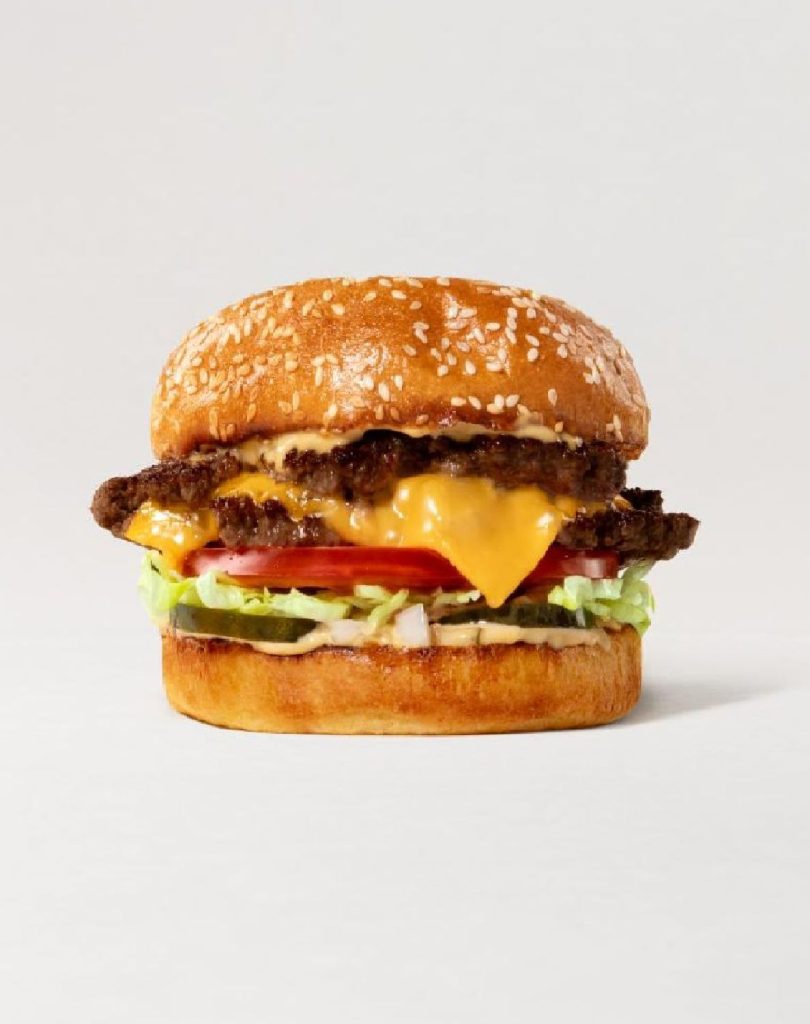 MONZO's culinary program is focused on pitch-perfect executions of classic fast-food dishes, with subtle nods to Italian culture. The menu centres around its flagship Canadian beef burgers ("KING MONZO" et al), made with a secret blend of cuts that are custom ground and cooked to order on a high-temperature griddle. Guests can also enjoy a cast of delicious non-burger staples and sides – from a Milanese-style chicken sandwich made with hand-breaded cutlets, to beef-fat fries, onion rings and soft-serve gelato. Gluten-free and vegetarian burger options are also available.
Per i bambini – for the children – the team has developed their own version of the "kids pack" in the form of a period-correct Italian supercar. Kids menu options include hamburgers, cheeseburgers, chicken strips, fries, onion rings and apple slices.
A lively gathering place for locals and revellers from morning-to-night (11am-midnight daily), MONZO is open for lunch and dinner service with a bar program that is focused on speed of service with a 90s club throwback spirit, offering a selection of wine, beer, highballs, and cocktails on tap.
The public is invited to the soft opening of MONZO on Friday, September 1, 2023, where they can enjoy complimentary cheeseburgers, available on a first-come-first-serve basis, while supplies last. And to celebrate the official opening day on Saturday, September 9, MONZO will be giving away free burgers to the first 100 customers.
MONZO is located at 1401 Granville Street, Vancouver, B.C. on the ground floor of the Vancouver House, and will be open daily from 11 a.m. to midnight. For more information, follow MONZO on Instagram or visit www.monzoburger.com.