Photo: Pardeep Singh
About the Artists
Nep Sidhu is an interdisciplinary artist who lives and works in Toronto. His art practice highlights conceptual and technical components originating from antiquity with relevance for the present. His primary reference points are sound, language, architecture, and adornment. A member of the art collective Black Constellation, Sidhu has recently presented his art as part of Migrating from the Margins at the Art Gallery of York University and Here: Locating Contemporary Canadian Artists at the Agha Khan Museum, Toronto. Sidhu's art will be featured in the inaugural BELIEVE exhibition at the new Museum of Contemporary Art Toronto. A new collaborative work with fellow Black Constellation collective member Nicholas Galanin will be featured in Dear Listener at the Heard Museum in Phoenix, Arizona.
Sandeep Johal is a Canadian-born South Asian illustrator, painter, and muralist living in Vancouver, BC. Her art practice is aesthetically and conceptually inspired by her South Asian heritage and is an expression of her social and cultural concerns, particularly gender justice. Sandeep's work has been featured on Vancouver's CTV Morning Live and in print publications such as Gray and This Magazine. Last year, she completed a Canada 150 banner design for the City of Surrey as well as a public art project design for the City of New Westminster and a mural for Vancouver Mural Festival.
Manjot Bains is a Vancouver-based writer and communications consultant. She is the Editorial Director and co-founder of Jugni Style.com, an online arts, culture, and style magazine. Her creative non-fiction and other commentary have been published in Geist and Huffington Post, and she currently produces the Jugni Style podcast that comments on pop culture, race, politics, and fashion with a South Asian focus. Her graduate research explored identity, public performance of culture and gender, and South Asian diasporas.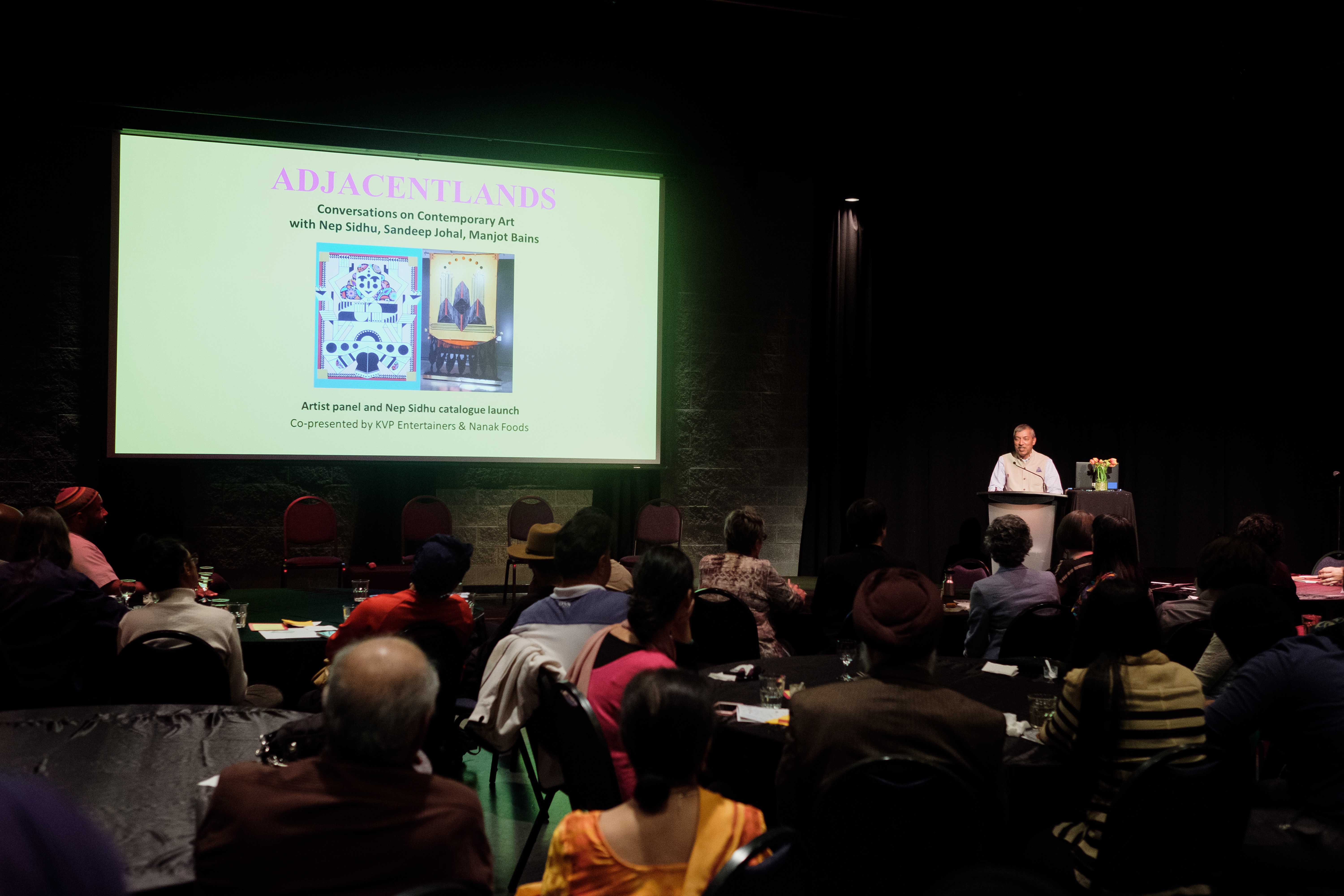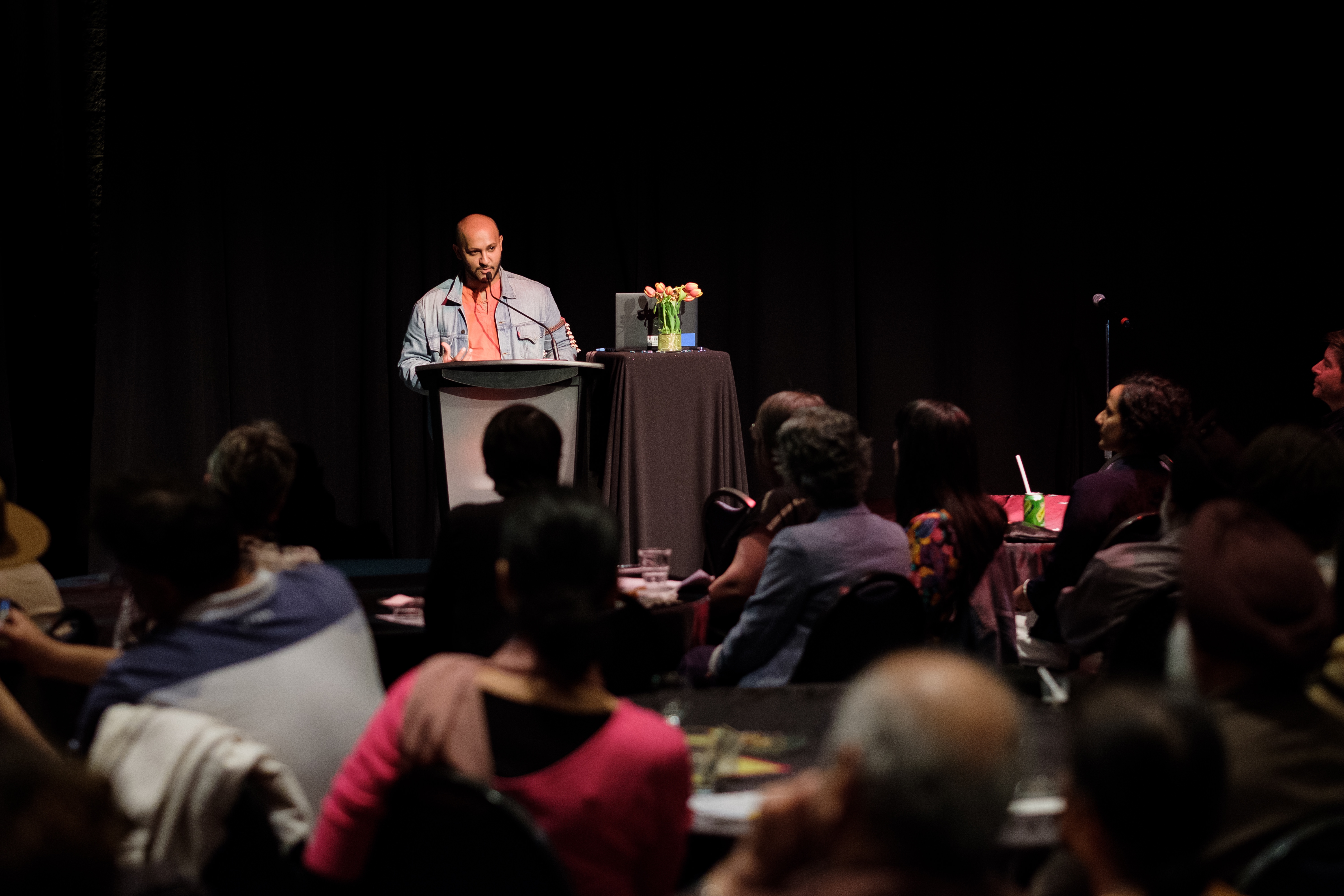 About Surrey Art Gallery
Internationally recognized for its award-winning programs, Surrey Art Gallery is the second largest public art museum in Metro Vancouver. Founded in 1975, the Gallery presents contemporary art by local, national, and international artists, including digital and audio art. Its extensive public programs for children through to adults aim to engage the public in an ongoing conversation about issues and ideas that affect our communities and to provide opportunities to interact with artists and the artistic process. Admission is free.
Surrey Art Gallery gratefully acknowledges the financial assistance of the City of Surrey, Province of BC through BC Arts Council, Canada Council for the Arts, and the Surrey Art Gallery Association.