Coming Soon Stunningly Beautiful and Luxurious town homes in Langley
LUXURY, QUALITY & INNOVATION In DEVELOPMENT & CONSTRUCTION
Whenever one is considering a significant purchase or investment such as a home or commercial property, it is imperative that they find the right people to help turn their dreams into reality. When they turn to CastleHill Homes, they are assured that they will be in the best hands. The company was started by Directors Shaminder Sandhu who has nearly twenty years of experience in the industry and Raj Kochhar, who has been in the construction and development industry for ten years. The two met while working within the construction and development industry, and decided to go into a partnership together.
"We build a very nice product, we do not compromise on our workmanship, and we ensure to deliver a top quality product," explain Shaminder and Raj.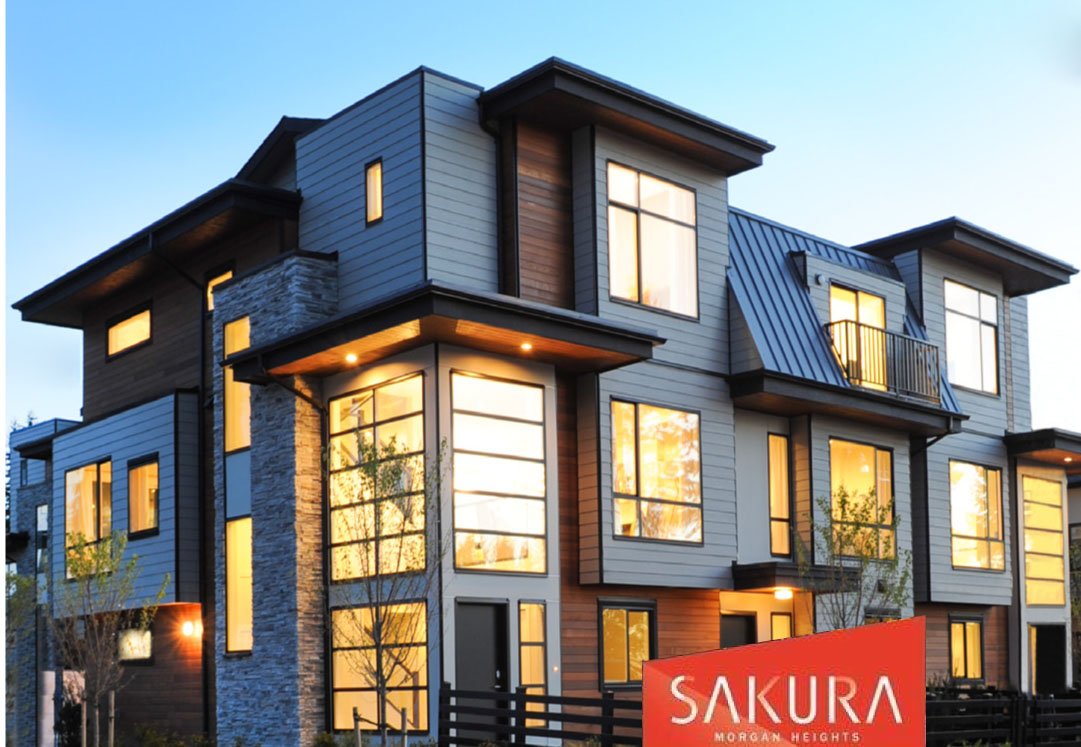 CastleHill Homes has several years of experience in commercial and residential development and construction in the region. CastleHill Homes is surely committed to superior quality and customer service. "We build the type of homes that we want to live in," Shaminder and Raj advise. "These are modern, practical home, and the quality of workmanship is evident throughout." This highly respected and reputable company has completed several projects since its inception, with many more planned. The group's next projects include a few different townhomes in the vibrant community of Langley, B.C. which will be developed/constructed and sold in the upcoming years.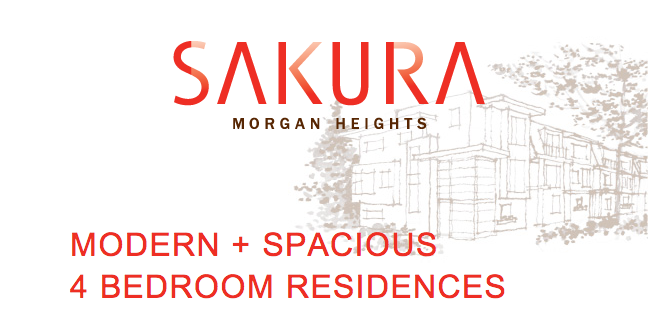 A unique blend of urban appeal and rural charm, modern yet simultaneously classic. SOLD OUT PROJECT
A recent CastleHill Homes project was Sakura Morgan Heights, a master-planned community in the heart of South Surrey.  Sakura is a collection of 75 four-bedroom townhomes that offers a unique blend of urban appeal and rural charm, modern yet simultaneously classic. Whenever CastleHill is involved in a project, one can be assured it will be of the highest quality – Sakura is a clear example of such class and elegance. The sleek homes in Sakura boast 20-foot ceilings with chandeliers in the entry.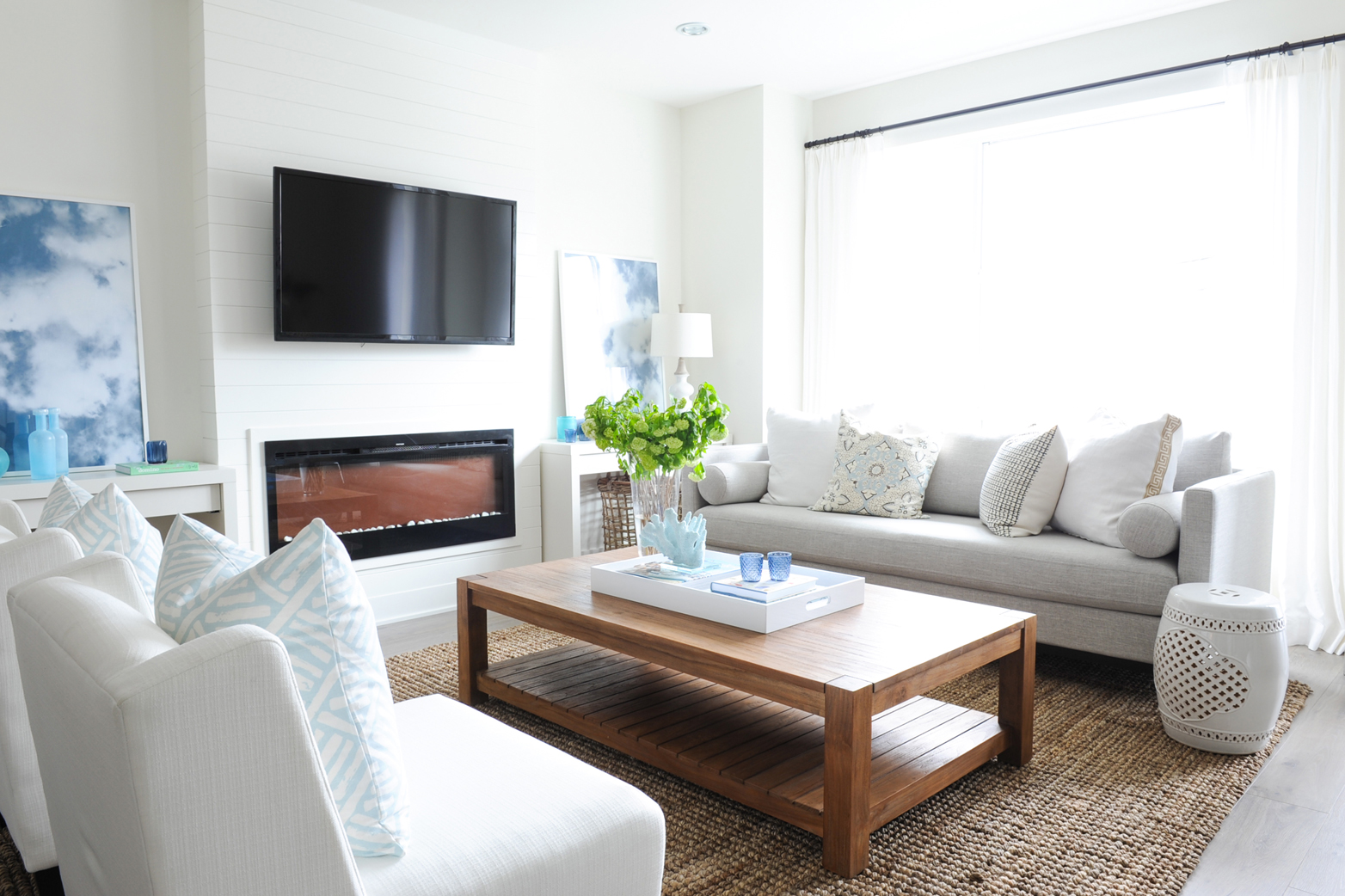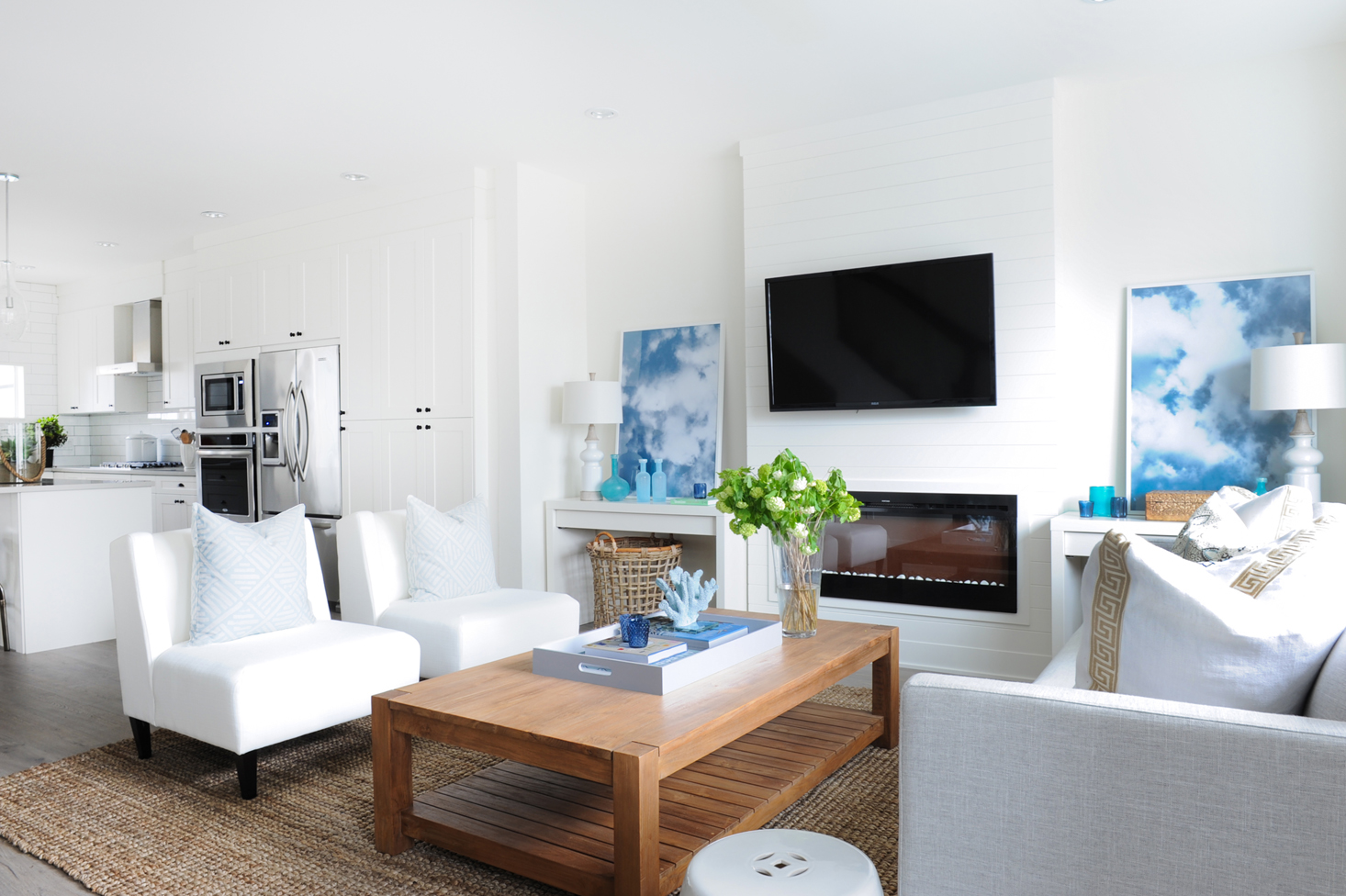 They have beautiful neutral colour palettes, clever functionality and practicality, gourmet kitchens with large islands, quartz countertops, stainless steel appliances, beautiful fireplaces, handcrafted finishes, spa-like ensuites with a 5- foot shower and dual sinks, an elegant deck with a fenced back yard, and ultra-sophisticated wide plank laminate flooring. Unit sizes range from 1846 to 2231 square feet. Four bedrooms provide ample space for a growing family, overnight guests, hobby area or home office. With proximity to Morgan Crossing shopping, restaurants and beautiful Crescent Beach, Sakura was an absolute marvel to behold. Like Sakura, All of CastleHill's projects are stunningly beautiful and of the highest of quality. "We know our customers will be fully satisfied with our work," both the directors advise.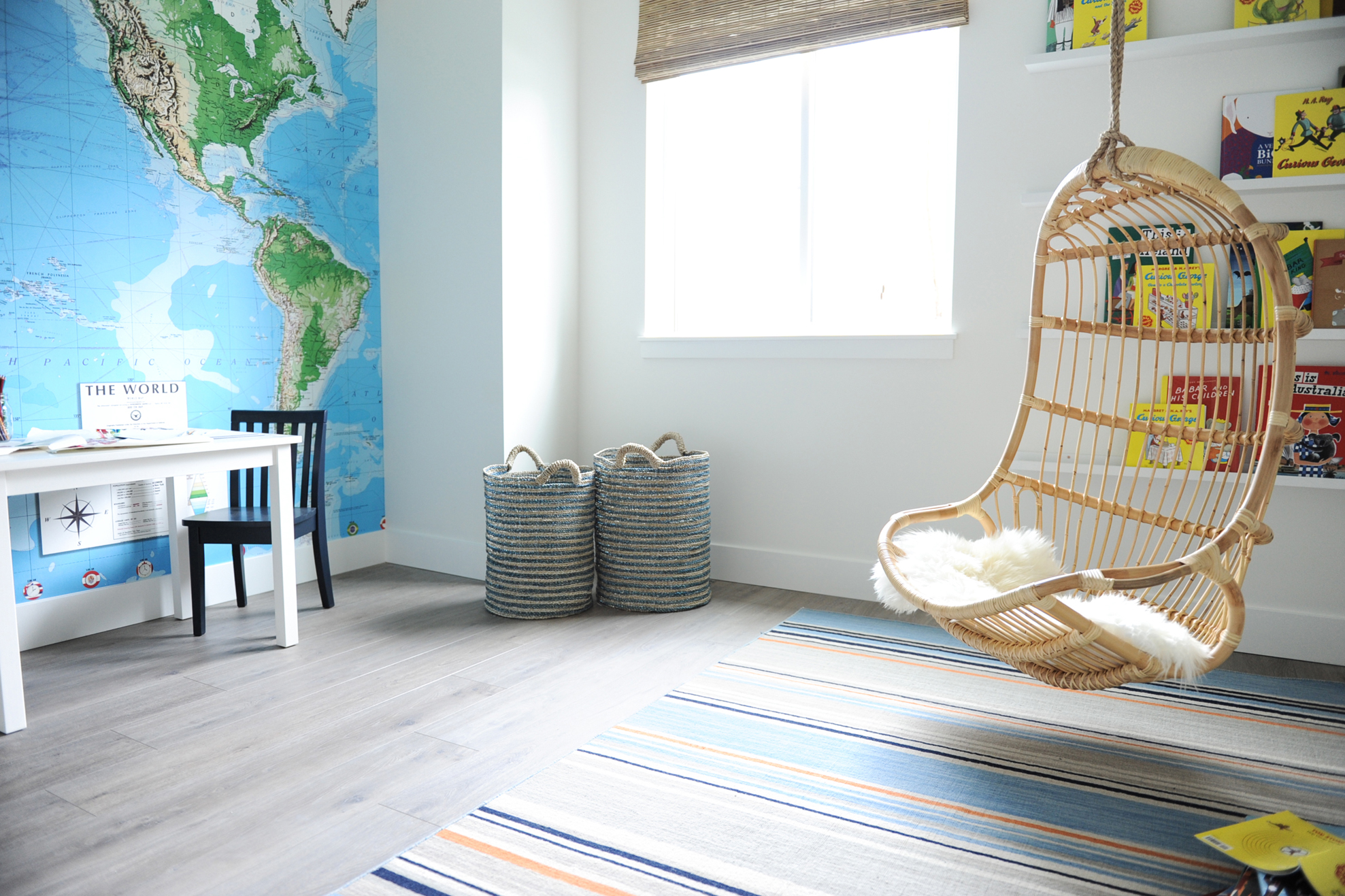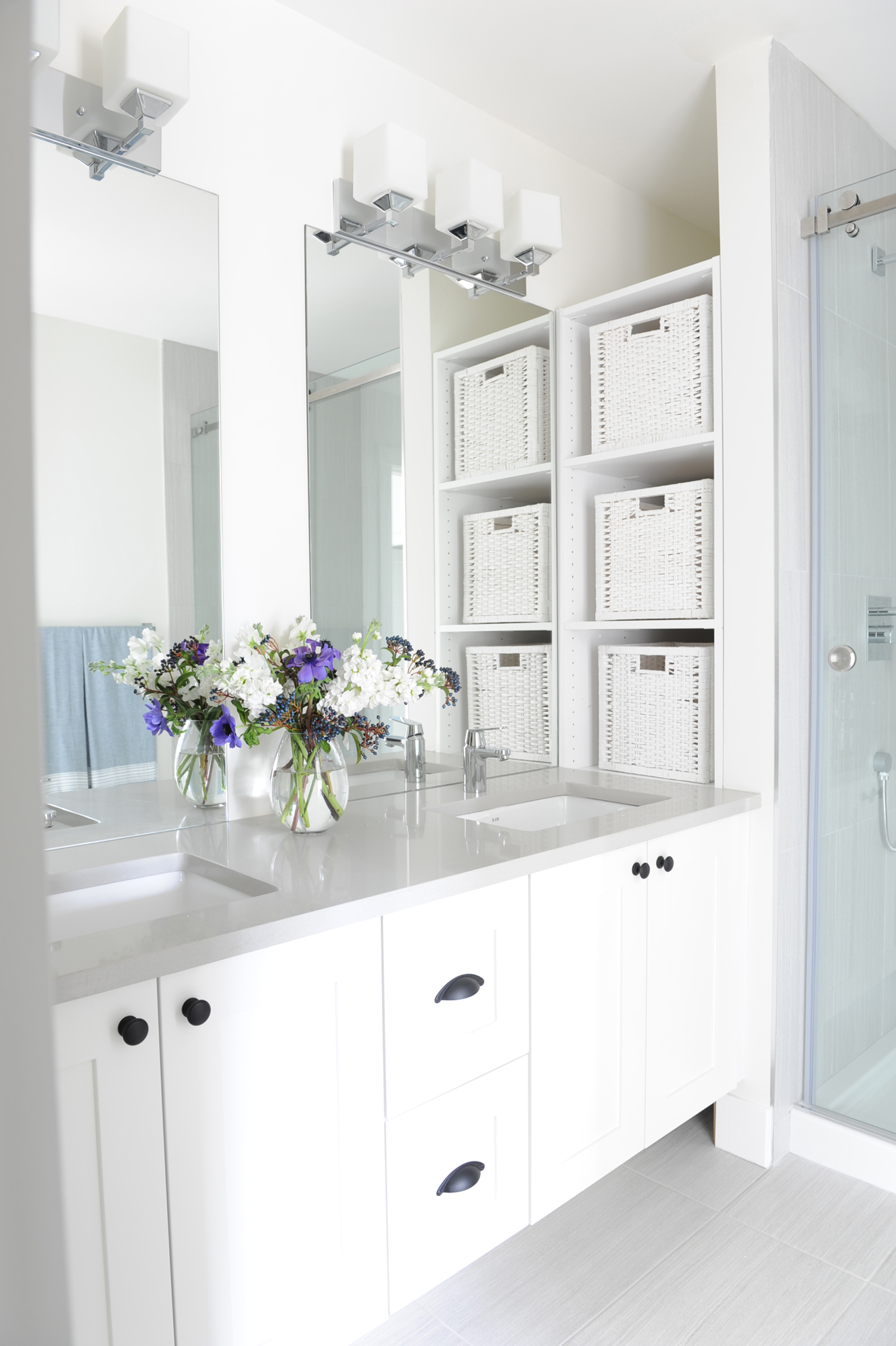 For more information on CastleHill Homes, visit their website at castlehillhomes.ca where they proudly state
"We aren't big on words. We would rather just deliver unmatched quality and let our homes do the talking." Cleary these are words they live by.    
CastleHill Homes is located at #108 7565 132nd Street, in Surrey, BC. Contact CastleHill Homes Directors Shaminder Sandhu 604-719-4858 and Raj Kochhar 604-306-2691 or e-mail info@castlehillhomes.ca