Biography
Aliza Vellani is a dynamic actress whose professional training and extensive experience in the industry have given her a strong foundation for a successful career. Aliza is a South Asian Canadian actor born and raised in Vancouver, British Columbia. From a young age Aliza knew she had a passion for performance. After attending several acting summer camps, she decided to take a full year acting program where her first agent discovered her. At the age of 14, Aliza booked her first role as a series regular on the CBC hit series, "Little Mosque on the Prairie", playing a Muslim girl named Layla Siddiqui for 6 seasons. During her time working on the series Aliza studied to get her BFA in Theatre Performance from Simon Fraser University.
Aliza went on to have recurring roles as Marcy on The CW series "iZombie", as Lt. Verma in Disney XD's "Mech- X4" and FOX's revival of the "X-Files" series playing Sandeep, working closely alongside Dr. Scully (Gillian Anderson) as a nurse in the hospital. Aliza has also guest starred on numerous shows such as The CW's "Supernatural", "The Flash", "Charmed" and "Riverdale", Amazon's "Upload", CTV's "Motive", and ABC's "Mistresses". She is also an accomplished voice actor lending her voice to such characters as Ms.Marvel in "Marvel Super Hero Adventures" for Disney+.
Up next, Aliza will reprise the role of Rani Singh for season two of Netflix's hugely successful action adventure "Sweet Tooth", based on the beloved DC Comic. "Sweet Tooth" is a post-apocalyptic fairytale about a hybrid deer-boy and a wandering loner who embark on an extraordinary adventure. The world of Sweet Tooth is a sweeping story of beauty, hope, adventure and, most importantly, family. Season 2 promises to deliver even more heart-pumping action and pulse-racing thrills as the stakes get higher and the plot thickens when it premieres on April 27th, 2023.
Projects
SERIES: SWEET TOOTH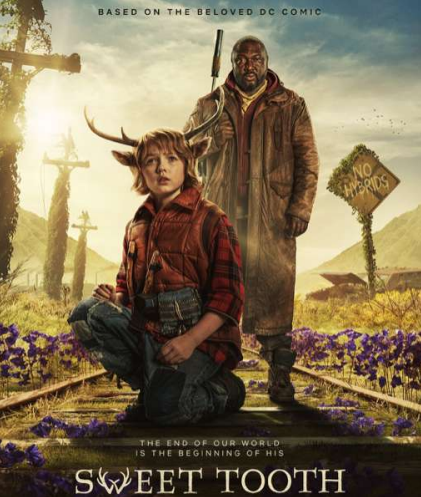 ABOUT THE SERIES: As a deadly new wave of the Sick bears down, Gus (Christian Convery) and a band of fellow hybrids are held prisoner by General Abbot (Neil Sandilands) and the Last Men. Looking to consolidate power by finding a cure, Abbot uses the children as fodder for the experiments of captive Dr. Aditya Singh (Adeel Akhtar), who's racing to save his infected wife Rani (Aliza Vellani). To protect his friends, Gus agrees to help Dr. Singh, beginning a dark journey into his origins and his mother Birdie's (Amy Seimetz) role in the events leading up to The Great Crumble. Outside the Preserve, Tommy Jepperd (Nonso Anozie) and Aimee Eden (Dania Ramirez ) team up to break the hybrids free, a partnership that will be tested as Jepperd's secrets come to light. As the revelations of the past threaten the possibility of redemption in the present, Gus and his found family find themselves on a collision course with Abbot and the evil forces that look to wipe them out once and for all.

CHARACTER: Rani Singh
ABOUT THE CHARACTER: Rani Singh is Dr. Aditya Singh's loving and loyal wife. She's strong, supportive, resourceful, and committed to finding a path to survival no matter the cost.
PREMIERE DATE: April 27th, 2023 on Netflix
Get to Know Aliza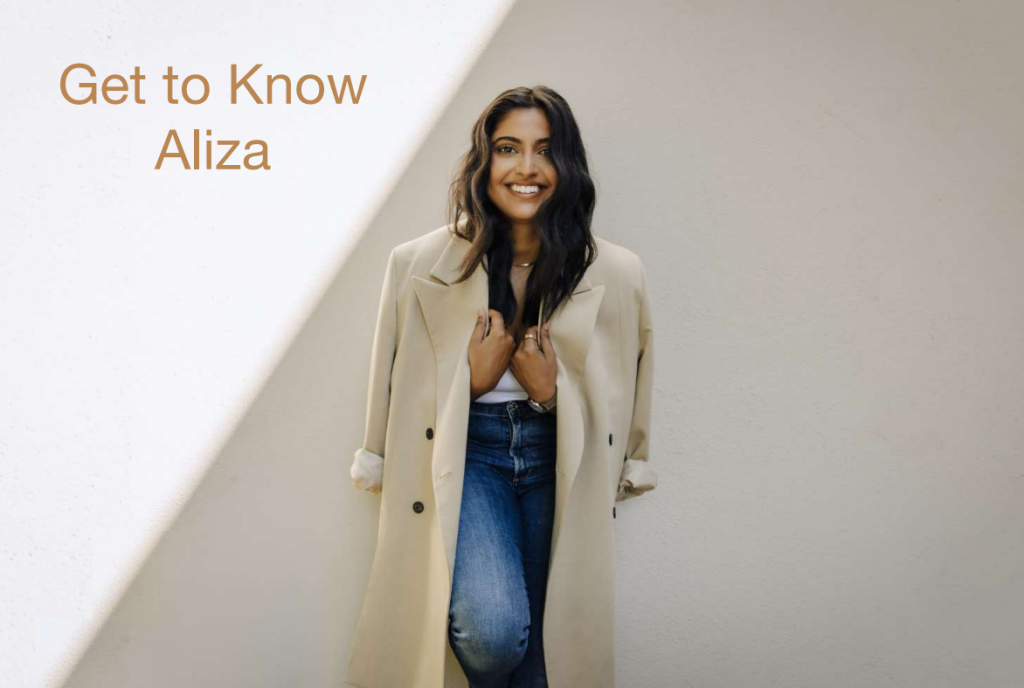 Over the last few years, I developed an interest in vegetable gardening in my back yard. I've found it both therapeutic and a great way to develop a healthier relationship with food.
After being scared of dogs for most of my life, I now HAVE a dog and am obsessed with her! Her name is Jules and is a Portuguese Water Dog.
Over the years, my husband and I have collected wine. It's another avenue in exploring a story of how a wine is made and the history behind it.
My husband and I also have an interest in collecting watches. There is one I specifically purchased to celebrate Sweet Tooth.
I am a South Asian Canadian Ismaili Muslim woman who has parents from East Africa. That tends to be a bizarre whirlwind in the eyes of diversity but it's a great reminder of how truly unique all our identities can be.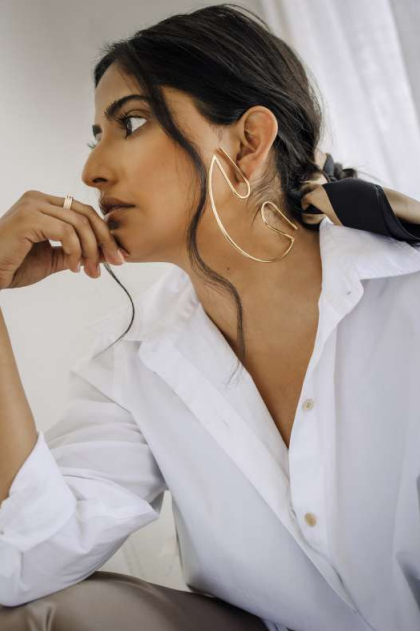 I have recently started giving back to the acting community by working alongside the union (UBCP/ACTRA) to help create safer and more equitable spaces for acting students in classrooms.
During my last stretch filming Sweet Tooth Season 2, I spent my downtime becoming obsessed with K-Dramas on Netflix as a way to unwind from the intense storyline for my character.
A lot of my time off consists of exploring new types of fitness, walks with Jules and my husband in the North Vancouver trails, and discovering new ways of storytelling (ie. dipping my toe into Producing).
I absolutely love watching TV shows or Films in different languages.
I have a deep interest in always being informed on social issues in my local community and global community. While that is a more private part of my life, I'm always of the belief that being informed is the best way we can connect to others and always have compassion.
Photo Credit: The Portrait Sessions