By Vineel Dean
Apple iPhone 8: Nice, but brace yourself for the high price!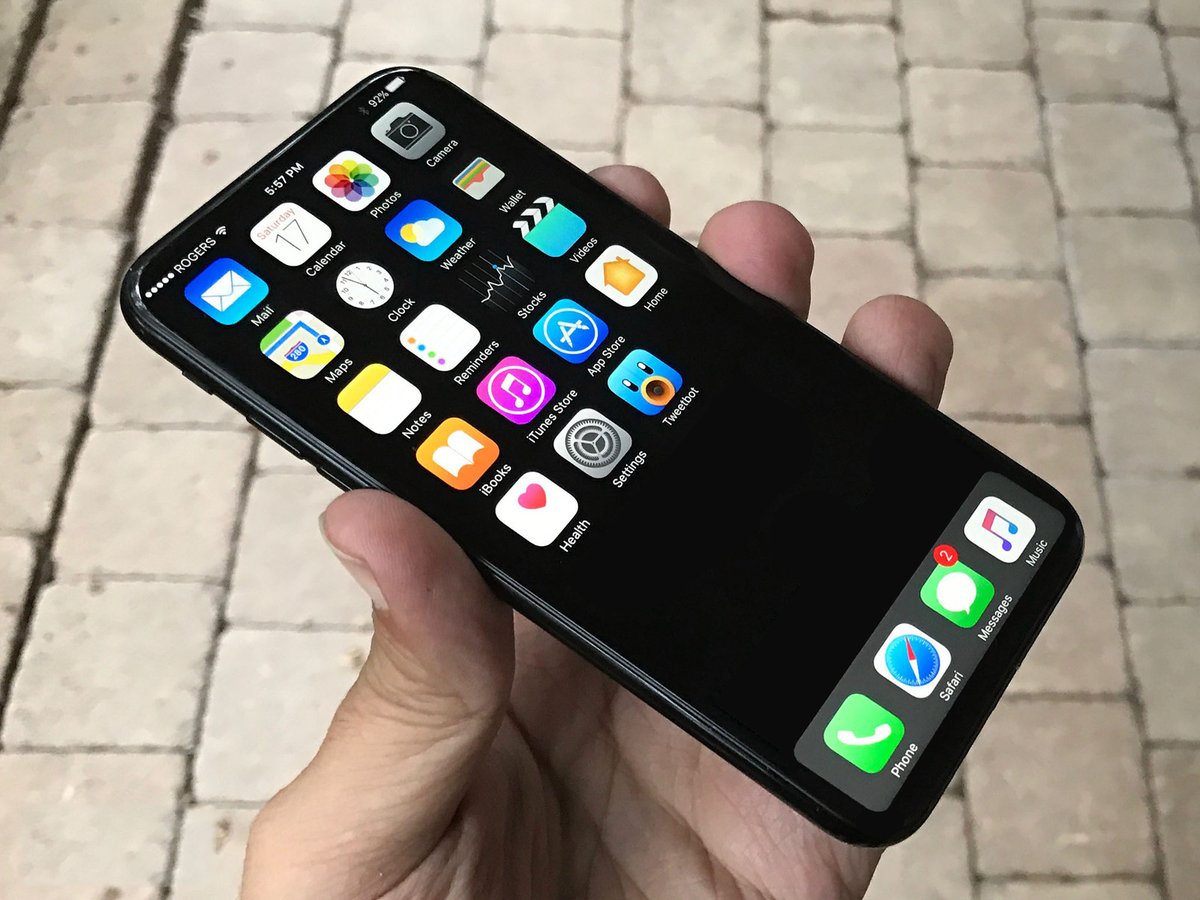 Apple's anticipated iPhone 8 device is without a doubt the most eagerly anticipated Tech product for 2017/2018. According to reports, Apple will be releasing three models of iPhone 8 including one 5.8-inch iPhone along 4.7- and 5.5-inch models. The most significant feature is reportedly coming to next version of iPhone is that Apple might be the application of a type of facial/gesture recognition and wireless charging that may charge the phone iS just unheard. Reports are that the new iPhone 8, as usual, will be expensive with a price bandied about of around a painful $1,000 for the base model.
Tesla Model 3:   Affordable premium All-Electric car
The Tesla's Model 3 is one of the most sought-after cars on the planet for this years. A more affordable all-electric sedan with a projected range of up to 356 kilometers on a single electric charge. It will be a premium electric car starting at $35,000 in the US and with similar pricing in Canadian dollars plus options. Tesla says its four- door Model 3 development is "almost complete, " and plans are well under way to produce 5,000 of these cars per week in 2017 and ramp up production to 10,000 per week in 2018. The waiting list is incredibly high with back orders that could take until 2019-2020 to fill. Canadian customers can go online at the at Tesla website to order. Canadian pricing in dollars is not finalized but is estimated at $45,000 starting.
Microsoft Surface Laptop: Now with attached fixed keyboard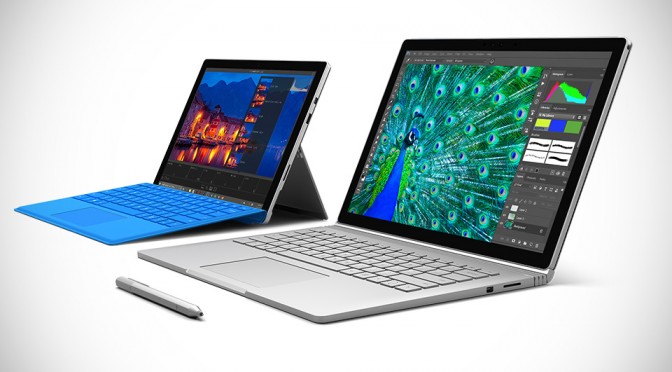 Microsoft has already launched the new Surface Laptop with shipping to start in June. Aimed at college students and evidently intended to set a performance bar for this segment, Microsoft has launched the traditional clamshell laptop with a fixed keyboard. Microsoft also unveiled the Windows 10 S, a streamlined version of its popular operating system that is integrated with the surface Laptop.  The Surface laptop integrated with Windows 10 S is priced from $999 and would be available for pre-order.
Smart feeder pet feeder: Never forget to feed you pets again!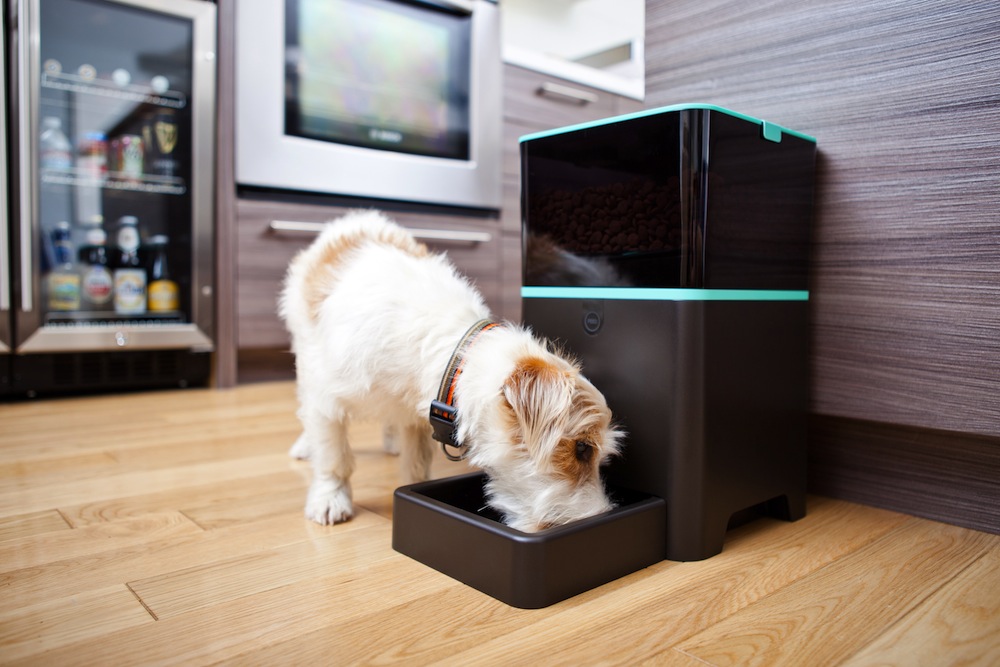 The Petnet SmartFeeder does a great job of feeding a single pet with its automated technology. It also takes away the headache and pain of realizing you may just not of feeding your pet before leaving the house for the day- or the weekend! The Petnet SmartFeeder supplies your pet the right amount of food at the time you specify, no matter what.  The Pet feeder controls your dogs or cats feeding schedule, even when you're away from home. Compatible with Apple iOs7.1 or greater, Android 4.4 KitKat or higher you can program it in fully customizable ways. The Smartfeeder also enables your mobile device to manage feeding schedules and portion sizes based on age, weight and activity level. The unit features a dishwasher-safe design for ease of use. Priced from $149.
LG Watch Sport: Durable next generation all-purpose watch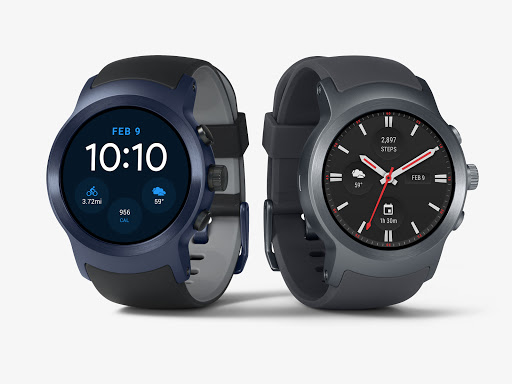 LG is the first manufacturer to release a smartwatch that runs Android Wear 2.0. For superior integration of apps. With its robust, durable construction, but sleek looks it is not too heavy. The LG Watch possesses all the features you need for daily wear and working out.  The LG Watch Sport comes ready to play, offering more bells, whistles and watch faces than any other smartwatch or fitness tracker to date. It's a brawny-looking watch, built for fitness tracking thanks to a heart rate monitor, GPS chip, barometer and waterproof casing. You can even track strength training. If you want top-of-the-line fitness and calling features on your wrist, the Sport is the more convincing choice and a better contender in the smartwatch world. Priced from $249- $349.
 ELF Emmit:  Mental therapy headphones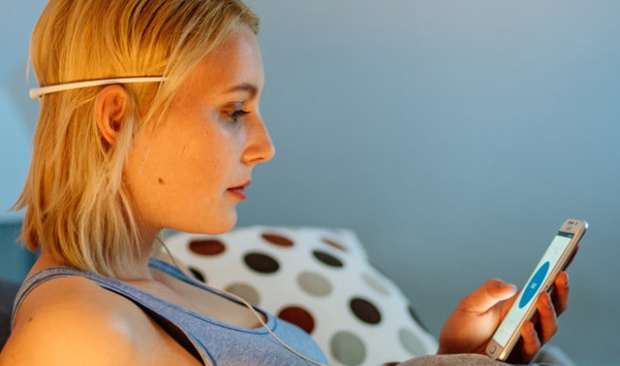 ELF EMMIT is an assistant for your mind and body. It aims to improve your focus, sleep, meditation, and even how effectively you learn. It's all done through a combination of modern technology and ancient traditions.
A digital metronome, you wear it on your head, using its app to pick your preferred state of mind and body right now. That affects the rhythm it operates at, thereby inducing brainwaves that will adjust your mood to how you want it to be. At night, it'll put your brain into 'sleep' mode, while in the daytime, it can help you relax and meditate more efficiently.
It works similar to headphones. It's not considered medical advice, but it uses a scientific principle known as PEMT (pulsed electromagnetic therapy) which is U.S FDA approved. It's available for $129.