Mr. CHARAN GILL- LIFETIME ACHIEVEMENT AWARD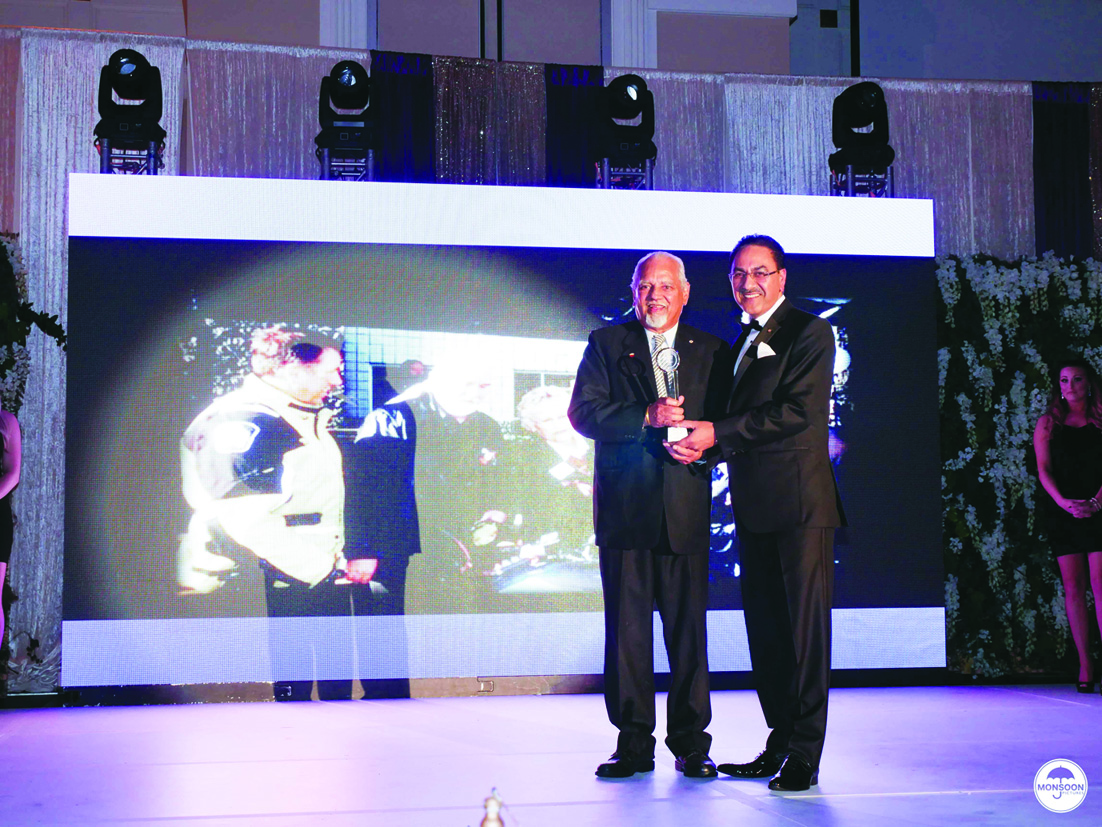 Mr. Charan Gill is a well-known social worker and a community activist who has dedicated his life towards improving the socio-economic conditions of the community. He has worked directly with immigrants, youth, senior, and the working people. He fought tirelessly to combat discrimination and racism.
Under Mr. Gill's leadership, Progressive Intercultural Community Services Society (PICS)  has successfully built social housing for low-income seniors, Assisted Living units and a 2nd stage transition home for women fleeing domestic violence. These housing projects are innovative and unique and a direct response to the changing dynamics in the South Asian community.  Mr.Gill and PICS are now working towards building a culturally sensitive complex care home for seniors in the community of Cloverdale.
The award was given to Mr. Gill for devoting more than 35 years of his life towards the betterment of the community by finding practical solutions to community needs.
Dr. ARVIND GUPTA- INNOVATION IN SCIENCE AND TECHNOLOGY AWARD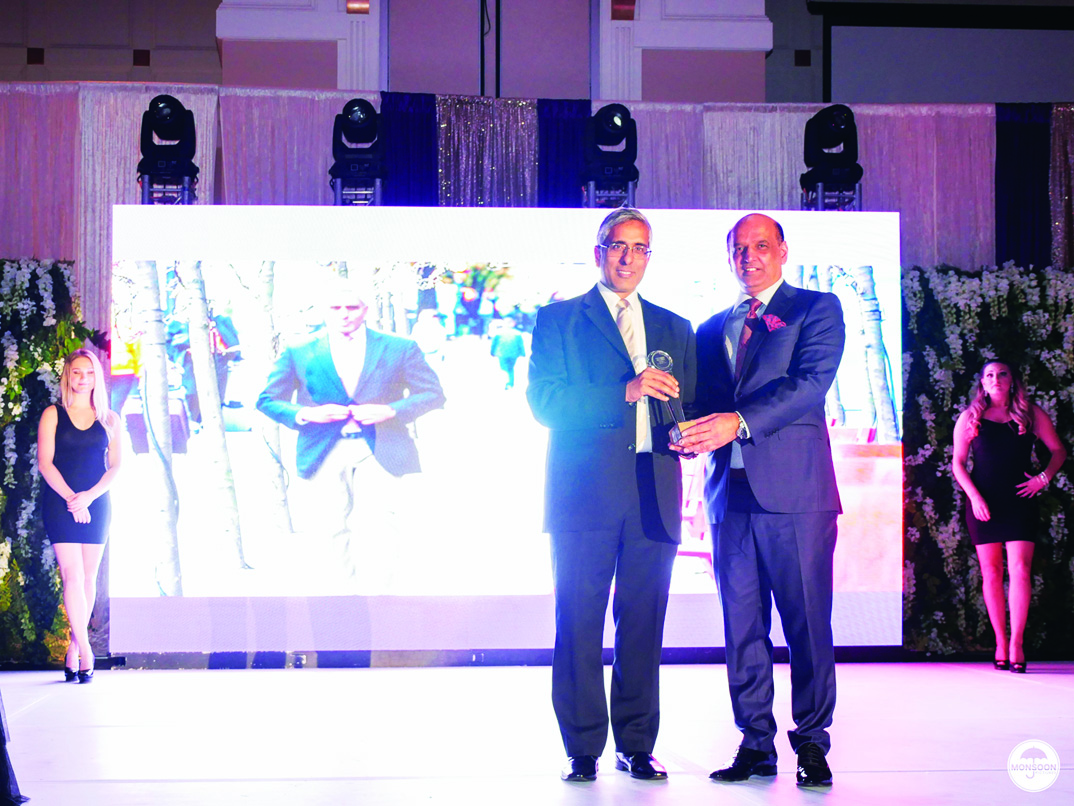 Arvind Gupta obtained a Bachelor's degree in Mathematics at McMaster University in Hamilton, Ontario. He then earned a Ph.D. from the University of Toronto in 1991. His research interests are Algorithmic Issues in Bioinformatics and Constructive Combinatorics.
Highly cited in these areas, Professor Gupta has focused on developing new algorithms. From 2000 to 2014, he was the CEO and Scientific Director of Mitacs, a national Canadian NCE dedicated to developing the next generation of innovators with vital scientific and business skills in partnership with academia, companies, and government. Since 2012, Professor Gupta has been a member of the Government of Canada's Science, Technology, and Innovation Council (STIC) that measures Canada's science and technology performance against international standards of excellence. In 2010, he was appointed to the six-member Jenkin's expert panel to review federal government support to industrial research and development. Professor Gupta is married to Michelle Pereira. They have three daughters.
Mr. VARUN BANTHIA- THE POWER OF YOUTH LEADERSHIP AWARD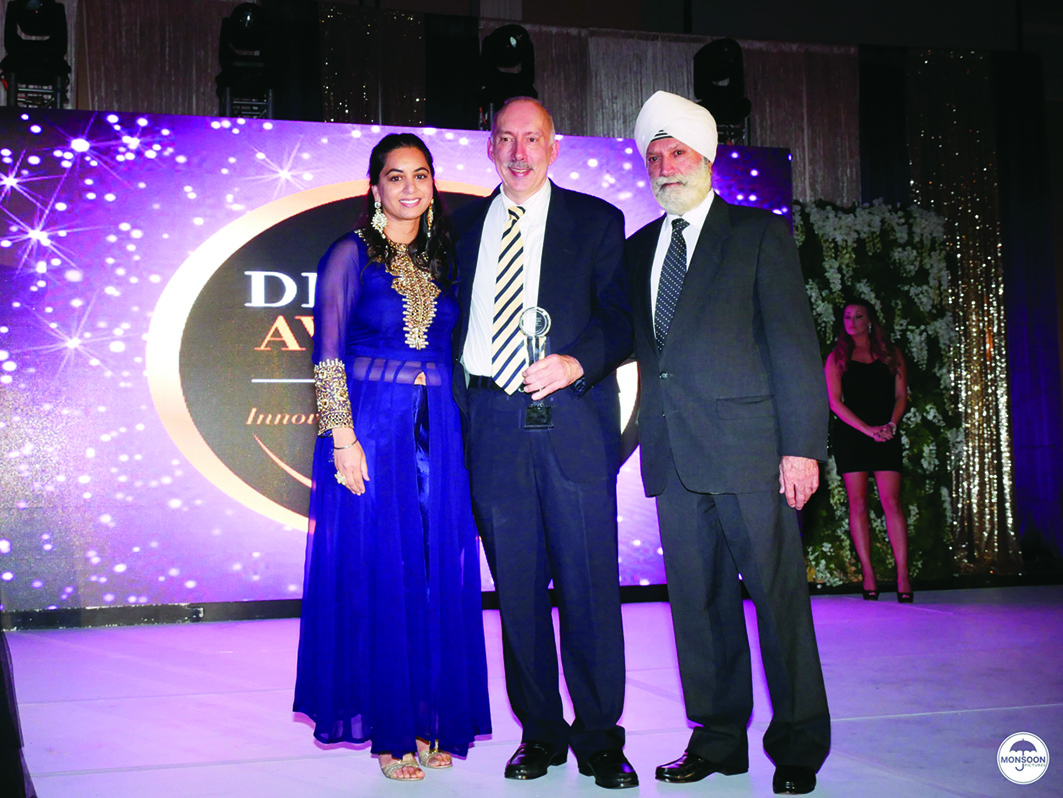 Varun Banthia graduated from the Sauder School of Business at UBC with top honors; currently working on a research project by Harvard Business School at the Indian Institute of Management, Ahmedabad, India. He received a Mitacs Globalink Research Award, funded by the government of Canada.
His knowledge of wine science, as well as his fluency in French, led him to spend a semester in Bordeaux, France, where he also worked on the math-based research. Here, he was formally acknowledged in two published books for his work. He was also an accounting and finance intern at Reliance Industries Limited in Mumbai. Finding inefficiencies in the firm's product lines, his suggestions on streamlining and cost-cutting had resulted in revenues of over US$44 Billion.
Being a recipient of numerous top MUN awards, Varun volunteers as Head Coach of the Model United Nations (MUN) program for 9-11 year-old-kids; also for special needs children with severe Autism and Down's syndrome.
Mr. MANNY BAHIA – THE BUSINESS PERSON OF THE YEAR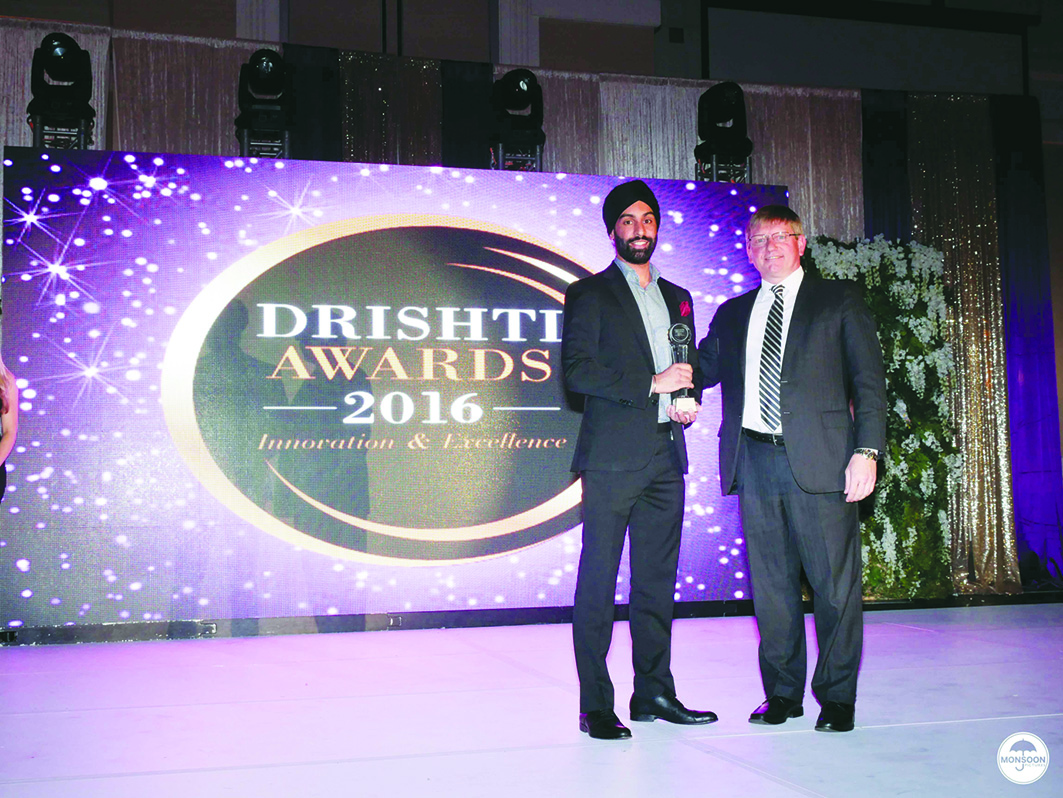 Manny Bahia is one of the most successful entrepreneurs in the world of technology in Canada. The company he co-founded, Vancity Buzz, also known as Daily Hive, is the most influential website in Canada. From the basement of his home—into a multimillion-dollar corporation in downtown Vancouver, serving approximately 10 million people each month across Canada including Vancouver, Calgary, Toronto, and Montreal.
He is also involved in ShareShed – B-Corp certified social venture; an investor of G – KUP; and Tangoo Entertainment. He has been recognized as BC's top 30 businessmen; Top 30 Under 30 Award; Emerging Leader Award from the Downtown Vancouver Business Improvement Association; Achievement Award for his charitable contributions from the BC Children's Hospital Foundation.
Mr. Bahia has also donated millions of dollars in value for causes such as Canuck Place, VIFF, Diwali Fest, Christmas Market, Young Women in Business, Ride to Conquer Cancer, and much more.
Ms. JUSLEEN – OUTSTANDNG ATHLETE AWARD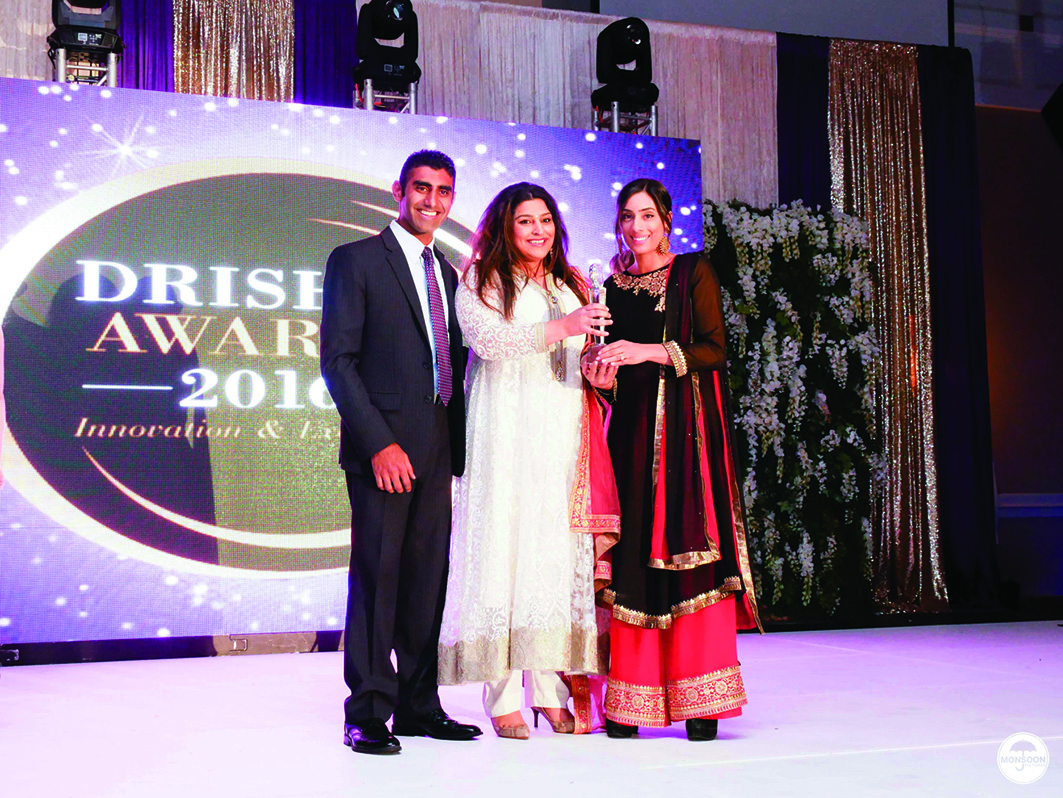 Jusleen is a Canadian National Karate Team athlete since 2006 and still practicing the art of self-defense. Despite this, her other aspiration ha nothing to do with sports. She wants to become a Dentist one day.
As an athlete, Jusleen received the Pan American Bronze Medal in 2005. Nominated as National Champion 8 times, she was also a North American Champion, Common Wealth Champion, Jr Pan American Champion, USA Open 3-time Vice Champion, 2009's Premiers Athlete of the year, Karate BC Female Athlete of the Year 2008-2016. Jusleen's leadership is one by example. She spends time giving back to the community in a multitude of ways:
She currently Volunteers at Jim Pattison Outpatient Centre in Surrey.
Volunteered at Pacific Oral Health Society (An oral health care and dental center for lower income and vulnerable individuals in the Fraser Valley)
Volunteers with youth teaching self-defense and competitive karate training
Volunteers for Canadian Cancer Society
Dr. AJIT AULUCK – HEALTH ACHIEVEMENT AWARD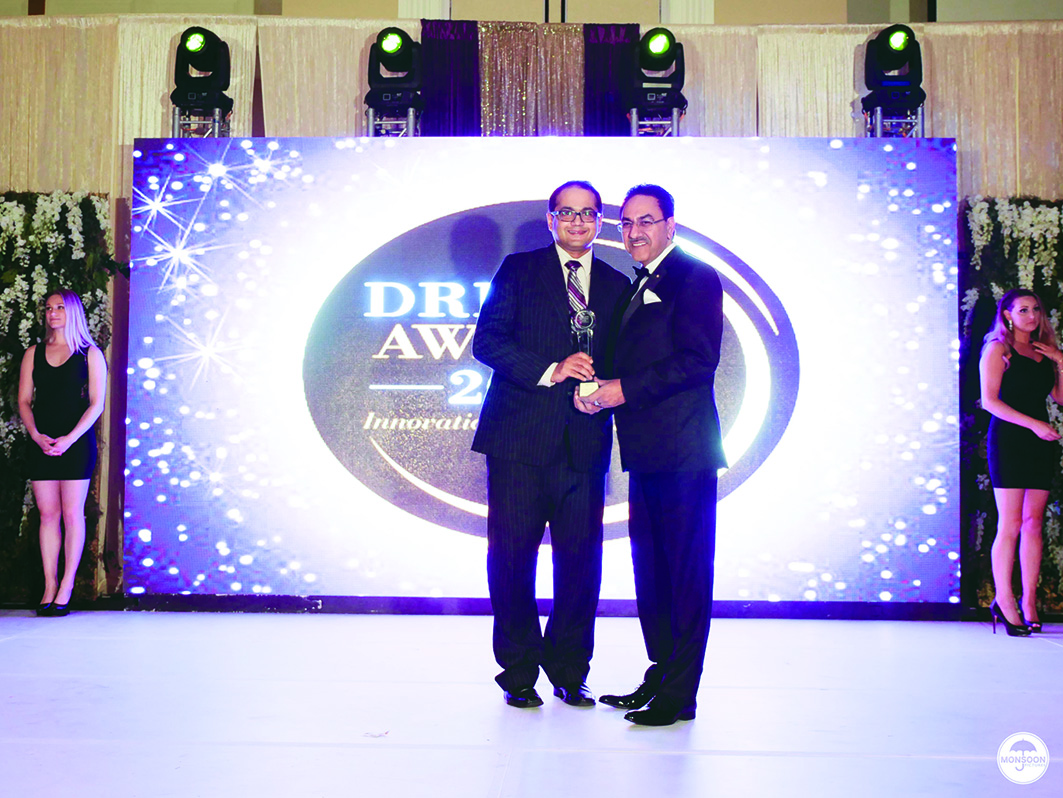 Dr. Ajit Auluck has been a key member of the Oral Cancer Prevention Program of BC (BC OCCPP) for over a decade. She became a Ph.D. student at UBC, then as a post-doctoral fellow at SFU, and recently, as both a Clinician Scientist/Researcher for the BC Oral Cancer Prevention Program and as a faculty member at UBC.
Her research on oral cancer screening programs for the South Asian population was the first to demonstrate that South Asians have higher rates of oral cancer in BC than the general population. A member of the BC Oral Cancer Prevention Program, she became instrumental in pressing for a school-based program in BC that provides HPV vaccine access to both boys and girls. Dr. Auluck and the BC Oral Cancer Prevention Program are part of an international coalition for prevention of oral cancers. Dr. Auluck's research is published in USA, Canada, UK.
Mr. DAVE MANN – EXCELLENCE IN COMMUNITY ENGAGEMENT AWARD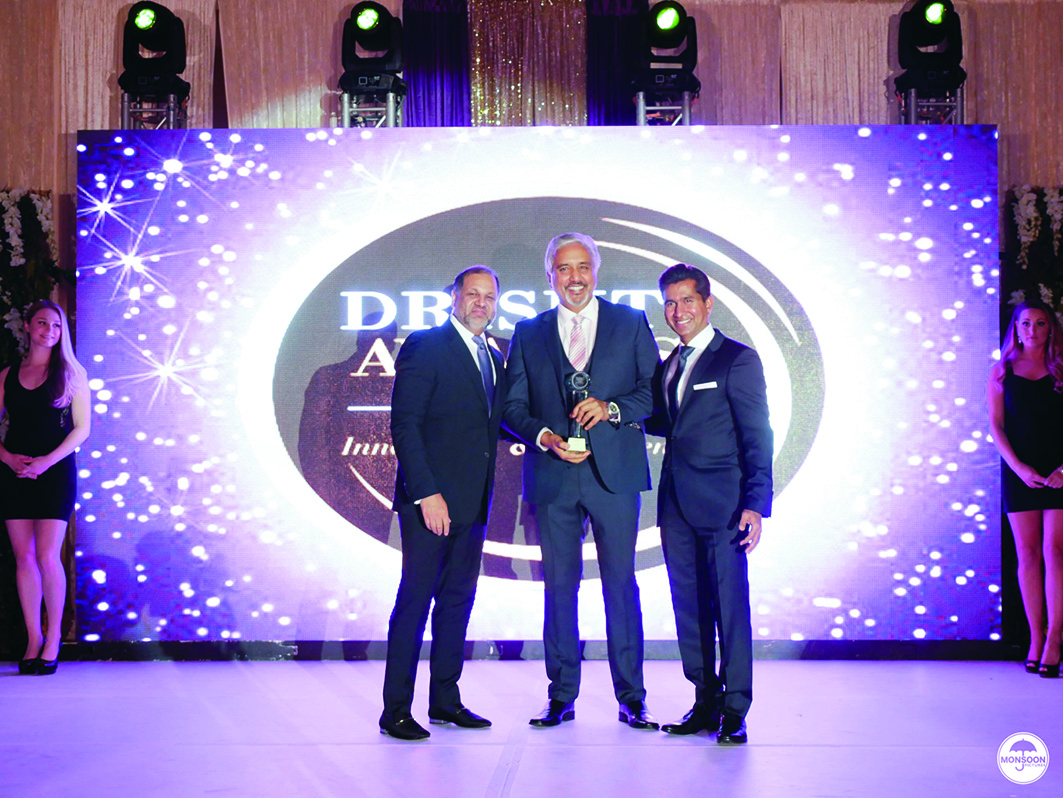 Dave Mann founded Mannkind Charity. Originally from India, he moved to Canada as a young man. After becoming a very successful realtor, he founded Isle of Mann. An altruist, Dave Mann believes that God has given him so much for a reason—to give back.
An avid environmentalist, he has planted over 10,000 plants in Amritsar with a United Nations recognized environmental initiative and also here in the Lower Mainland. He provides clothing and blankets to homeless people in winter, serves dinners, with Surrey Urban Dinner and First United Church for homeless people. For the past few years, Mannkind delivers food on weekends for the needy around the Surrey Central area.
In New Delhi, India, he provides free treatment for needy kids with cancer; runs orphanages in Chennai, India; Operation Rainbow covers all the cost of taking doctors and medical professionals overseas to provide free surgery and medical treatment to sick patients.
Mr. RUPEE KAINTH – INNOVATION IN ARTS AWARD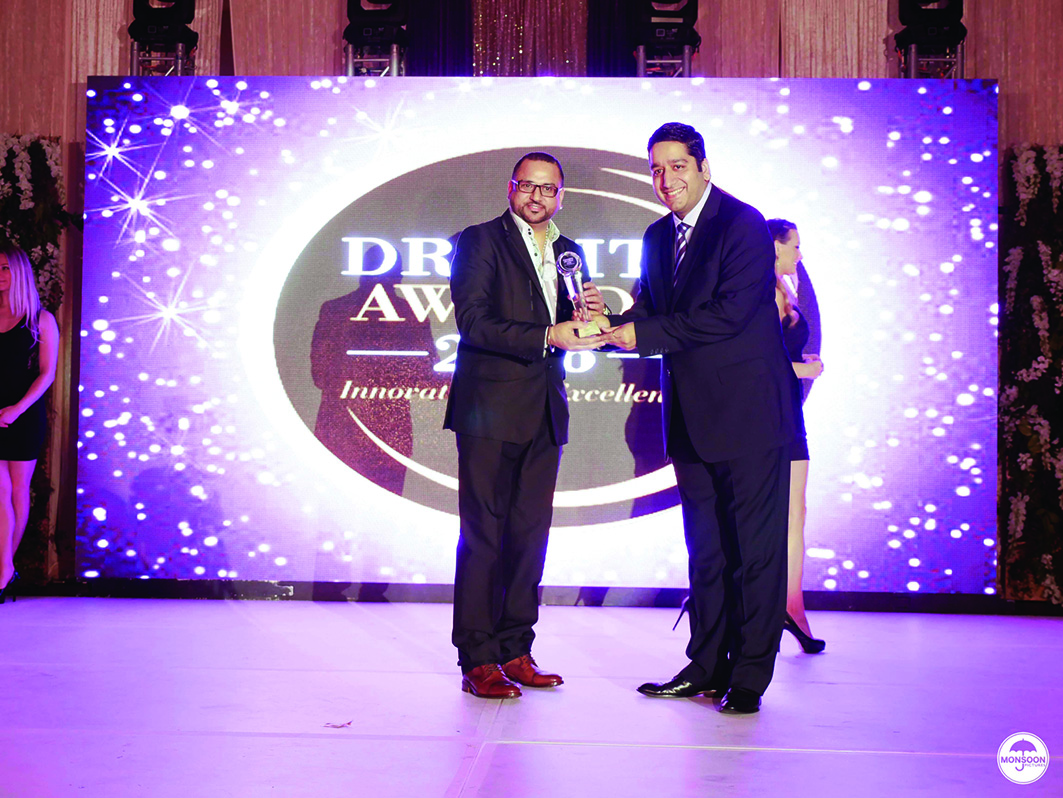 BC Cultural is one of Rupee's biggest achievements. This academy is his life. In 2010 BCC was lucky to be a part of the 2010 Winter Olympic Games in Vancouver, BC.
He owns the well-known BC Cultural Bhangra Academy. Expert in Bhangra, he is also a Punjabi folk dance expert. A single father of two, he has been working relentlessly with his kids and students by organizing competitions, barbecues, fundraisers, and other fun activities. His passion endeared him to the children and parents alike. His academy teams have participated in numerous competitions nationally and internationally and have won many trophies—now displayed in the academy.
He has organized many fundraisers to give back to the community. The children get busy honing their talents, learn discipline, gain self-confidence, teamwork, keeping them away from drugs. Parents are an active part of his Academy, and they all work together during events under his leadership.
Ms. KAMAL DHILLON – PHOENIX AWARD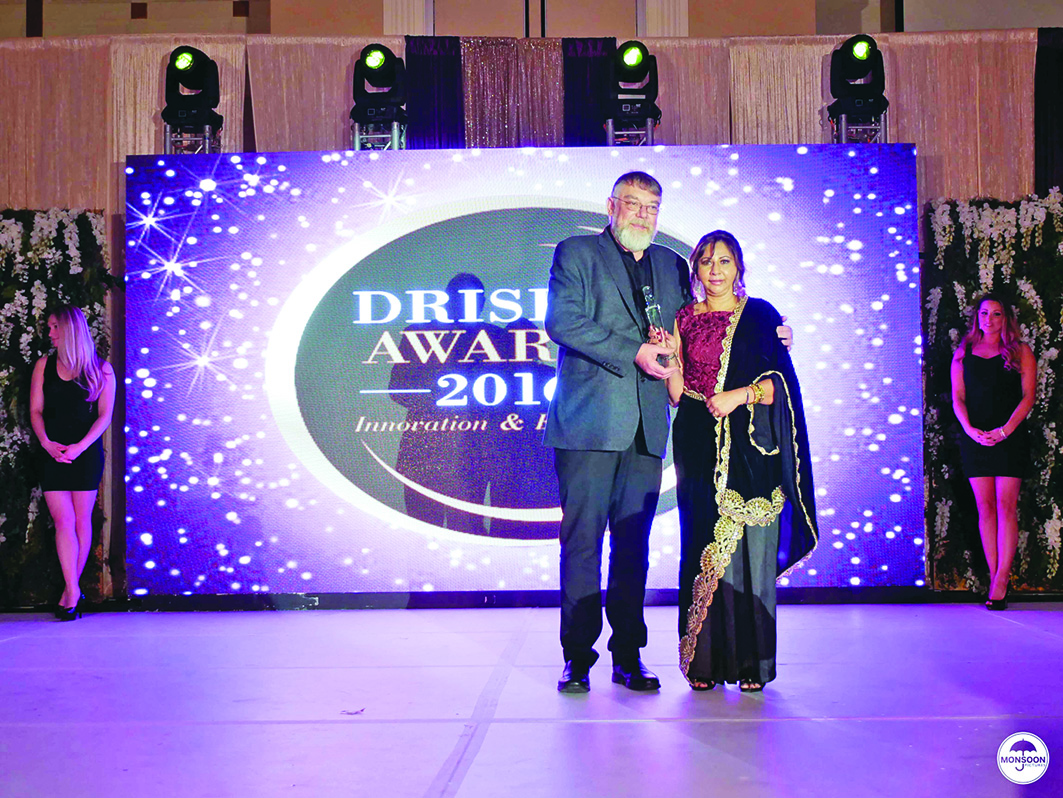 Kamal Dhillon is an author, public speaker, and activist. Her eagerness to make a difference in the world is inspiring.
She has received awards from the Province of British Columbia. She has been invited by the Royals when they were visiting British Columbia. But besides all her awards, the greatest achievement she has is her ability to inspire and make a difference.
She was married to an abusive husband. She conquered this experience and came out as a survivor and champion for human rights. Her leadership abilities and experiences are known by the entire South-Asian community. She has been invited all over Canada to give speeches regarding domestic violence, human trafficking, and woman's rights to name a few. Her experiences have all been compiled into a book, The Black and Blue Sari. When she speaks in schools to raise awareness about Domestic Violence, her speech always made a lasting impact.
CHEF BALRAM BALI- GASTRONOMY INNOVATION AWARD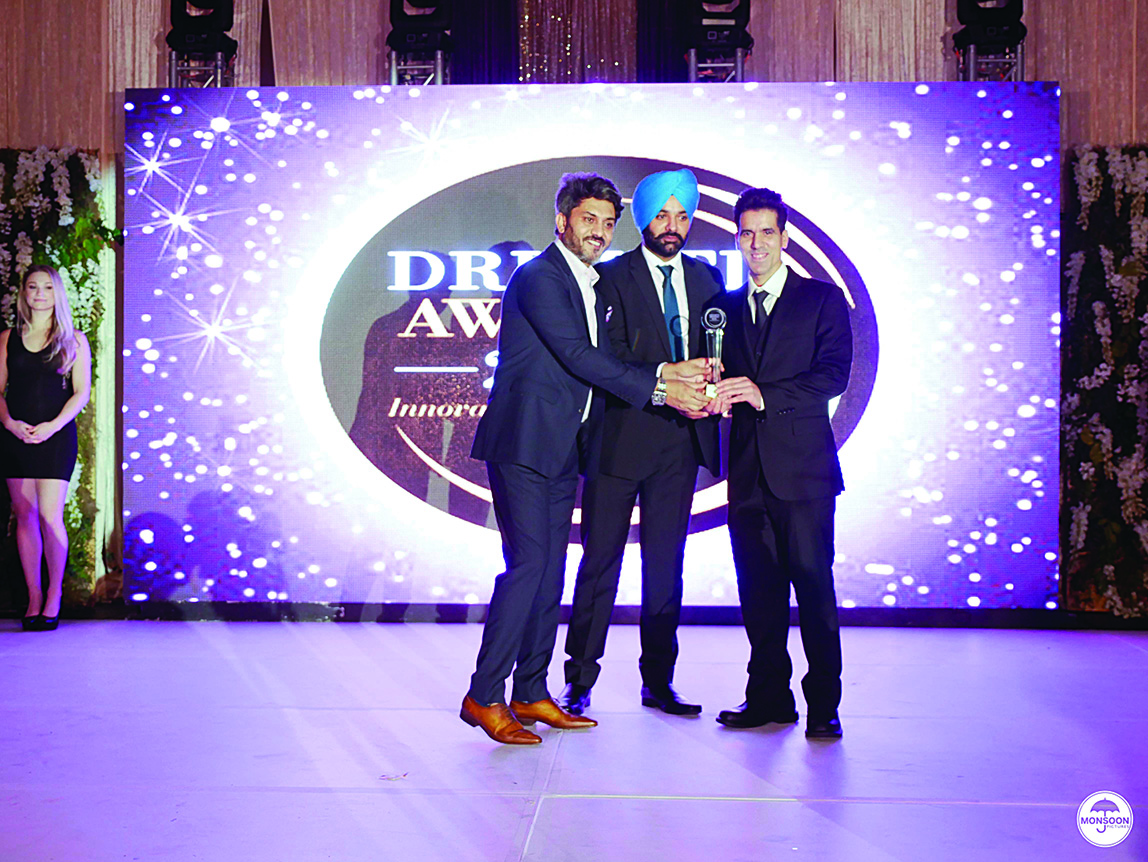 Chef Balram Bali is a renowned Chef in the Lower Mainland of Vancouver.
From the age of ten, Bali knew he wanted to be a chef. The kitchen fascinated him. He loved to rush up and down the stove, tossing pots and pans—like a whirlwind.Bali moved to Canada in 2007 and worked with top hotels and restaurants in BC, partnered with Jas Oberai and opened Curry Sensation. Bali's VIP Clients include Nanak Foods, Tony of Fruiticana, Thind Properties, Jagraj Garcha, Uppal Building & Supplies, 100 Years Journey, and so on.
Bali's Catering has become the first choice for food lovers. He had worked with famous Chef Sanjeev Kapoor for his Yellow Chilli Chain; collaborated with celebrated Chef Harpal Singh Sokhi; and Master Chef with Hotel Raddison, Jalandhar (India). His five-star hotel chef experience and unique style of catering and food presentation helped him give a VIP touch to catering for small or big events.