VANCOUVER, BC, September 8, 2022 – Marketplace Events announced today that the Vancouver Fall Home Show will return to the Vancouver Convention Centre – West from October 20 – 23, 2022 with a lineup of leading designers, renovators and culinary experts.
This year on The Sleep Country Main Stage, attendees will get a crash course in everything Vancouverites need to take on any project in the home. Must-see presenters include Sebastian Clovis, renovator and host of HGTV Canada's Gut Job, Tiffany Pratt, designer, author and co-host of Food Network's Project Bake-Over and designer on multiple HGTV Canada shows, and Megan Golightly, professional organizer and owner of GoSimplified. Showgoers can also expect to hear from local experts who will offer advice and insight to elevate and inspire any project.
"We're celebrating our 40th Show and couldn't be more excited about this year's lineup," shared Amber Beaton, show manager for Marketplace Events, producers of the Vancouver Fall Home Show. "We have local experts and internationally-recognized talent that will help renters and homeowners take on any home project, organization overhaul and upgrade."
New this year, The Sleep Country Main Stage will feature both a mix of design and renovation presentations, but also cooking stage presentations from top Vancouver chefs and culinary legends, including Bruno Feldeisen, French chef, restaurateur and TV personality, and Joanna Tymkiw, a purpose-driven chef and food journalist. By the end of it all, Showgoers will be certain to have everything they need to live, entertain and dine in style – design know-how included!
The Vancouver Fall Show Show runs from Thursday, October 20 at 4:00 p.m. to Sunday, October 23 at 6:00 p.m. at the Vancouver Convention Centre – West. Stay tuned for the final schedule for The Sleep Country Main Stage, slated for release in the coming weeks. For more information, or to buy tickets online, visit vancouverfallhomeshow.com.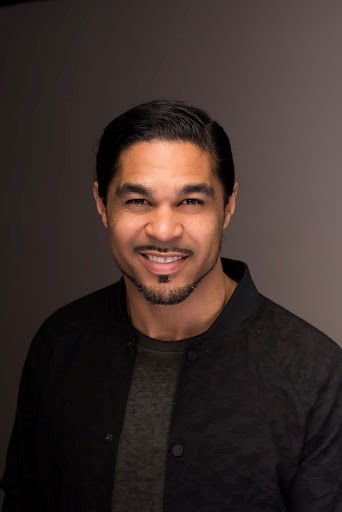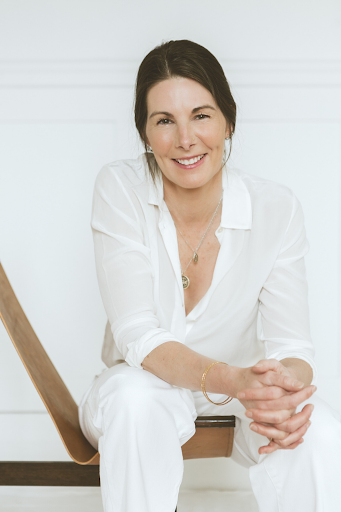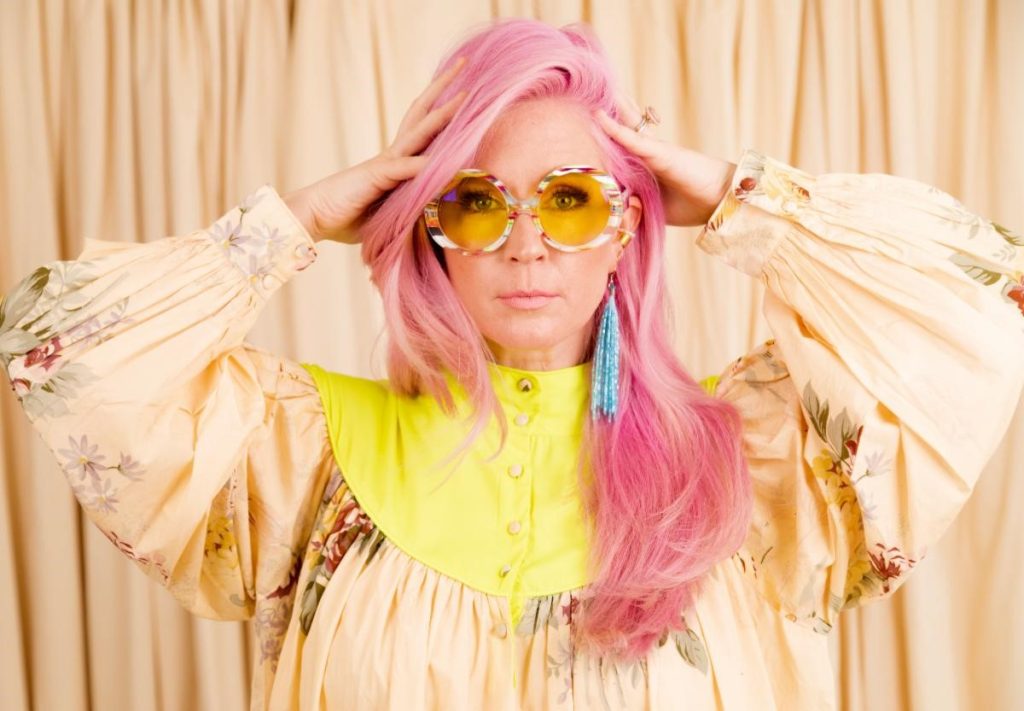 About the Vancouver Fall Home Show: The Vancouver Fall Home Show has been a staple in consumers' calendars since 1983, attracting thousands of qualified visitors. In its 40th year, it is the best attended fall home show in North America. Produced by Marketplace Events, the Show features high-interest exhibits and the latest home and lifestyle trends. Marketplace Events produces over 70 home shows in 34 markets that collectively attract millions of attendees and unique web visitors annually.