By Shaylen
With the 2017 wedding season now well under way, now may be the time when many of those to be betrothed are thinking of the perfect wedding venue to get married at! If you are lucky enough to have the budget to be married somewhere exotic, there is an almost limitless amount of choice. Getting married is a very personal commitment that people share with their family and friends. However an increasingly number of couples, rather than celebrating with a large number of family members and friends in a local reception hall, are opting to marry farther away from home. Destination weddings usually involve a smaller group of closest family members and friends and are an enjoyable and intimate experience for all involved. There are many exotic, remote, and breathtaking locales where couples can get hitched. Here are just a few:
1.Hawaii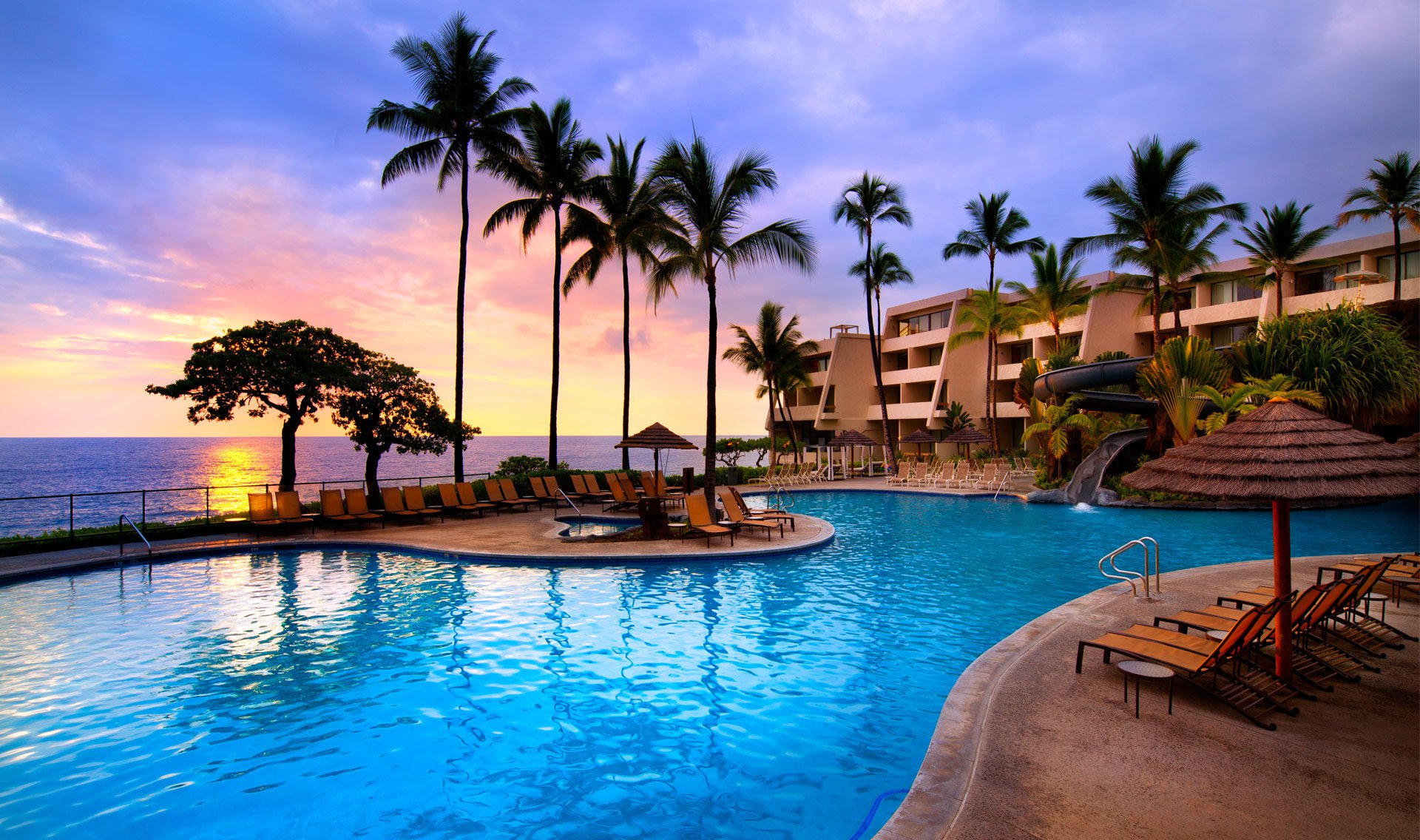 There are many destination wedding locations in the Hawaiian Islands. All have in common; pristine beaches, exhilarating cliffs, and the lush mountains that make Hawaii a very popular place for weddings. A fee of $60 and photo IDs are all that are needed in the state. With golden sandy beaches and clear blue seas enveloping a beautiful coast, the Hawaiian Islands offer both breathtaking views and backdrops to tie the nuptial knot.  Post-marital activities are aplenty, such as kayaking and whale watching. This perennial destination offers plenty of fun and activities for both the happy couple and their guests. Best of all, its affordable and nearby.
2. Fiji Islands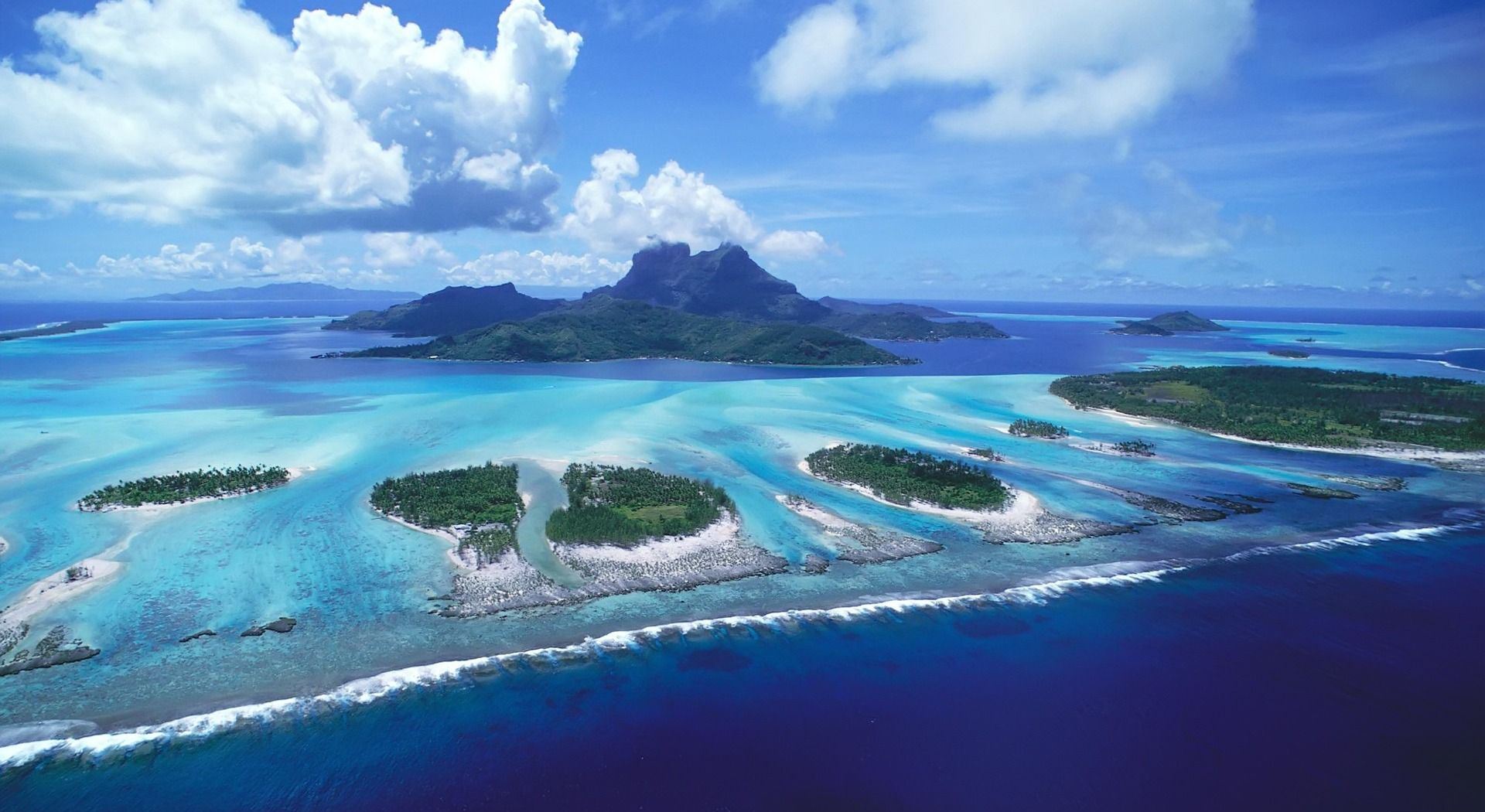 Private, beautiful and off the beaten track. If you are looking for a stunning location to get married that offers both sea views and all-around unspoilt beauty, look no further than the fabulous Fiji Islands in the South Pacific. Lined with vibrant soft-coral reefs, velvety white-sand beaches and lush tropical forests, Fiji provides the best destination for couples seeking the ultimate in romance and seclusion. Though the glorious beaches are famous around the globe, there's more to the islands than the stunning views from the shore.  The islands also have many untouched surfing hideouts with beautiful pacific waves, serving as the perfect backdrop for Fiji weddings.
3. Los Cabos (Mexico)
In Mexico, the resorts of Los Cabos are growing in popularity as a destination wedding alternative. Located at the southern end of the Baja California peninsula, it promises a relaxing environment for people to get married. The Mexican government has invested heavily in the development of the area, which used to be a rural seaside village. You might think it is now commercialized, but nothing could be further from the truth! It offers the perfect setting for a quaint wedding in a great location. And if you find a local destination wedding planner there, you're more likely to get recommended one of the many hidden gems in the area to get married!
4. Jamaica
Jamaica provides brides and grooms options of getting married on a white-sand beach or in the lush mountains of this Caribbean paradise. After staying on the island for 24 hours, couples can get married but they have to show their passports, copies of their birth certificates, and $50 for a marriage license. Whether it is a simple beach wedding, or a more upscale. Lavish wedding at a luxury hotel the island worth adding to your shortlist. Golden sandy beaches, tropical forest backgrounds or hilltops overlooking ocean coves are just some options for couples.
5.Rome and Venice (Italy)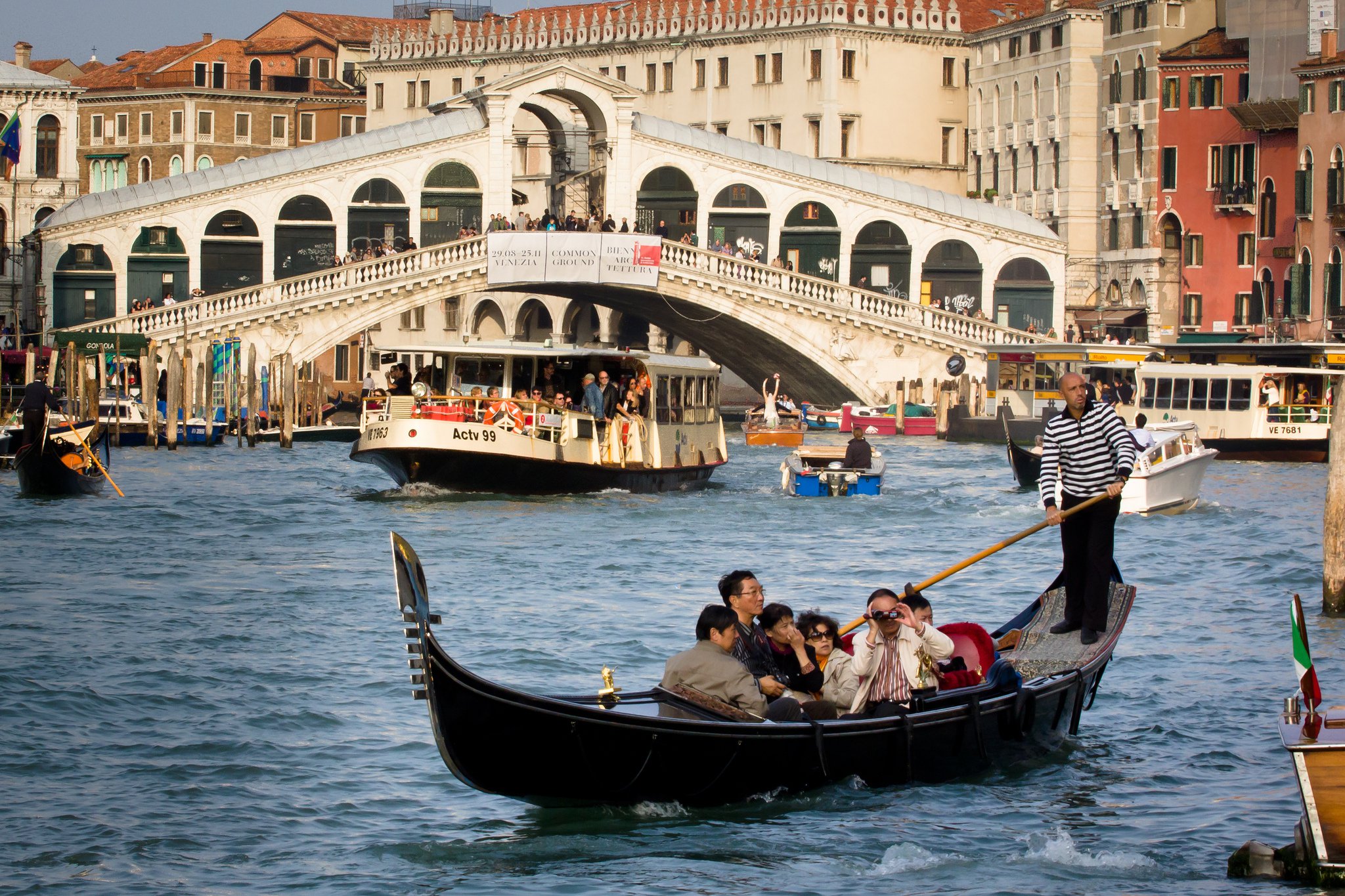 Rome and Venice are two of the most romantic cities in Europe. Both locations are rich in history, culture and customs. Being in Europe, it also means that you could spend your honeymoon traveling to other European countries such as France, the UK, and Germany. Rome offer grandeur, splendour and tradition. Or why not celebrate your Italian wedding destination in Venice. Unique, evocative and romantic, floating on the Venetian lagoon, Venice is the most beautiful and captivating city built on the water: a magical place for an Italian wedding. The ethereal nature of this town has the power to fascinate those couples who want to pronounce their "I do" in the romantic atmosphere which only this lagoon city can offer.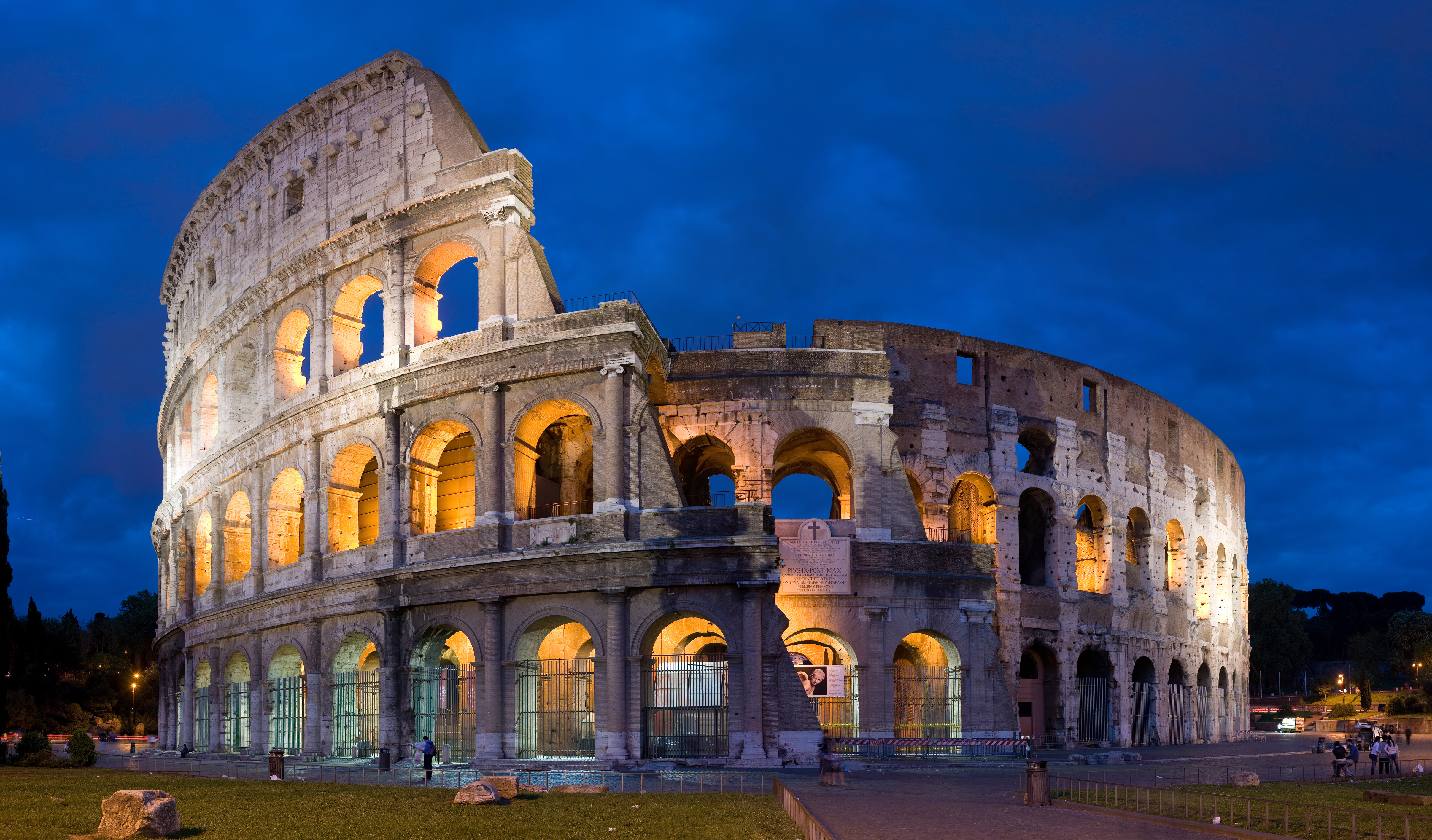 6.Paris (France)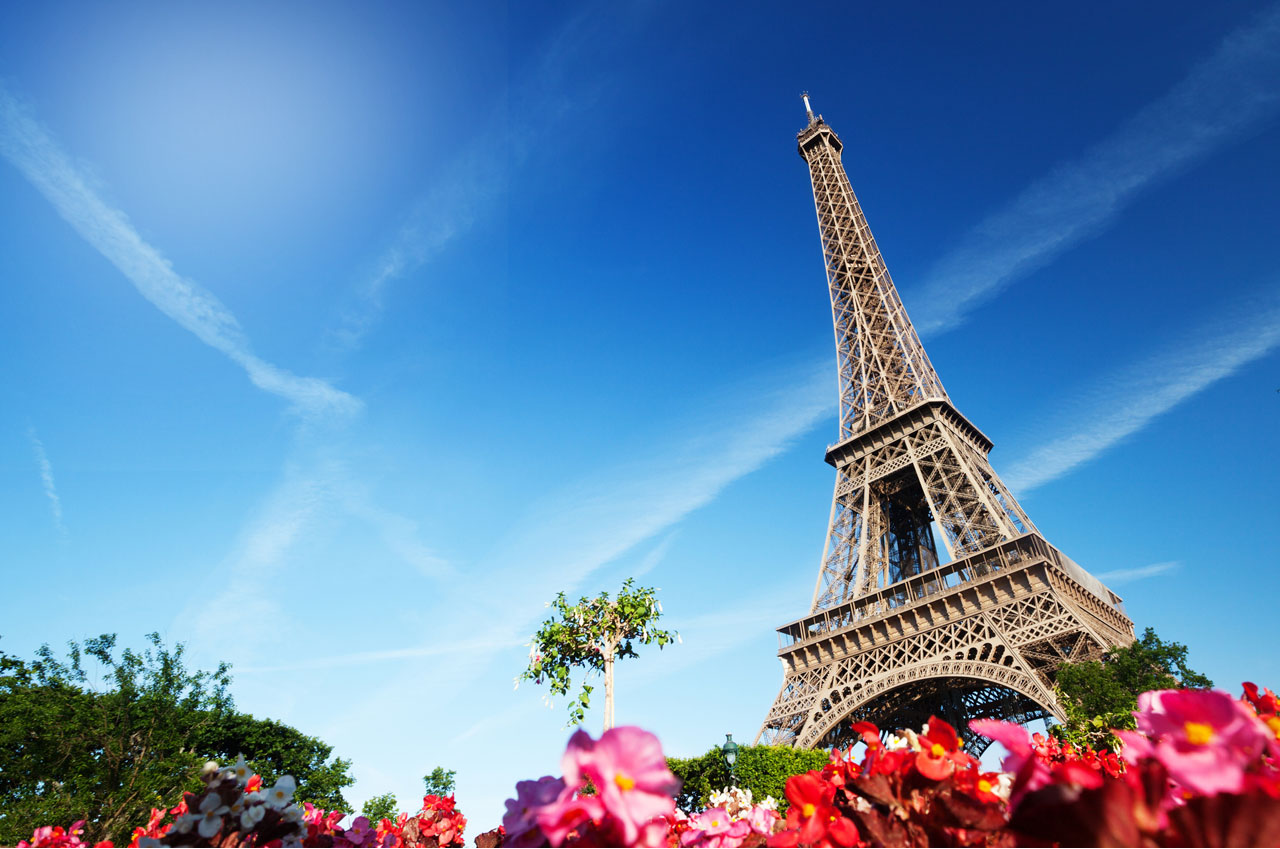 Year round, Paris is one of the most romantic destinations in the world. It's easy to get to, simple to book accommodation online and it welcomes international visitors. Plus being in the very heart of Europe, it's a fabulous place to start a European trip. There is so much for you to see and do and of course it's the perfect destination for your honeymoon. It's a romantic, memorable and relatively affordable destination. Because of the legal, medical and 40 day residency requirements, most couples have a "secret" legal registration in their own country followed by their dream symbolic wedding in Paris (or the other way around).    The opportunities are endless   for wedding venues in Paris: from an Ultra-luxury palace hotel, a setting with a garden or terrace, a boat on the Seine or a legendary chateau with classic, rural or rustic charm. There is something for everyone in Paris.