There would be no rally for the Langley Thunder this time around.
On Friday night, the Tier 1 lacrosse team erased a 5-0 first-period deficit and scored the game's final two goals for a 9-8 win over the Delta Islanders at the Ladner Leisure Centre. The two teams resumed hostilities on Tuesday night, this time at Langley Events Centre, with the Islanders returning the favour of winning on their opponent's home floor, scoring a decisive 16-5 win in BC Junior Tier 1 Lacrosse League action.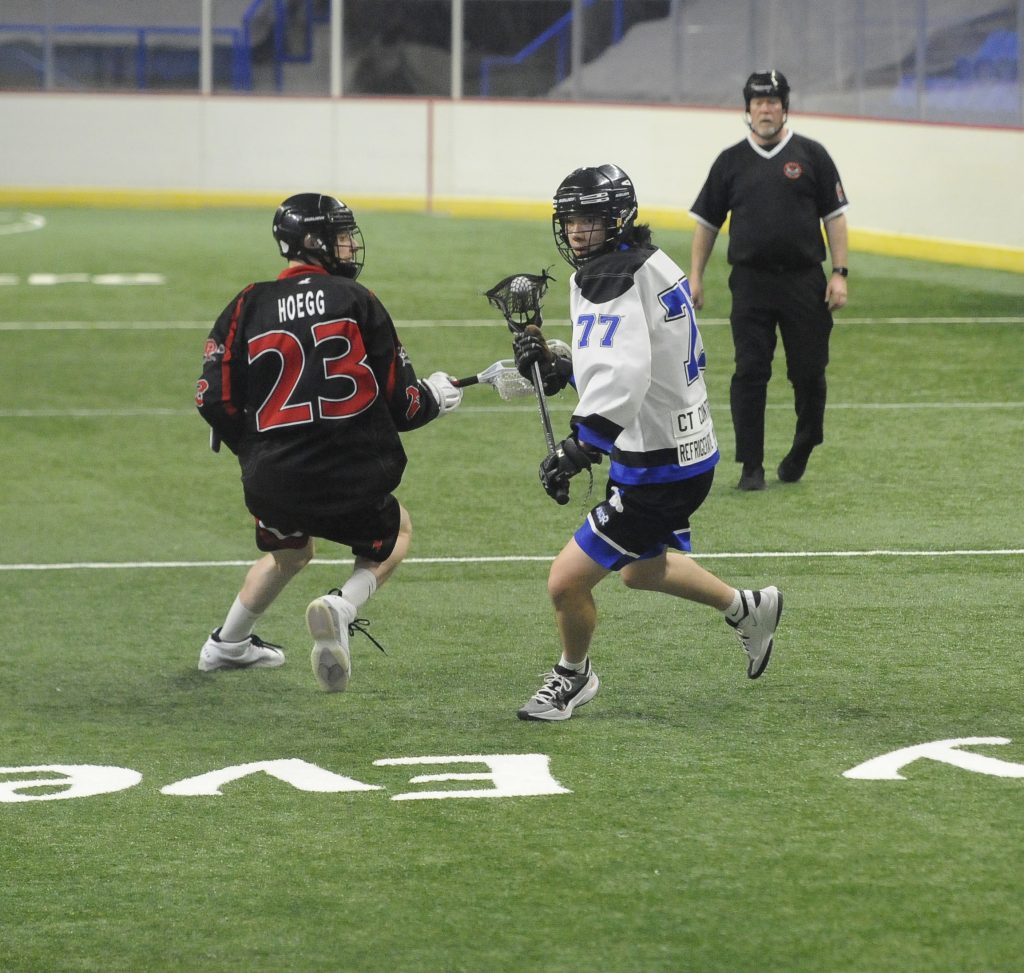 Langley was playing short-handed as they only had 17 players available for the game and were missing five regulars.
The teams sport identical 2-6 records following the home-and-home series.
Dane Hiebert, Carson Smith and Kai Sephton each scored twice in Friday's win for Langley while Jake Newby, Connyr Welch and Declan Fines scored a goal apiece.
The Thunder opened the scoring with captain Caydon Beck-Boreson burying his breakaway opportunity, but the Islanders responded with the next four goals. Despite that, Langley battled back to make the score 5-3 after a period, but the team's offence was blanked in the middle frame while Delta extended their lead to 10-3 through 40 minutes.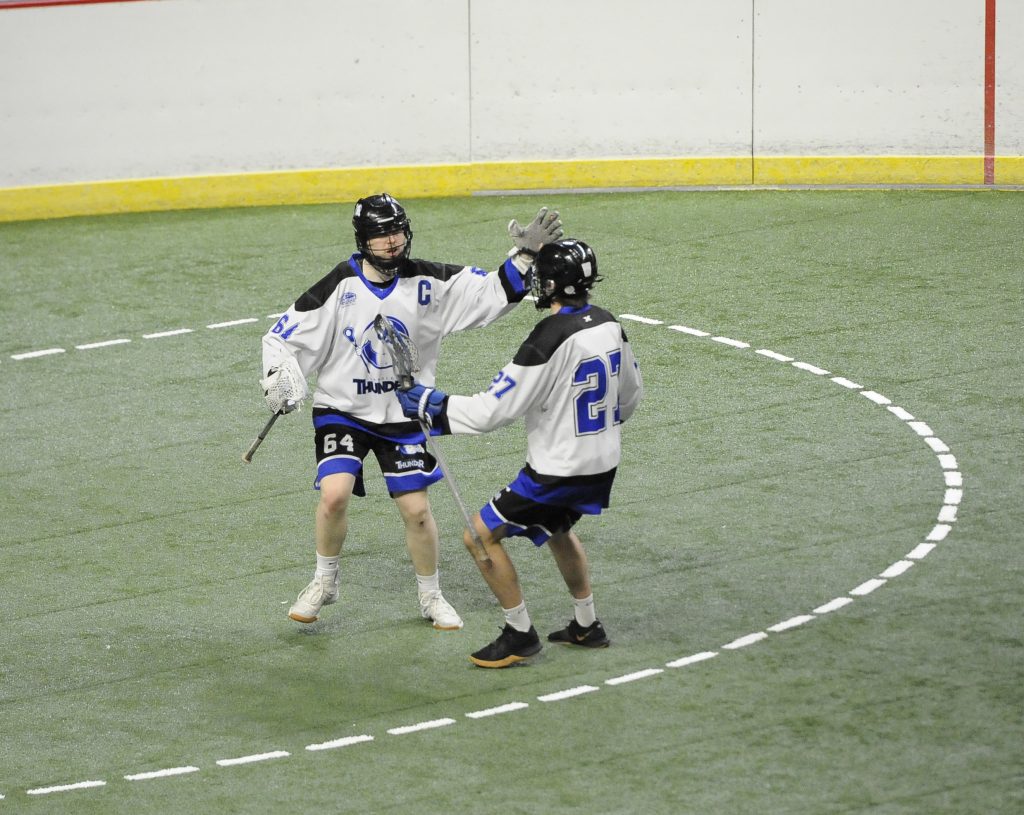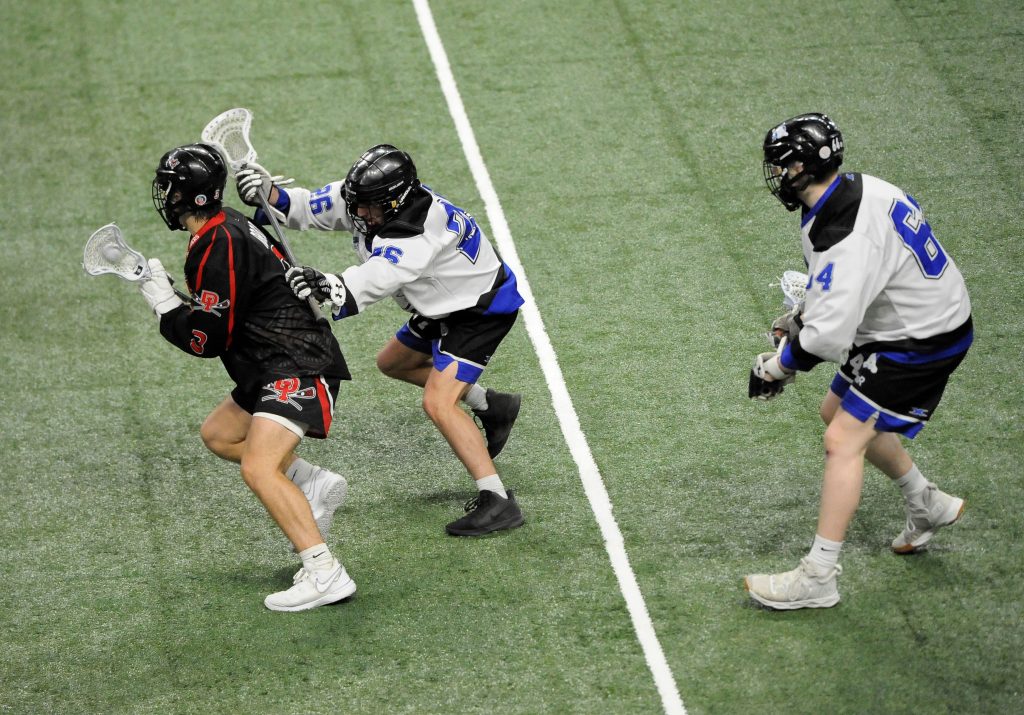 Logan Heales scored a pair while Brock Lamotte and Vaughn Pinchin scored a goal apiece.Devin Virk led the Islanders with four goals while Ryan Roberts scored twice and set up four others.
Langley has two more games this week, visiting the Maple Ridge Burrards on Friday (May 26) night at 8:30pm before hosting the Victoria Shamrocks on Sunday (May 28) afternoon at Langley Events Centre. That game gets going at 1:00pm.
Photos courtesy of Gary Ahuja/LEC