Vancouver BC – According to 2018 headlines, the five biggest sex trends this year will include
revolutionized sensual parties involving activities such as naked yoga, and further enhancements within the sex tech virtual reality world, all of which make for stronger relationships and happier people, says show director of Vancouver's Taboo Naughty but Nice Show Kevin Blackburn.
"It's undoubtedly of little surprise to anyone in 2018, virtual fantasies and social get-togethers are becoming more customized to better reflect what people want when indulging their need for pleasure," explains Blackburn. "Our show has always sought to incorporate trends so as to ensure attendees' experiences are educational and satisfying."
Reflective of those trends and among this year's show exhibitors is Desire Resort and Spa which promotes its own brand of revolutionized sensual party scene where couples aged 21 years and older are offered a clothing-optional atmosphere in a resort setting. Calling their resorts, "the perfect blend of ecstasy and eroticism", each Desire resort features provocative theme nights, couples' workshops and even indoor and outdoor adult playrooms.
This year's sex-positive Taboo seminars will include Sex talk with Dr. Jess from Global TV's Morning Show host and award-winning sexologist speaker, Dr. Jess O'Reilly. Author of bestselling books The New Sex Bible and Hot Sex Tips, Tricks and Licks, Dr. Jess has a PhD in sexual health and relationship education and is a highly sought-after speaker around the world.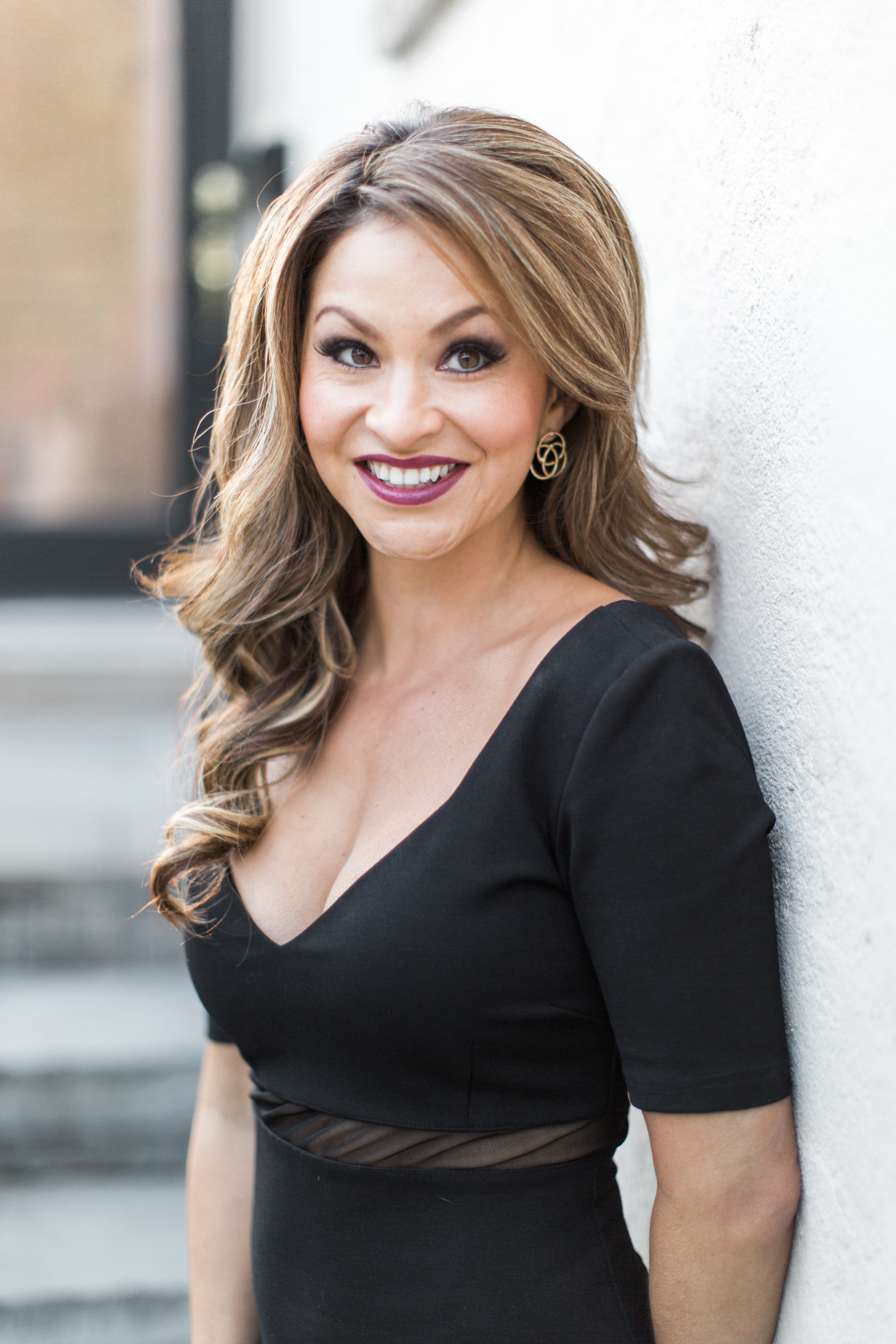 The Taboo Show has everything from your hearts' desires to inconceivable delights. This 'can't
miss' event returns for its 17th year to the Vancouver Convention Centre from February 2nd to 4th, 2018. Featuring tantalizing favourites from past shows to new and intriguing features to delight your senses, there is something for everyone at this exciting event.
While wandering the fully licensed venue, grab a drink and visit highly educated exhibitors for some shopping or stop by the Taboo Stage for high-calibre entertainment hosted by renowned gender illusionist Symone Says.
As no topic is taboo at the show, the always popular components, the Dungeon and Kink Seminar Theatre, are back with live bondage demonstrations and a long list of sex-citing topics that will be covered. Everything from exploring kink to understanding perversion better are part of the weekend sex-positive schedule that starts at 6:45 pm on Friday February 2.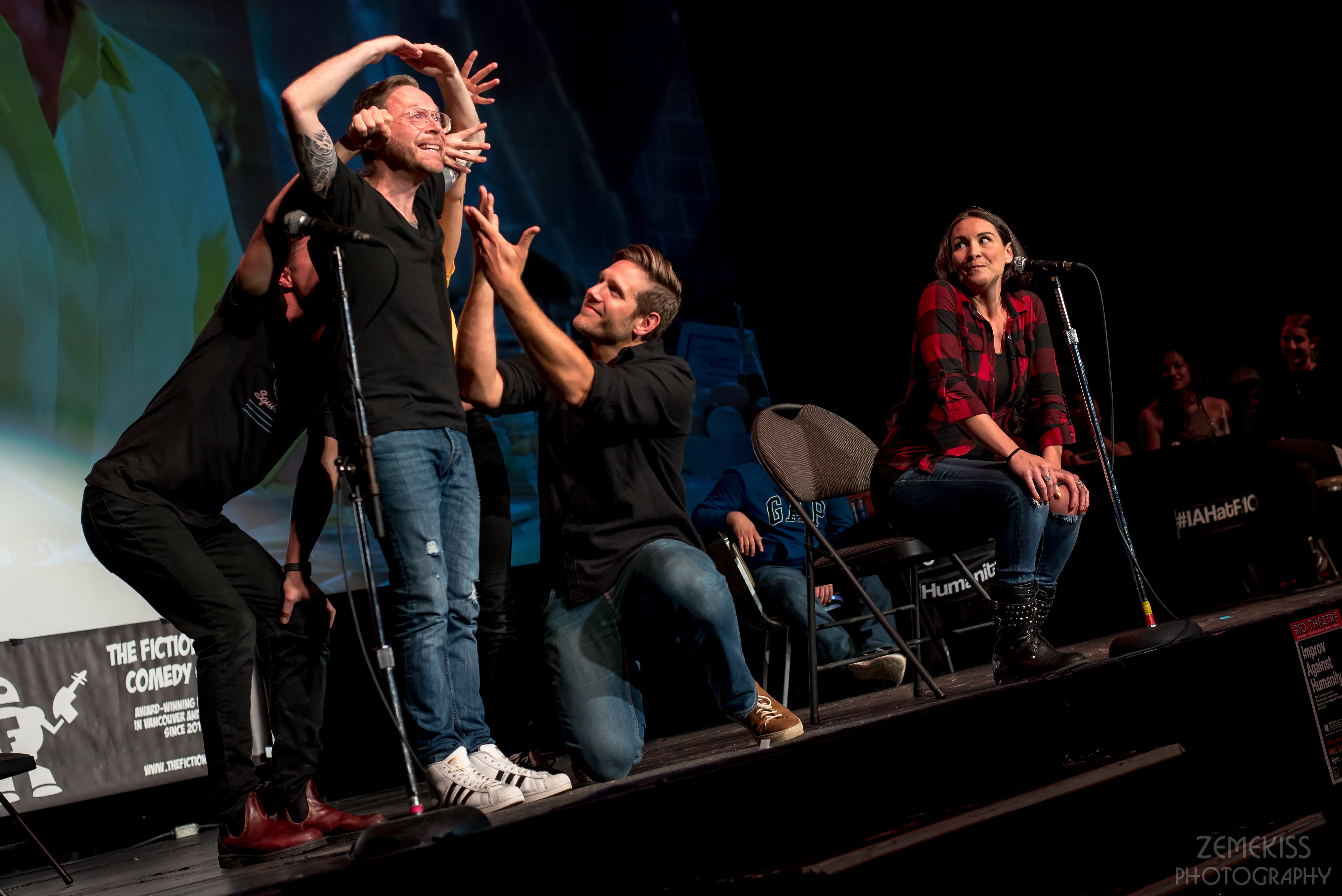 The Taboo Naughty but Nice Sex Show provides an upscale adult playground dedicated to enhancing lifestyles, encouraging romance, personal betterment and all-things taboo. Enjoy entertainment, provocative and educational seminars, unique shopping, fashion shows and live demonstrations.
EVENT:          17th annual Vancouver's Taboo…The Naughty but Nice Sex Show
DATES:          February 2nd – 4th, 2018
LOCATION:    Vancouver Convention Centre – East Hall B & C, 999 Canada Place
HOURS:
Friday 5pm – 12am
Saturday 12pm – 12am
Sunday 12pm – 6pm
ADMISSION:    $20.00 at the Door.
Or purchase in advance and save $5.00 (offer valid until February 1st)
For more information and discount tickets, visit: https://www.tabooshow.com/Vancouver.
For the Kink Seminar schedule, visit: https://www.tabooshow.com/Vancouver-Seminars-Kink
For the main stage seminar schedule, visit: https://www.tabooshow.com/Vancouver-Seminars
For the round-the-clock entertainment schedule, visit:
https://www.tabooshow.com/Vancouver-Entertainment