Asus Zenfone AR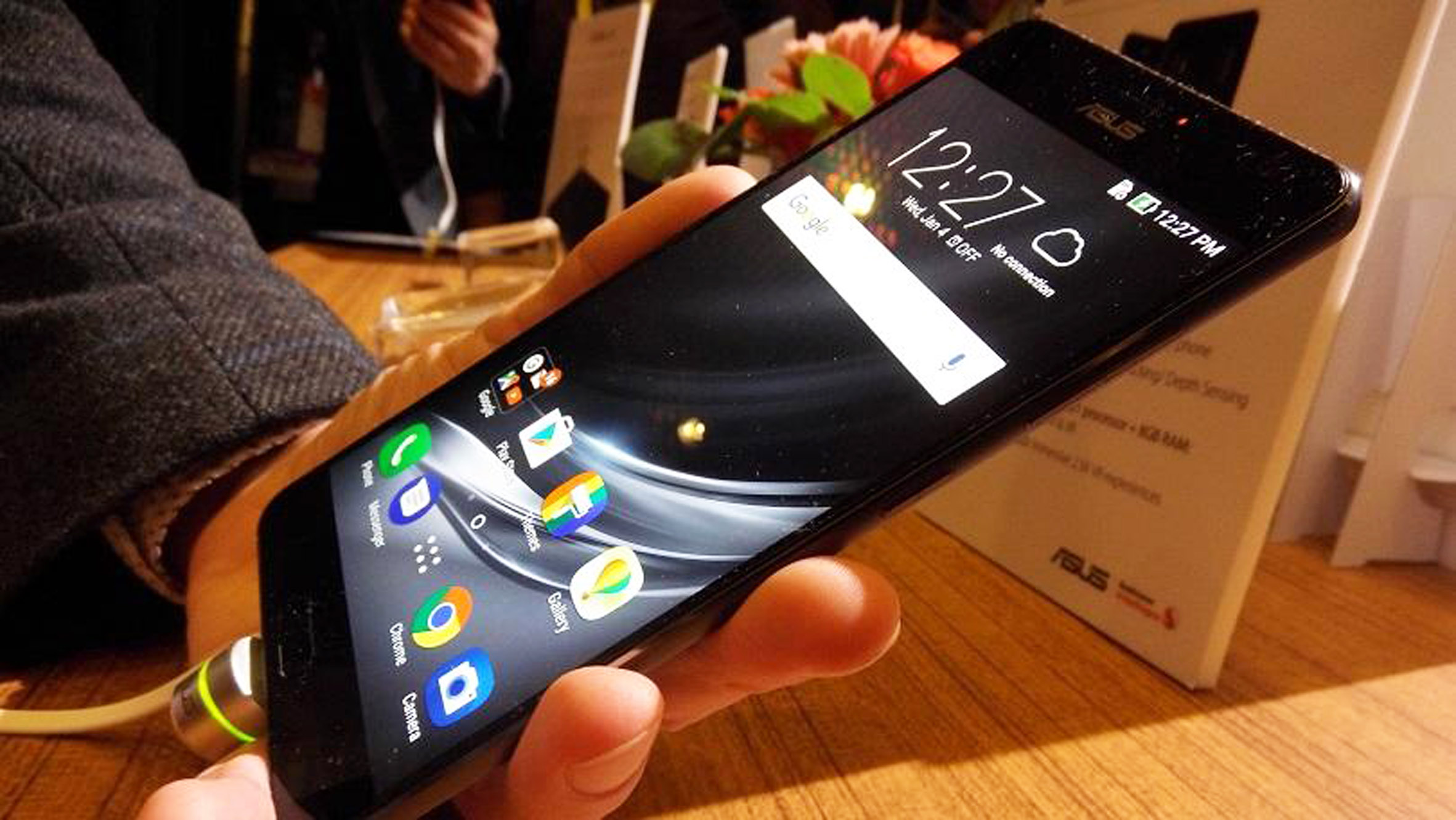 The Zenfone AR is built to provide augmented and virtual reality experiences. It uses innovative new Tango and Daydream AR hardware platforms, tailored to track motion, perceive depth, and learn about its surroundings to run AR and VR apps.
ZenFone AR is equipped with the innovative TriCam system consisting of three rear cameras — a motion tracking, depth sensing, and high-resolution 23MP camera — that enable the phone to create a three-dimensional model of its surroundings and track its motion, so it can see the world just like the human eye does. The motion tracking camera lets ZenFone AR track its location as it moves through space. Priced from $648  
PowerRay Aquatic Underwater Drone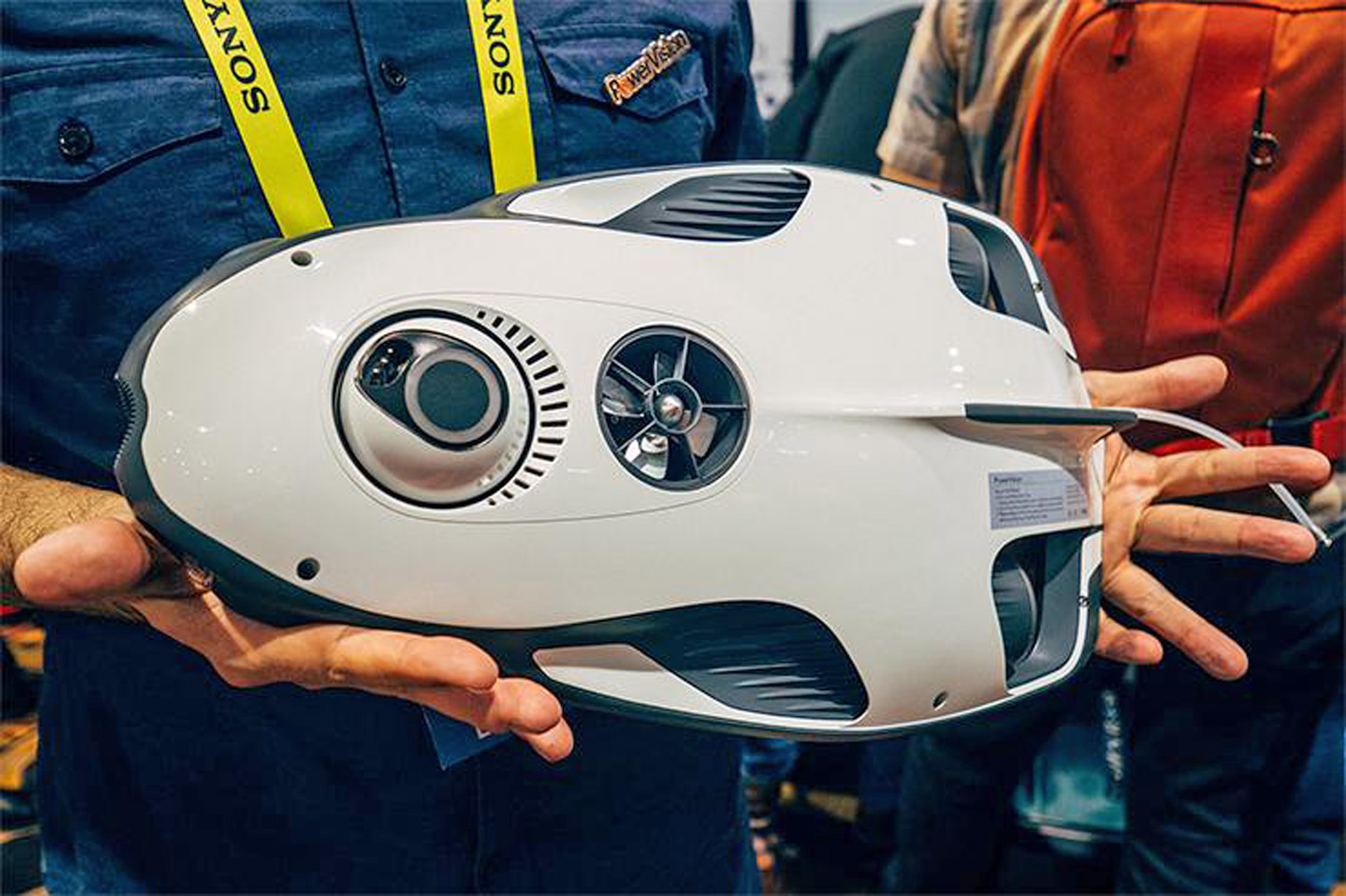 Get one up on your friend with a fancy drone! PowerVisions new PowerRay drone is an underwater, waterproof vehicle is compatible with an optional FishFinder add-on that uses a sonar system to detect fish and send images to the user. It operates in both fresh and saltwater and includes a 4K camera that can shoot 12-megapixel stills. The mid-level package, the PowerRay Angler, gives fishermen a way to cheat, homing in on prey underwater with the company's "Powerseeker Fishfinder," shining lights and dropping bait to attract them using a remotely operated "Bait Drop Line."
The PowerRay Wizard edition includes a VR headset that lets users watch what they're recording in a kind of immersive open water exploration that doesn't require a wetsuit.  PowerRay drone priced from $1,488 to $1,888
Mattel Aristotle Smart Baby Monitor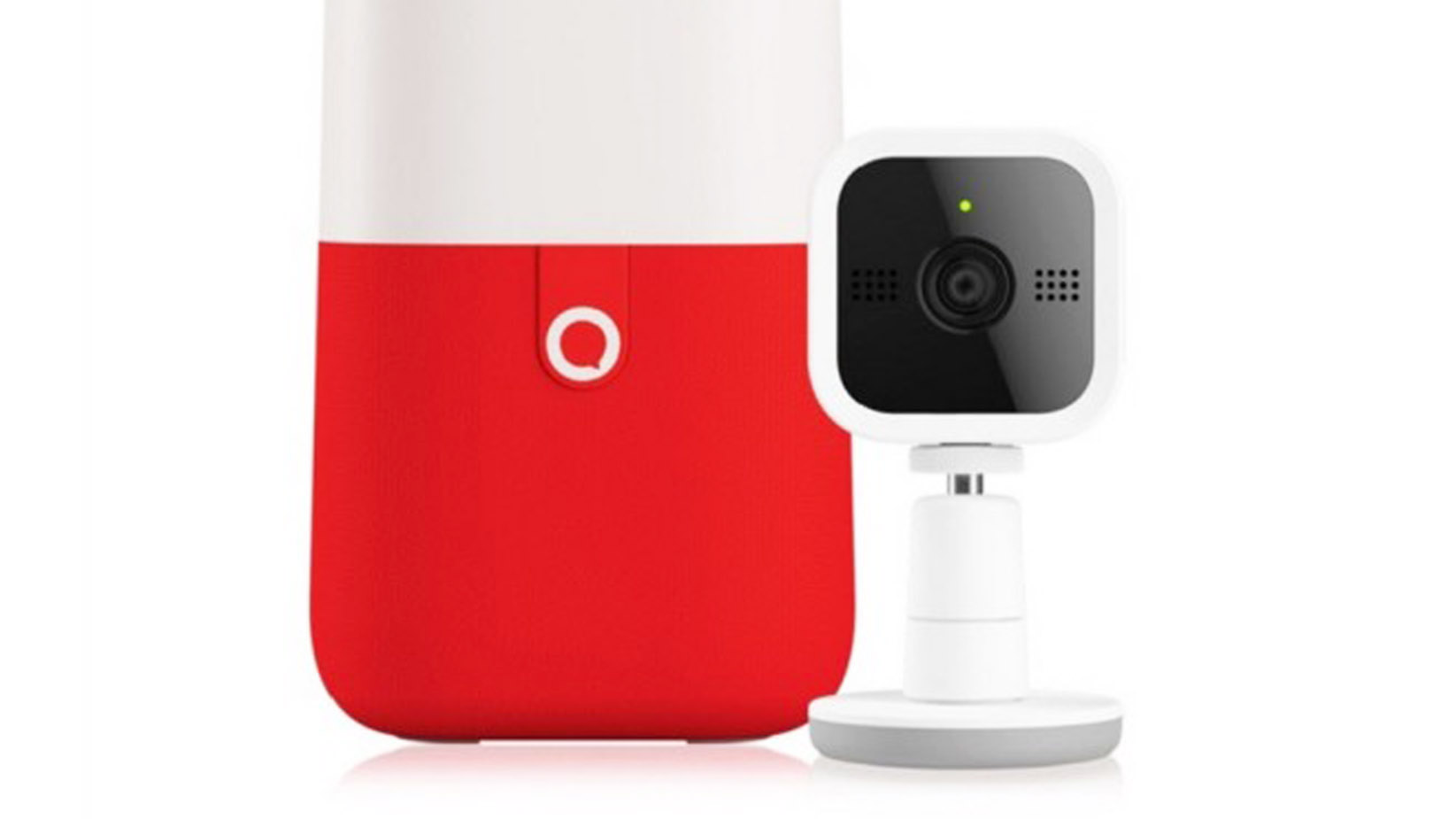 Mattel's Aristotle is like a smart baby monitor and Amazon Echo rolled into one. The smart voice-activated speaker works with a companion camera and is intended to help with tasks like soothing a crying baby, buying more diapers, encouraging kids to mind their manners, or helping them learn a foreign language.
Priced from $300
Mohu Airwave wireless TV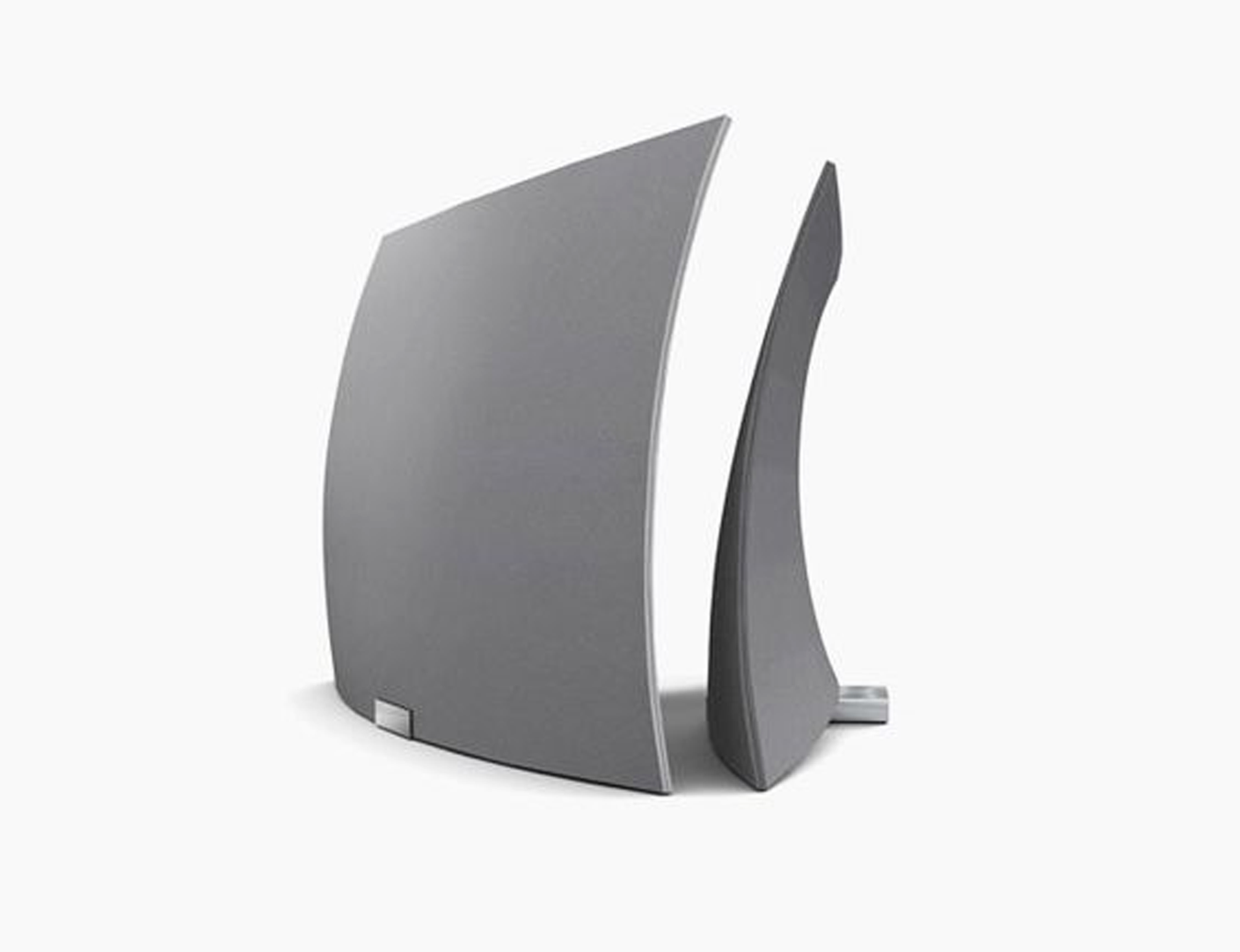 Antenna maker Mohu hopes to address the issue of receiving local broadcast TV offerings without having the cost and burden of local subscriptions. Its new Airwave, a $150 wireless antenna brings local channels to platforms like Roku, Apple TV, Fire TV, Android, and iOS. It makes live TV viewable through an app, making it possible to access in the same way you would Netflix or Hulu. Priced from $150
Plume Labs personal air pollution tracker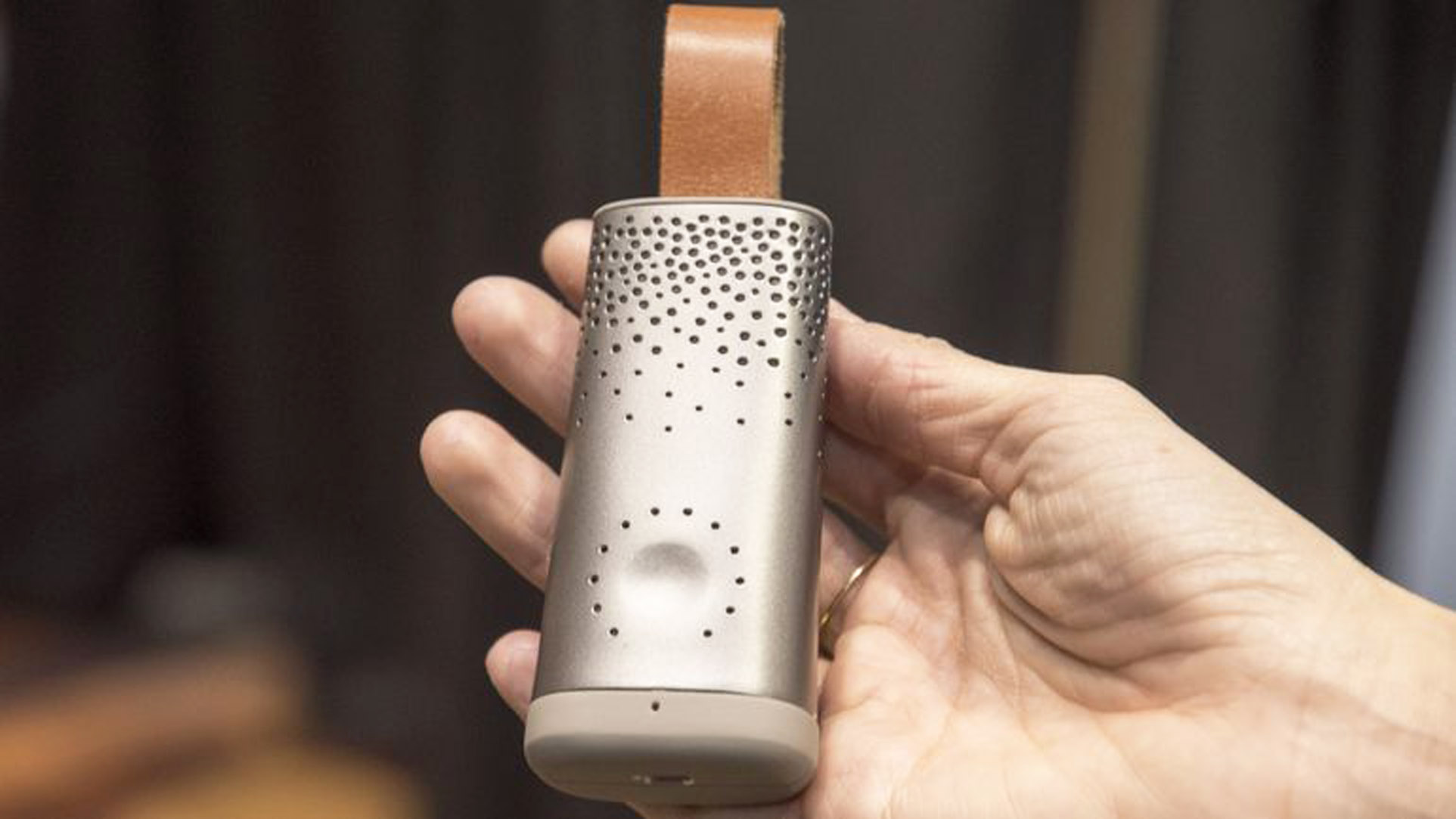 Worried about how much air pollution is around you and what you are breathing in? Plume Labs Flow tracker is a wearable device focused on tracking pollution around you
The Flow tracker works both inside and outside and is ideal ul if you live in a polluted city. It tracks particulate matter (PM2.5), nitrogen dioxide, ozone, volatile organic compounds (VOCs), temperature and humidity. You can clip it to your bag, bike or stroller.  On the device itself, you can find a touch button, and a 12 color LED monitor to tell you the pollution status of the last 12 hours without having to look at your phone. Behind the scene, the tracker uses Bluetooth Low Energy. Price to be announced
Kuri Home Robot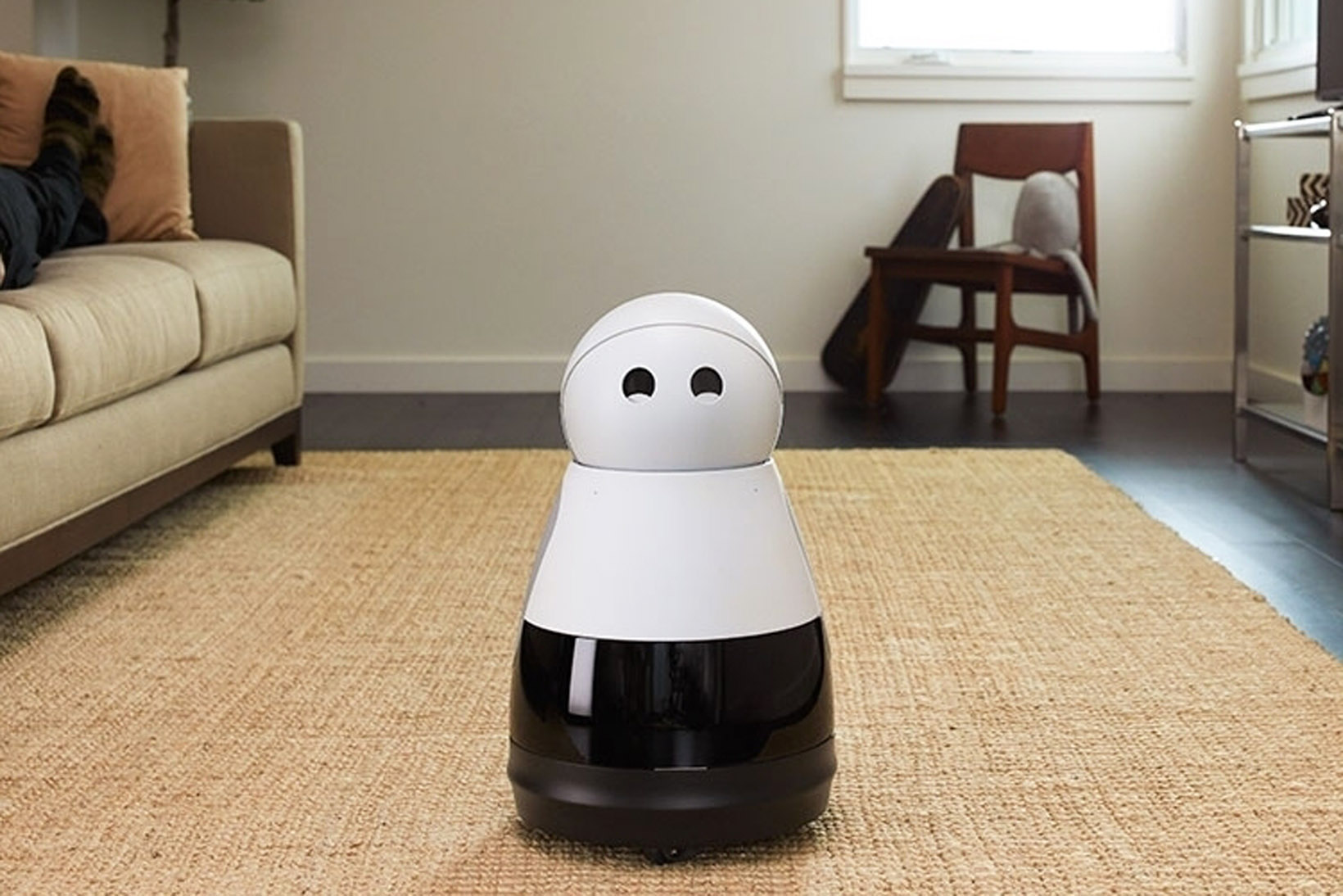 Kuri is a cute little robot designed for the home. The robot is the first product from Mayfield Robotics, a startup entirely owned and funded by Bosch. Kuri responds to voice input and in this way is similar to other devices like Google Home or Amazon Echo. But she responds with robot noises, lights, and blinking motions. She was built to be a companion and an assistant. There's a processor on board to handle tasks like voice and image recognition processing, and it's programmable through tools like IFTTT to expand its feature set. Priced from $700
Motiv fitness tracking ring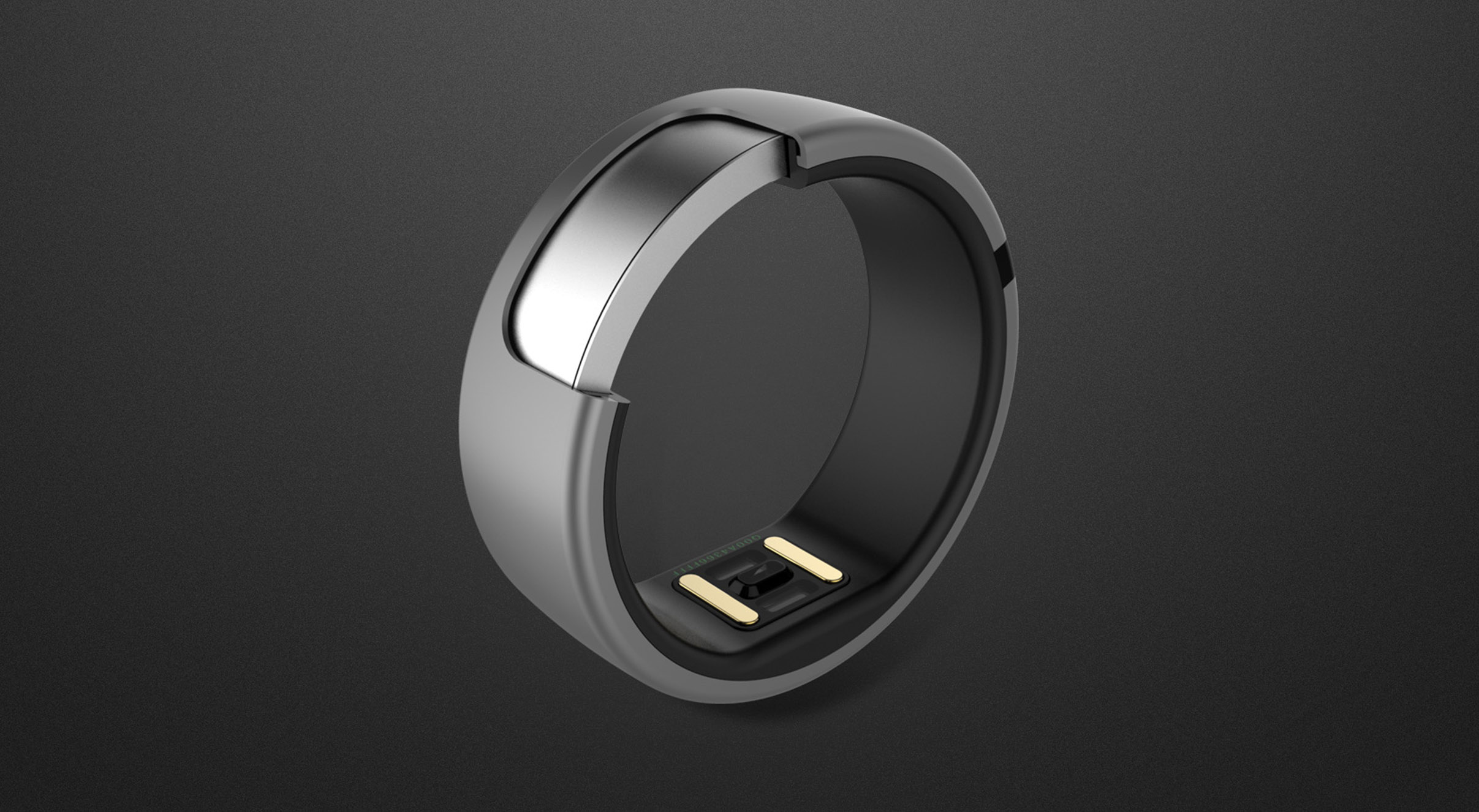 Motiv's fitness tracking ring squeezes the capability of a fitness band's worth of functionality into a finger ring. The sleek titanium-encased ring tracks sleep and fitness, including steps, calories, and distance. It's 8mm wide, and 2.5mm thick comes in seven standard ring sizes and is available in Slate Grey and Rose Gold colors. The ring features a heart-rate monitor that's at the bottom of the ring. There's also a small band that houses a tricolor light that activates when the device is syncing to your phone or charging. You also get two tiny chargers that plug into a USB port or charger and hold the ring magnetically while it powers up. It only takes an hour and a half to charge fully, and the battery lasts for three to five days, depending on usage.  Priced from $199