Shubha Chaudhury is an epitome of how passion and the will to never give up are hallmarks for succeeding in life, no matter your circumstances and gender.
Born and raised in Rohtak, Haryana (India), she has proved that no boundaries can stop you if you aspire to dream big and turn them into reality. Listen to your heart and follow your passions. If you like anything, go for it. Because following your passion will lead to success.
Presently, she is a Licensed Mortgage consultant at Keyways Mortgage – Mortgage Architects – A Better Way. She is passionate about numbers and using numbers to help others. She shared that she has always loved accounting and computers since a young age, which enabled her to excel in her profession.
A Master's degree holder in Computer Applications from India, she started her career as a Computer Teacher. She always excelled in Math and Accounting and studied at one of the best institutes in India.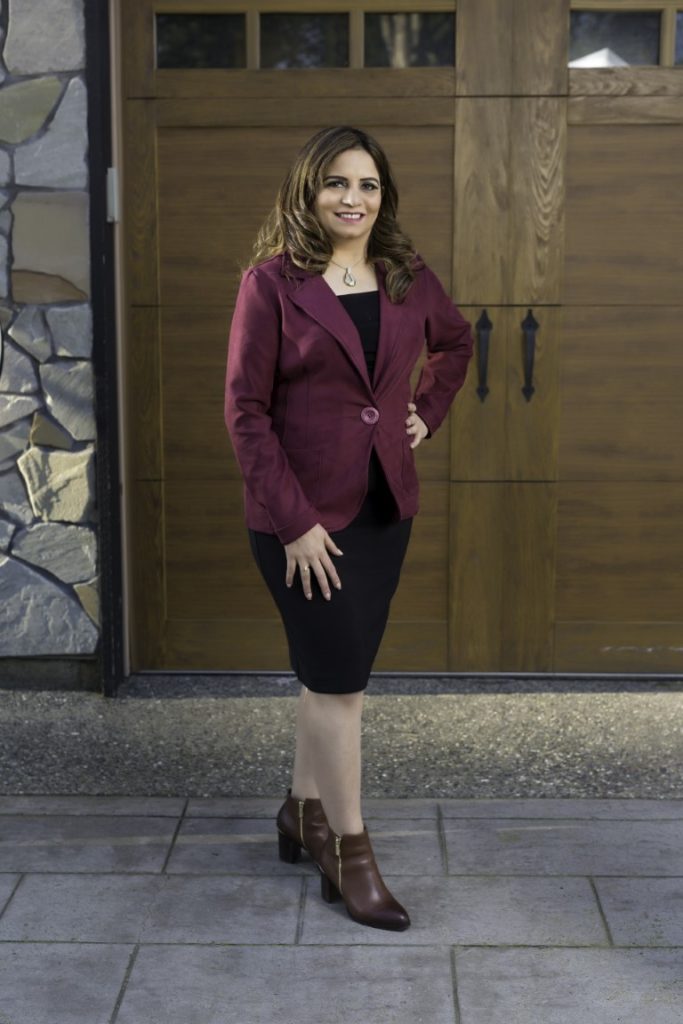 Shubha Chaudhury has been in the finance industry for more than 15 years. She has thrived in this constantly evolving industry. She can come up with solutions to make her clients' dreams come true with her professional expertise. Initially, she had a hard time building a consistent client base, but she has overcome the challenges with hard work, honesty and integrity. "Life is full of challenges and opportunities," she said.
As a successful Mortgage Professional, she provides guidance to ensure how to get clients' mortgages approved and fulfill their goals. Moreover, she can offer her clients options to choose from several of Canada's significant lenders. These include banks, credit unions, private banks, and lenders, which provide competitive mortgage rates and better services.
Shubha believes in building trust and long-term relations with all of her clients to provide her services to future generations. As she is aware of the fact that the mortgage industry is based on referrals.
"Many new immigrants to Canada find it especially hard and challenging to get a home mortgage. Each client has a unique financial and life situation. Shubha's purpose is not just to give options, but she educates her clients. They are involved in each step of the loan process, and she ensures that they are aware of their rights and choices while she is working on getting them the right mortgage."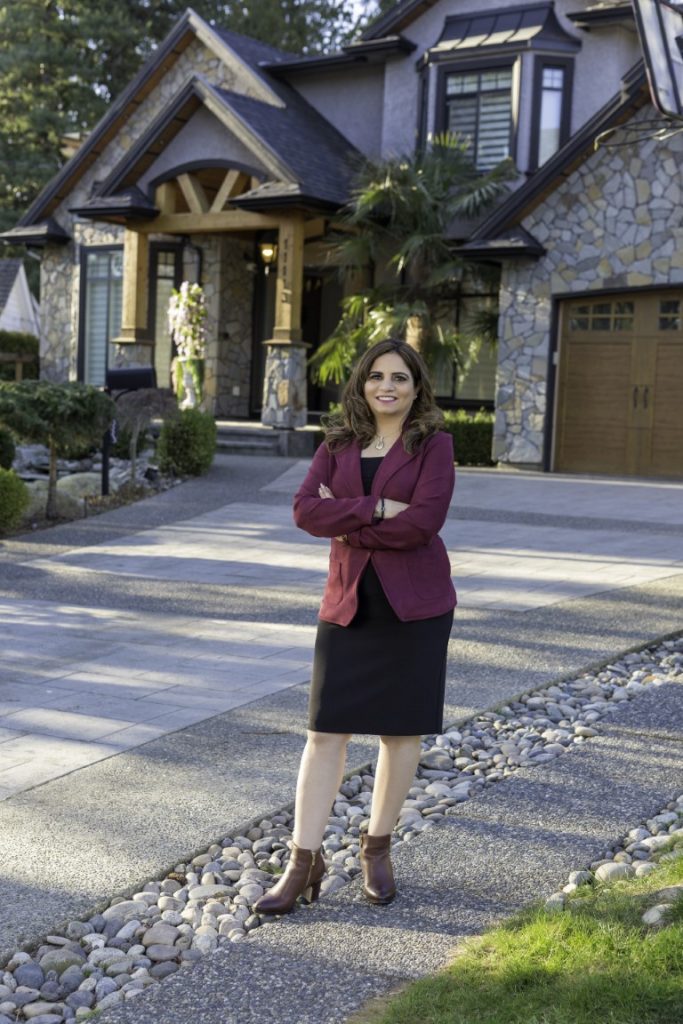 Serving her clients with honesty and integrity is what she does. "I treat my clients like family," she said. Honesty, integrity, dedication, and passion are her core values. Her vision is to be a better mortgage broker who helps clients fulfill their financial needs. "Professional hazards and problems are part of any job," Shubha takes on such challenges courageously, treating them as learning process. "Impossible means I'm possible—because I have faced a lot of challenges in my life, and each time I learned from them and got better," she philosophizes. "I'll be the source of up-to-date mortgage industry information and maintain trustworthy and confidential relationships with my clients, business partners, team members, and community."
Shubha keeps a balance between her professional and family life and loves spending weekends with her children. Her personal life revolves around her two young daughters, husband, and family. However, she is still mourning the recent loss of her mother—the quintessential paradigm of what an ideal mother should be. She became an essential part of her and her family.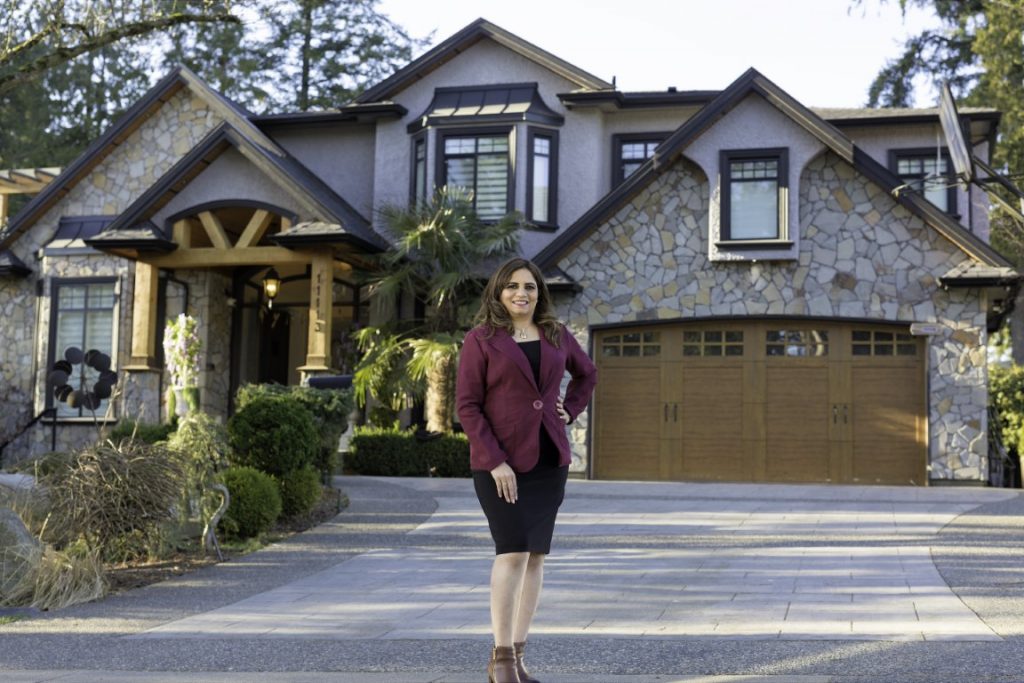 Shubha is enthusiastic about women and advises them to do what they love and are passionate about—enjoy their life and work and their essential standing in society. Through her immigration journey from India to Canada, she found lots of community support from WorkBC. She thanks the Canadian government and those organizations who helped navigate her professional journey and career path. She shared that women get connected and seek the right place to develop. "Do connect to WorkBC and other government organizations; they are outstanding and helpful organizations," she reiterates. "Every woman should do whatever she aspires or wants to do, and she should explore and discover herself. Don't listen to anybody about what you can and can't do. You are a unique voice that needs to be heard and appreciated and must be treated equally in our society. The path to gender equality has been a long, arduous, and winding road—replete with challenges, particularly regarding the unusual ways gender intersects with race, class, and sexuality."
Shubha believes in giving back to the community. Furthermore, she shares her humanitarian work by supporting BC Children's hospital and other organizations. Apart from community work and helping children and animals, she enjoys music and shares that the festival of Vaisakhi brings joy, happiness, and togetherness for her and her family. She sends Vaisakhi greetings to the readers of Drishti.