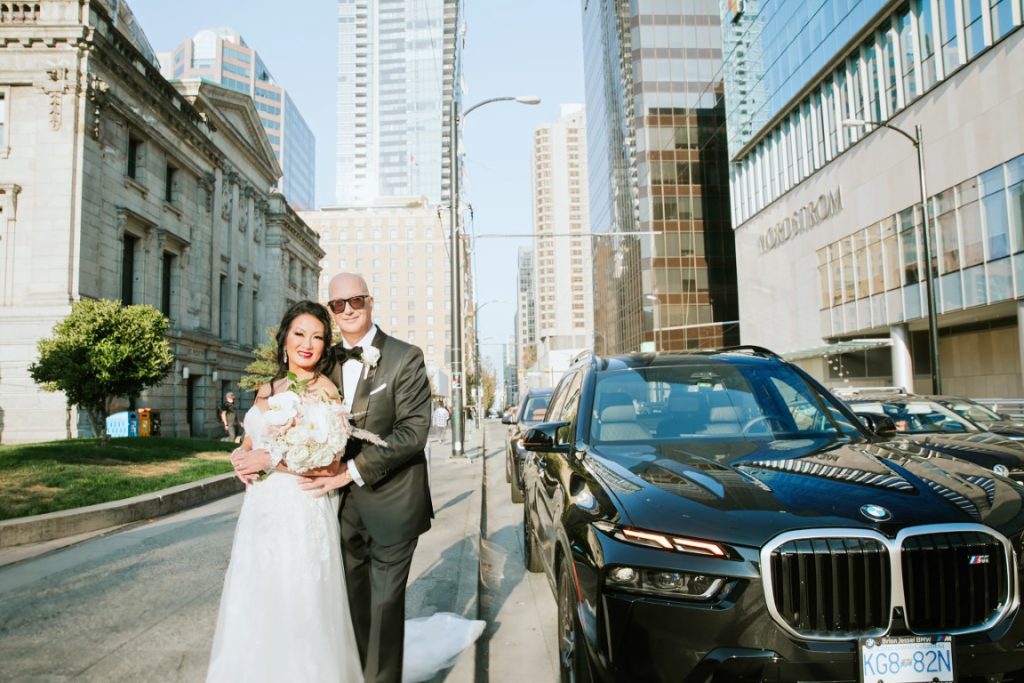 On October 15, 2022, parking for private jets at Vancouver International Airport got tight. Guests from across Canada, the US, and Europe had arrived to be part of what was already nicknamed the 'wedding of the decade.' Brian Jessel Managing Partner and CEO Jim Murray and Linda Mah were about to exchange vows at a private wedding ceremony at the Pacific Rim Hotel, followed by a cocktail reception and a lavish gala dinner and party.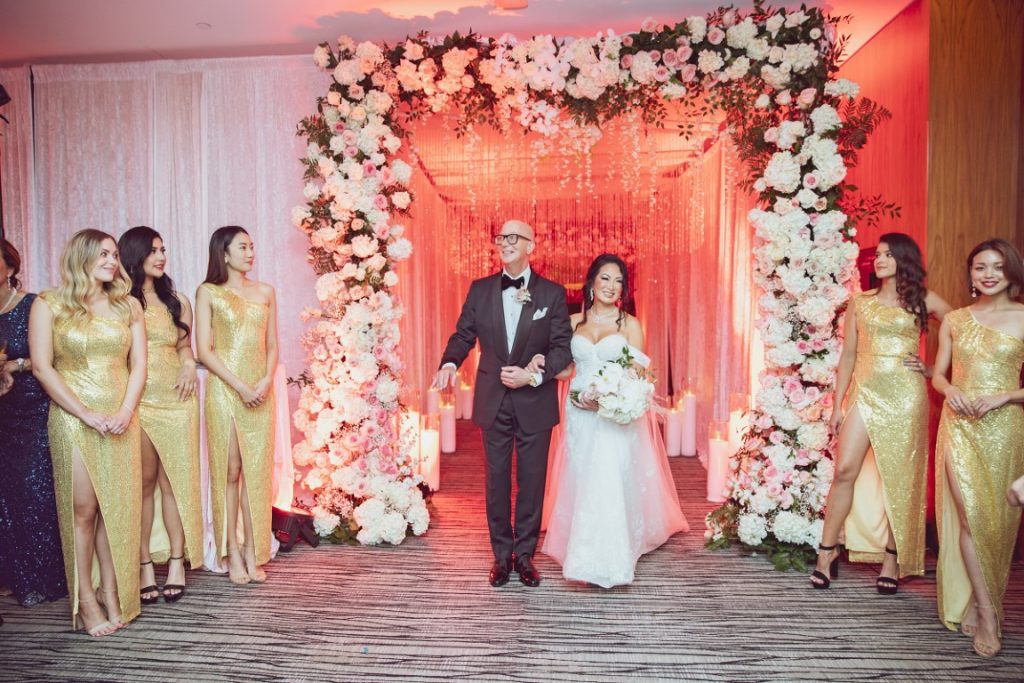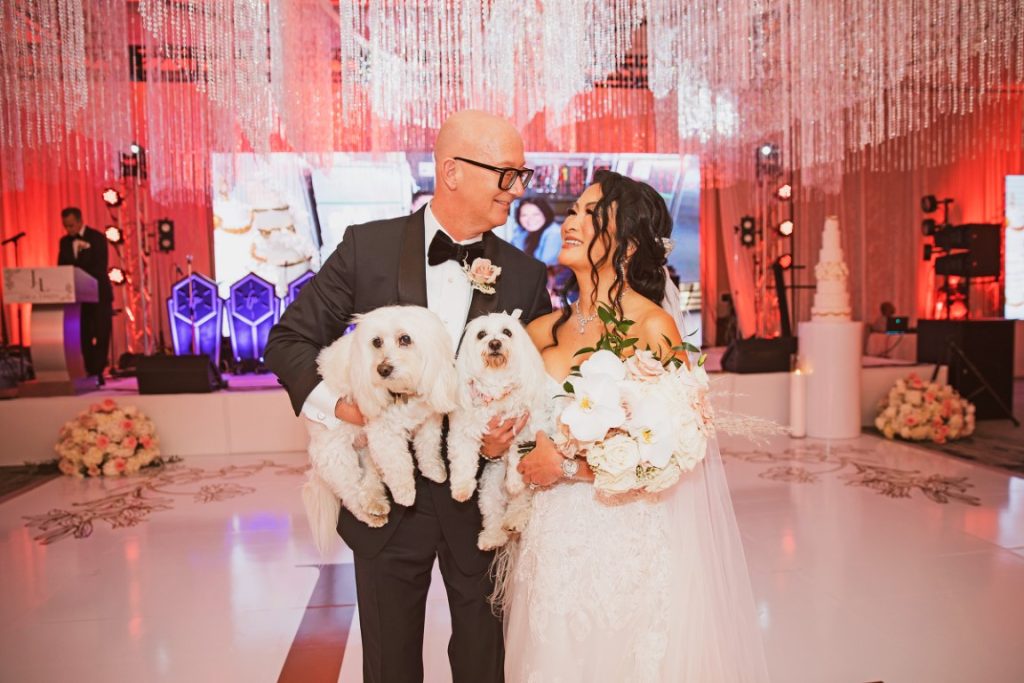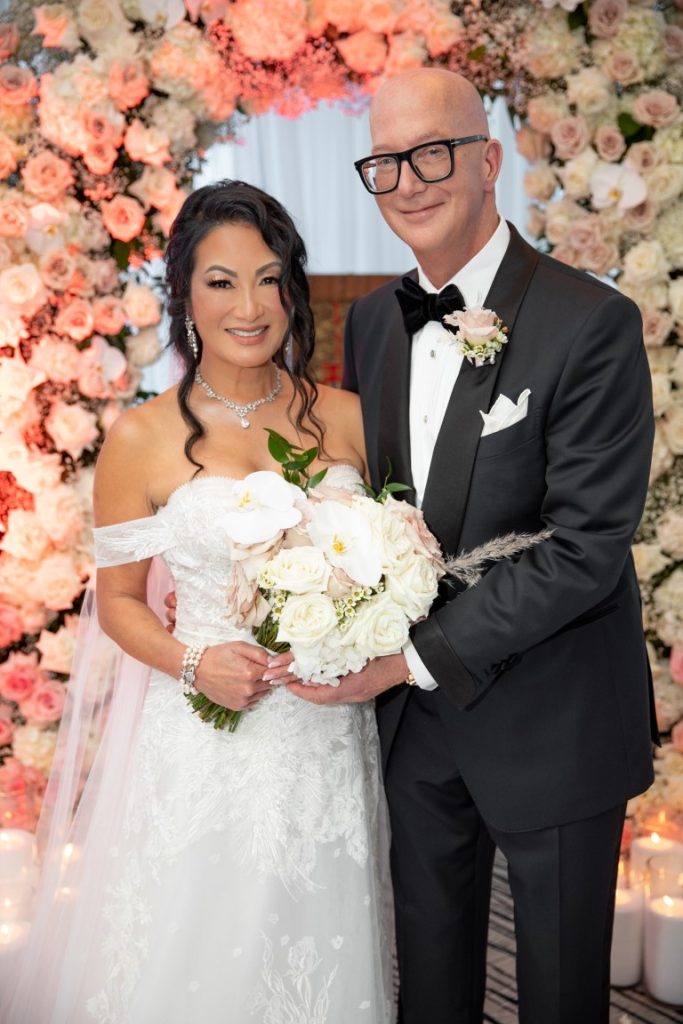 An event planned for months was actually a weeklong celebration that included a traditional Chinese reception but culminated in the nuptials on October 15.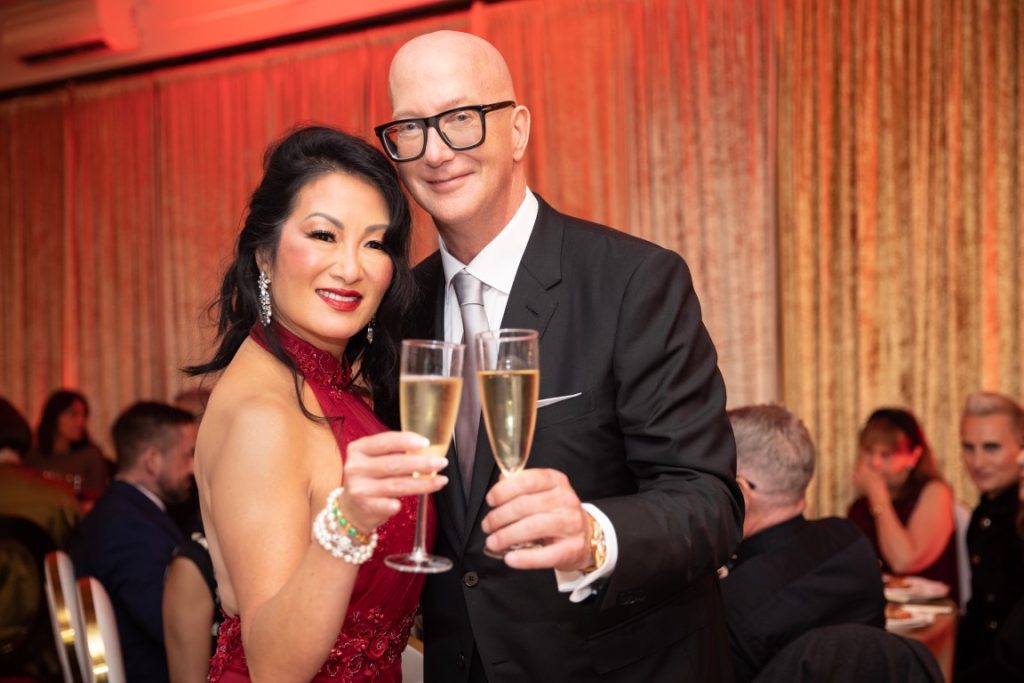 After the ceremony, guests walked through a candle-lit tunnel made of roses and crystals to a cocktail and champagne reception with piano music, which the newlyweds would later join.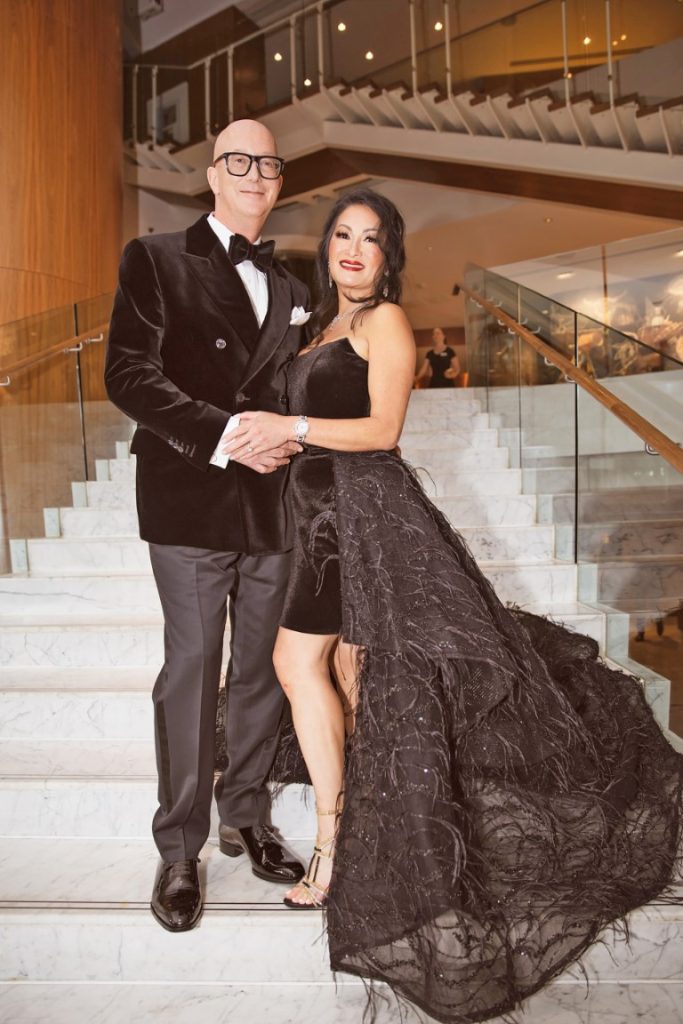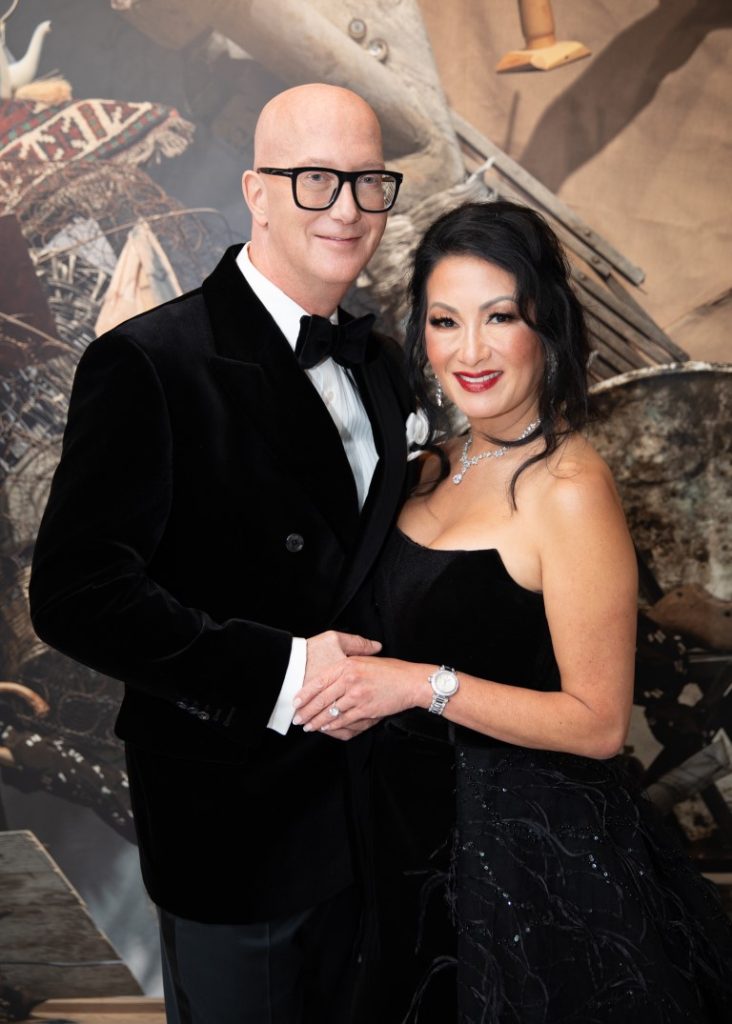 Soon after, the almost 400 guests filled the ballroom, which had been transformed into a glamorous and bespoke dining venue, including a dancefloor with the logos of the married couple, which would soon welcome them for their first dance.
Other evening highlights included a live orchestra, which was joined by Jim Murray at the drums, and several performances by Vancouver's GOH Ballet Academy.
The event was designed and orchestrated by world-star event planner Abdel Awwad who organized several royal weddings and celebrities in Dubai and the Middle East.