Drishti proudly showcases South Asian Canadian youth following their passions in the arts, sciences, and social sciences. In this issue, we spotlight Nikhita Singh, an actress from Surrey currently based in New York.
Nikhita grew up in Surrey. "I had a really amazing childhood," Nikhita recalls, "so many good memories in that city. I remember every Friday night, we would have a movie night at Strawberry Hill cinema. My mom would make a point of taking me every Friday. Being introduced to film and television at a young age and looking forward to that every week sparked my interest. My family is not in the arts at all. So, I was one of the first people in my family to take that route."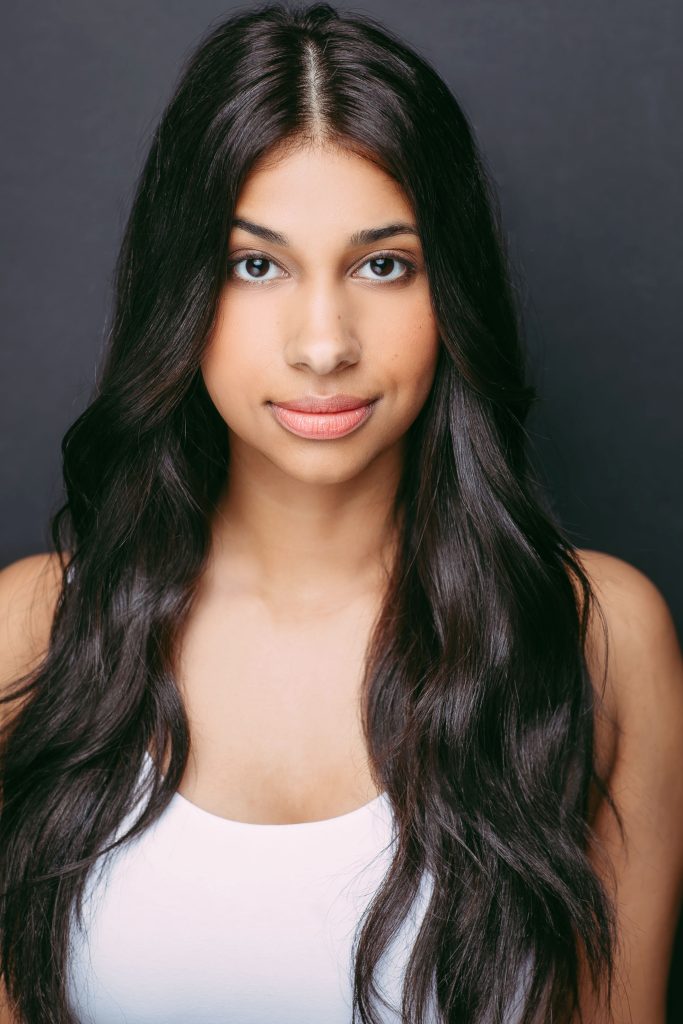 Nikhita grew up in a business-oriented family but advises that her parents always wanted her to pursue whatever her interests. At 16, Nikhita began working on a local television show. "So, I started as a television host," she explains. "I would interview celebrities that came to the city such as Salim Merchant Sugar Sammy and more as well as cover events around the city like the South Asian Film Festival , Vancouver Fashion Week. And I really learned so much from working on that show." It led me to gaining exposure in Vancouver and I was asked to co-host red carpet events and one of my favorite memories is being a host for a live telethon for BC Childrens Hospital alongside global news anchors like Sophie Lui."
While it wasn't acting, Nikhita gained exposure to being in front of a camera and learned about compelling storytelling. "I started to realize that maybe this is something I can do for a living," she declares. "I loved hosting, but acting really is what had my heart. So being on the show really pushed me to work towards pursuing my dreams of acting." At age 18, she began training, "and once I started that, I never stopped." From then on, Nikhita jumped at any opportunity locally to hone her skills, including working at several studios across the Lower Mainland. "If you want to be good at your job, I think you should always be training, trying to sharpen your tools," Nikhita advises. "So that's something I never stopped doing."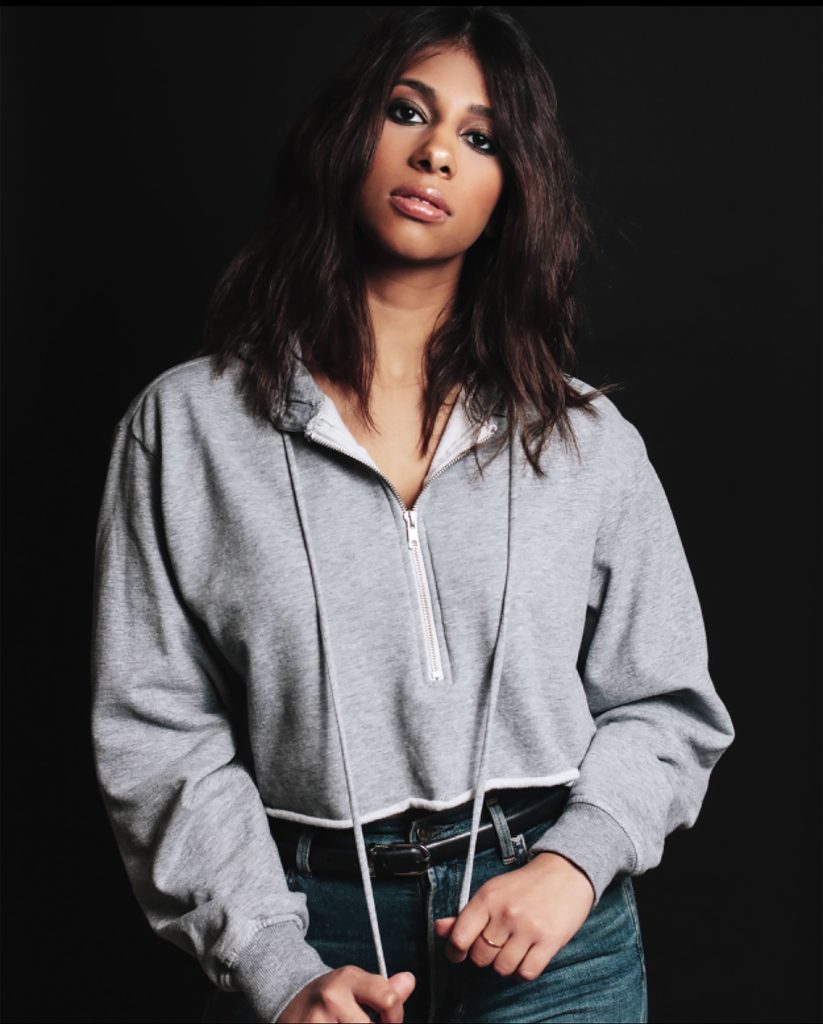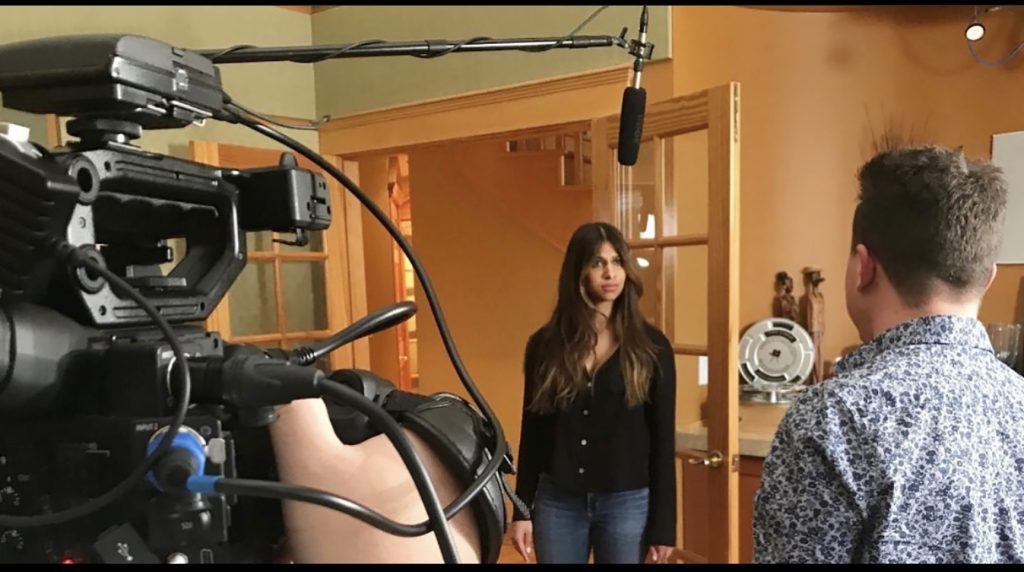 Nikhita recently moved to New York after being accepted into a top acting school, the Lee Strasberg Theatre and Film Institute. Lee Strasberg, actor, director, and teacher, has been called the 'Father of Method Acting in America.' His technique is based upon a system created by Konstantin Stanislavski, where actors strive for a realistic performance by utilizing their 'emotional memories.' The four significant types of acting techniques include Classical Acting, Stanislavski's Method, Method Acting, and Meisner Technique. What is so incredible about Method Acting is that the actor doesn't only create the character. The actor 'transforms' and becomes the character himself or herself!"
Nikhita got into one of the top acting schools in Manhattan, where some of her favorite actors have studied, like Robert De Niro, Al Pacino, Lady Gaga, and Scarlett Johansson. "Lots of my favorite actors have gone through those hallways, and I wanted to learn from those teachers. It feels surreal sometimes that I'm here pursuing what I've wanted to do since I was a little kid."
Nikhita takes about nine classes, Monday through Friday. "I am specifically training in method acting," she notes. "And it is quite intense. They teach us a lot of relaxation, sensory work, and self-discovery, where you have to find where certain emotions and memories sit in your mind and your body. She also has weekly vocal training, dance, script analysis, stage combat, audition classes just to name a few.
Nikhita notes, "If you have an idea or a dream and set your mind to it, you can accomplish it."