By Sonia West
Raghwa Gopal discusses his humble beginnings and inspiring climb to the tech world's top, a genuine rag to riches story. He is President & CEO of Innovate BC—a crown corporation of the Province of BC. He is Vice-Chair, UBC Board of Governors, and he is a Member of the NRC-IRAP Advisory Board.
Number six of eight children to poor farmer parents living in a small town in the Fiji Islands, Raghda knew he would have to work hard to make a future for himself. Although his parents were uneducated, his mother recognized the importance of education. When Ragwha was just eleven years old, circumstances transformed him into who he is today. He recalls the event that shaped him.
"I walked to school every morning four kilometers each way. At the onset of the semester, the principal read aloud the names of students who had not paid their school fees yet. There were about thirty names on the first day, then it dwindled successively, and by the third day, almost everyone had paid their fees."
On the fourth day, his teacher ordered him to stand in front of the class, humiliating him for coming to school, and once again, the principal sent him home. Deeply hurt and ashamed, he walked back home alone. The next day, which was the fifth day, his mother prepared his lunch and told him to go to school. The teacher gave up and reluctantly allowed Raghwa to stay.
"It dawned on me that to achieve something, one needs to persevere to succeed. That incident also taught me to be humble and not be ashamed of who you are and where you come from. That was a life-changing moment for me. If my mother had not persisted in sending me to school on the fifth day despite the principal's order, my destiny would have been something different today. Humility became instilled in me."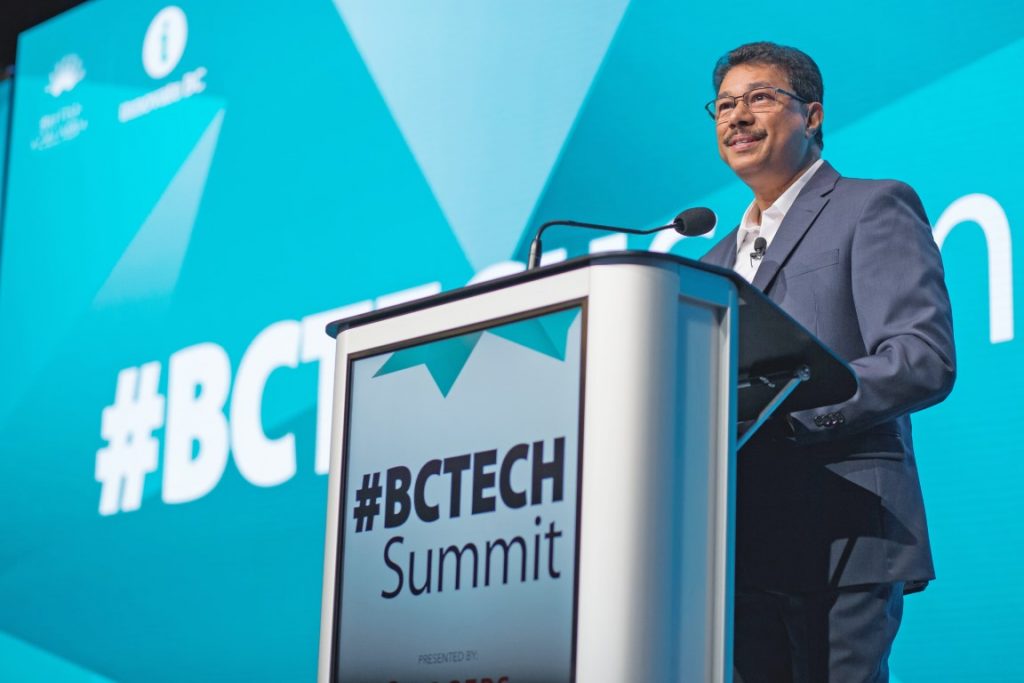 Still, Raghwa knew he would need money for his fees and uniform for the following school year. At 12, he walked into a grocery store and told Mr. Patel, the owner, that he needed a job.
"I'm going to work here," I told Mr. Patel.  "I'm not looking for anyone," the store owner said emphatically. "No, but I am looking," I insisted.
From then on, Mr. Patel allowed Raghwa to work in his store every Saturday. He treated him like a son, and he put Raghwa through school all the way to university!
Raghwa kept in touch with his mentor all through the years. When the old man's health began declining, Ragwa and his wife went to see Mr. Patel.
"He needed me in his old age, so I paid it back to him," Raghwa reminisces.
In 1979, Raghwa arrived in Kelowna to pursue his dreams. He was faced with racism. "I came to Kelowna as a 20-year-old brown kid," he recalls. "I suffered a lot of discrimination and threats. Some people would spit on me, yet many were terrific folks who befriended me and treated me as a human being."
"Mike Schleppe was an accountant, and I was a software engineer. We created a company," Raghwa muses over.
Together, they formed Vadim Software. The first tech business became the primary business providing services to the government across Canada from Victoria to Newfoundland. They sold their company in 2001. That initial unacceptance has come full circle. Over the last ten years, that same community has awarded him many awards.
"My wife and kids are my biggest cheerleaders, my advisors, and the best support system I have," Raghwa proudly said.  He and his wife have started a foundation to help their local community. Annually, they host The Bollywood Fundraiser, a popular community event. Raghwa and his family promote inclusion, and ironically, the acceptance of his community is a stark contrast from what Raghwa experienced in Kelowna.
With his mother's wisdom and perseverance and the goodness of Mr. Patel's heart, Ragwha elevated himself and paid it forward to the community. He has accomplished things beyond his wildest dreams, yet he will always be that young man who struggled but never gave up.
"Now, no matter what I do, I reflect back on those crucial five days many years ago in my childhood that changed my destiny forever."