In order to accomplish great things, one needs to envision their actions with a sense of purpose that will have a positive impact on society and a lasting legacy. Such is the remarkable story of the BM Group of Companies. The journey for Balraj Mann, the owner of BM Group of Companies began in the 1980s era, with the vision of providing a one stop shop for engineering services and construction industries within North America.
Over the next three decades, the group strategically aligned premium companies of Western Canada and USA under one roof that would offer complimentary structural restoration and waterproofing services to some of the largest facility owners and managers of North America. With the exponential growth of the skilled staff and specialized repair equipment, services were expanded to USA and other locations around the globe. In house engineering and quality control expertise allowed development of specialty repair materials and techniques that would restore iconic buildings, bridges, dams and industrial facilities of the North American continent and result in exponential growth of the BM Group.
"We have come a long way, from humble beginnings in Lower Mainland BC to building a Global Construction Solutions Company. Respecting the unique culture and legacy of each one of our companies, while fostering the BM Group's philosophy of inclusion, family values and responsible business practices, has proven to be key to the growth and expansion of our operations" said Mann.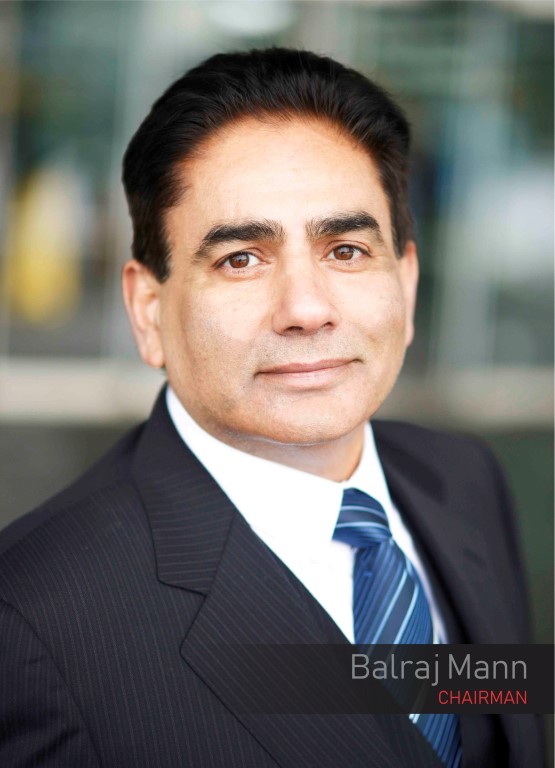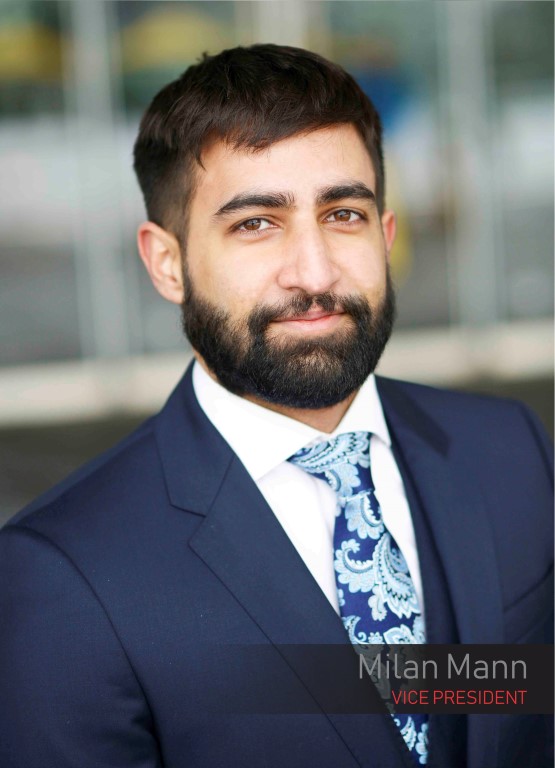 Polycrete Restorations, one of the flagship companies of BM Group, is celebrating 40 years of service. With the mission of providing innovative construction solutions and RESTORING THE FUTURE, Polycrete relies on the decades of experience of its legendary employees as well young technocrats who carry out research on the suitability of construction materials and develop state of the art restoration and repair strategies.
Polycrete Restorations has played a key role in the maintenance and repair of several historic and institutional buildings and structures of British Columbia. In addition to providing technical expertise and high-end customer service, Polycrete employees take pride in their craftsmanship and teamwork approach to customer service.
Continuing on it's legacy of 40 years, Team Polycrete has always been eager to learn and raise the standard of structural restoration and waterproofing industries for the purpose of Restoring Americas Infrastructure for generations.
With this 40-year celebration, Mann emphasizes that "it's also very important to give back to the community and mentor youth to pass on the wealth of knowledge to future generations."