Manmeet was born in India and had a very comfortable lifestyle where he grew up. Hence, he was puzzled why his parents decided to immigrate to beautiful British Columbia, one of the most gorgeous places in the world. Arriving in British Columbia, he realized that many people would wish the same, but only a lucky few achieved it. British Columbia isn't called "Beautiful British Columbia" for nothing. It is indeed one of the most beautiful places on earth.
Manmeet grew up in a business family. As a young boy, he dreamt that one day, he would own a successful business and stick with it, make it grow and flourish forever in his lifetime and give it to his children.
In 2004, hoping for a better quality of life, he completed his MBA from Leeds University in England. Before working with World Financial Group, he worked as Senior Manager with Loblaws. During the five years working with Loblaws, he also completed his CPA. With a six-figure income, he felt more was needed with the long hours and the ongoing and ever-   increasing stress from work. Not that Mandeep is money-hungry; he just felt he needed to save up more for his future so that when it was time for him to retire, he would be financially independent and not burden the government to take care of him. Such pride is admirable, and if all workers had the same kind of disposition, all would be financially independent.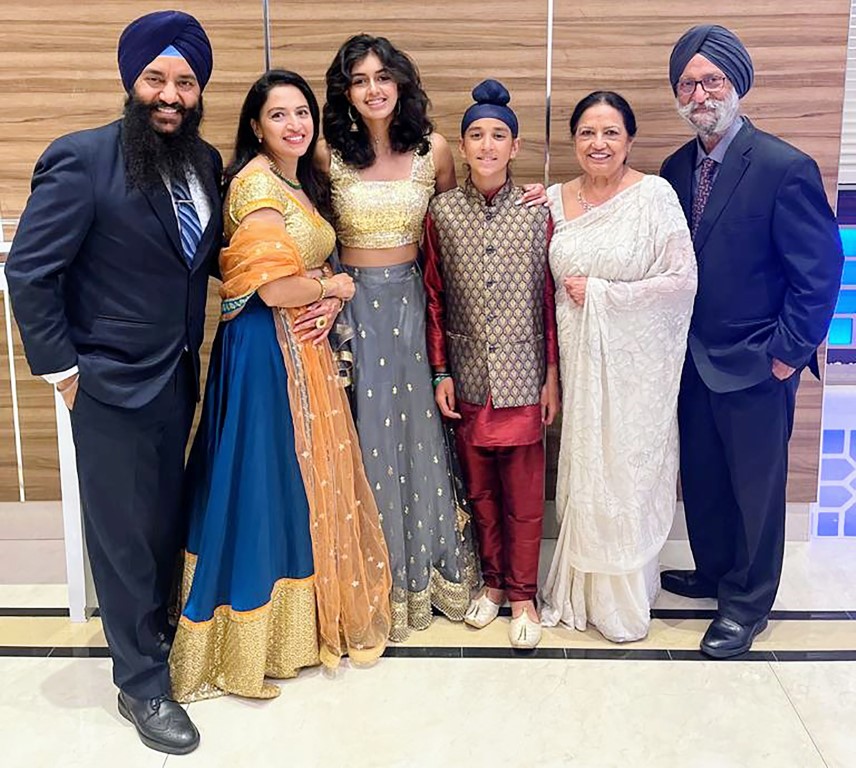 Thus, in 2012, Harinder Sukhija, a family friend from India, met with Manmeet and introduced him to the World Financial Group business idea with his family. Even though Manmeet initially started the business part-time, he worked wholeheartedly with a full-timer mindset. The system was already set up, and all he had to do was know them by heart to apply the knowledge to his newly found job.                         
Even as a part-timer, he quickly replaced his annual income in less than six months. He and his family felt confident about the business and decided to go full-time with WFG and resigned from his job in July of 2012.                           
Through WFG, he has been able to transform not just his family's life but also the lives of hundreds and thousands of people by helping them plan for a better and more secure financial future.
Manmeet is currently an Executive Vice Chairman and a $1,500,000 Ring Earner. But really, it isn't about him anymore, and he believes it is his responsibility to help his team get to where they want to be–that's his goal and reward.
"If a person helps enough people get to where they want to be, that person will also get where he wants to be."