Kanwarpal Singh Jhajj and Jagdeep Jhajj Kanwar came to Canada in September 1999, at the age of 18, along with his family. Kanwar's father had instilled in him to be the boss of whatever he wanted to build something for himself. So in 2003, when Kanwar graduated from high school and was doing his Diploma in Business Administration from Humber College, the family decided to buy 2 retail stores.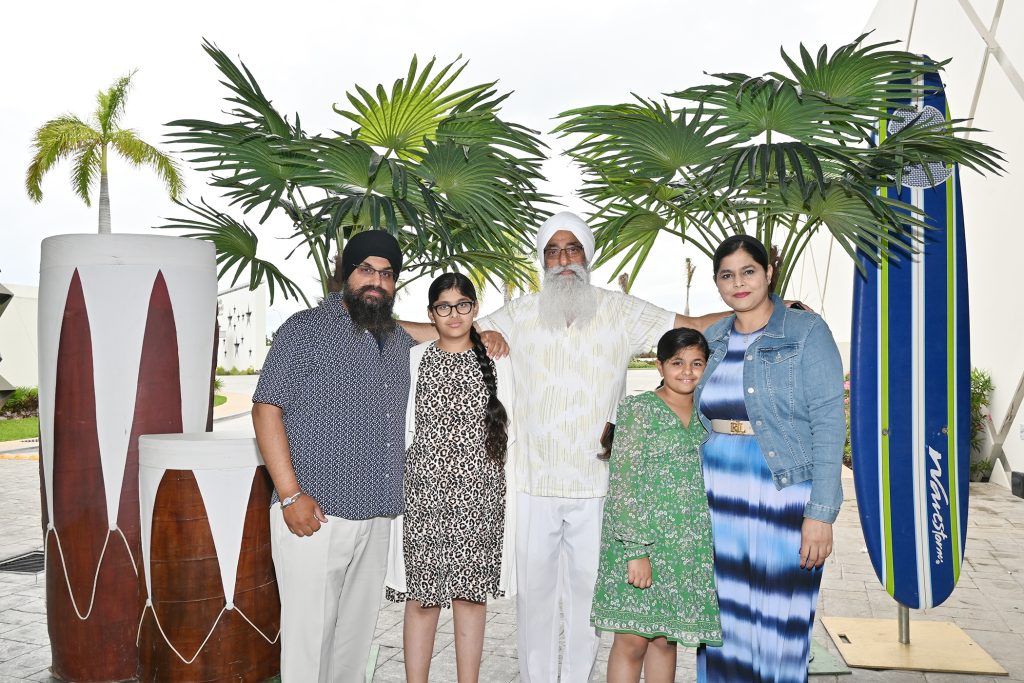 By 2005 Kanwar was burning the candle at both ends studying for his Bachelor in Business Administration at the University of Windsor and help running 2 retail stores they owned. It was a traumatic experience. He soon realized that running the store was not business ownership but a glorified 24/7 job working for yourself. The saving grace came in 2007 when his uncle introduced him to the vision-altering opportunity with World Financial Group. He understood the true definition of a business, i.e., "A true business has to be self-running, self-financed, and self-motivated."
It dawned on Kanwar that he must get dead serious in life. First, he gave up his cricket-playing preoccupation, started winding down the dull, pointless operations of the retail stores, dropped university, and entirely dedicated himself to the World Financial Group's vision of building distribution in financial services. In December 2009, "his lady luck," as he calls his wife, Jagdeep, came into his life. From then on, they became a determined power couple, building and celebrating the successes of his early WFG days. In 2011 they became an EMD team and grew their business with over 70 licensed teams. And that's nothing to sneeze at!                                
But in August 2011, Kanwar was faced with a health challenge. Both his kidneys failed, and he had to be on dialysis. The unfortunate blow to his fortune sobers his gaiety. Fortunately, his father was a compatible donor and gave him a gift of a lifetime, one of his kidneys, to Kanwar. Sadly, Kanwar's business took a big hit during his surgery and recovery. But the name of the WFG business is to never quit, and Kanwar strongly believes in it. A year after his surgery, in 2013, he returned strong, ready, and determined.              
Together with Jagdeep and the team that stayed with him, they opened a new office with 30 licensed associates. They started building with massive recruiting and quickly grew to over 300 Licenses EVC teams in 2017. Kanwar then moved to a building in the USA.
Kanwar & Jagdeep's hierarchy has over 1000 licenses and 13 offices across Canada and the United States, proving his all-time favorite quotes.
"Journey may feel Long, but your big reasons with a burning desire will surely make it fun. Enjoy it."
"Believe in yourself and your dreams, and one day everyone will have no choice but to believe in you."