Victoria and Abdul (Drama)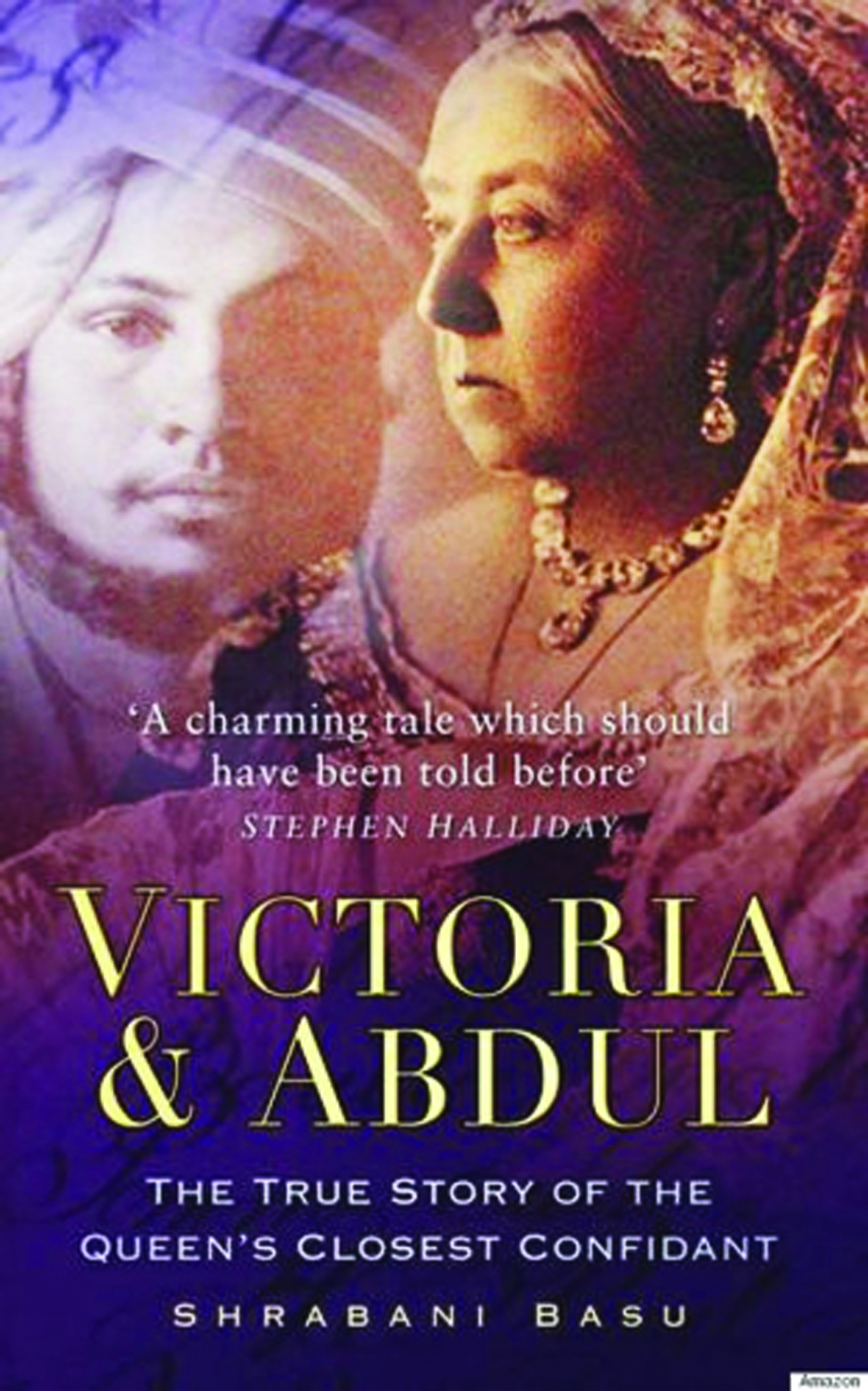 The true story of the friendship between Britain's Queen Victoria (Dame Judi Dench) and Abdul Karim, (Ali Fazal) a young clerk who travels from India to participate in the Queen's Golden Jubilee. As the Queen questions the constrictions of her long-held position, the two forge an unlikely and devoted alliance with a sign of loyalty to one another that her household and inner circle all attempt to destroy. As the friendship deepens, the Queen begins to see a changing world through new eyes and joyfully reclaims her humanity. Based on the book Victoria and Abdul by Shrabani Basu. The cast has a host of British luminaries, including Michael Gambon, Eddie Izzard, Simon Callow, and Tim Piggot-Smit
9/11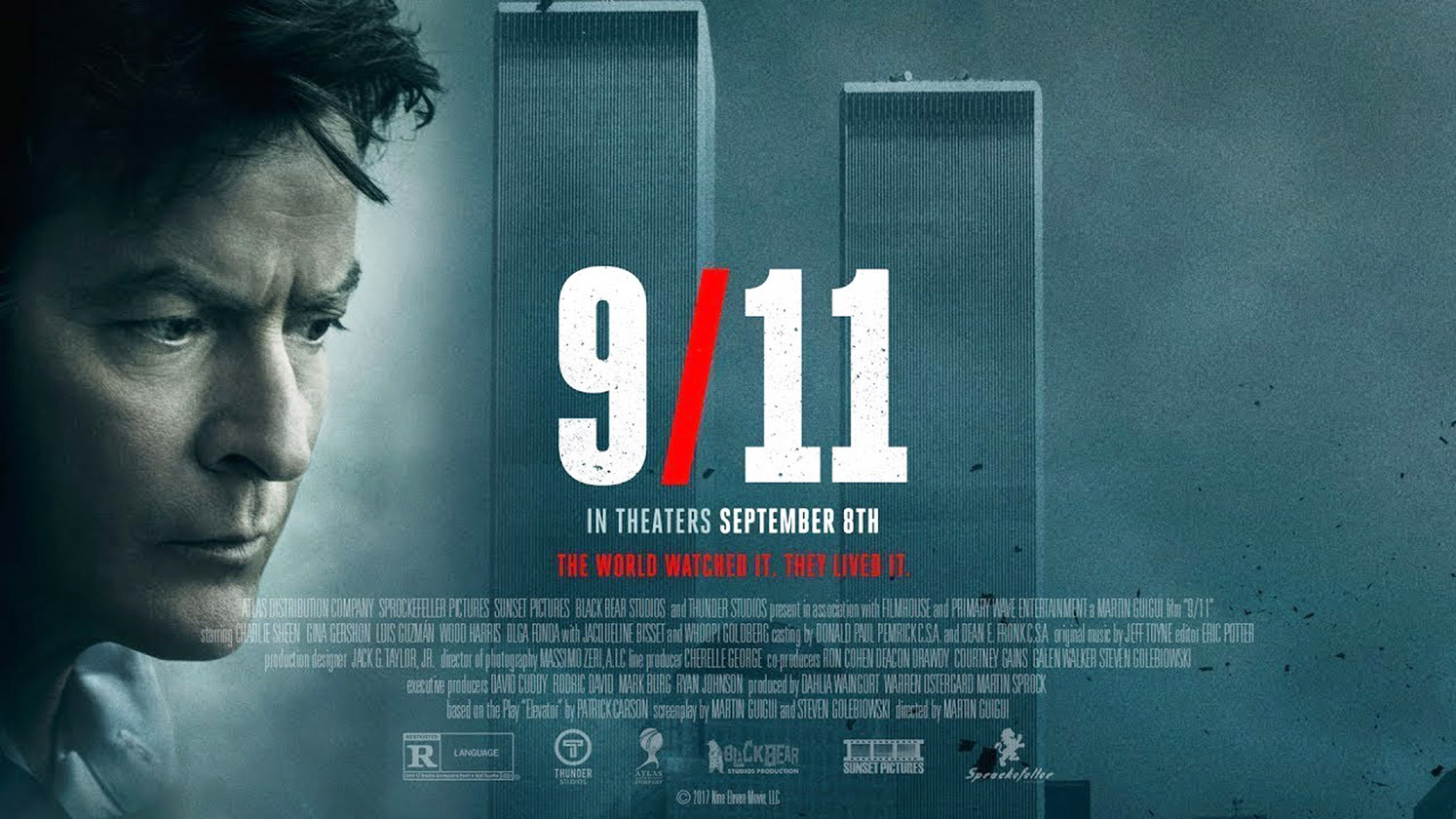 Based on actual events and voicemail messages during the 9/11 disaster, five people are trapped in an elevator in the World Trade Center's North Tower when a jet crashed inside the building and stopping the elevator.
A billionaire sits in his attorney's office awaiting a divorce hearing against his wife. In a west side apartment, a bike messenger kisses his 5-year old daughter and sings her "Happy Birthday" before leaving for work. A maintenance man gets dispatched to help a WTC tenant with his lock. In an Upper East Side apartment, a young model breaks up with her sugar daddy.
The cast includes Charlie Sheen, Whoopi Goldberg, Luis Guzman, Gina Gershon (Showgirls), Wood Harris, Jacqueline Bisset  Olga Fonda and Bruce Davison.
Kingsman: The Golden Circle (Action, adventure thriller.)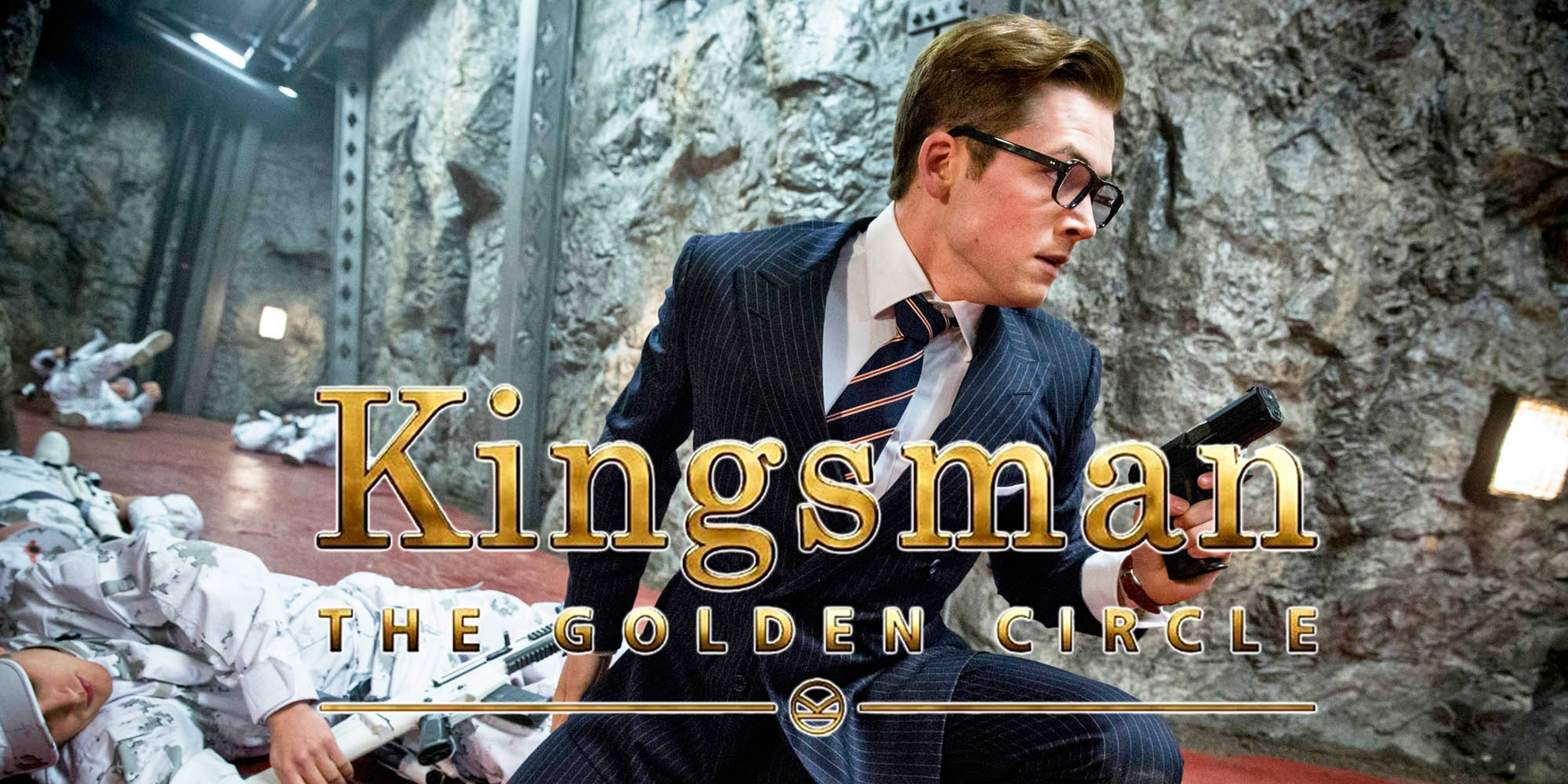 A sequel to the 2014 film Kingsman: The Secret Service which was based on the comic book "The Secret Service" created by Mark Millar and Dave Gibbons. Taron Egerton and Colin Firth face a new challenge. When their headquarters are destroyed, and the world is held hostage, their journey leads them to the discovery of an allied spy organization in the US called Statesman, dating back to the day they were both found. In a new adventure that tests their agents' strength and wits to the limit, these two elite secret organizations band together to defeat a ruthless common enemy. Star cast includes Taron Egerton, Halle Berry, Channing Tatum and Colin Firth.
The Lego Ninjago movie (Family animation)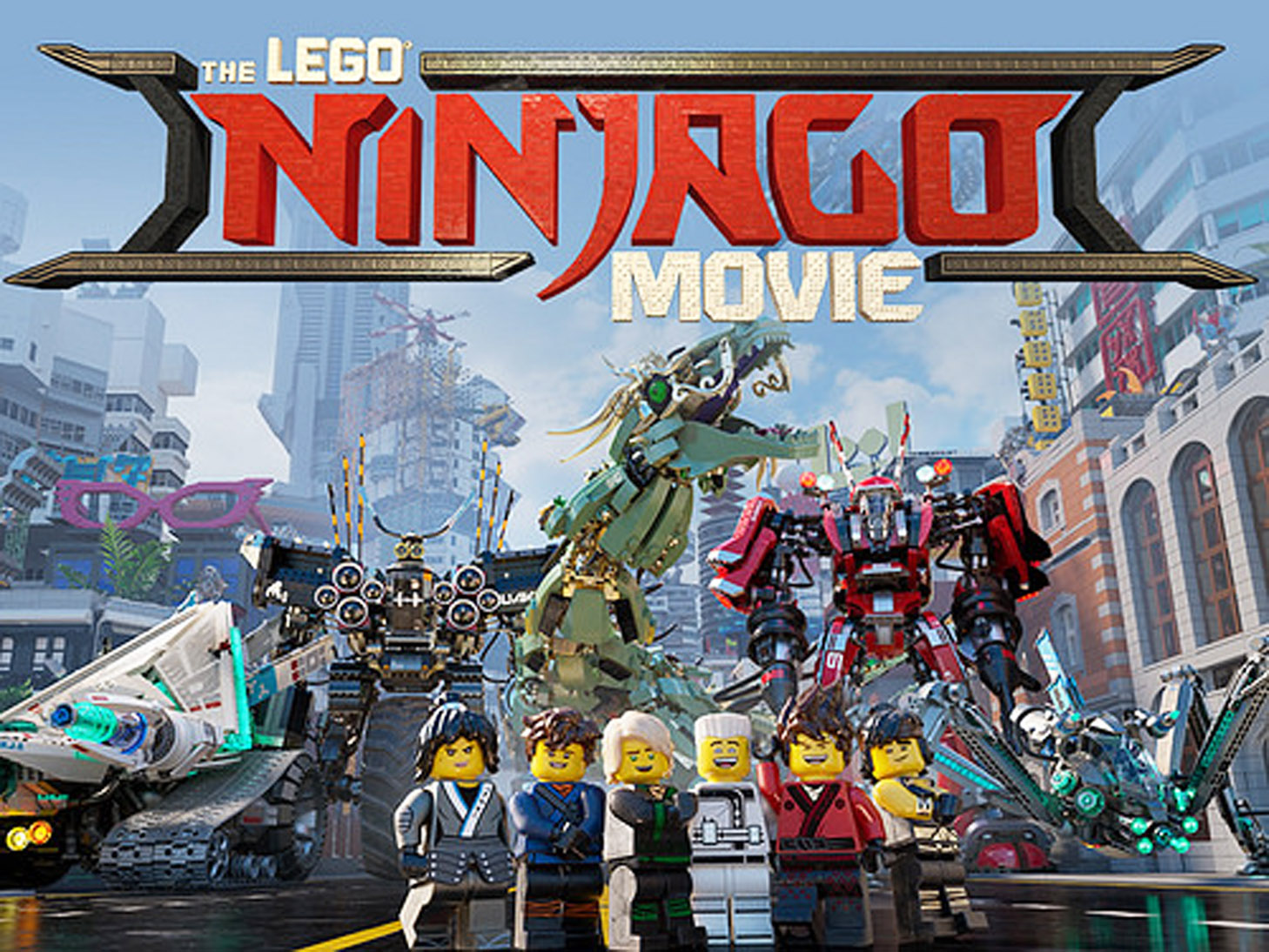 The battle for NINJAGO City calls to action young Master Builder Lloyd, aka the Green Ninja, along with his friends, who are all secret ninja warriors. Led by Master Wu, as wisecracking as he is wise, they must defeat evil warlord Garmadon, The Worst Guy Ever, who also happens to be Lloyd's dad. The epic showdown, pitting mech against mech and father against son, will test this fierce but undisciplined team of modern-day ninjas who must learn to check their egos and pull together to unleash their inner power of Spinjitzu.  The cast stars the voices of Jackie Chan as master Woo, Michael Pena as Kal, Kumail Nanjiani as Jay and Zach Woods as Zane.