Thursday, August 26
Peter Raju and his wife Usha Raju took their efforts to another level as they hosted at their home in Richmond, a community of influential business leaders who shared their commitment to the children of BC.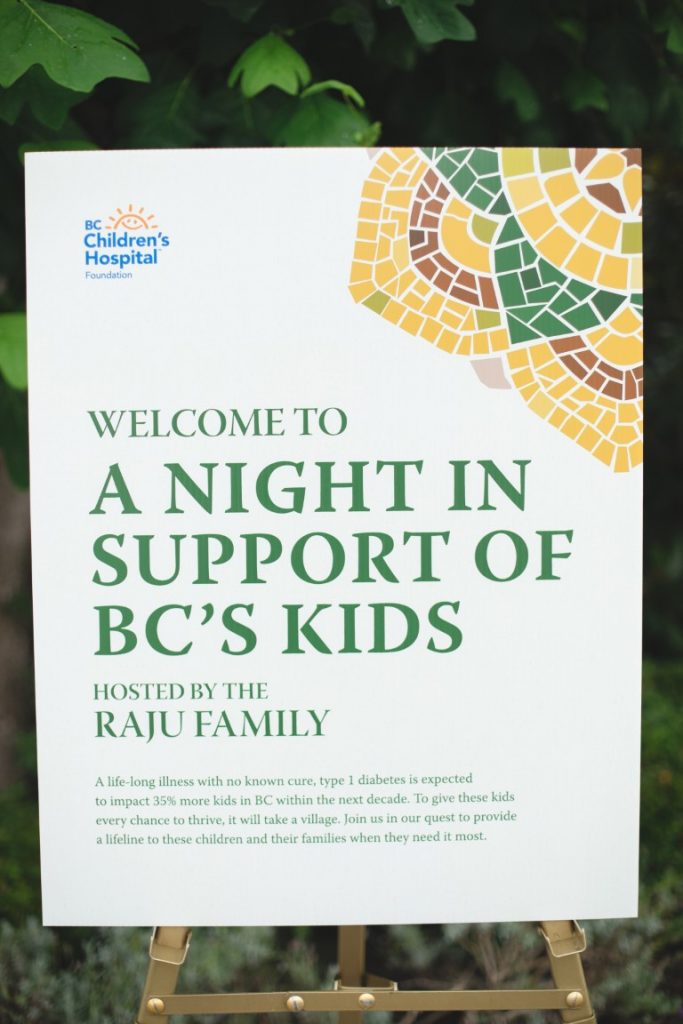 At this intimate outdoor gathering, reflecting the theme "It takes a village," this community of leaders generously raised more than $540,000, bringing BC Children's Hospital Foundation steps closer towards their goal of raising an additional $2 million to transform diabetes care for children across the province. Amongst the guests of honour in attendance were The Honourable Harry Bains, MLA, Minister of Labour and Mr.Randeep Sarai, Member of Parliament.
Today, 2,500 kids in BC live with diabetes, and that number is expected to increase by 35 per cent by 2030—making diabetes one of the fastest growing childhood epidemics in this province. Ninety per cent of these children live with type 1 diabetes—an unpreventable, incurable and lifelong disease which, if not managed vigilantly, could lead to devastating health consequences for those children.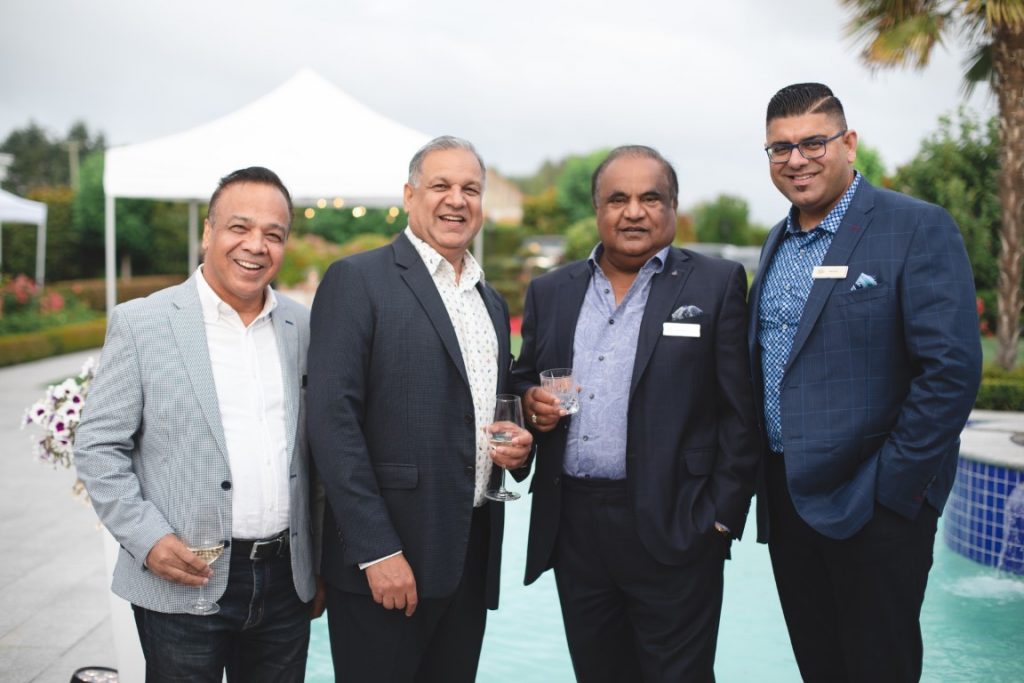 It is for these children that the leaders at the Raju home passionately supported the Diabetes Transformation Project at BC Children's Hospital—a project that was able to launch thanks to donor support from some of these same leaders in 2019 and 2020—and will only be able to cross the finish line with the incredible support we are continuing to receive from this community.
The goal of the Diabetes Transformation Project is to provide vital resources, support and training to families all across BC with children who face challenges providing specialized, precise care to manage their child's diabetes in a way in which they will not only survive—but thrive.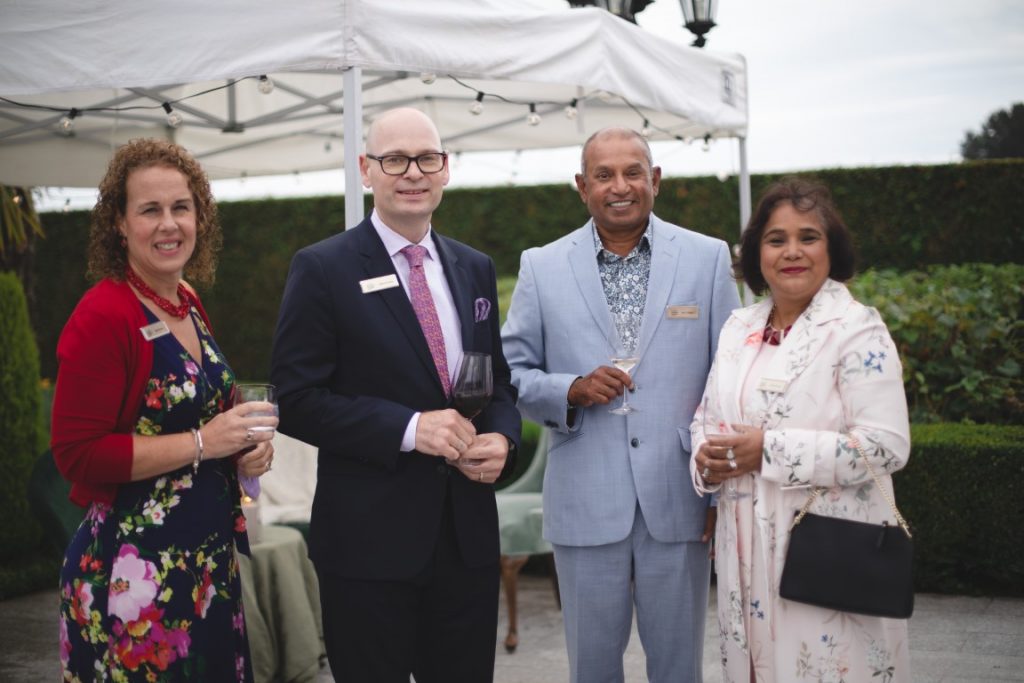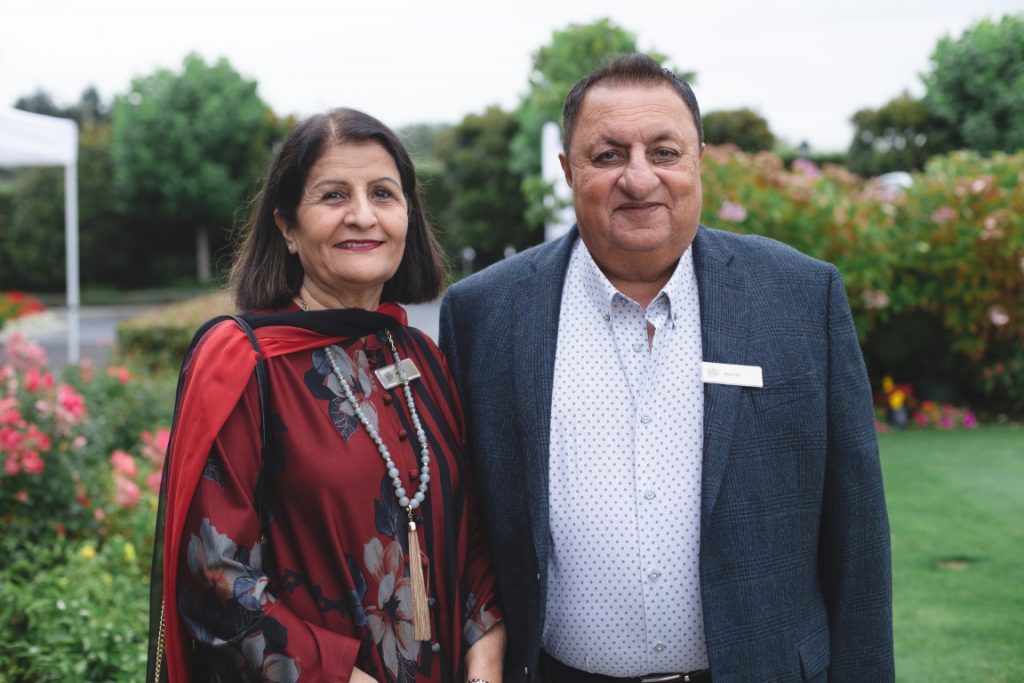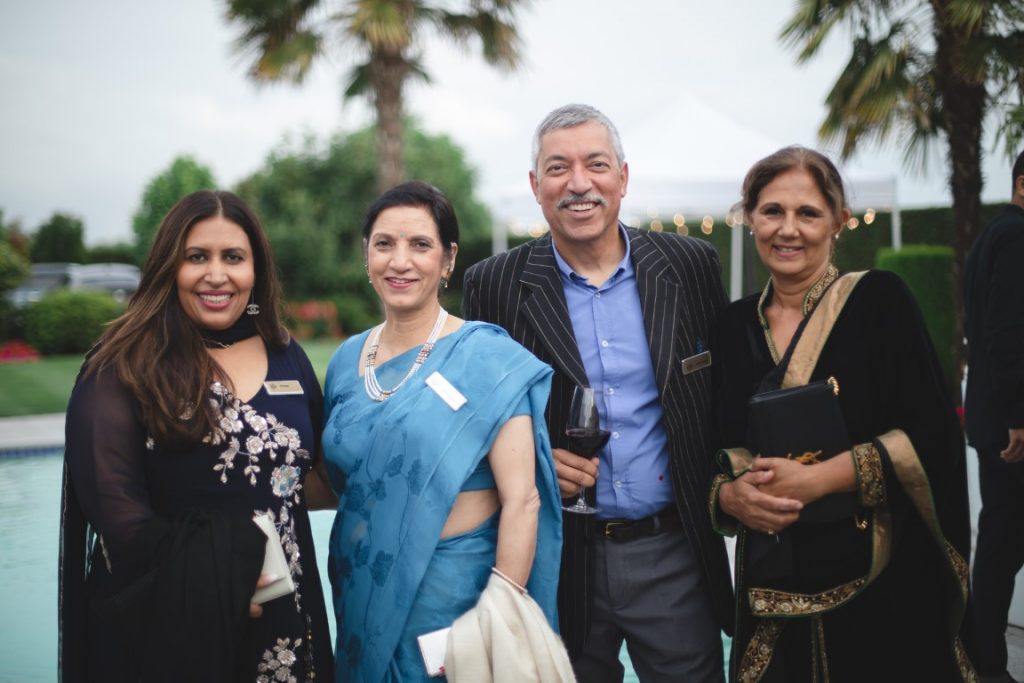 Young philanthropist Amari Raju kicked off the evening with an amazing leadership gift of $50,000, which inspired other leaders there to follow in her footstep to show support.
It truly takes a village to raise a child with diabetes and we are incredibly grateful to this community of leaders for their tireless support to change the lives of kids fighting a disease that impacts children and their families for life.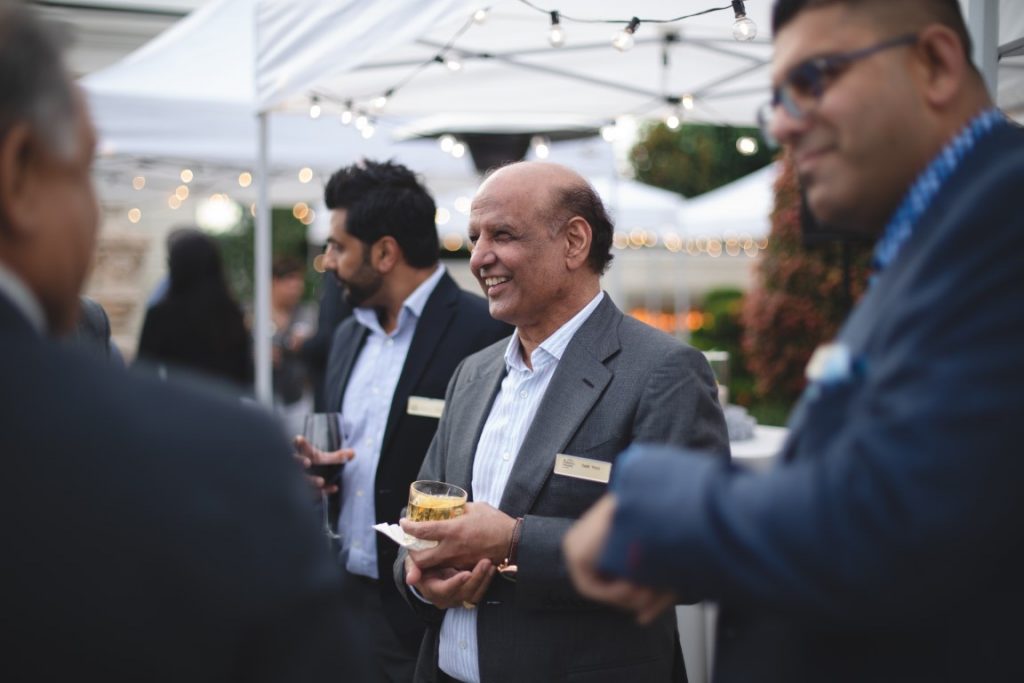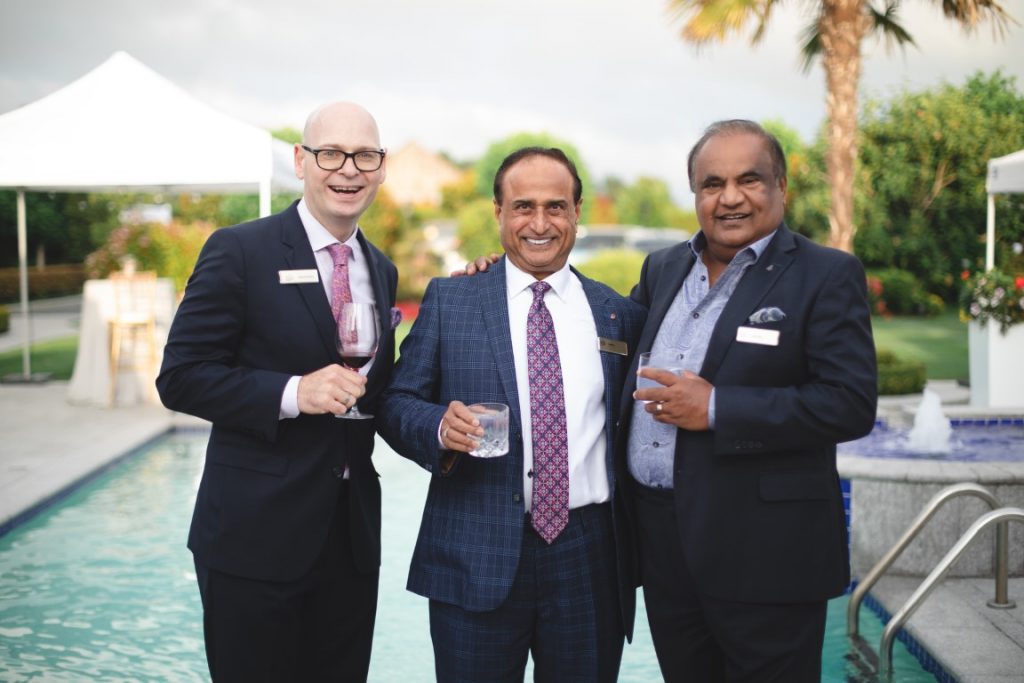 In particular, we want to recognize those leaders at this event who compassionately gave significant gifts to help the children and families of BC:
Tony Singh, Fruiticana
Manjit Lit, Business Entrepreneur
Eric Gaunder, Hayden Diamond Bit Industries
Daljit Thind, Thind Development
Amari Raju, Peace Arch Duty Free
Rahul & Aman Gill, The Gill Team