2nd Health & Beauty Expo 2018- Free Community Event,SUNDAY, JUNE 24,2018 11AM – 6PM  TAJ PARK CONVENTION CENTRE  8580 132 ST. SURREY
Health & Beauty expo is a FREE community event and a platform to recognize, showcase and celebrate nutrition, wellness, beauty and lifestyle brands.
The expo is a unique one of a kind experience that provides the community with the tools to be empowered and educated about their health and well-being, fitness, beauty, fashion and holistic and natural alternatives. The Expo is an opportunity for the community to come together and enjoy free activities, educational seminars as well as talk with key industry professionals. We are excited to launch interactive element and providing the community a real "hands on" approach to various activities of their interest to make second Health and Beauty Expo 2018 a great success.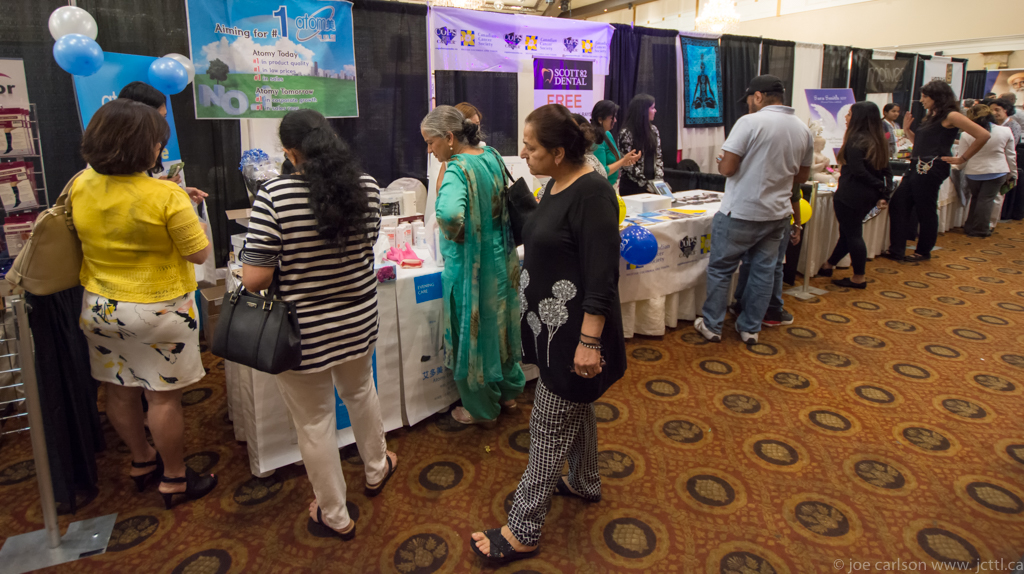 Health and Beauty Expo provides health and wellness related businesses with a professional event to showcase their products and /or services. In turn, it delivers a FREE, fun community event where consumers have access to health and wellness related information, new products and initiatives, seminars , demonstrations and displays. The Expo aims to provide a one of a kind event for the community that can act as a one stop shop for all things related to health, well-being, fitness and beauty, allowing them to make informed choices.
Bring families and friends to get the benefit of free advice from doctors and experts on the spot, and gifts and product samples from the vendors. Other cultural activities and entertainment  include yoga, meditation, bhangra and fashion shows.
For more info on Health & Beauty Expo sponsorship opportunities and other inquiries, please contact Happy Boyal @7788593453, healthisbeautyexpo@gmail.com
or go to www.healthbeautyexpo.ca