Harinder and Jagjot immigrated to Canada in 2002. They always had a very comfortable and luxurious lifestyle in India and felt royalty there. They had household helpers to prepare meals, do the laundry, clean the house, and help the family daily. They had a successful business manufacturing power cables all over India. One day, Pavneet, their son, announced he wanted to pursue a career opportunity in North America. The husband and wife were utterly stunned by this made-up-mind decision. Their close-knit family became all involved with their son's aspirations, so they moved with him to Vancouver, Canada, thinking that if they made a successful life in India, they could do it again in any part of the world.        
Like the other new immigrants who moved to this country, they were full of hope, dream, and excitement. But they realized they also had their fair share of early struggles and uncertainties. Their children adapted quickly and easily, but Jagjot and Harinder didn't. They had to start from scratch, with basic jobs and no relatives here to lean on. It was a rough and tough beginning in Canada.         
In 2003, their lives changed. They were approached and presented with the opportunity of World Financial Group, a platform where dreams could come true. Harinder was totally sold on this dream and started working relentlessly toward building a profitable business. In the meantime, Jagjot worked with one of Canada's top five big banks and immediately made it to making multiple six-figure incomes, the first woman to achieve this milestone in that bank.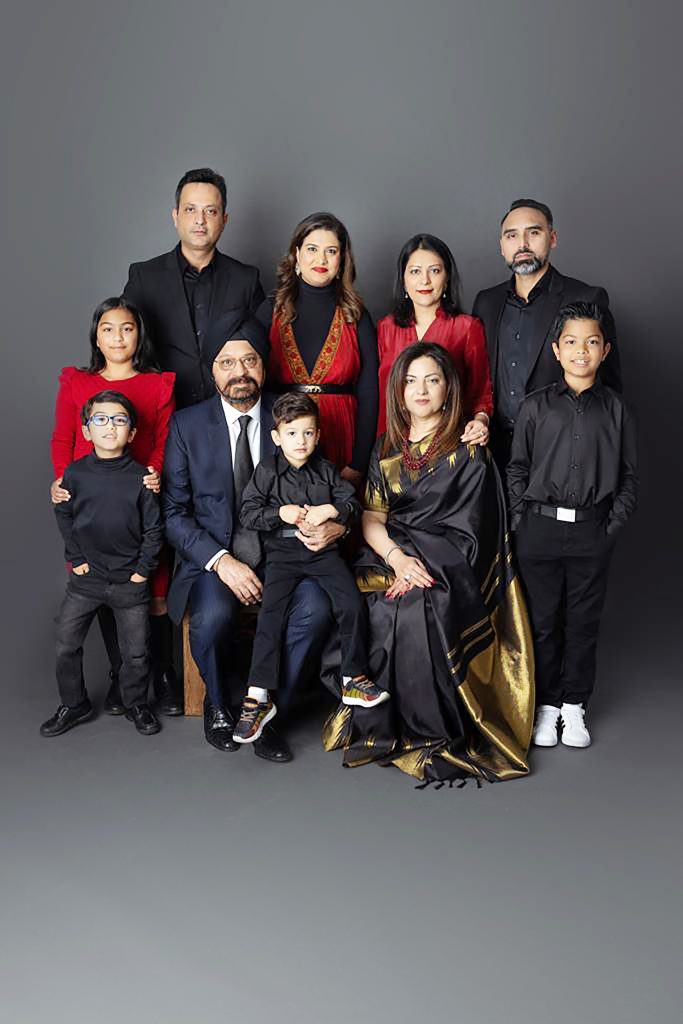 In Jagjot's initial years in the World Financial Group, he worked tenaciously and steadily to establish himself because he was hungry to win big. Jagjot, after attending WFG's convention in Las Vegas, quit her job and joined Harinder full-time as his business partner. As a power couple, Harinder and Jagjot achieved an Executive Vice Chairman (EVC) level with this company in five years. Soon, their children and spouses joined them, and they ran a successful and flourishing business with them. Harinder is so proud that his entire family has helped hundreds of families.  
Harinder and Jagjot work as a team and are equal partners. They have expanded across North America. Today, they have over 100 offices with over 3700 licensed business partners. Their hunger to WIN BIG made an impact on so many lives. Recently, they earned the position of Field Chairman (FC), one of the highest positions in the company and the financial industry.   
They are thankful that this great business opportunity helped change not only their family's lives but many others. Somebody thought of their family when they were looking for something bigger. May their story inspire everyone to not give up their dream. You have whatever it takes to win for yourself and for your family.