Holiday Dressing
With the holiday season fast approaching, a good reason to bring out the glitzy fashion gears for the year-end office parties or family get-togethers.
Shopping for the special holiday and New Year season is that it is the one time of year when nothing is considered 'too much' via the sparkle. Hence, the most fun season to shop for if you love to let out your glamorous side! But what are some ideas to consider when picking out the perfect holiday party dress for this winter's occasions?
Here's a round-up of cold weather fashion must-haves this Christmas/Holiday season. 
A Classic Winter Coat
A chic city coat is a must this winter. Go for a tailored, structured jacket for a more sophisticated look, as this is perfect to wear both to work and holiday parties! Coats in navy, black, and beige with embellishments or classic brooches go with everything!
Cashmere 
You can never go wrong with cashmere knits – they are such an investment piece as they are timeless and go with almost any outfit! If you're heading to a cozy brunch, a dinner, or an after-work party, pairing a cashmere knit with some faux leather leggings and heels, or a high waisted vinyl skirt with over-the-knee boots can be a statement-worthy chic look for more casual party-wear!
Leather Gloves
Leather/faux-leather gloves are also such an investment piece when it comes to the winter season, as they keep your hands warm and cozy but also look under stylish to ramp up the look at a party!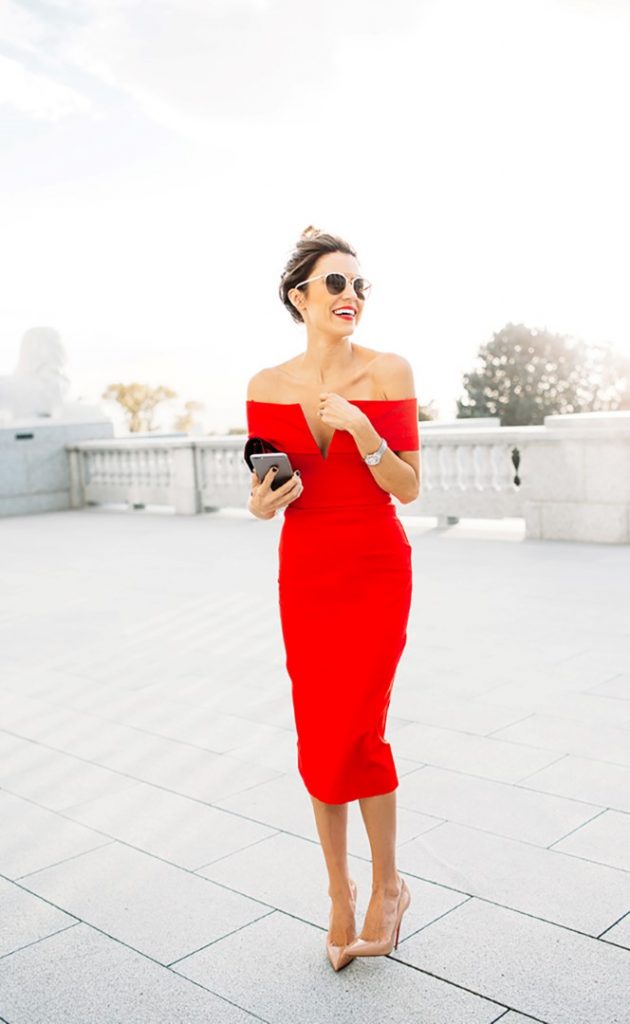 A Hint Of Oxblood
All deep reds and oxblood shades are a go-to of mine once the autumnal and winter months approach! An elegant color, and a great option to switch up your staple blacks and have a bit more fun injecting some color into your winter wardrobe! There are also so many accessories you can invest in to add to your party-wear look: think bags, headgear, scarves, heels, and more.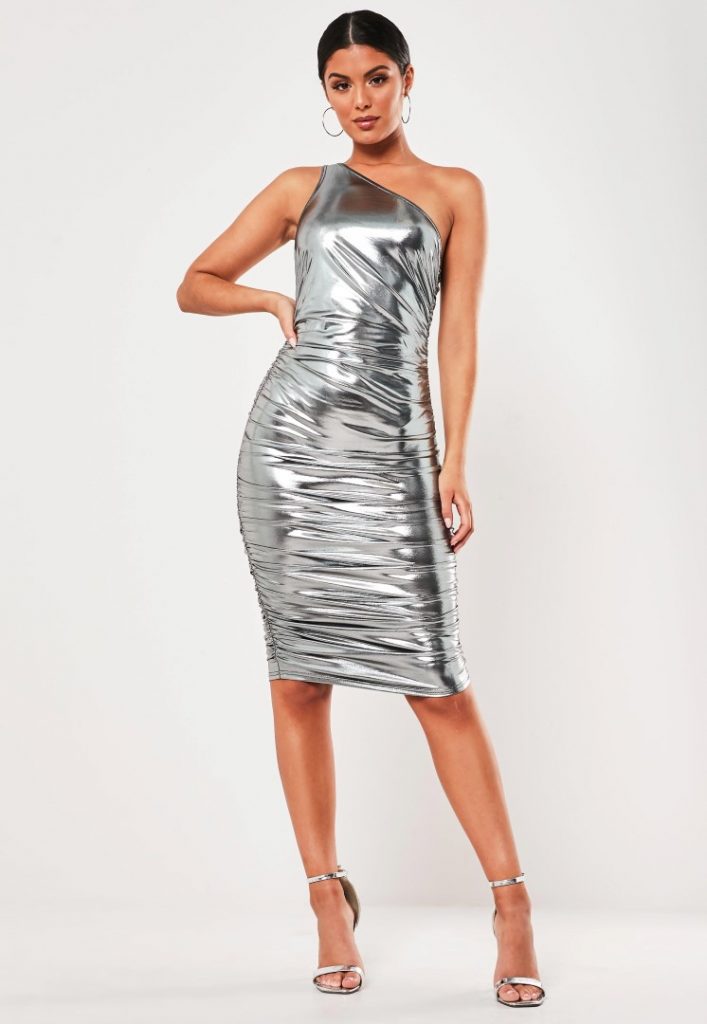 A Sequined/Glitter Dress
Add some sparkle to your party-wear outfit and go for a beautiful sequined or glitter dress! There are so many options this season, as sequins are a big trend.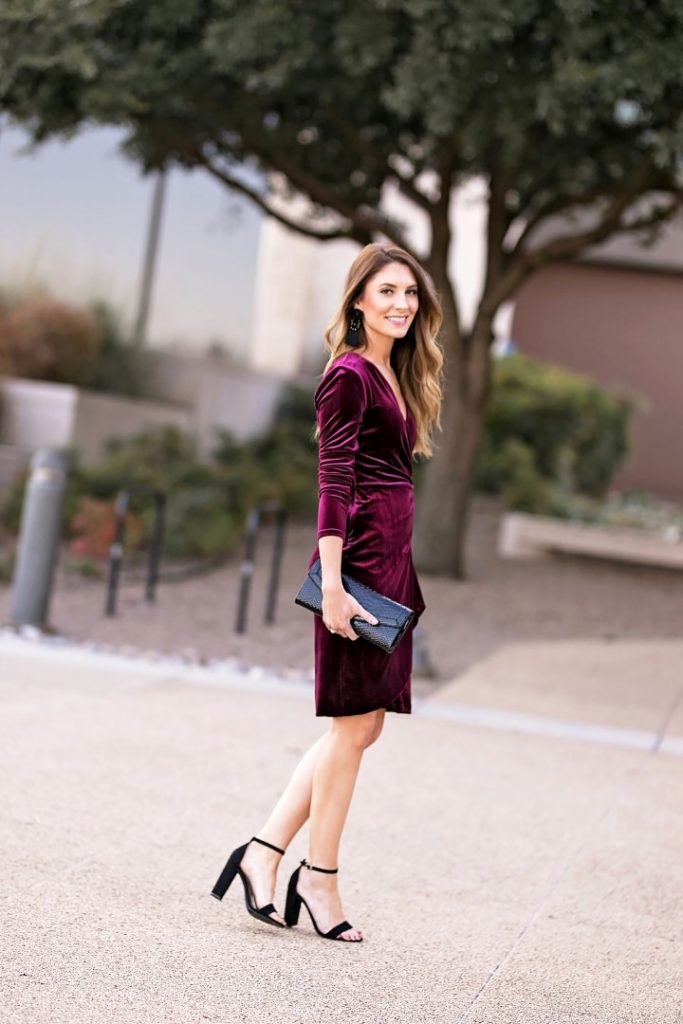 A Velvet Dress
Try an asymmetric piece or an elegant and oh-so-chic for any dinner or party where you're looking for something extra special to wear! A figure-hugging and flattering velvet dress, with the large shoulder pad on one side and sleeveless on the other to make it more dramatic, can steal any show!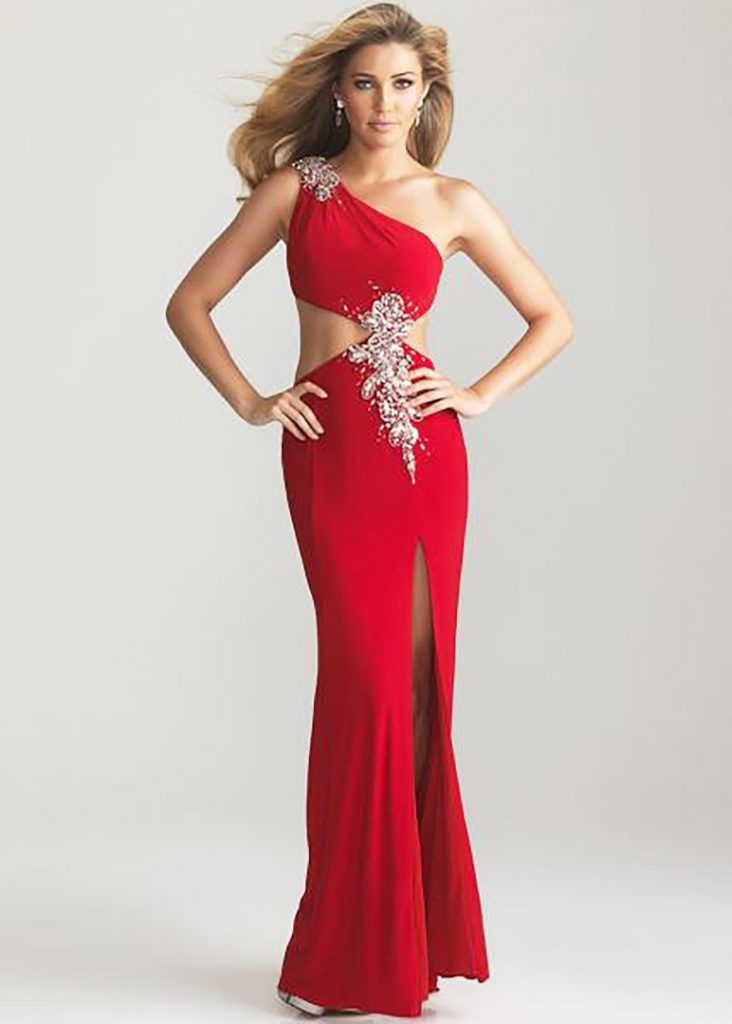 Jewelry or Accessories
The charm bracelets and pendants are timeless accessories: they make beautiful gifts and add something a little more special to any look. The cherry on top? A festive hair bow! They are so darn, cute. You can tie any fancy ribbon around your ponytail too.
Glitter Heels
Your party-wear outfit isn't complete without some glitter heels to add the final touch! They add a bit more fun and glam to an evening outfit – it can be just a touch of glitter, or all out in metallic gold and silver! Don't forget some embellished velvet heels and glitter leopard pumps or suede boots.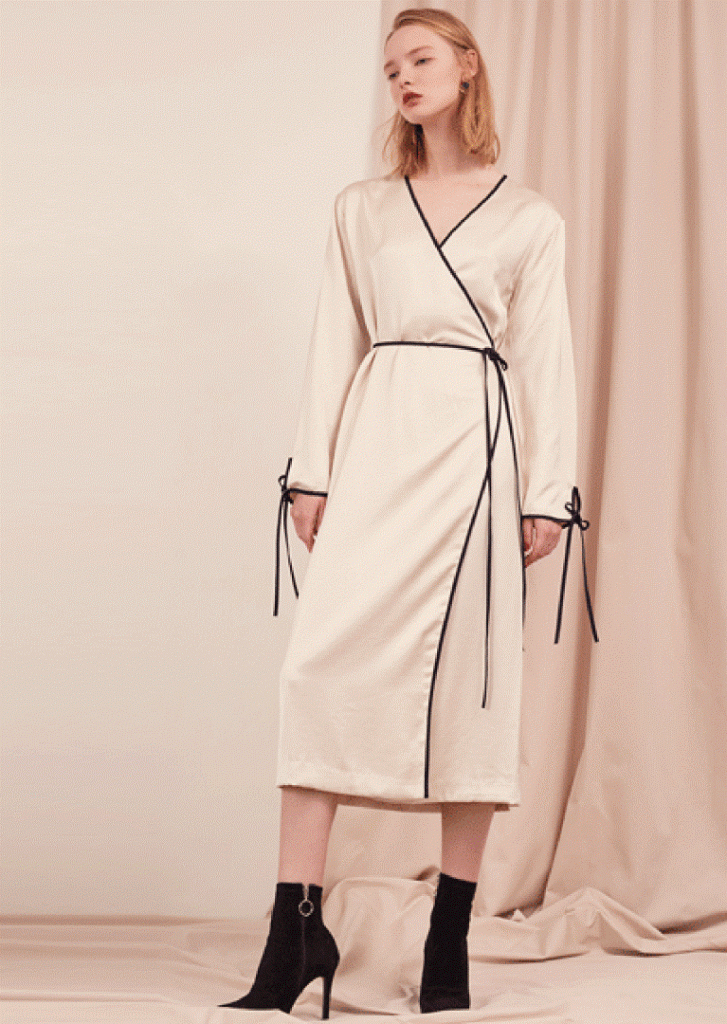 Indira Thounaojam, a fashion stylist, says, "Metallics are staying on trend for occasion wear. An exciting step away from classic gold and silver and emphasizing at some other metal colors with a modern twist to the look. Gunmetal and titanium colors can offer a depth that looks amazing in fabrics with a sheen such as satin or taffeta. And platinum is a way to add a brightness to your metallics that can look incredible with darker skin tones. Even bronze or copper can give a warmer tone while also bringing a wintry feel to your outfit. Deep purples, emerald greens, ruby reds, and sapphire blues are all classy ways to wear unique hues. Peacock and fuchsia are also good choices if you prefer something more adventurous.