EKAL VIDYALAYA'S 2ND ANNUAL AN EVENING OF HOPE GALA
SAVE THE DATE: NOVEMBER 24TH, 2018
'Never doubt that a small group of thoughtful, committed citizens can change the world; indeed, it's the only thing that ever has.'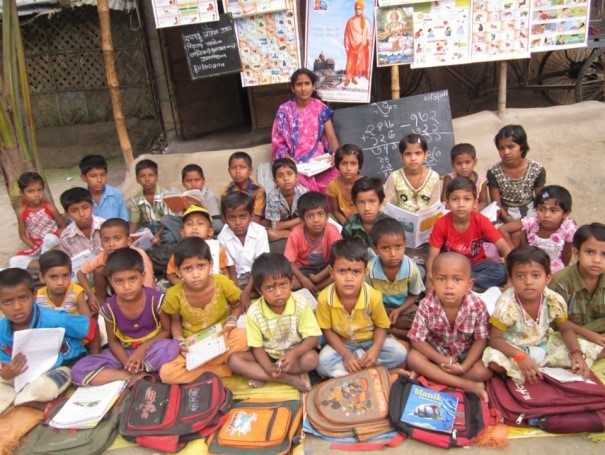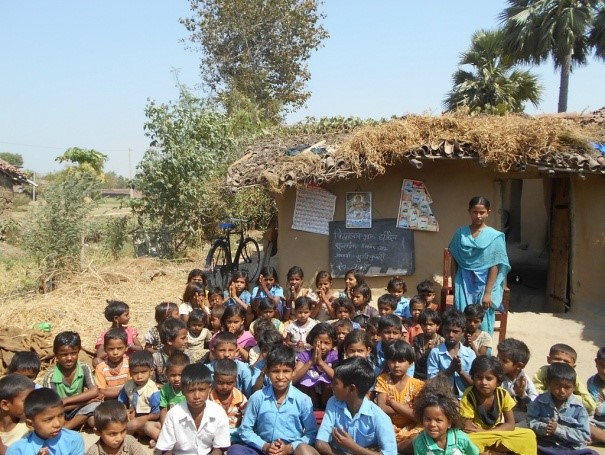 Last year, on December 1st, 2017, Ekal Canada hosted its first ever Gala in Surrey, BC
because of the drive and passion of a small group of volunteers who made a commitment to make a difference. And as a result of that single Gala, Ekal raised an incredible $130,000!  The direct impact of the money raised at the Gala was the enrollment and access of free education to 8000 children across India. And hence we realize the thirst within our community to truly make a profound difference in the lives of children.
Over the past 28 years, Ekal Vidyalaya has made a life-altering transformation in the lives of nearly 2 million children across more than 71,000 rural and tribal villages in India
And this year, once again we hope you will all join our hands once again on November 24th, 2018 at the Royal King Palace in Surrey, BC.  The Gala this year will be even bigger and better, and certainly unlike anything you've ever experienced before. The memorable evening will include a cocktail reception, entertainment, a live auction, a delicious gourmet dinner, and opportunities to mix and mingle with other members of the community.
To reserve a table, or for information about sponsorship opportunities, please contact Sheetal Gupta at 604-727-0149 or email sheetalgupta99@gmail.com.  We look forward to seeing you on November 24th!