By J.M. Lee
Dhruv Mehra was born in New Delhi, India, and graduated from Delhi University. Later, he moved to Switzerland to complete his Post Graduation in Hotel Management. In 2010 he immigrated to Canada along with his wife and 2 children.
"Working in the banking industry, I get the opportunity to meet hundreds of individuals," Dhruv recalls. "I try my best to help them achieve their financial goals by providing guidance and help. I make sure that I have a tailored approach to each of them and help them achieve their goals."
He also takes out time to volunteer at many community events like Surrey Food Bank, Vaisakhi Parade, and Career Fairs held in the community along with settlement agencies to help those in need, Canadian Blood Services, and BC Children's Hospital. The road to his success is hard work, dedication, integrity, passion for helping others, optimism, and being always patient and leading with Empathy and Care.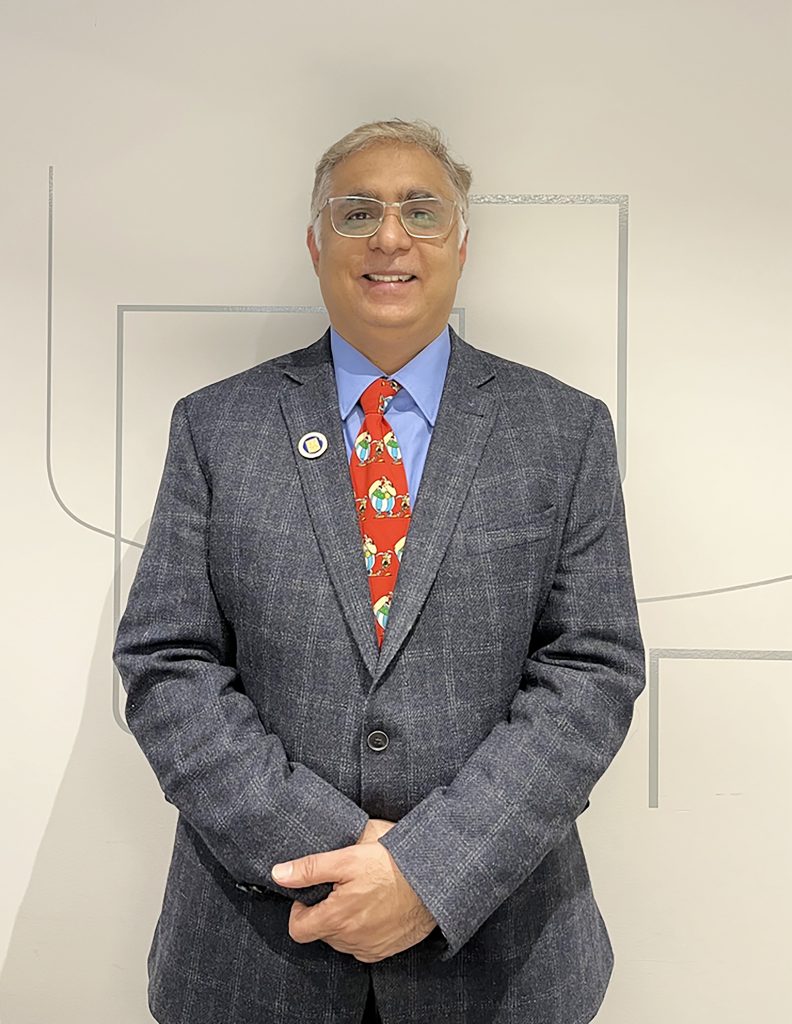 "If there is any challenge for me, it is how to manage my time for my family and work during our early days in Canada. Having small children and being a new immigrant was always challenging to find time for my family while working hard to make a career. I tried my best to spend time on the weekends and help with household chores. My wife is so understanding, and her support was important for me to overcome those difficulties," he imparts. "But despite all these, I try to take time for myself and my family. I set up my day planner so that I can schedule my work during my hours in the office, and once I get home, I switch off and try my best to do what makes me and the family happy. I prioritize my health, invest in relationships, and practice self-compassion."
Dhruv believes that being able to help clients and see the smile on their faces creates a warm and connected feeling. Hence, he makes sure they are supported in every way possible. He worked through many different roles in the banking sector before he became a Branch Manager. Building his career, and completing many Mutual Fund certifications and licenses, helped him to develop new skills, which helped him to provide sound advice to his clients. Building relationships in the community, being the client's first choice, always being available to help his colleagues, and helping clients grow and communities prosper, have been his motto throughout his career. The same helped him to achieve the Leo Award from his organization. Dhruv's inspiration in all he does in life is Mahatma Gandhi. Like most people, Dhruv is also touched by Gandhi's wisdom. Among his favorites Gandhi's quotes are the following:
"An ounce of patience is worth more than a tonne of preaching."
"In a gentle way, you can shake the world."
"The greatness of a nation and its moral progress can be judged by how its animals are treated."
"A man is but a product of his thoughts. What he thinks he becomes."
"Happiness is when what you think, say, and do are in harmony."
"An eye for an eye only ends up making the whole world blind."
"You must not lose faith in humanity. Humanity is an ocean; if a few drops are dirty, the ocean does not become dirty."
And the most inspiring of all for Dhruv is this:
"See the good in people and help them."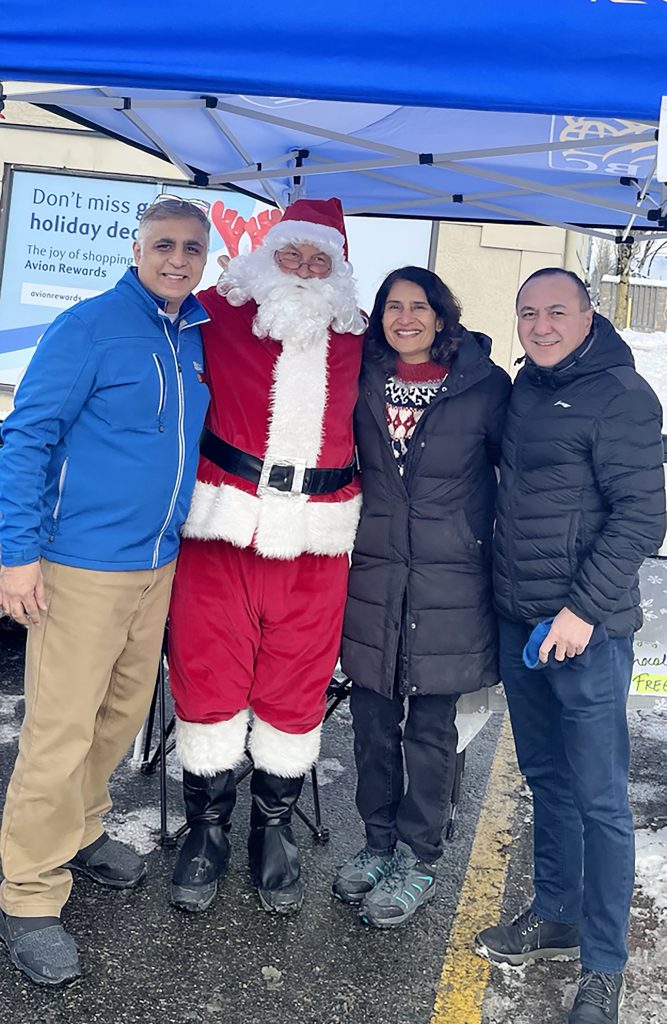 "Indeed, in the hearts of humankind, hope springs eternal," Dhruv avows. "There is nothing more than consoling but hope in the heart of every person. Hope in humanity makes our world a better place to live. Thus, what like Gandhi taught us to believe, there is good in every person. We can't be cynical to lose our humanity. We must see the good in people and help them. All the time."

The best advice Dhruv can partake to the next generation of leaders, in particular, those who may wish to follow in his footsteps: "Work hard, be pliant like a bamboo, invest in relationships, build new skills, and always stay committed to your work. And don't be afraid to try new ideas."
So how will he describe himself in three words? "Emphatetic, responsible, and energetic," he concludes.