Devanshi Vyas is a 24-year old enthusiast who is an advocate for women empowerment. On April 2nd, 2023, Miss International America 2023 pageant was held in Seattle. There were 65 contestants from around North America who participated. Devanshi was a participant who had a vision to help motivate and encourage women to utilize their voice and stand up for themselves against societal pressures. Not only did Devanshi want to win the title of Miss International America 2023, but she wanted to win with a purpose; her purpose was to show the world that anyone who has confidence and ambitions for themselves can emerge as winners.
Devanshi was crowned as Miss International America Petite 2023 on April 2nd, 2023 by former Miss World 1997 Diana Hayden, and Devanshi has become the first member of the police who has been crowned as a winner in pageant history. Devanshi walked in with a vision to inspire women; she wants to be the voice that unites women and breaks the barriers that limit us in this world. Women have the ability to change the world; they are the driving force that withhold the power to empower everyone around them. Devanshi believes that if she can achieve the win then anyone can with proper focus, hard work, and determination.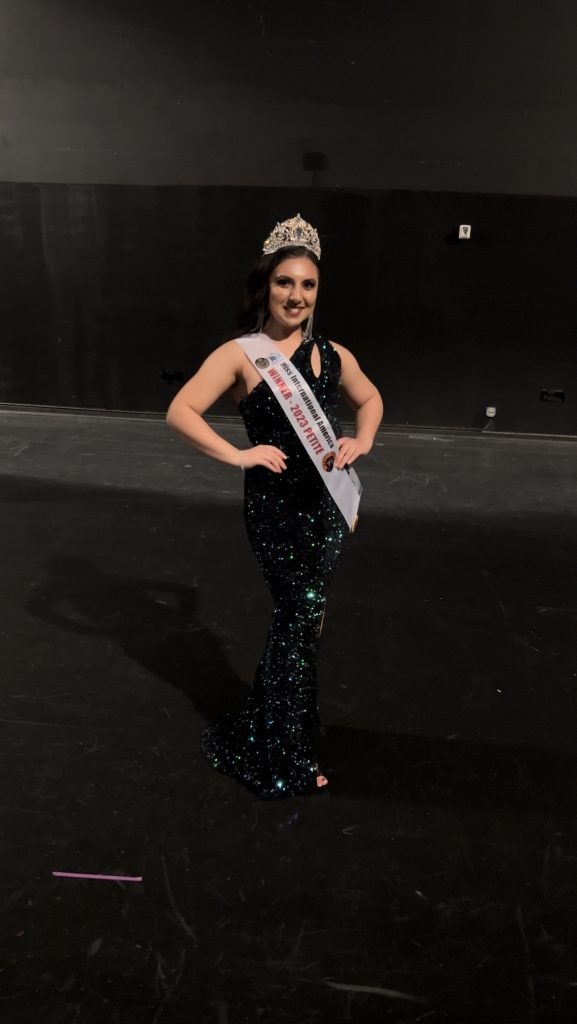 With this new title of Miss International America Petite 2023, Devanshi wishes to hold mentorship workshops in schools to advocate the significance of self-love and determination. Devanshi overcame many adversities of being bullied throughout school, being told that she will not be able to do something just because she is a girl, and being told repeatedly that she is not good enough to achieve her dreams. Devanshi quotes, "if a woman does not stand up for herself then the world will keep questioning her ability to conquer; once a woman stands up for herself, she is standing up for all women and becoming the voice that unites the uniqueness and fearlessness that we withhold." This win has not only become a life changing moment for Devanshi, but she hopes that she can make some changes in society for those that are afraid to take the risk and try something new despite what others say.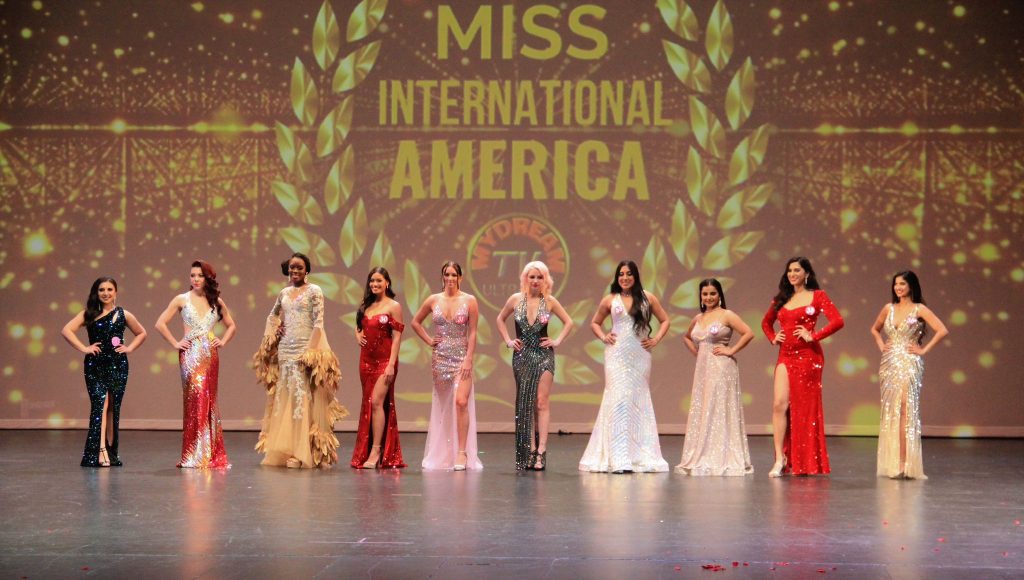 Special credits to Pageant and runway coach: Meenal Drockz, Strategic Business Consultant: Nandini Gupta, Marketing and Advertising Consultant: Manjari Gupta, Pageant Organizers: Janak Bedi and Rashmi Bedi, Contestant Admin Word: Kunjita and Surya.