In today's world, women tend to be pigeonholed — placed in limiting roles and spaces that put barriers around what they can accomplish. Here's an eye-opening revelation from a woman who refuses to be restricted to certain roles that women have been casted in for so long. Meet, Dr. Rumeet Billan.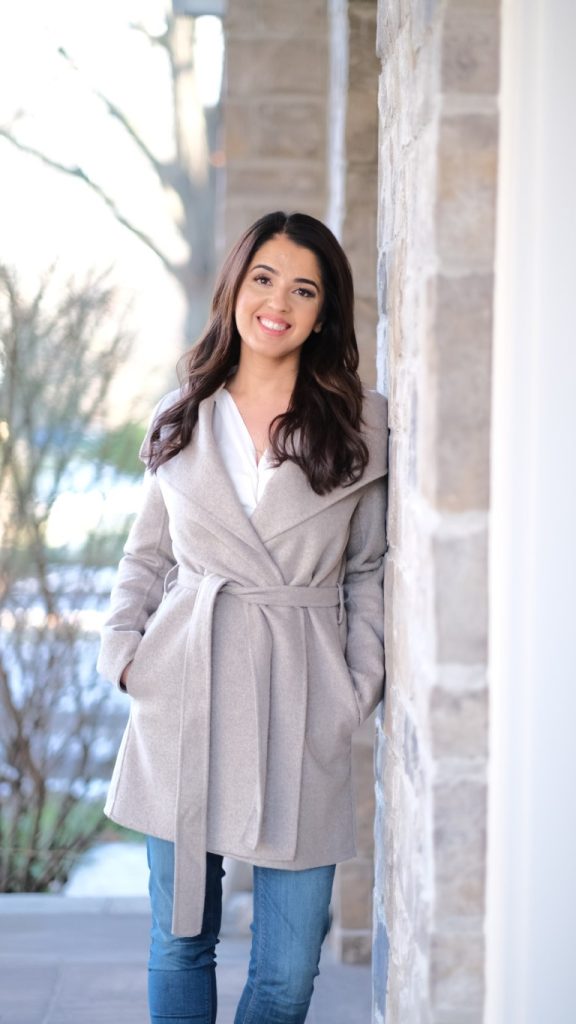 Dr. Rumeet Billan is an award-winning internationally recognized serial entrepreneur, learning architect, speaker, author, and humanitarian. She is the CEO and owner of Women of Influence+ and the CEO and founder of Viewpoint Leadership Inc (VLI). She completed her Ph.D. at the University of Toronto and led the ground-breaking national research study on Tall Poppy Syndrome, shedding light on the ways ambitious, high-achieving, and successful professional women are ridiculed, disliked, criticized, and cut down in the workplace. She also co-led the Canadian Happiness at Work Study with the Canadian Mental Health Association, and in 2022, her first company, Jobs in Education was successfully acquired.
Dr. Billan was named Canada's Top 10 Power Women in 2020 and is a regular guest on Global News, CTV, and Breakfast Television. She has been featured in Forbes, The Globe and Mail, and CP24. She authored her first award-winning and bestselling book, "Who Do I Want To Become?" designed for anyone of any age who has been stumped by the question of what they want to do and who they want to be and serves on the Board of Directors for First Book Canada.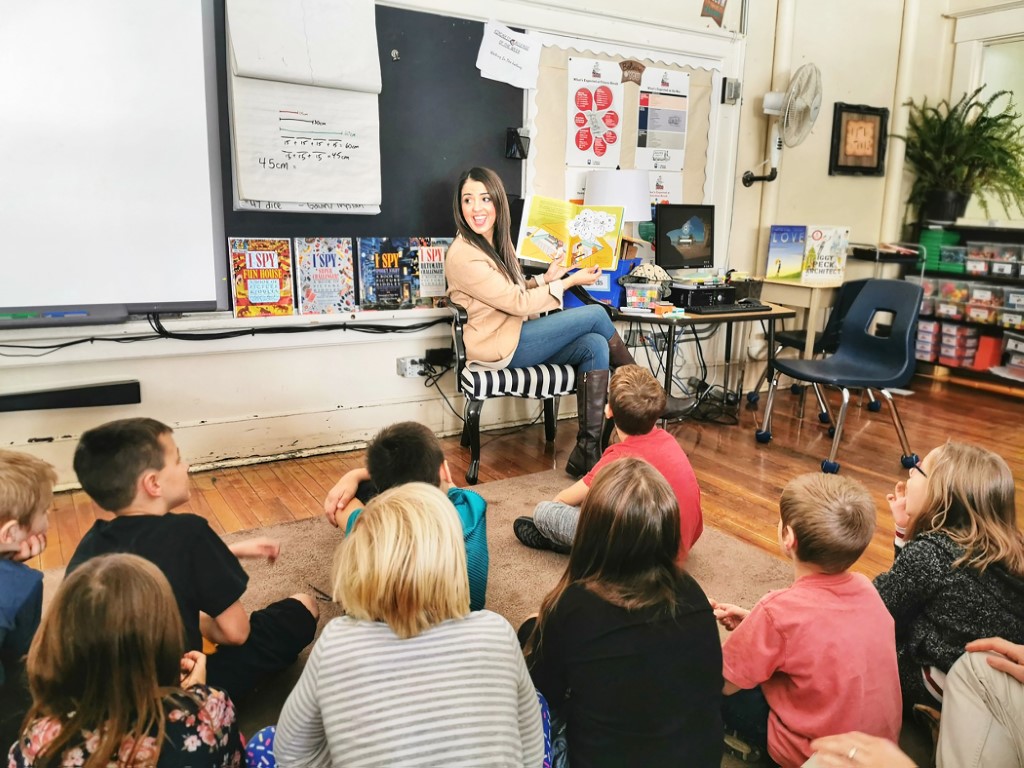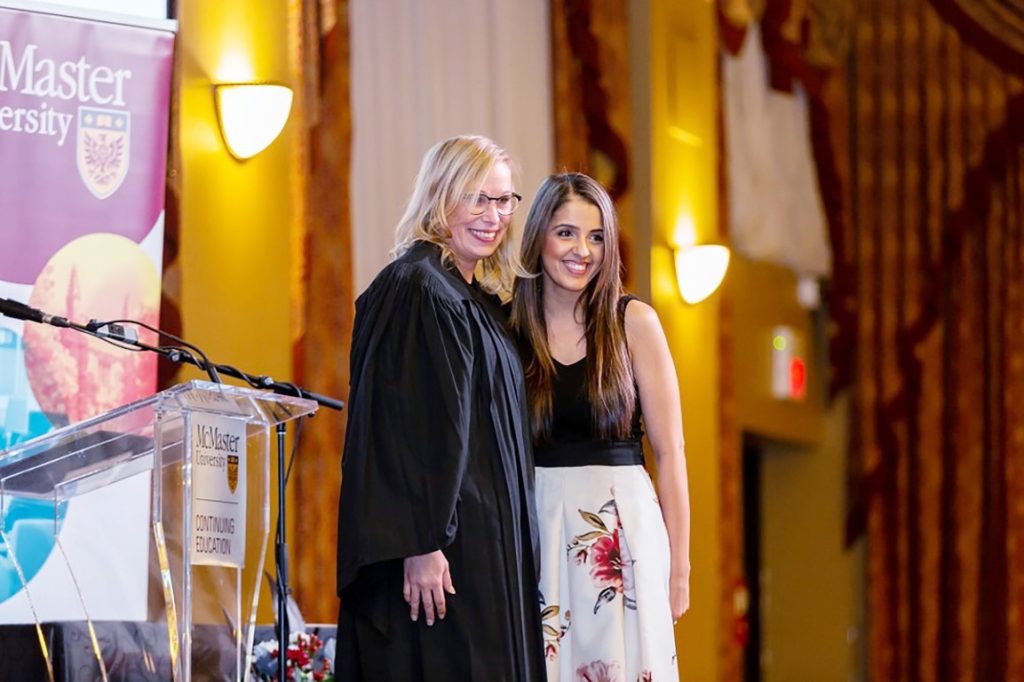 Through her work, she provides a platform that encourages youth, women, communities, and organizations to envision what could be possible, and she is passionate about supporting causes and leads initiatives that promote human welfare. Since 2004, she has contributed to social impact initiatives that improve access to education in North America, South America, and Africa. In 2019, she donated over 280,000 brand-new books from various publishers and authors to be distributed to children and youth in need in Ontario, Canada.
In discussing her career, being of service has always been at the core of her professional interests. "I pursued an undergraduate degree at the University of Toronto to become an HR Professional," says Dr. Billan. "In my second year of undergraduate studies, I became an accidental entrepreneur running my first company, Jobs in Education." She also authored a children's book, completed her Ph.D., and worked on exciting research projects. "I wanted to do something that would help people, and I feel that through my work, I have achieved that dream."
As the Founder and CEO of VLI, Dr. Billan and the organization are focused on breaking new ground and charting new paths. As a learning and development firm, we conduct research studies that challenge the status quo while delivering award-winning, state-of-the-art leadership training, programs, and keynotes. While Dr. Billan and VLI continue to make progress in areas of trust, belonging, and resilience, there is always room for amplification and improvement — especially where marginalized communities and women are concerned. This led Dr. Billan to her newest role as CEO and owner of Women of Influence+.
Women of Influence+ focuses on gender parity in the workplace. The growing organization equips women with connections, support, training, and tools to carve new pathways and excel within their careers on their own terms. WOI+ is a platform where ambitious women with wide-ranging expertise and innovative ideas can come together to create a new future for themselves and the world.
With women navigating their way through the workplace and their daily lives, it's a nuanced and complex experience Dr. Billan is acutely aware of when she took over WOI+. People are a part of the platform for different reasons and at different stages of their career. It's different for everyone. Dr. Billan expands, noting that "we need to remember that intersectionality plays an important role in how we interact with our experiences and whether we feel empowered or that we feel we have freedom," she says. "First, we must discuss intersectionality in school, work, relationships, or life. As a woman of color, a first-generation Canadian, living in an urban city, and so on, these factors impact how we experience different systems. To be more inclusive, we added a '+' to our name, because we needed to represent intersectionality in our name and all that we do."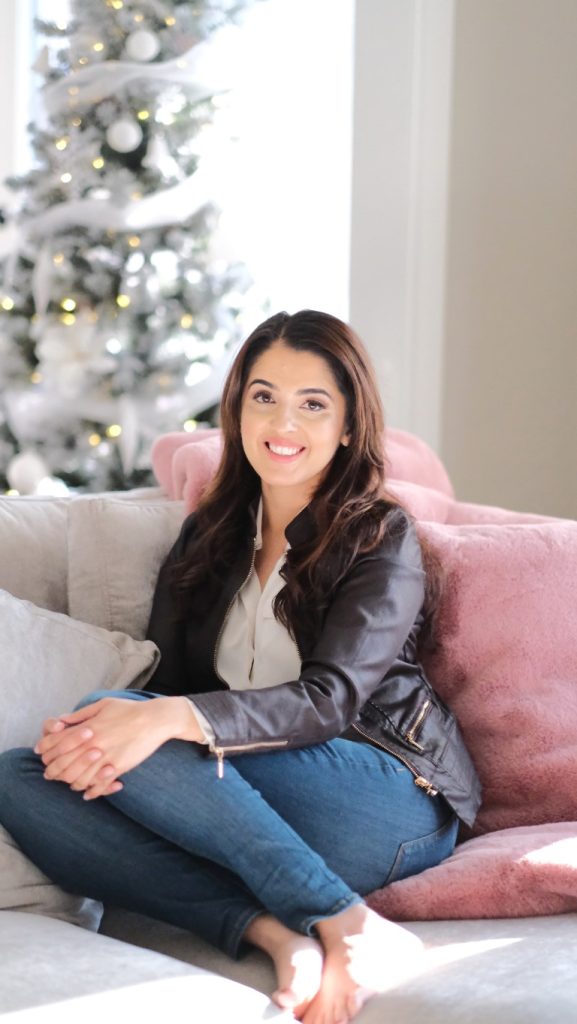 Reflecting on her own career journey and early foray into entrepreneurship, Dr. Billan acknowledges the influence and support she received. "I grew up in a household where I witnessed a strong, kind woman — my mother — a hard worker, who cared for the family," Dr. Billan reminisces. "This influenced how I showed up, both personally and professionally. I had a lot of support from my dad with my business ventures. My parents strongly believed in the value of quality education because there are opportunities through it." It's completely befitting that Dr. Billan has achieved so much and looks to inspire and educate others.
Though being ambitious, high-achieving, and positive in the pursuit of success can yield favourable results, it doesn't come without its challenges. We asked Dr. Billan what traits and competencies she believes are key to her success. She attributes having confidence in her capabilities, being organized, knowing how to connect the dots, and having empathy as the integral components.
Another key to Dr. Billan's success is delivering quality work. "I think early on in my career as an entrepreneur, I was underestimated for various reasons: age, gender, ethnicity," she says. "I overcame that by not taking it personally and letting my work speak for itself. I always let my work speak for itself."
And how does she manage stress?
"I agree that stress has become a lifestyle for many people, including me," she affirms. "There are healthy and unhealthy stressors, and we need to differentiate between the two. Healthy stress can motivate us to get things done. The goal is to oscillate between energy expenditure and recovery. Most women don't take the time to recover and feel as though they can't take time to recover. Intermittent recovery is essential to managing stress, and I'm also trying to work on it."
For any woman with aspirations, goals, and a desire to use her ambition to make an impact, Dr. Billan shares some sage advice. "Don't stand in your own way. Sometimes, we are the ones that stand in our own way with limiting beliefs about what we can achieve," she says. "Also, know that what you wish to be might be different from what you actually do, and that's okay. Through your experiences, you become who you are meant to be. Then, balance your work and life responsibilities."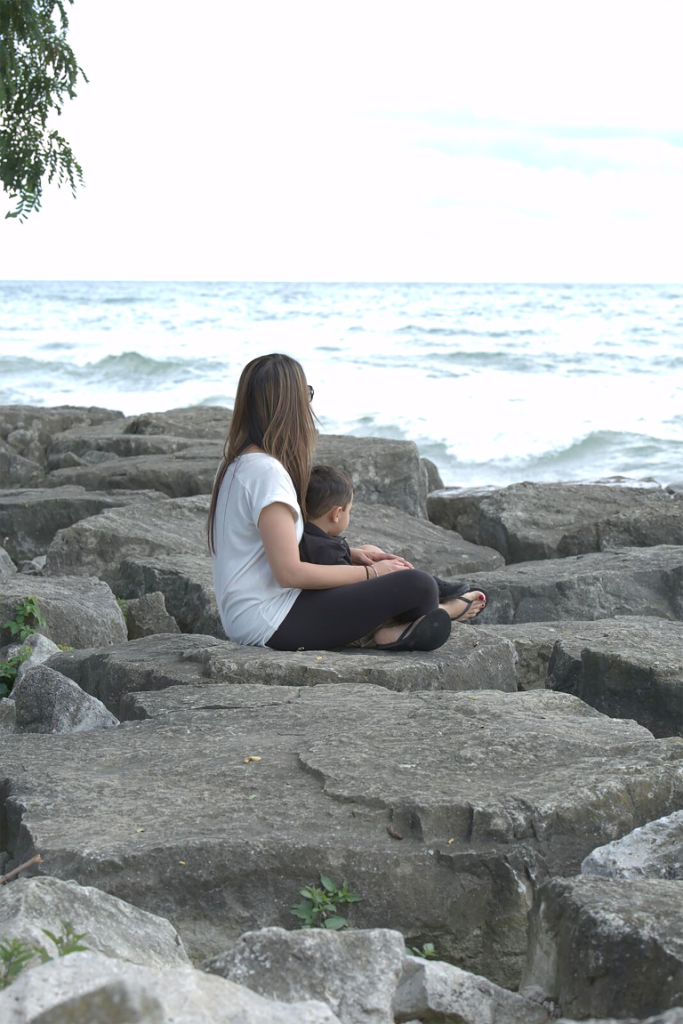 Balancing work and life may be the goal for some, but Dr. Billan offers up a different perspective. "For me, it's not about work-life balance, but about work-life enrichment. I try to ensure that the things I do professionally also support me personally, and vice versa," she says. "Creating and implementing boundaries are crucial. My son comes first, above work and everything else. I've also had to recognize that I can't be everything to everyone, and that's okay. I believe that time is our only real currency — it's important not to spend it, but to invest it."
For further details, please visit: www.rumeet.com