DFSIN RICHMOND SOUTH EXCELLENCE AWARDS: Drishti Magazine Team congratulate Perminder Chohan for organizing a memorable awards gala and recognizing the advisors for their excellent achievement. Photo Credit: H&R Video.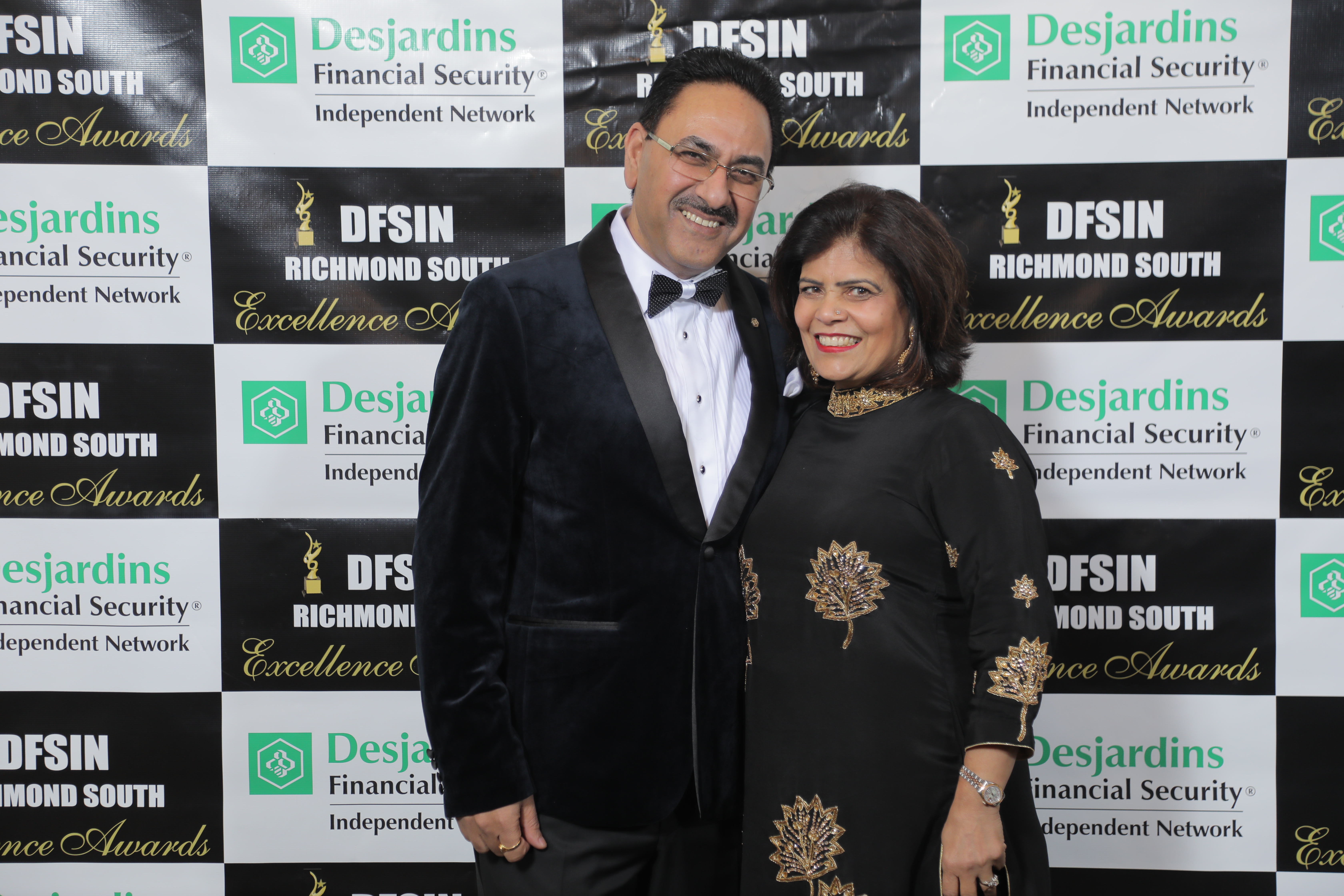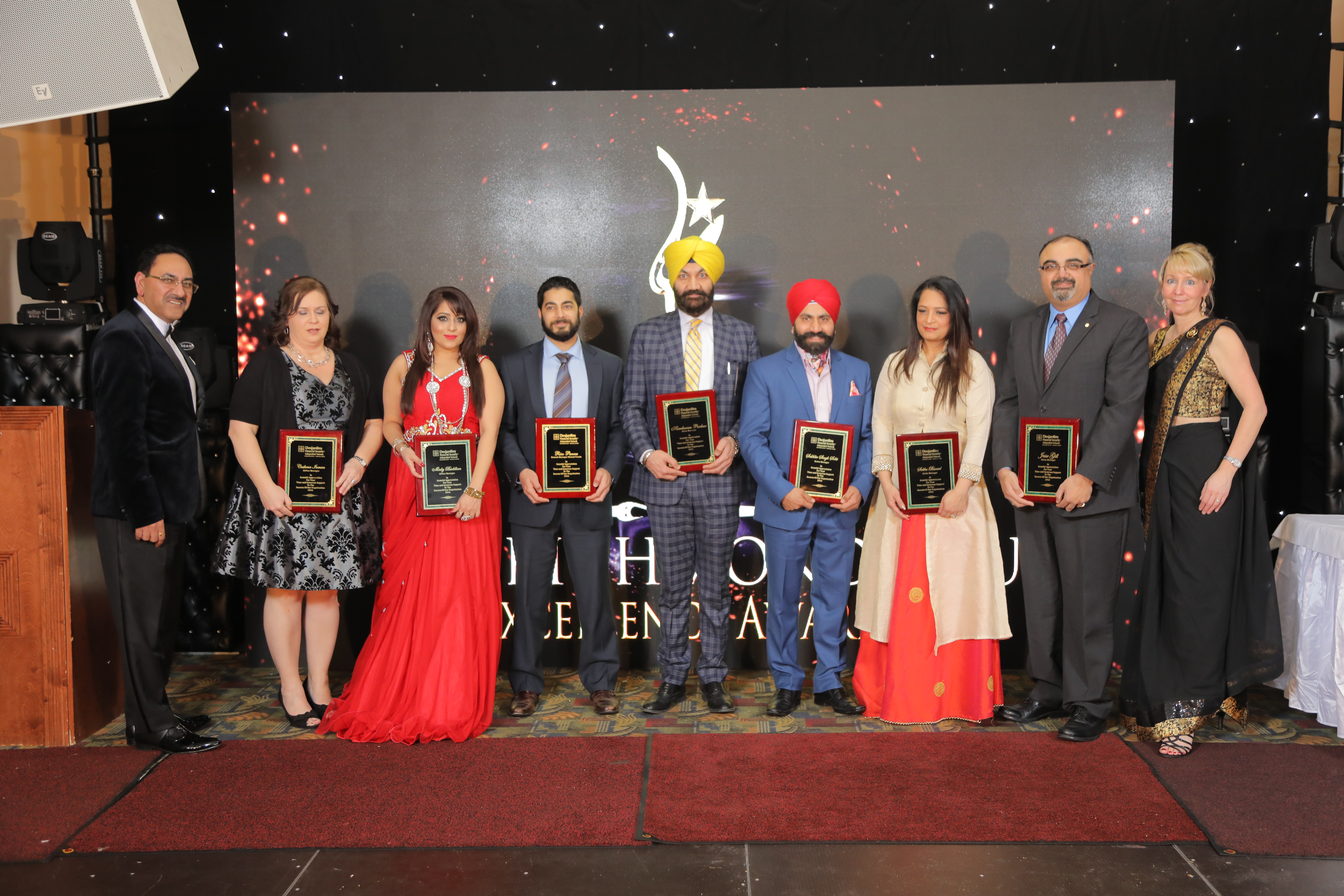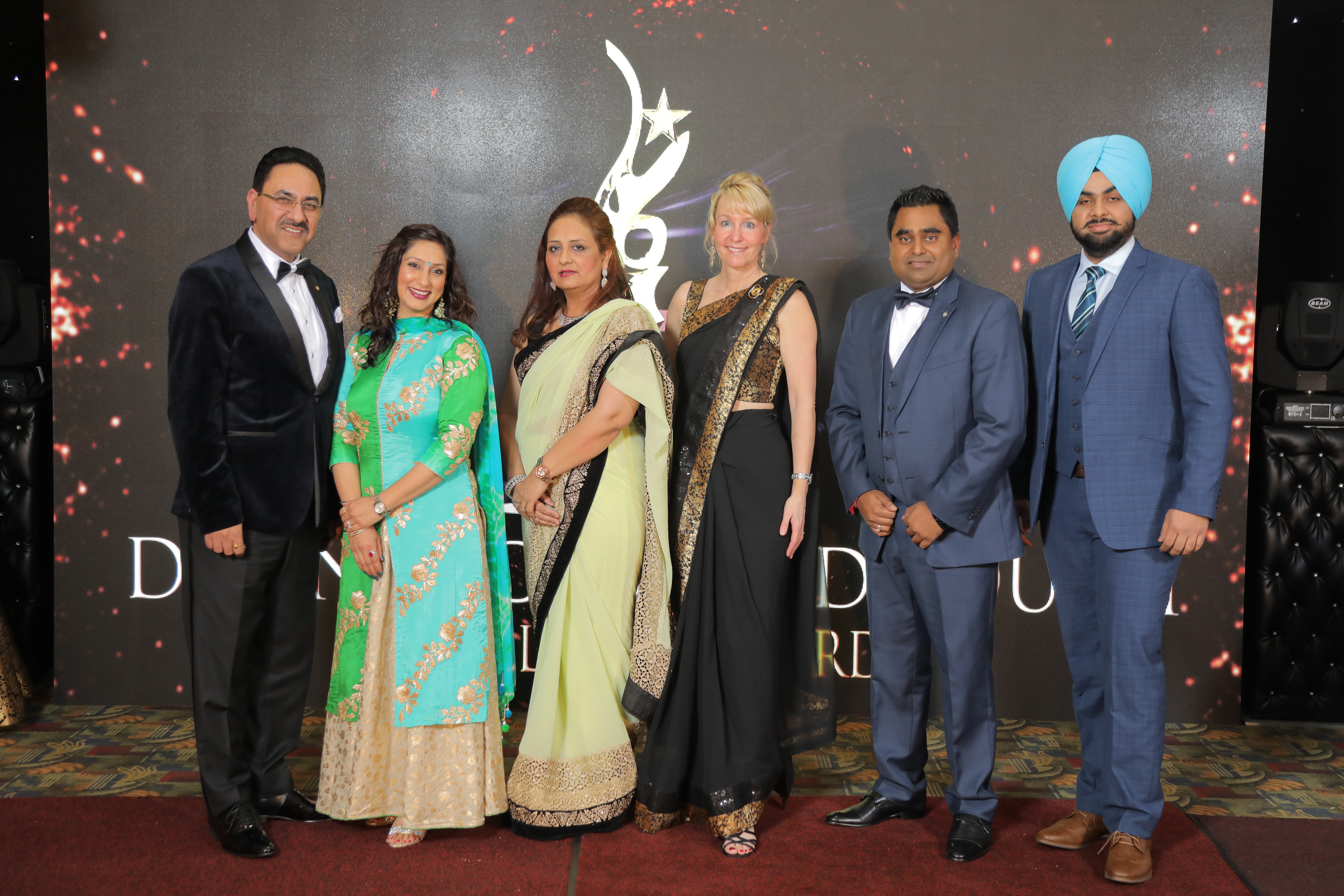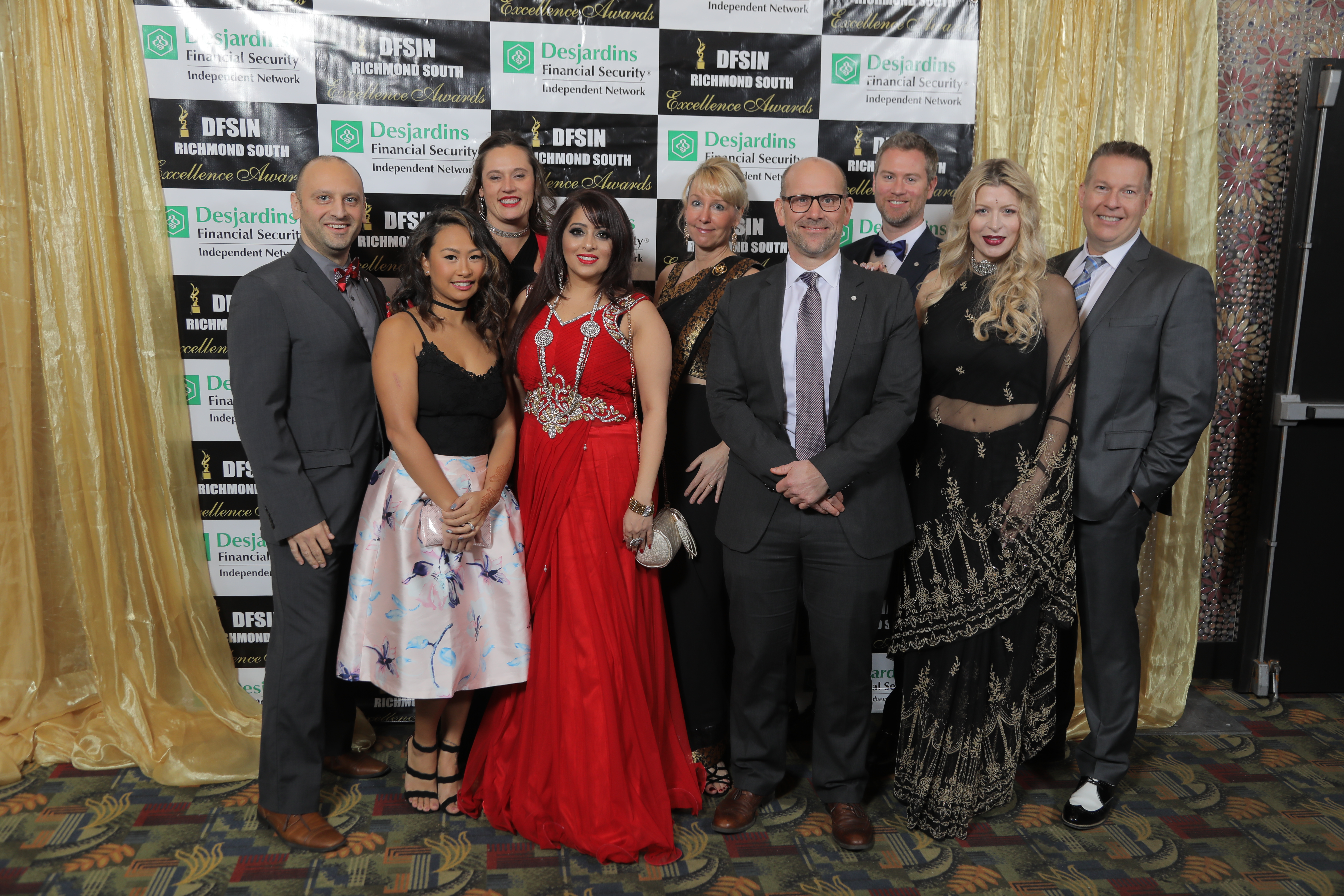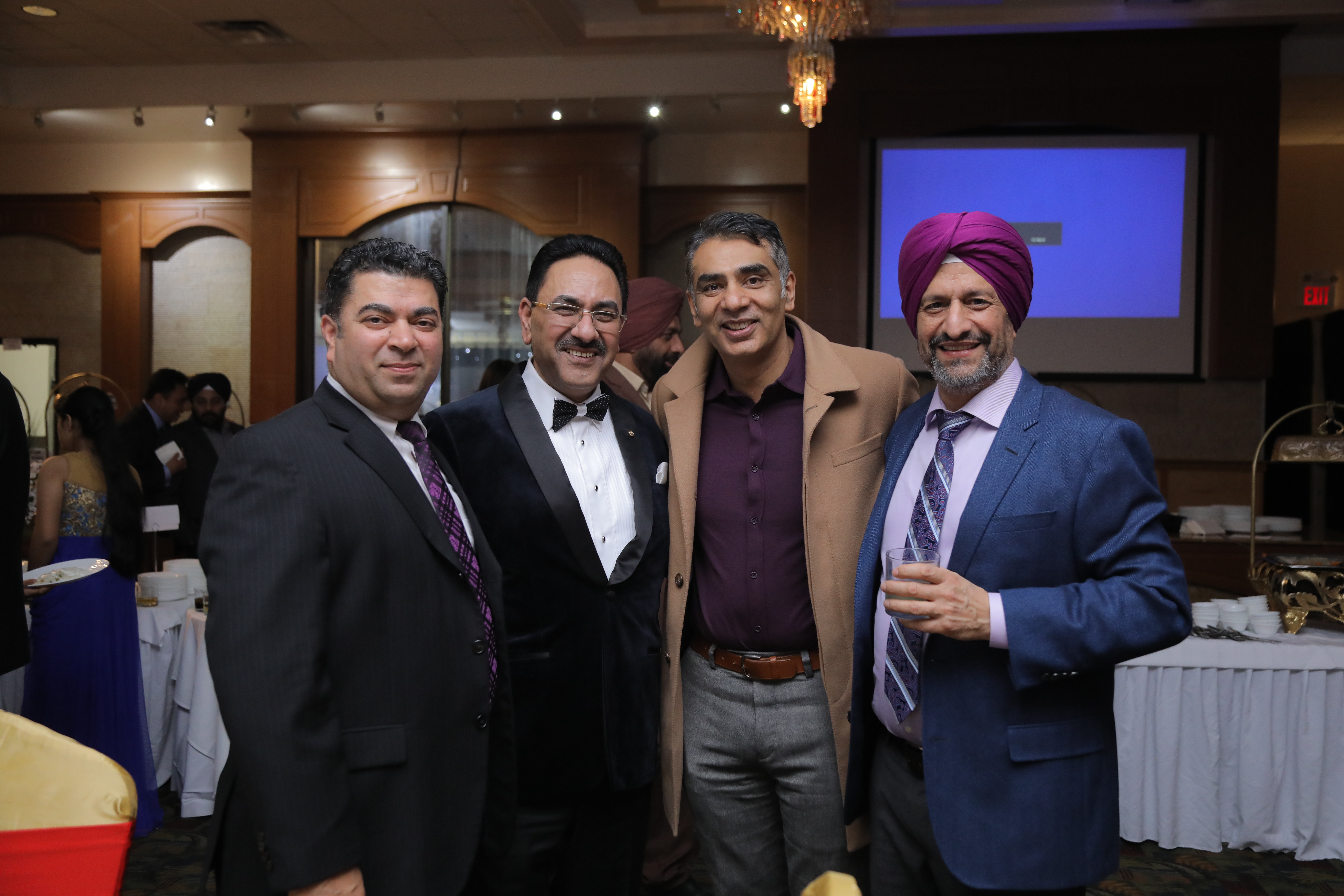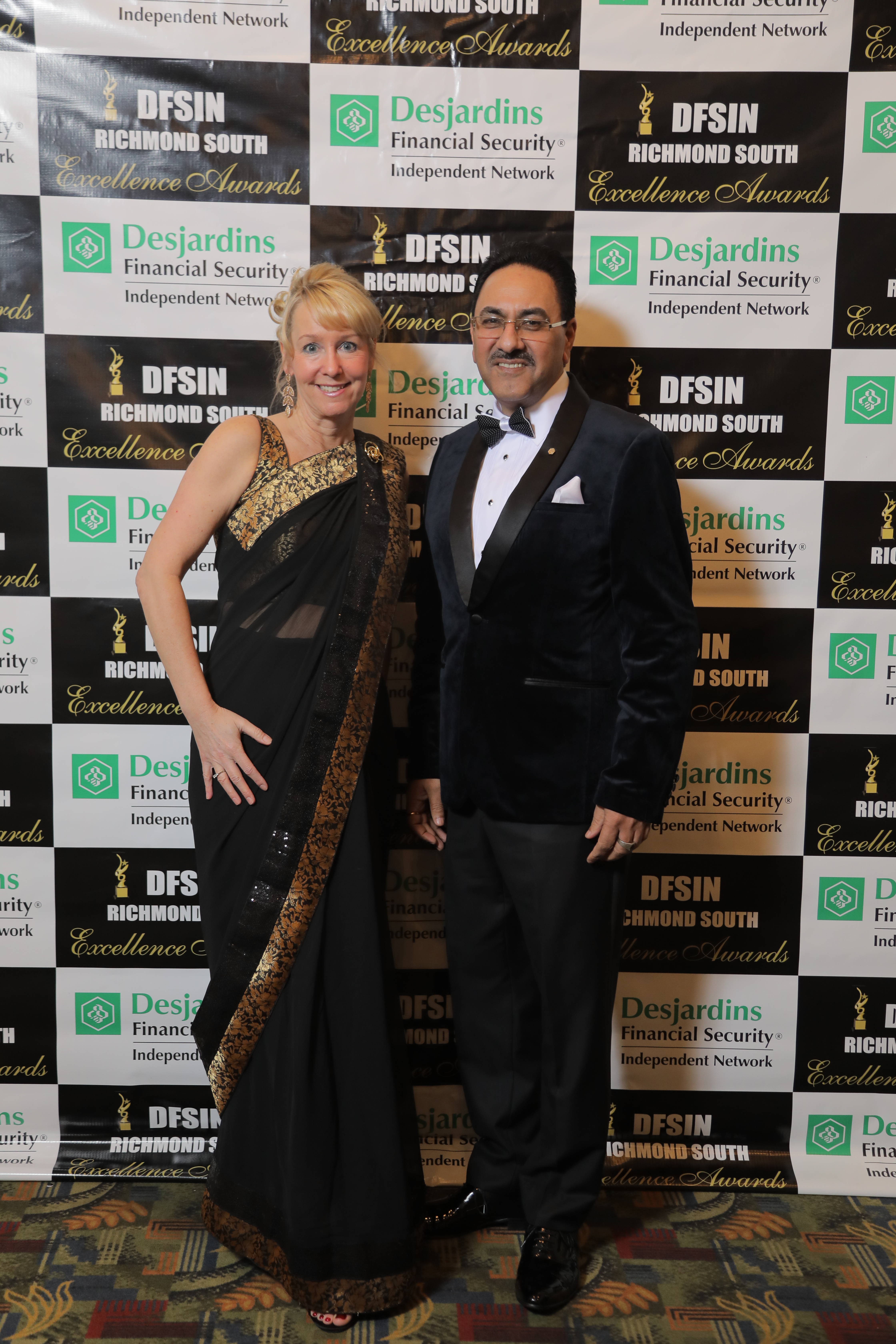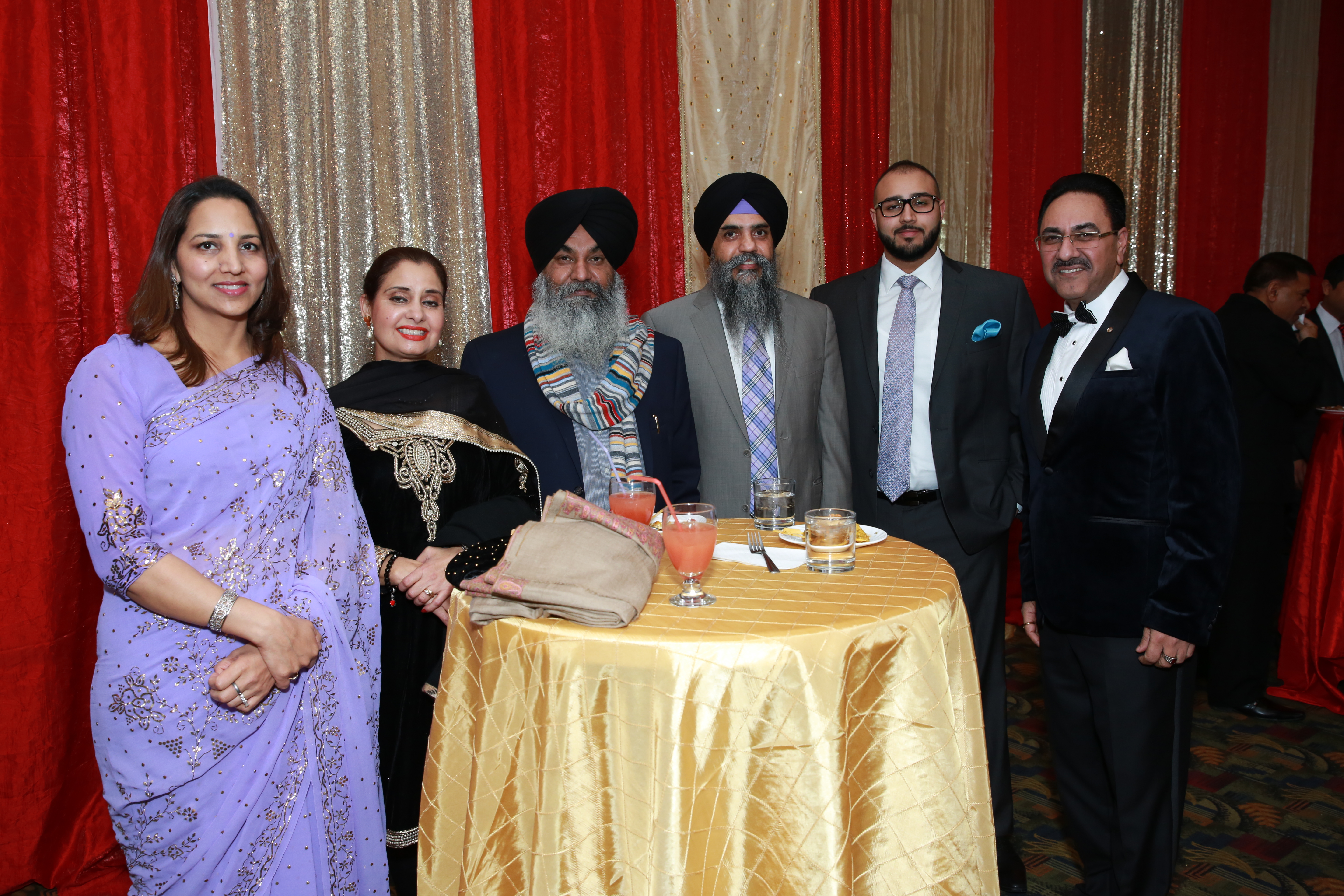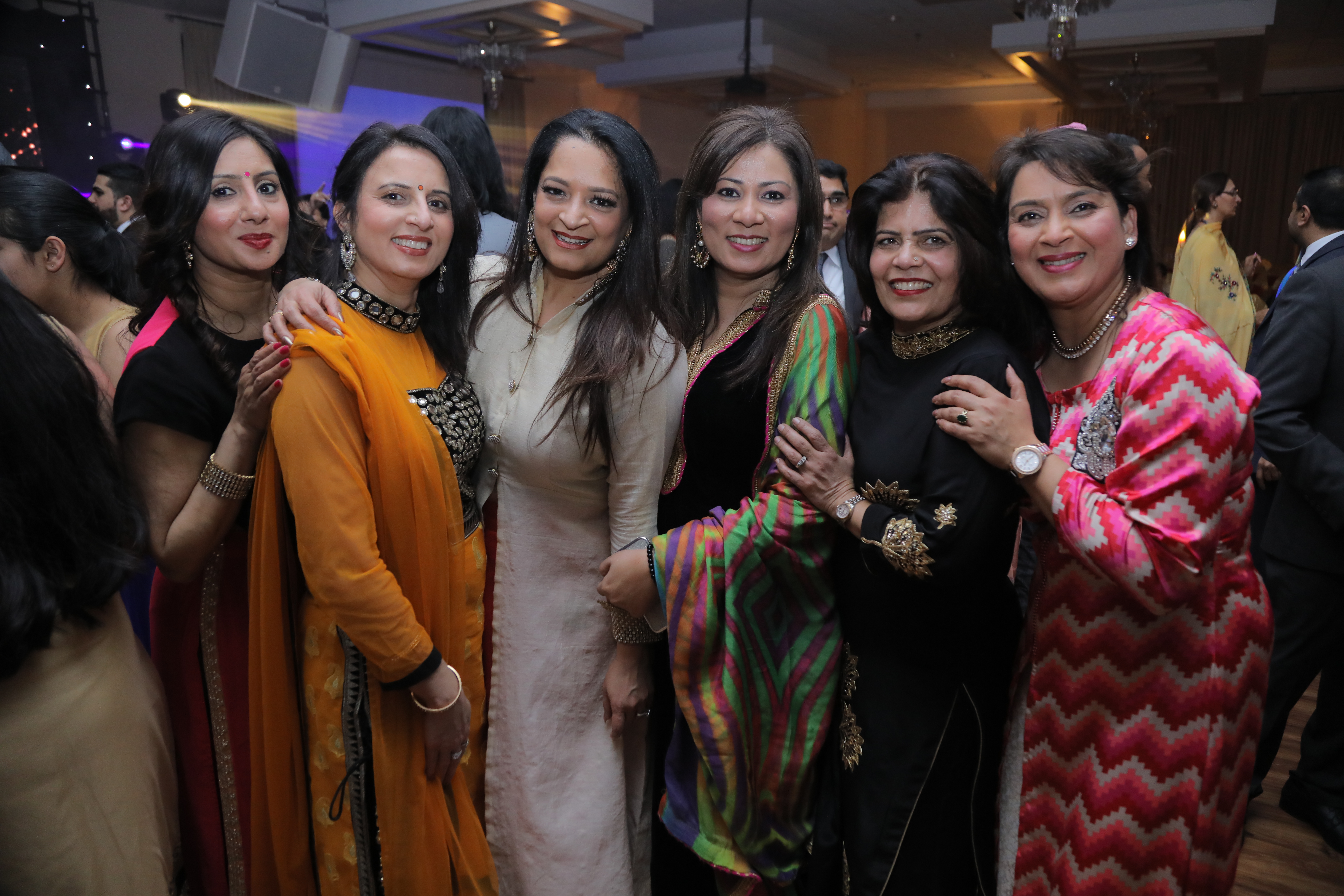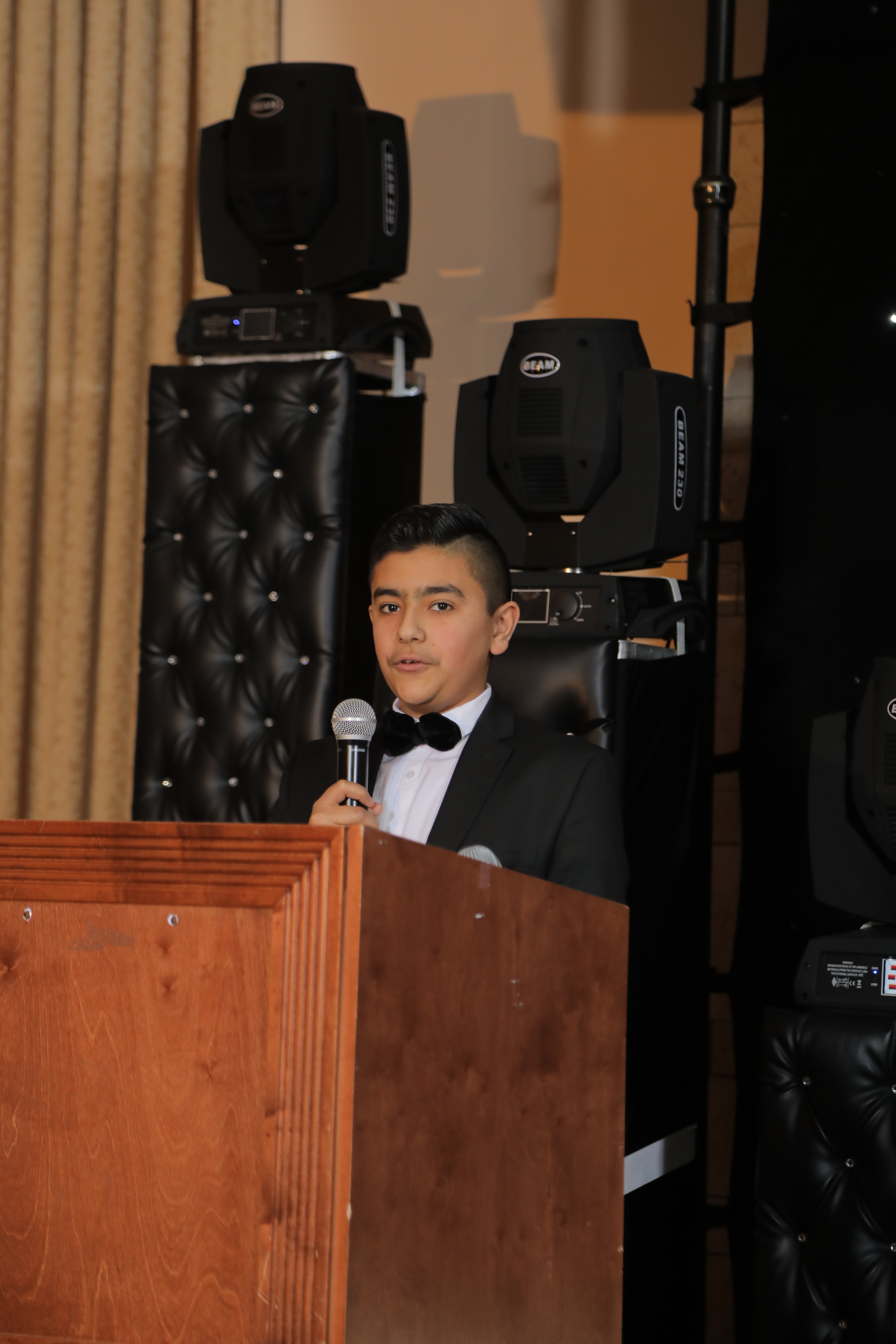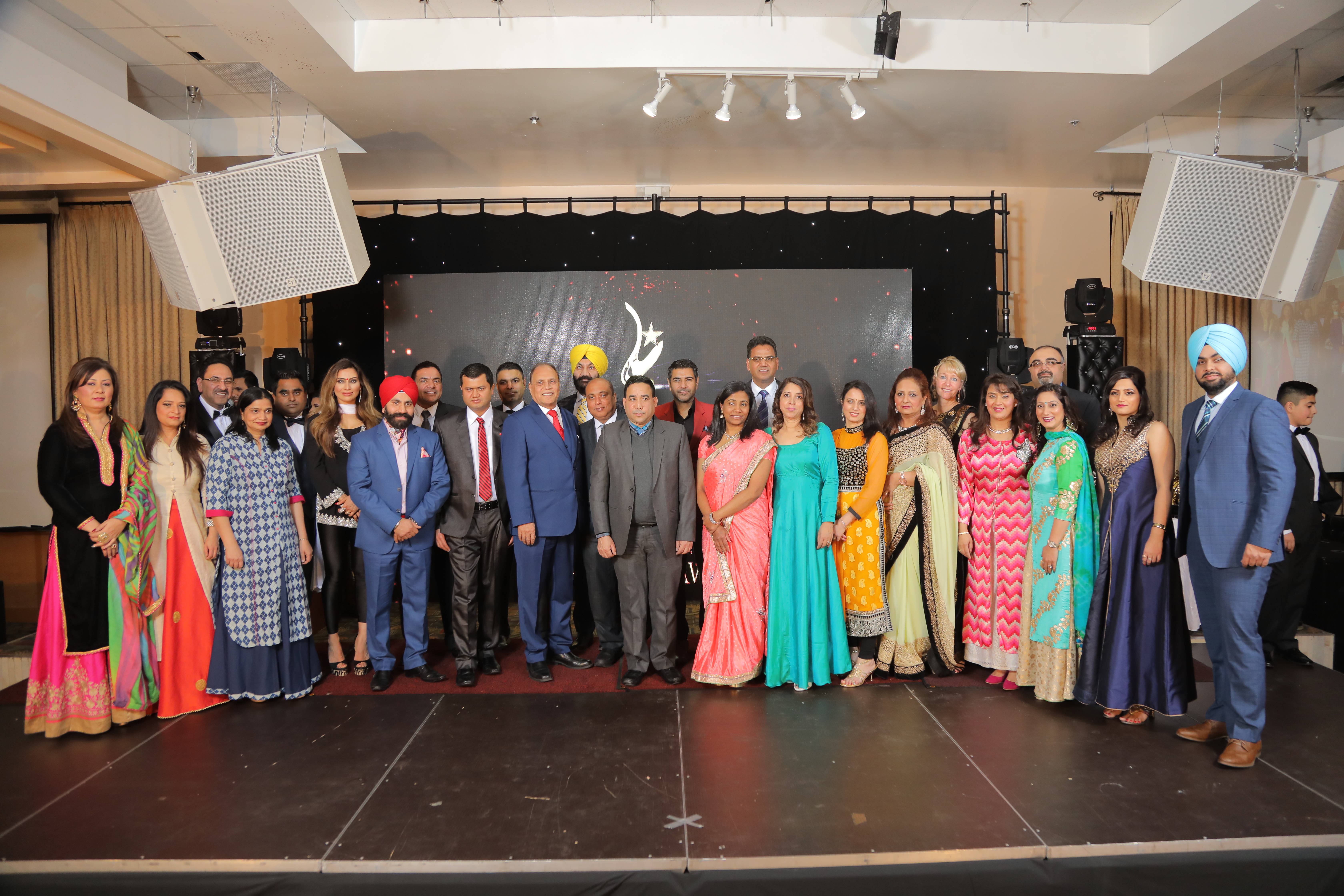 SHIAMAK CANADA CELEBRATES DIFFERENT DANCE ERAS: The annual winter funk show by SHIAMAK Canada in Vancouver met with huge success. The audiences and the students had a great time,with colourful costumes, innovative props and infectious energy.  Photo Credit – Mr. Peter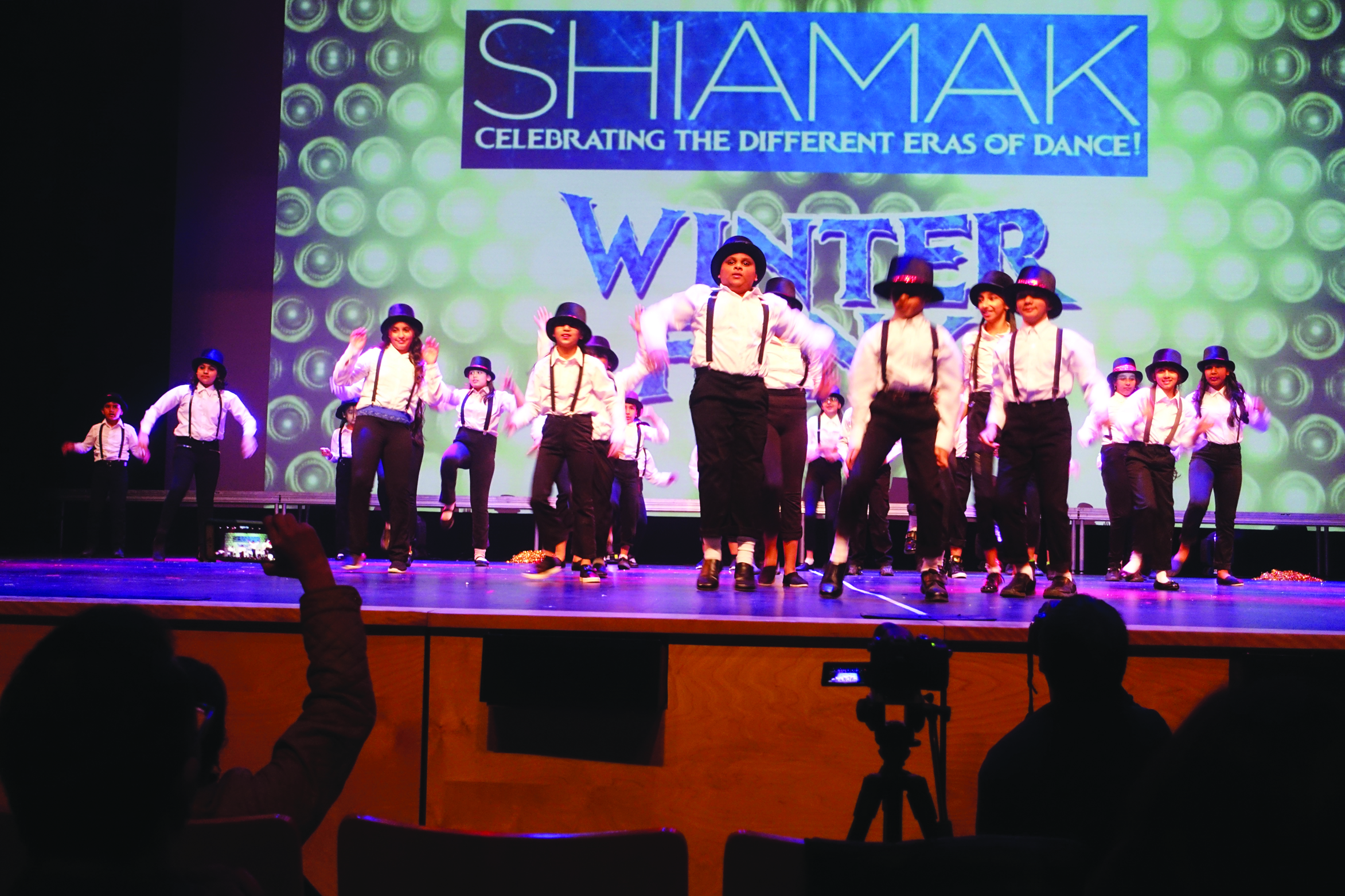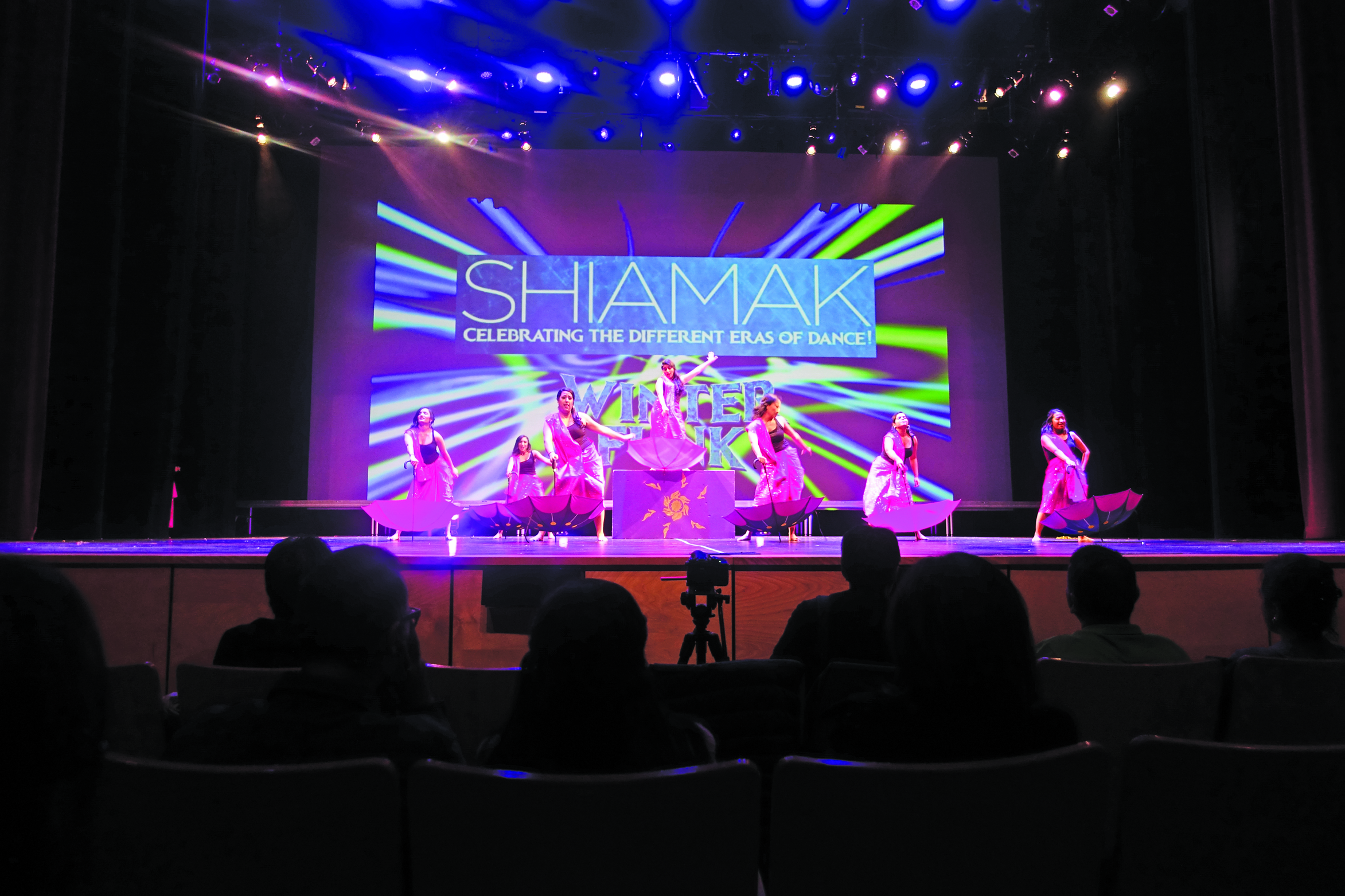 CEMA NEW YEAR PARTY: Members of CEMA and their families had great fun and entertainment at Annual New Year Party   held at Aria Banquet Hall. Photo Credit: Amit Garg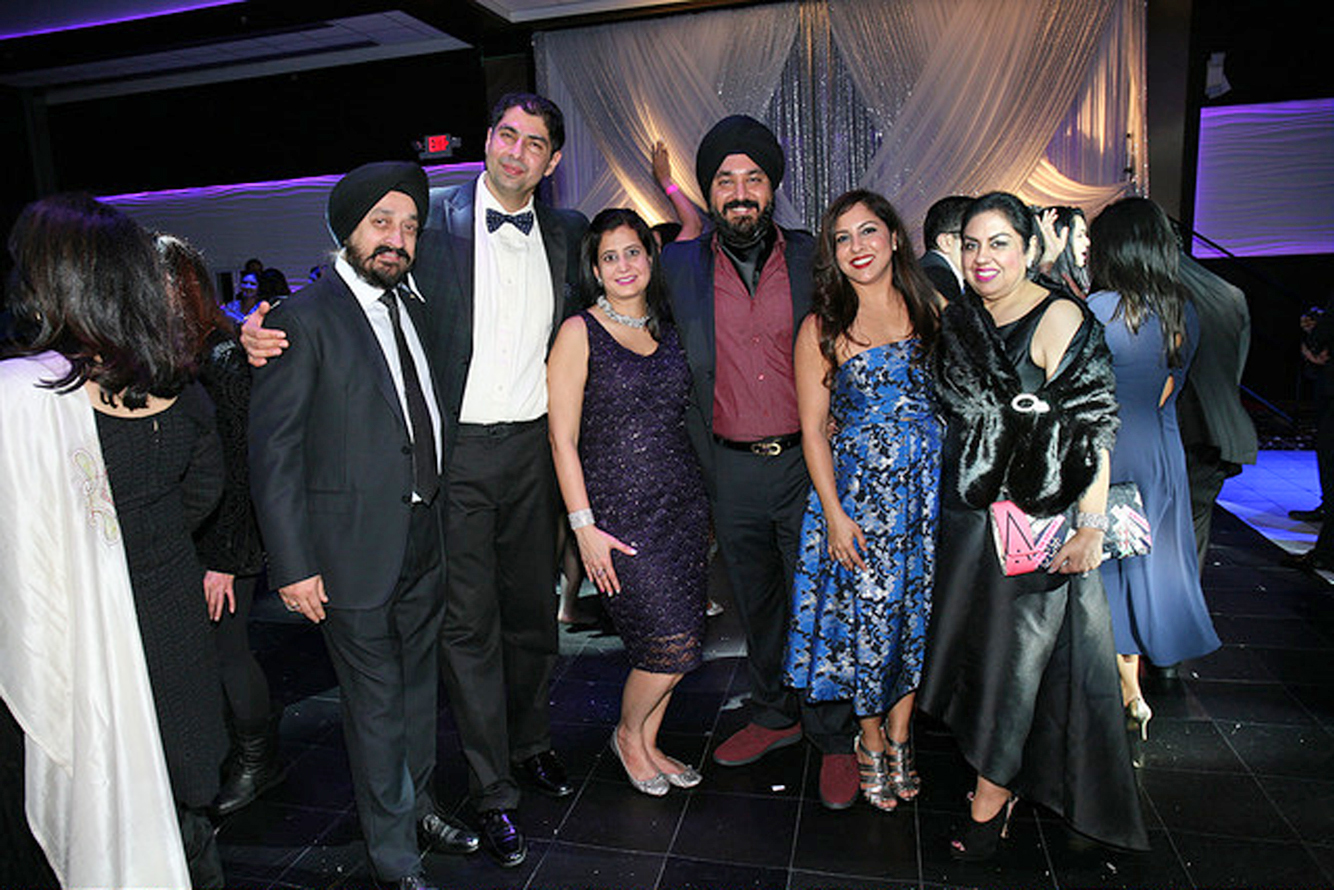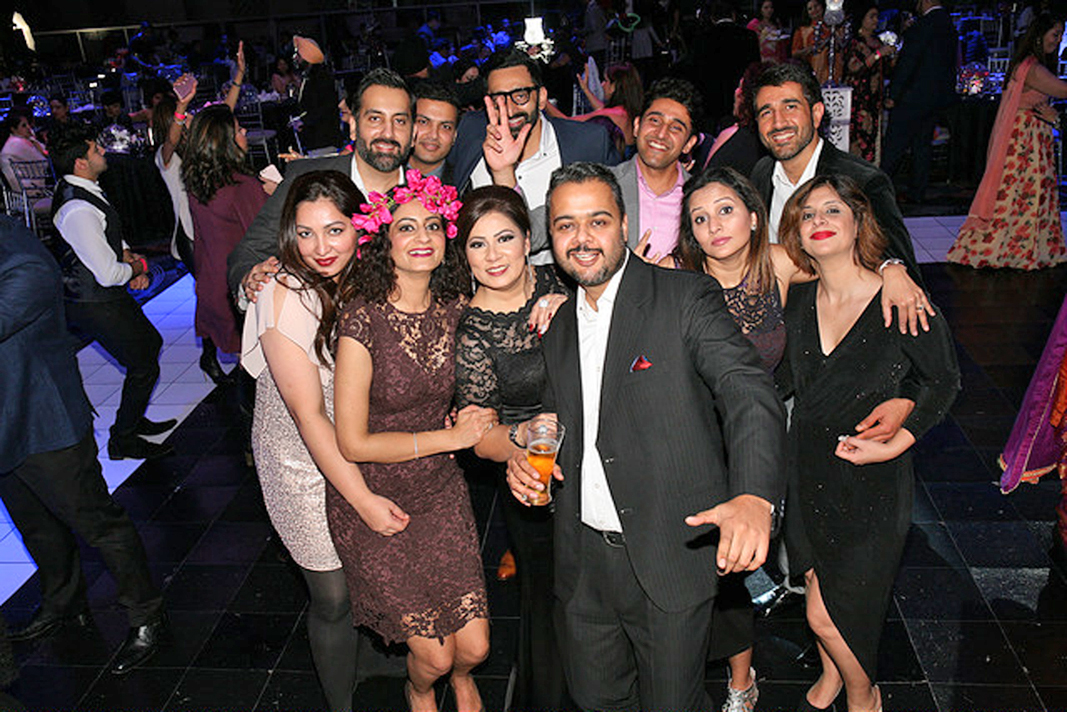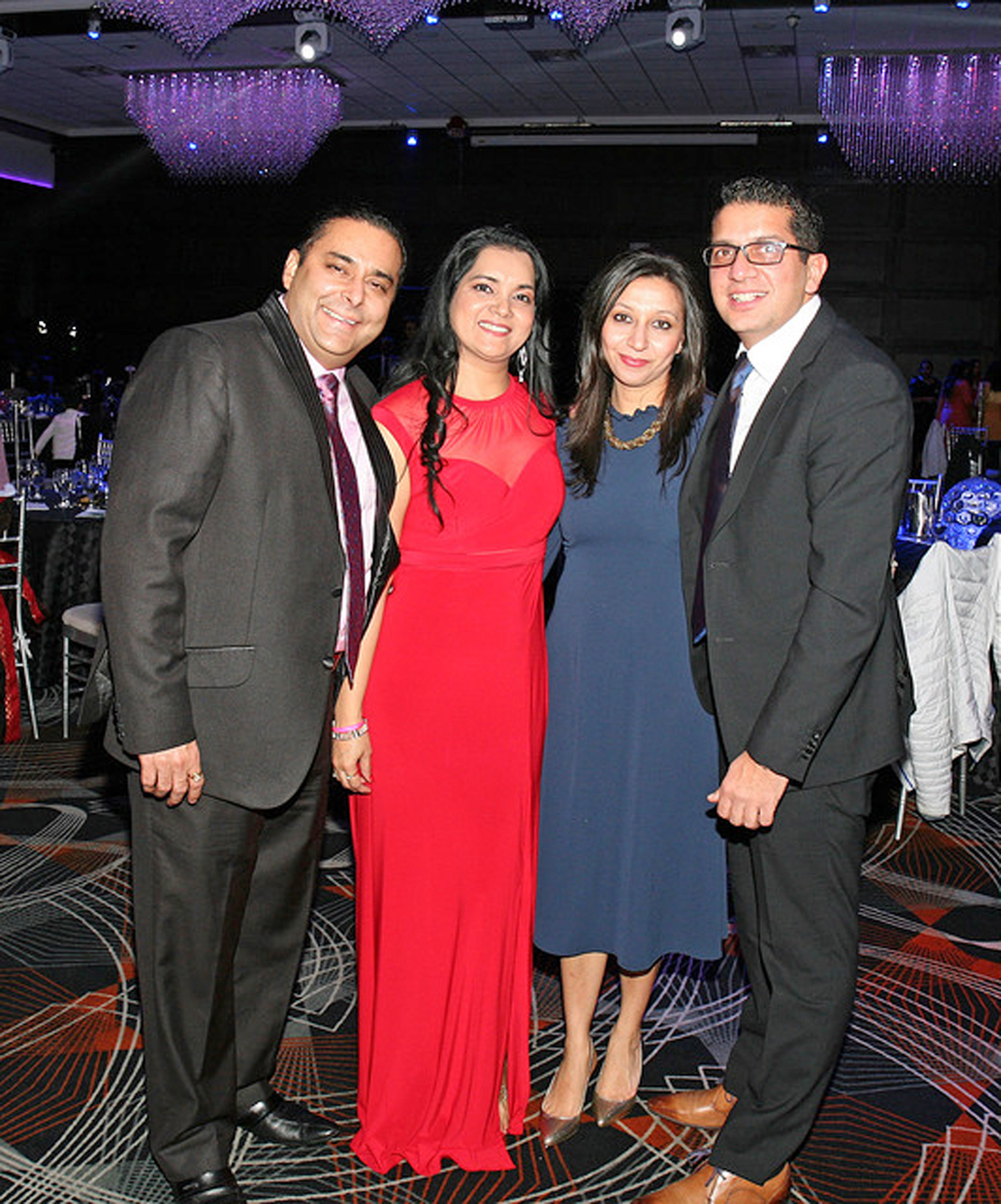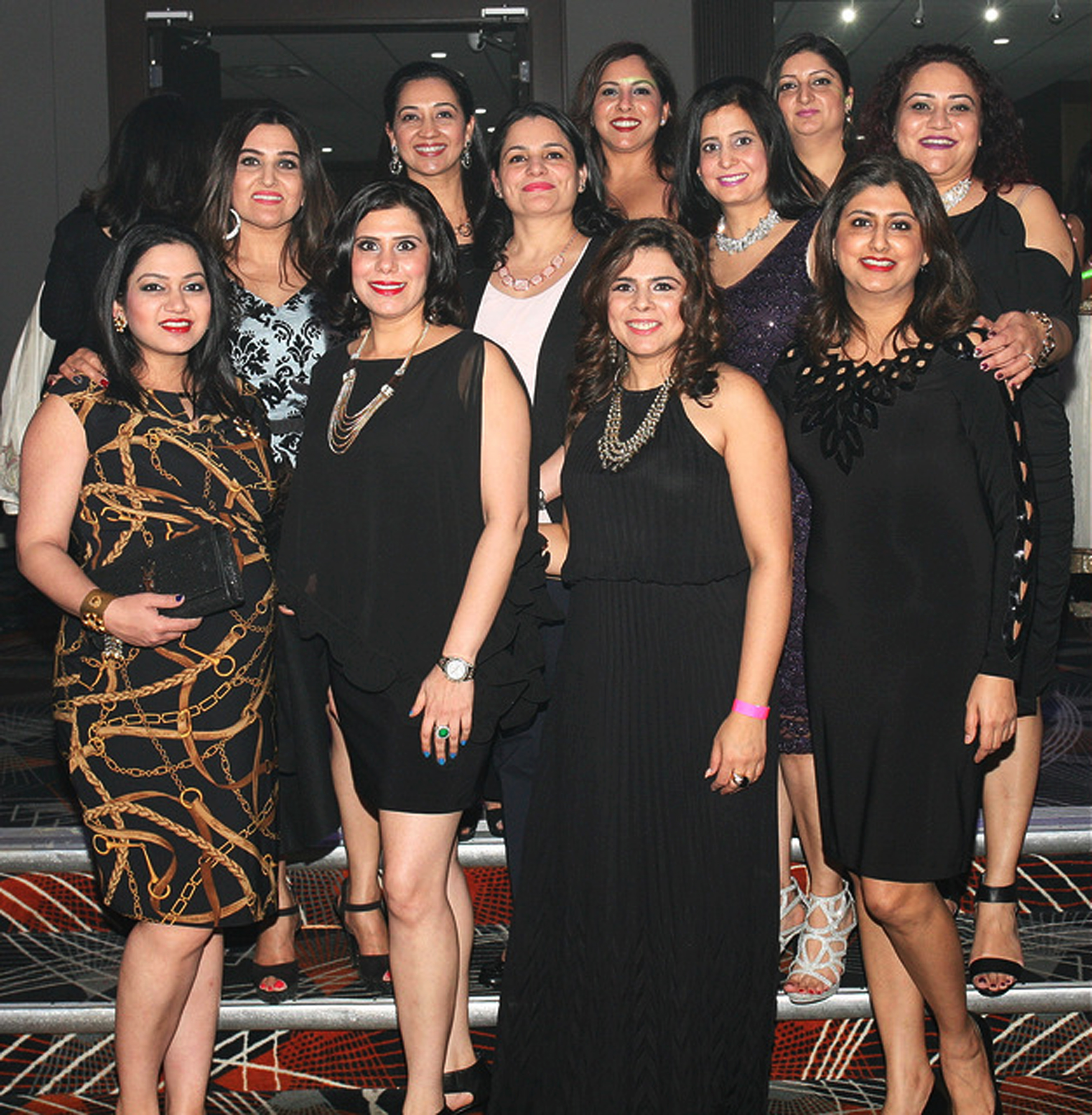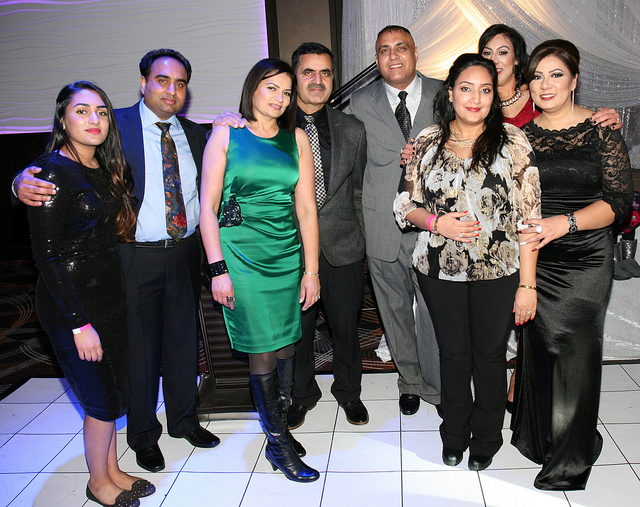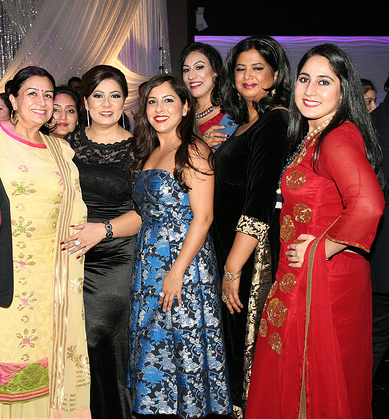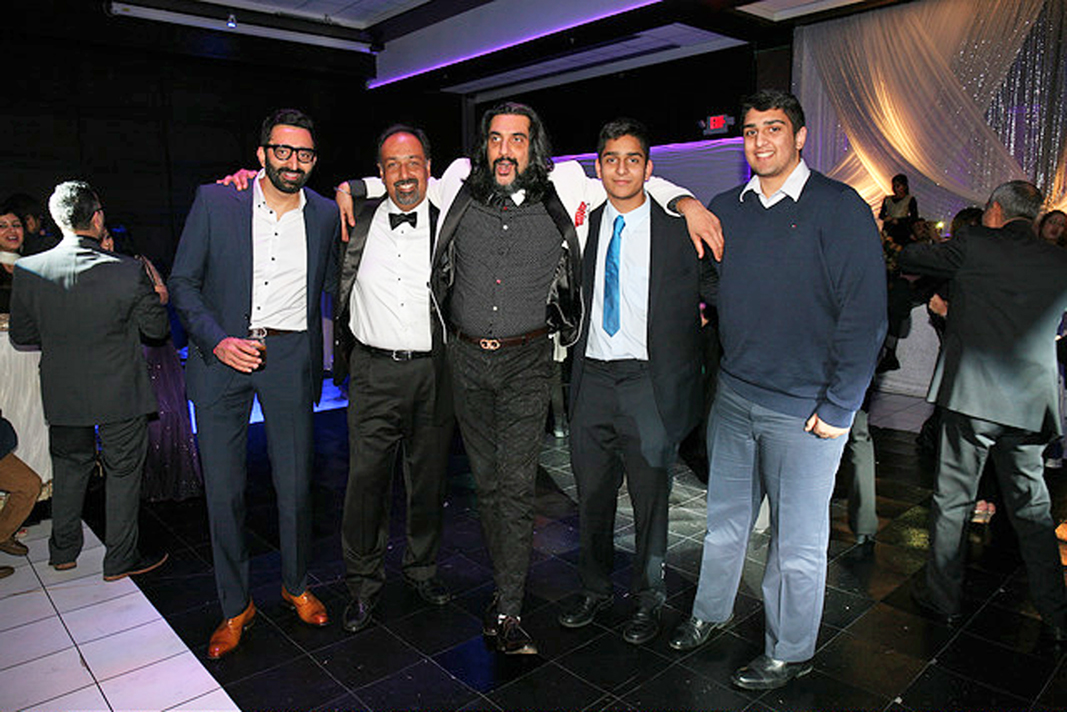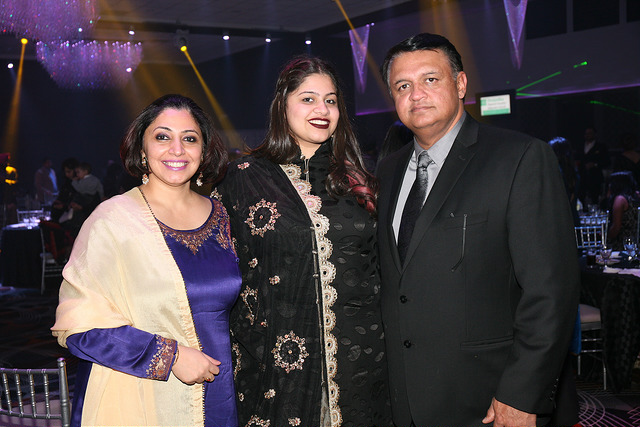 BC CULTURAL BHANGRA ACADEMY DIWALI MELA NIGHT : Gidda, Bhangra, Singing performances by Ankit Balhara and famous Punjabi Singer Zora Randhawa enthralled the audience at  Diwali Mela Night held at Dhaliwal Banquet Hall.  Photo Credit:  Jassal Art Gallery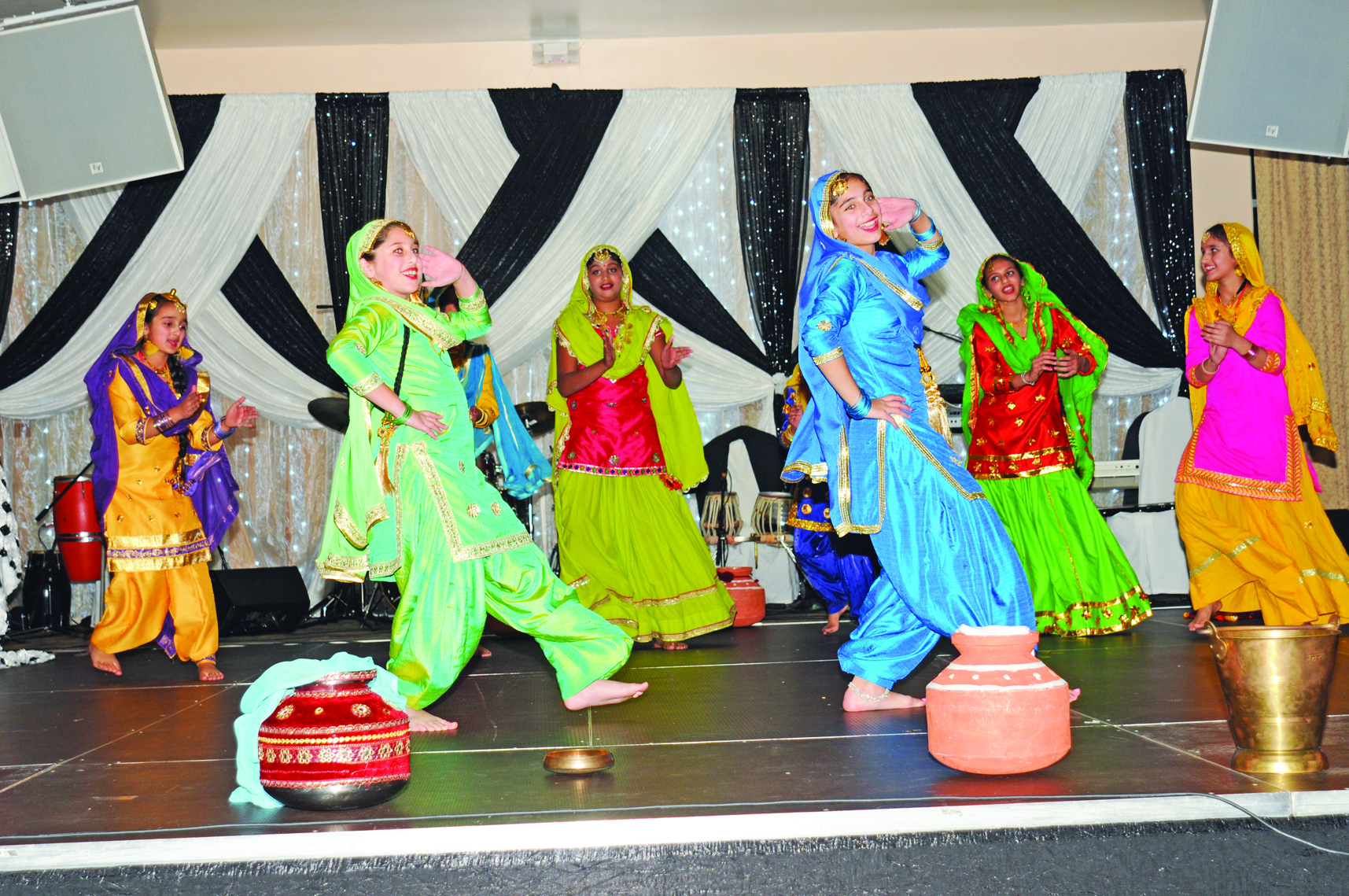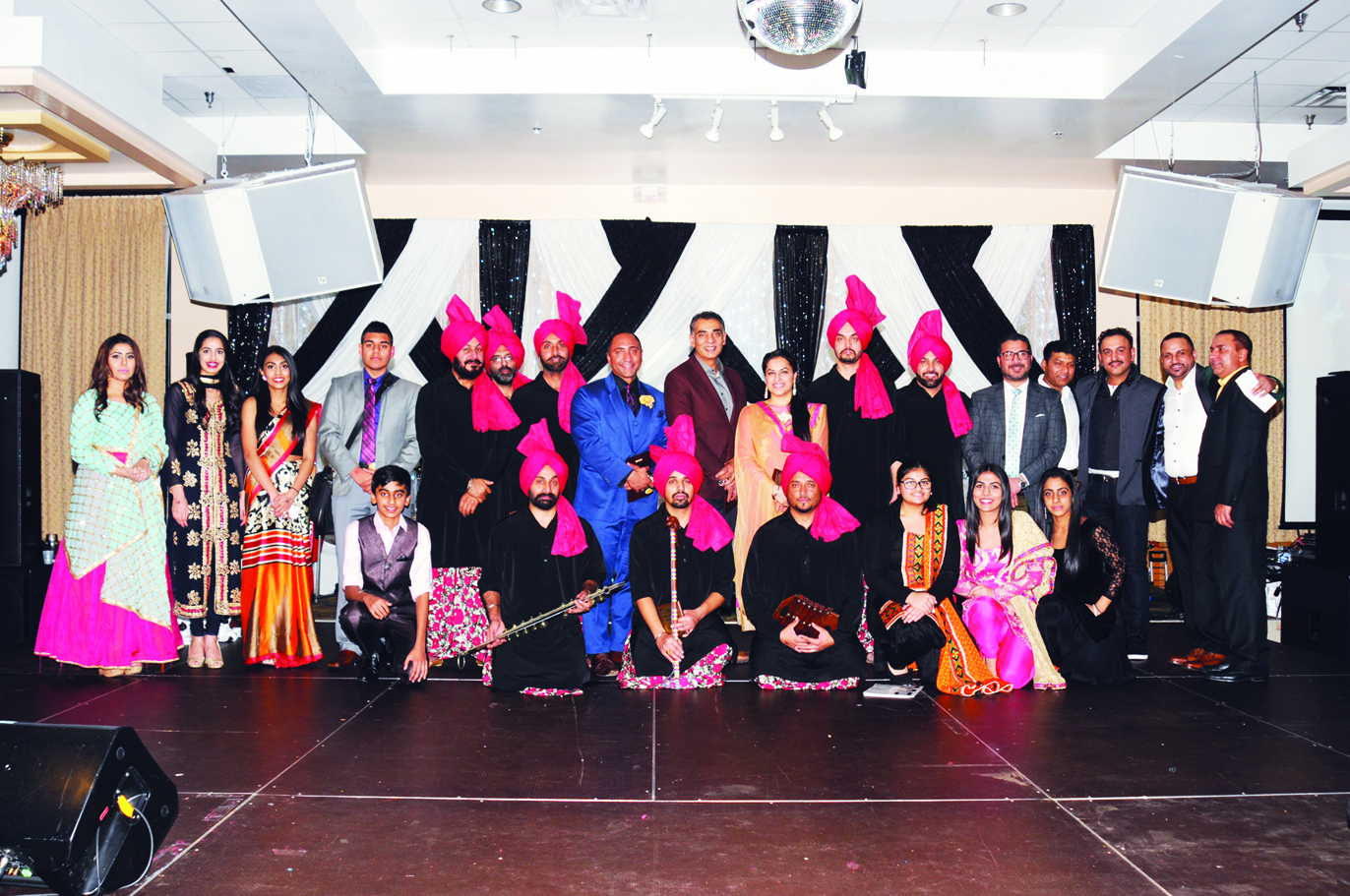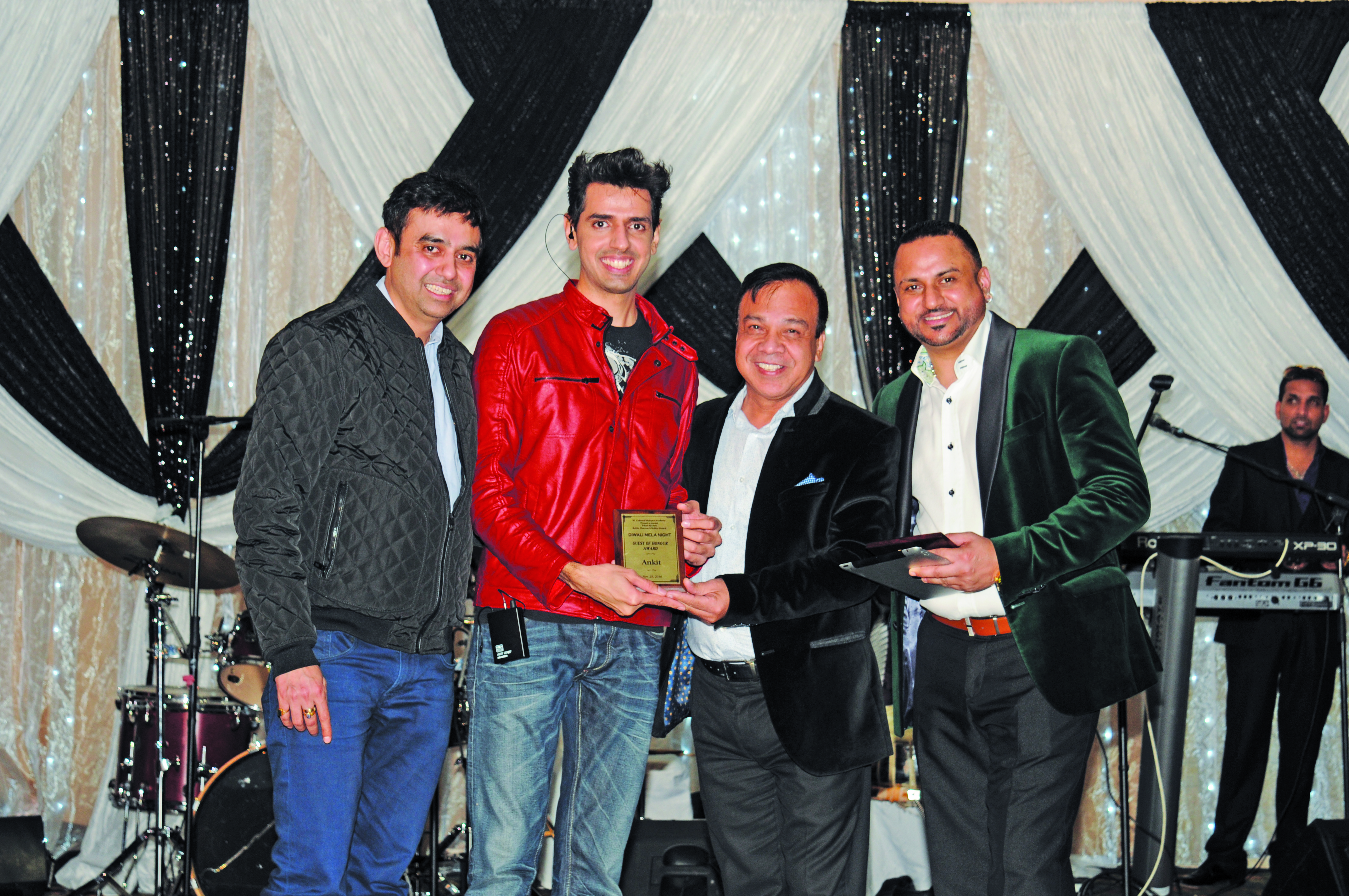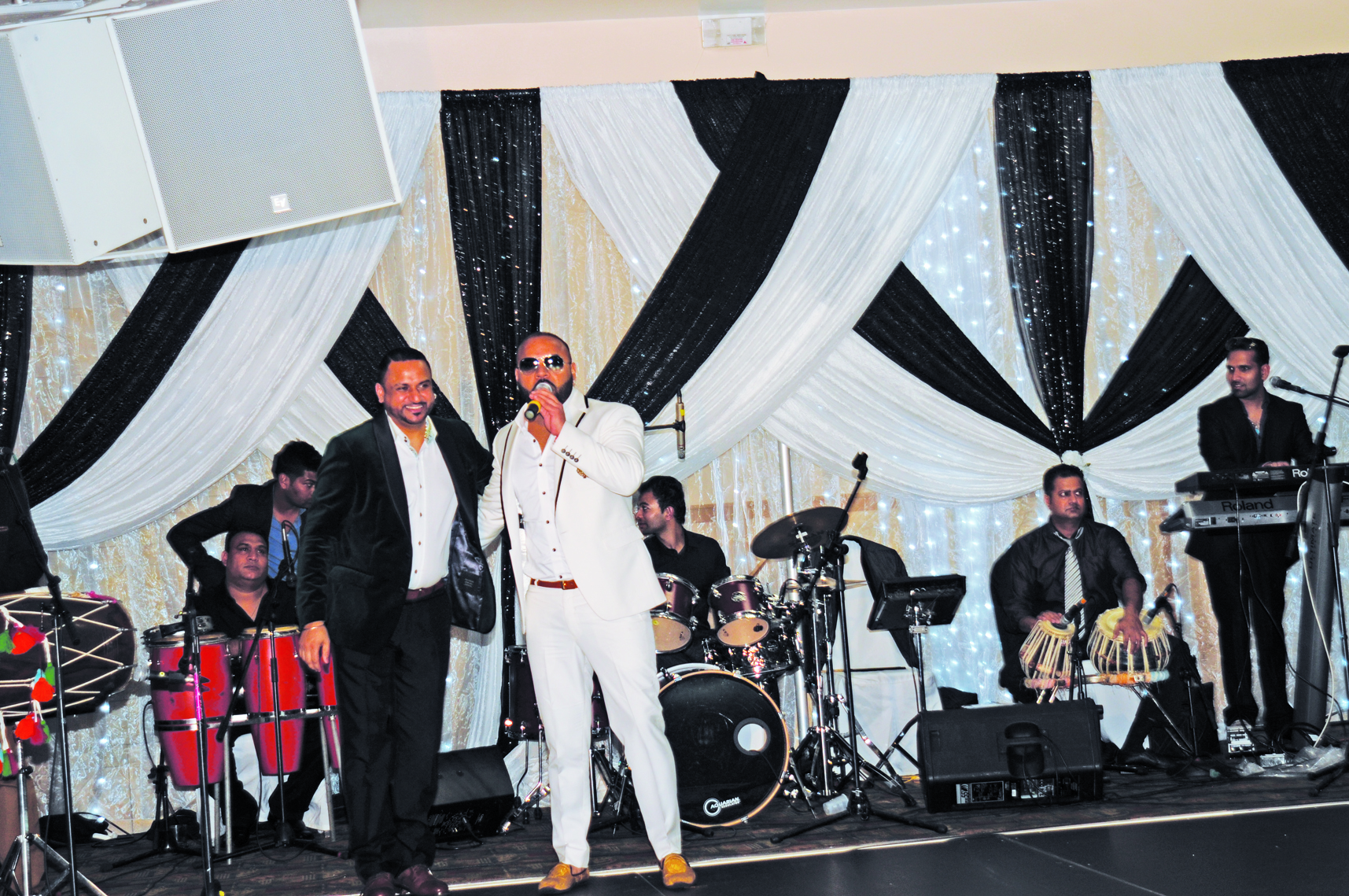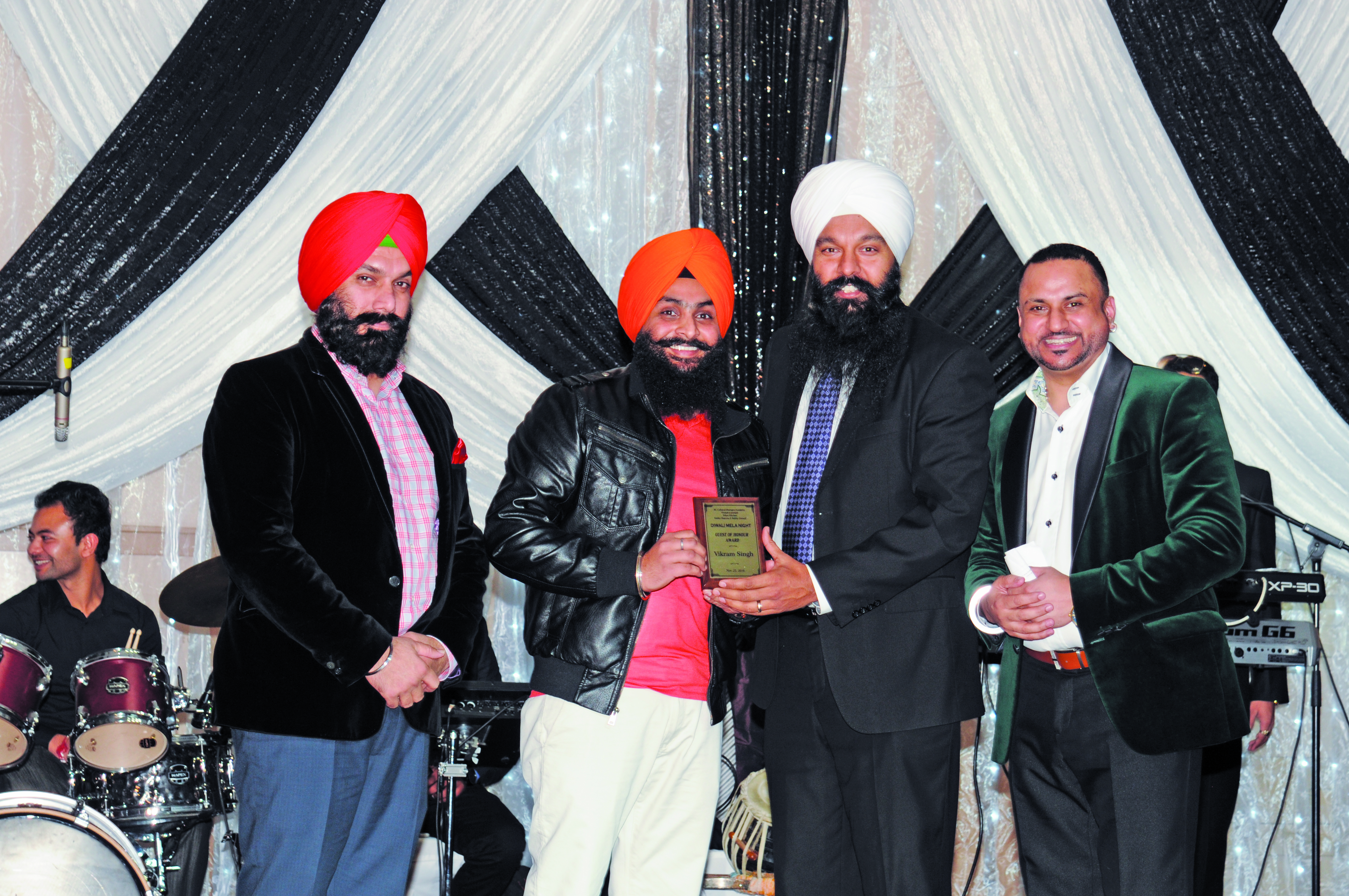 Annual Blanket Drive by Surrey Newton Rotary Club at Gurdwara Dukh Nivaran Sahib on December 26. and 125 blankets were donated to the Surrey Urban Mission, a non profit which does amazing work and provides shelter for the less fortunate.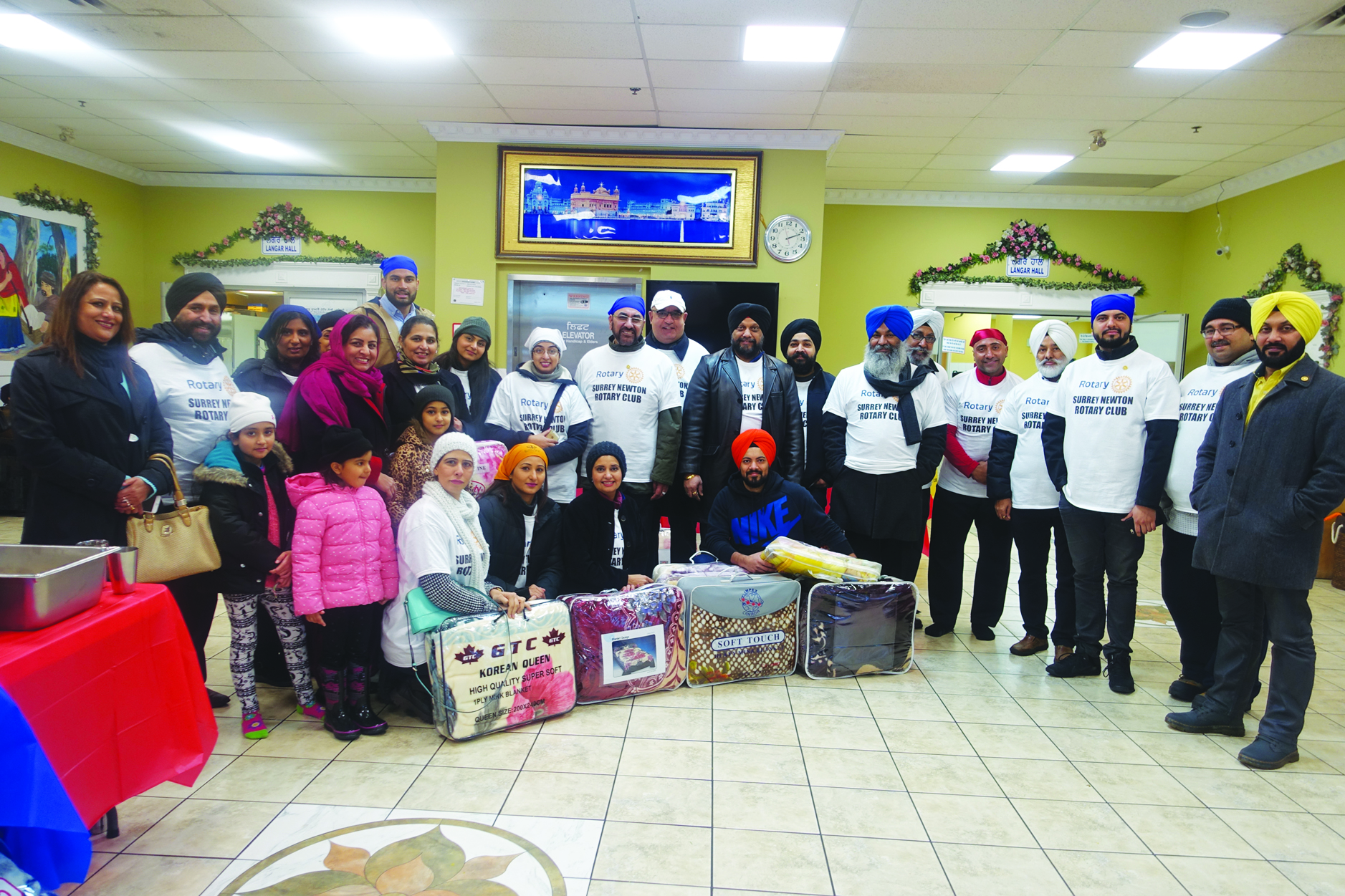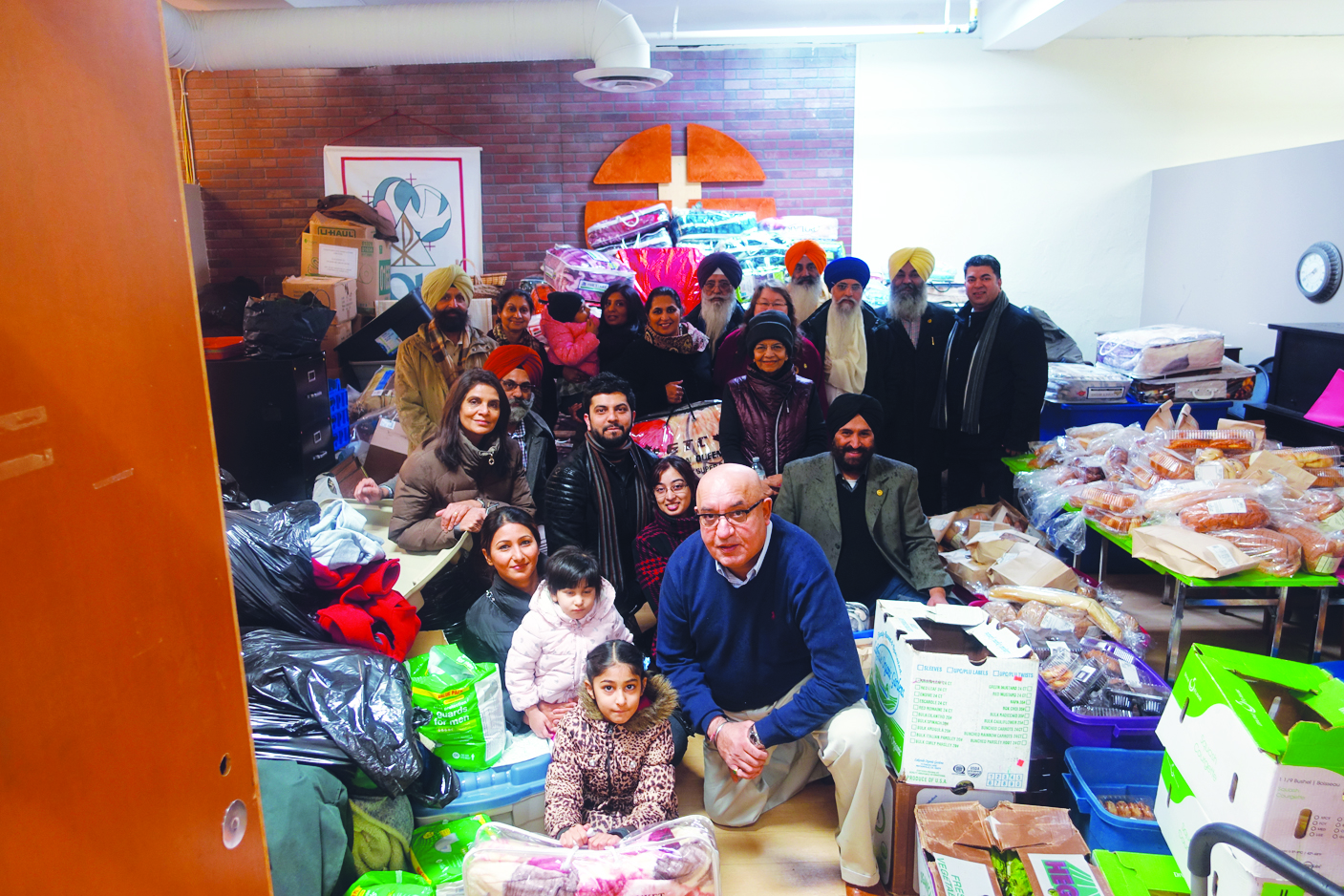 2017 NYE Dinner Dance Extravaganza: Photo credit: Aziz Ladha Photography