Join us on Sunday May 26, 1pm to 4pm, at Town Centre Park, Coquitlam
The Diwali Fest team presents an outdoor music festival style party with music and dance performances where audiences play 'Holi' with powdered colour. This community event is free to attend and open to all ages. Performances from local artists and tunes by High Voltage Roadshow.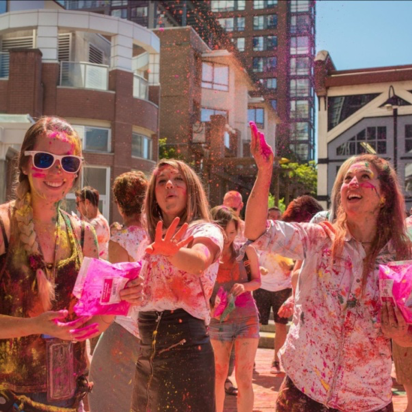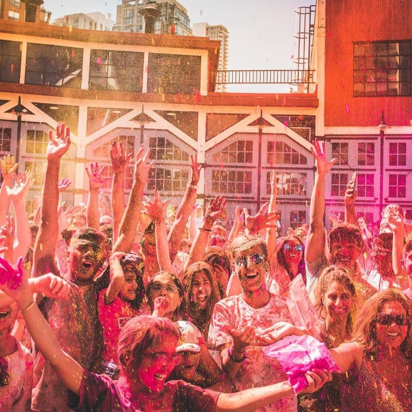 Colour Zone tickets includes powdered colour and is restricted to ages 8 and above, children under 12 must be supervised by an adult. If you have allergies or any medical issues that prevent you from participating in the colour zone, you are welcome to observe the music and dance performances from a viewing area.