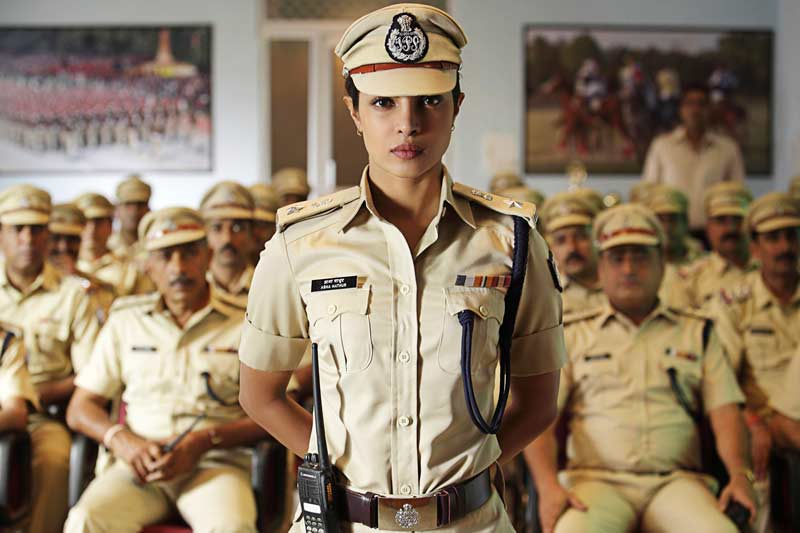 Priyanka Chopra stuns fans with her performance. The brilliant actress who has taken Hollywood by storm looks all set to make a powerful impact with her first release of 2016, Jai Gangaajal.
People at a single screen theatre that IndianExpress.com team visited in Mumbai for a review couldn't stop raving about Priyanka and her performance as a lady cop. Right from the way she looked as the lady police officer on screen to the  dialogues she mouthed and the mean punches she threw in, Priyanka delivered what many actresses couldn't – a power packed performance.
However, the surprise package of the movie was Prakash Jha, the actor. The acclaimed director who made his debut as a full-fledged actor with Jai Gangaajal left the audience stunned with his acting histrionics with many even feeling that he eclipsed Priyanka in certain sequences. Jha looks as if he has been doing this all his life, so comfortable is he in front of the camera. The detailing is just a little different—an effeminate 'chamcha' (Sharma), a young girl refusing to give up her patch of land, a podgy baddie in colorful shirts, but overall, this is Jha's much-traversed universe, in which the lawless rule, till the hero shows up to clean up the mess.