May 6, 2022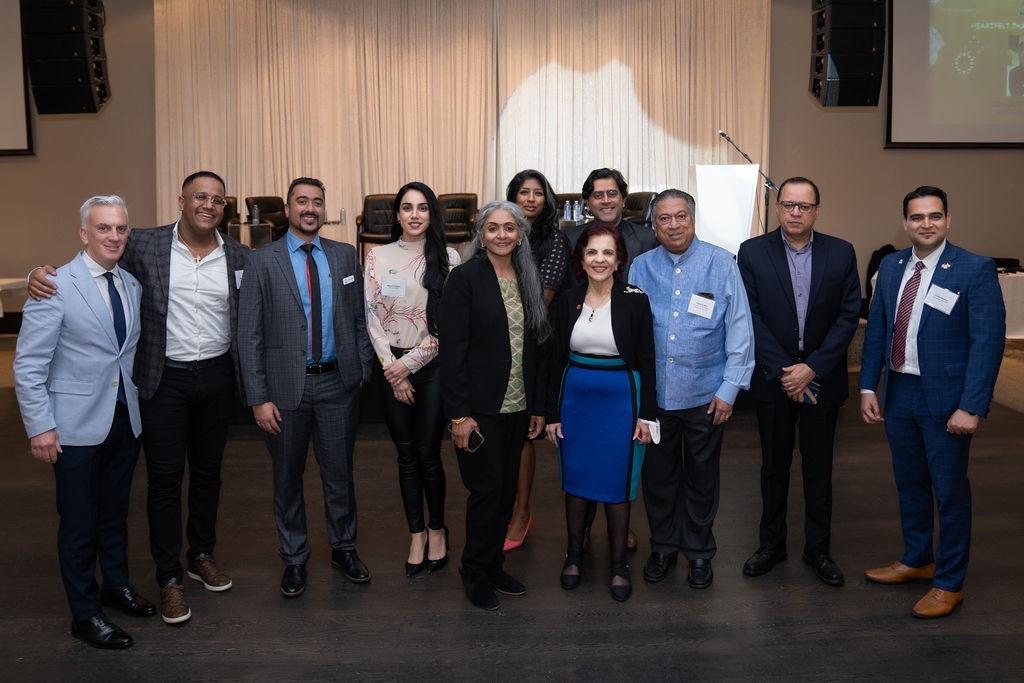 The Global Emerging Leadership Programs (GELP) honoured Vivek Savkur, Founder of BC-India Business Network (BCIBN) with GELP's first annual Global Leadership Award. The award was presented at the Education Summit 2022 by Canadian Senator Mobina Jaffer, Omar Karim, Founder and President of GELP, Joel Hampson, Srividhya Mouli, Candidate from GELP's Leadership Team and Sobhana Jaya-Madhavan, BC-India Business Network (BCIBN) new President. This award was presented to Vivek Savkur in honour of his outstanding leadership to community development, cross-cultural relationships, and dedication in years of service towards inspiring young leaders around the world.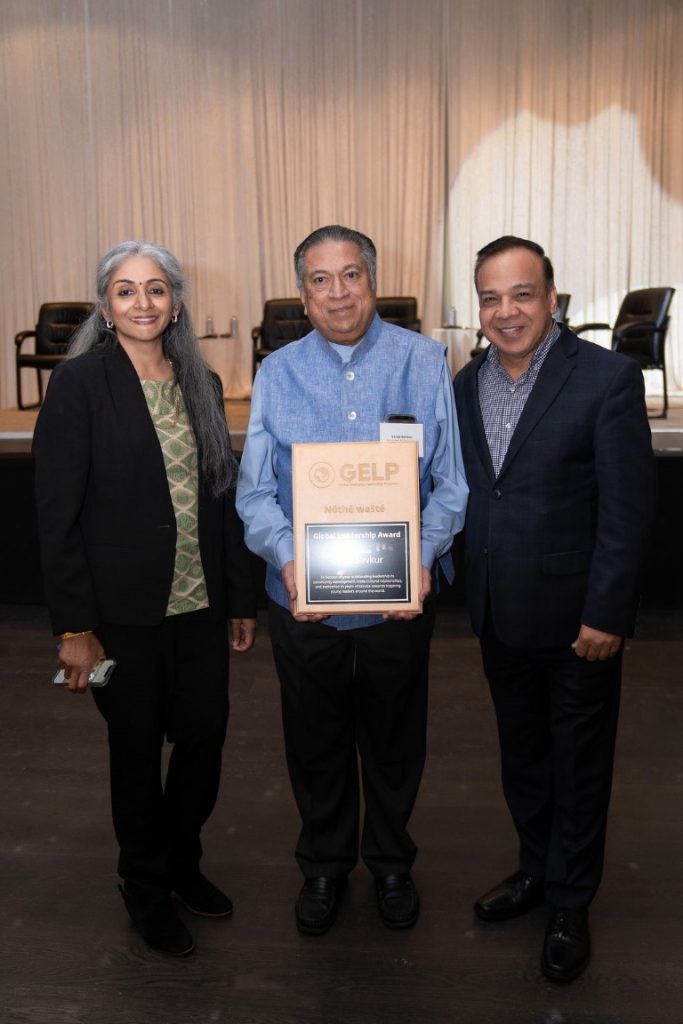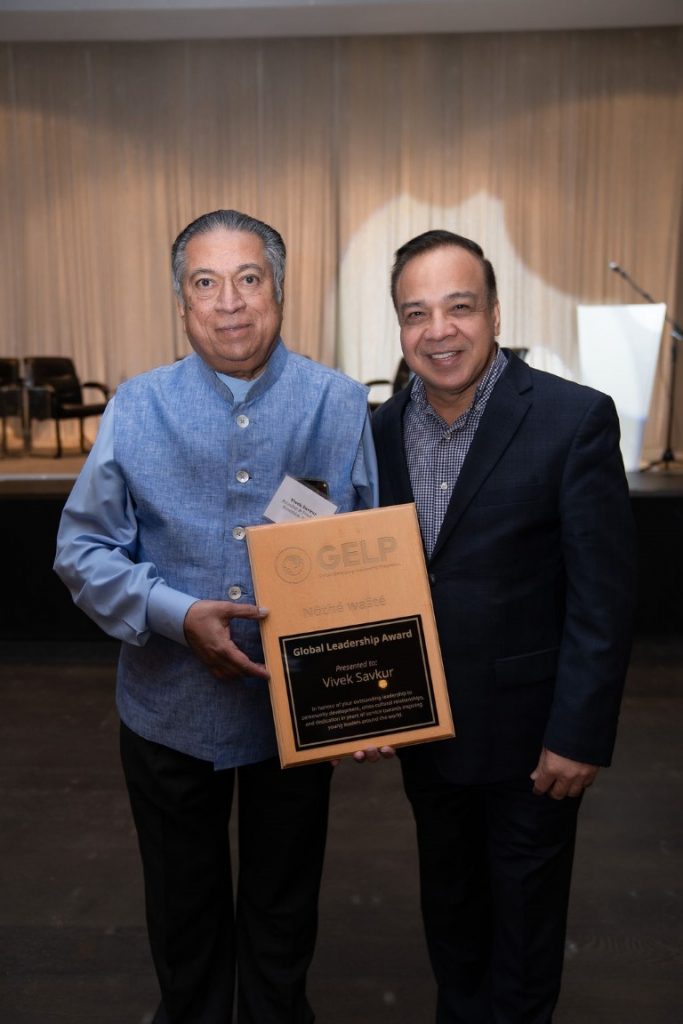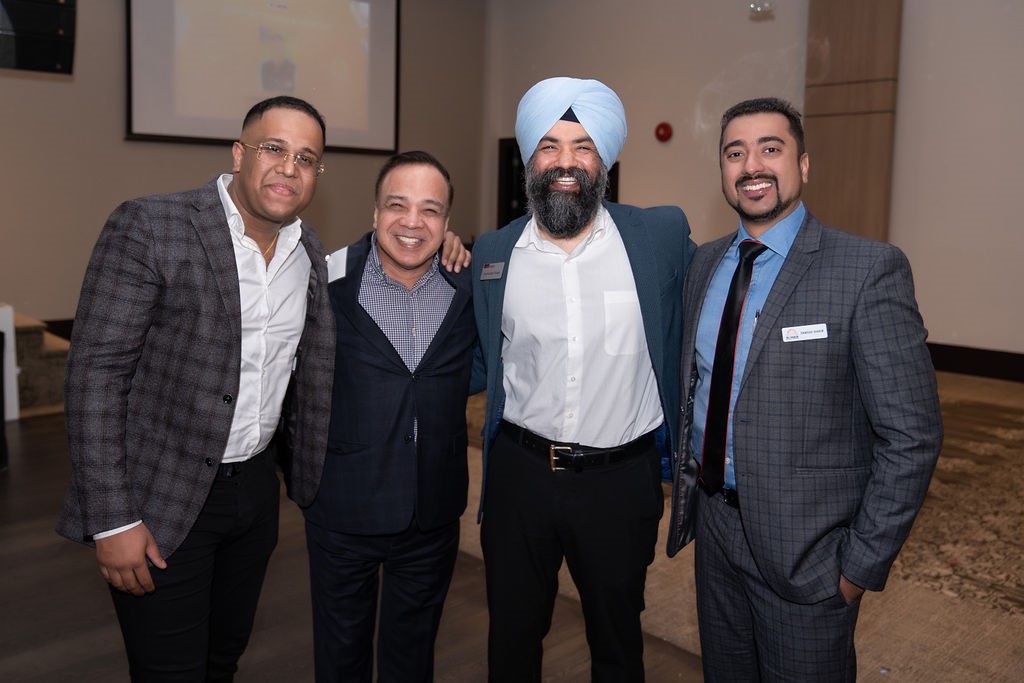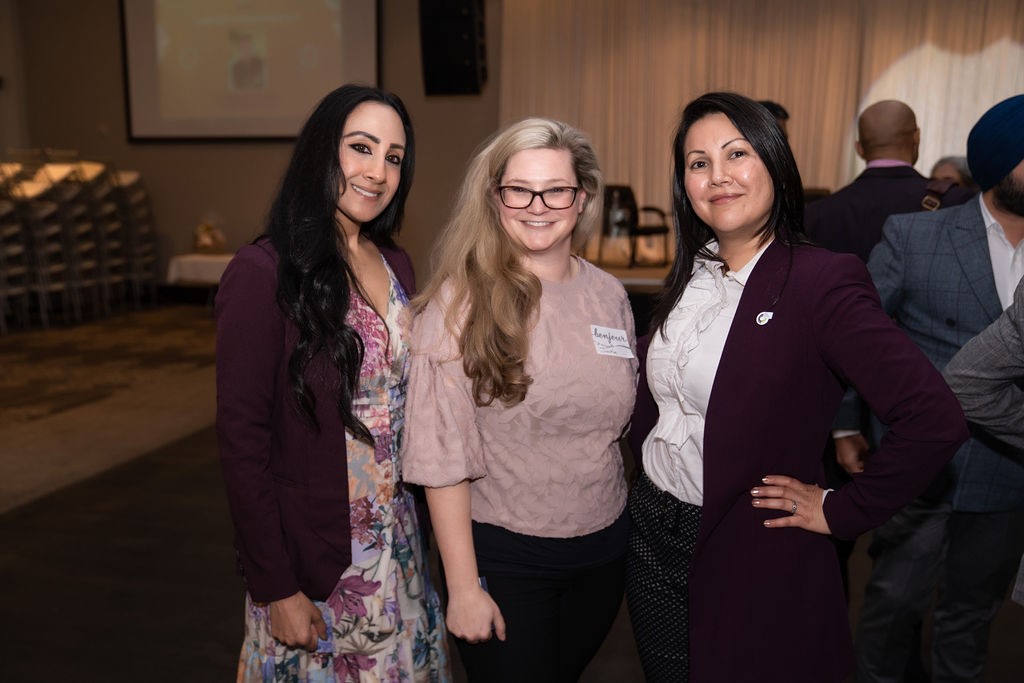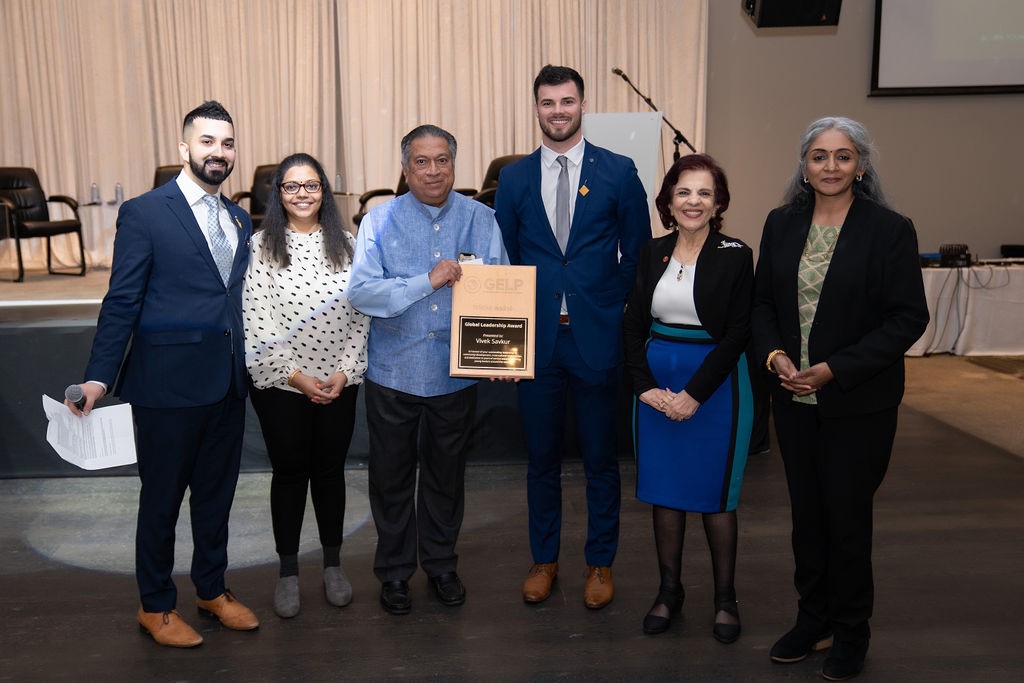 BC-India Business Network's Education Summit – Education in Uncertain Times took place on May 6th, from 12.30-5.30 pm, at the Riverside Banquet Hall, in Surrey, BC. After lunch, delegates and panelists were welcomed by BC-IBN's Founder and President Emeritus Mr. Vivek Savkur, and the event was inaugurated by Senator Mobina Jaffer.
The Summit brings together entrepreneurs and thought leaders from BC. They include:
Sheldon Levy, OC, President & Vice-Chancellor, University Canada West
Naomi Krogman, Dean, Faculty of Environment, Simon Fraser University
James Mandigo, Provost & Vice President, Academic, University of the Fraser Valley 
Sandeep Sidhu, Chief Information Officer, Emily Carr University of Art + Design
Philip G Laird, PhD, Vice President of Innovation, Global and Academic Partnerships,Trinity Western University
Colin Doerr, Director – External Relations, BC Council for International Education
Andy Yan, Director of The City Program, Simon Fraser University
Avi Arya, Founder, Internet Moguls & Author
Omar Karim, Founder & President, Global Emerging Leadership Programs (GELP)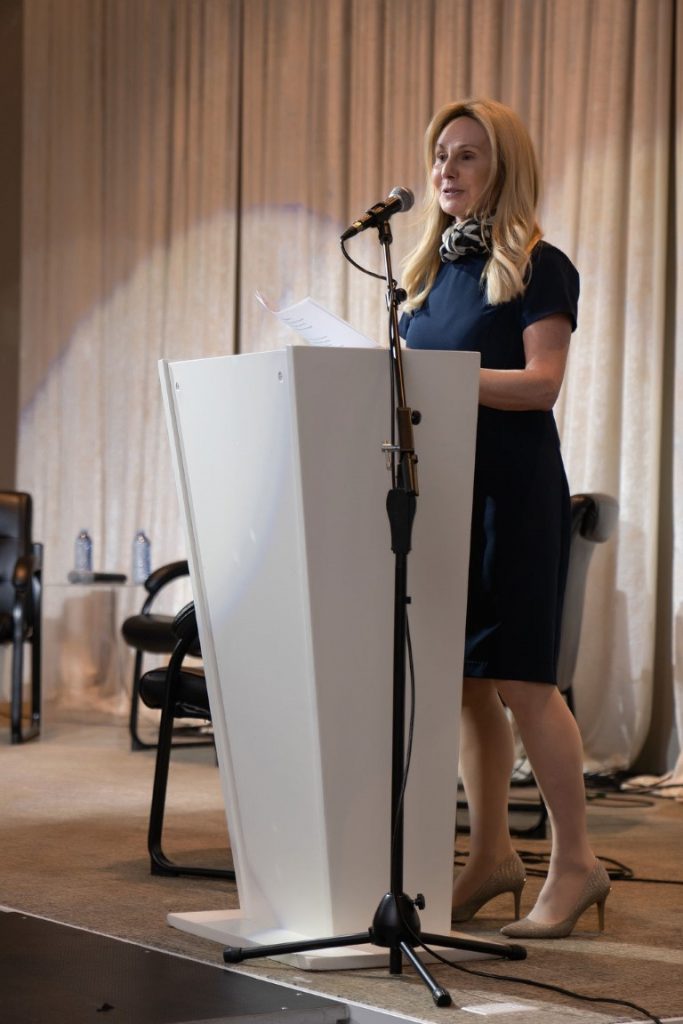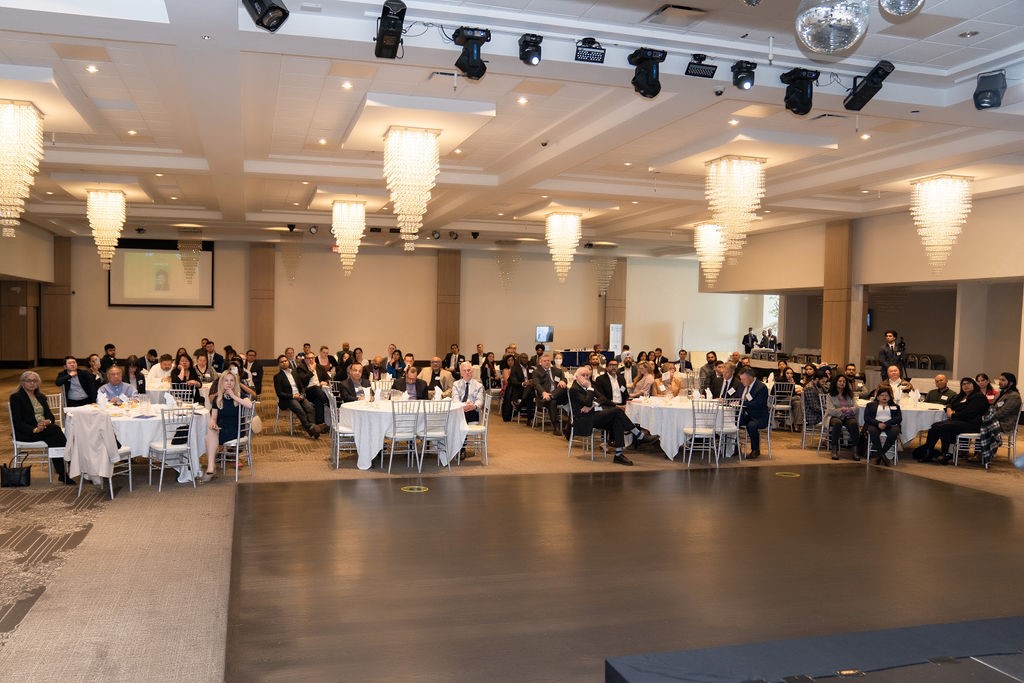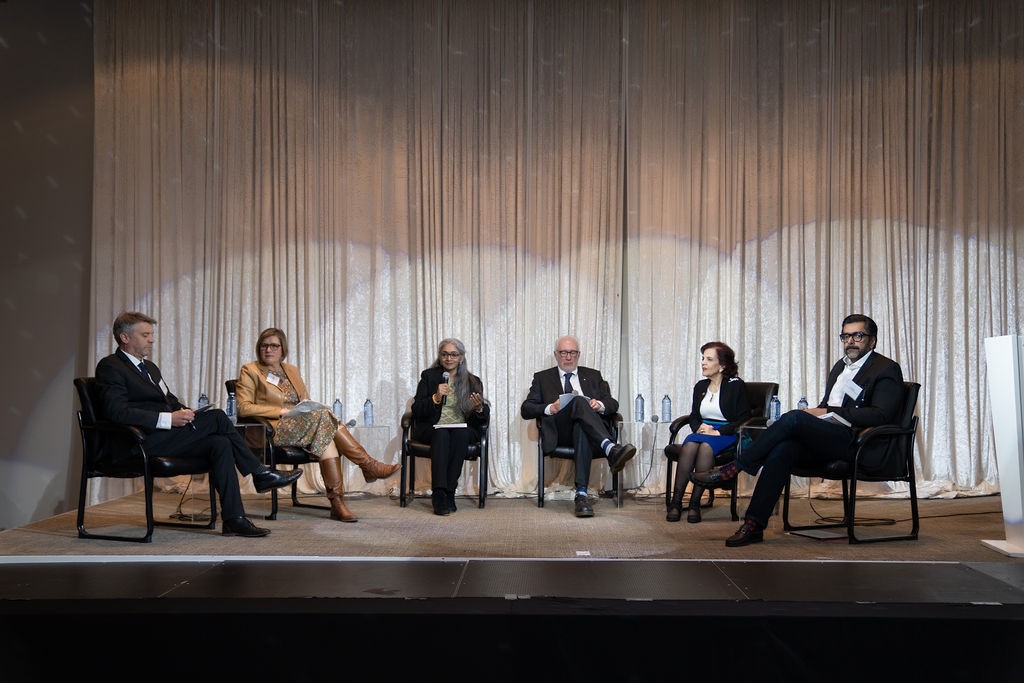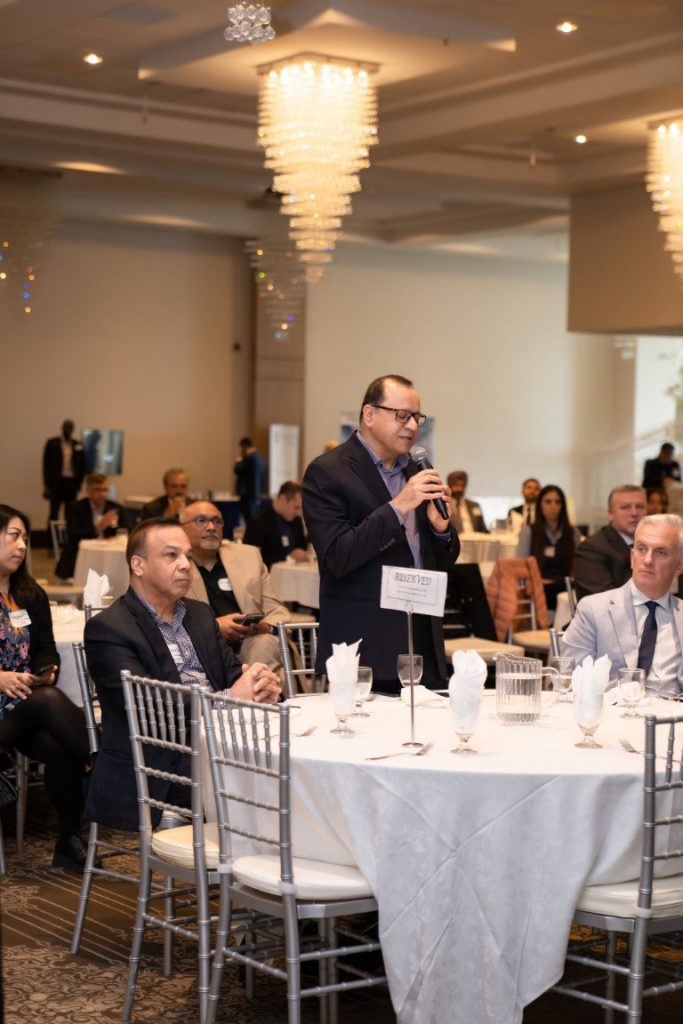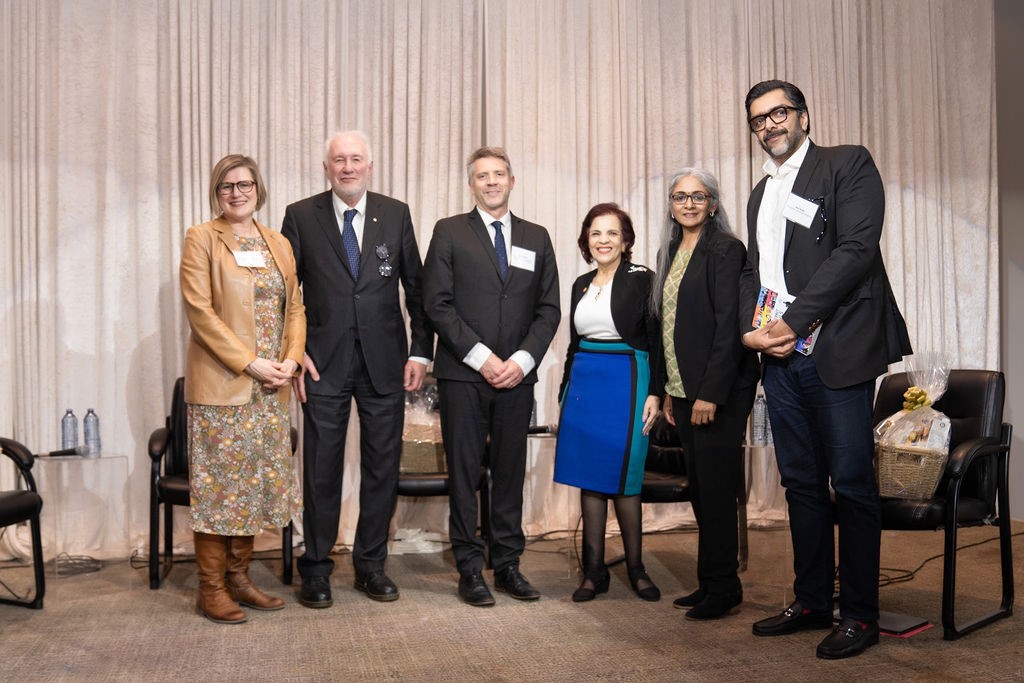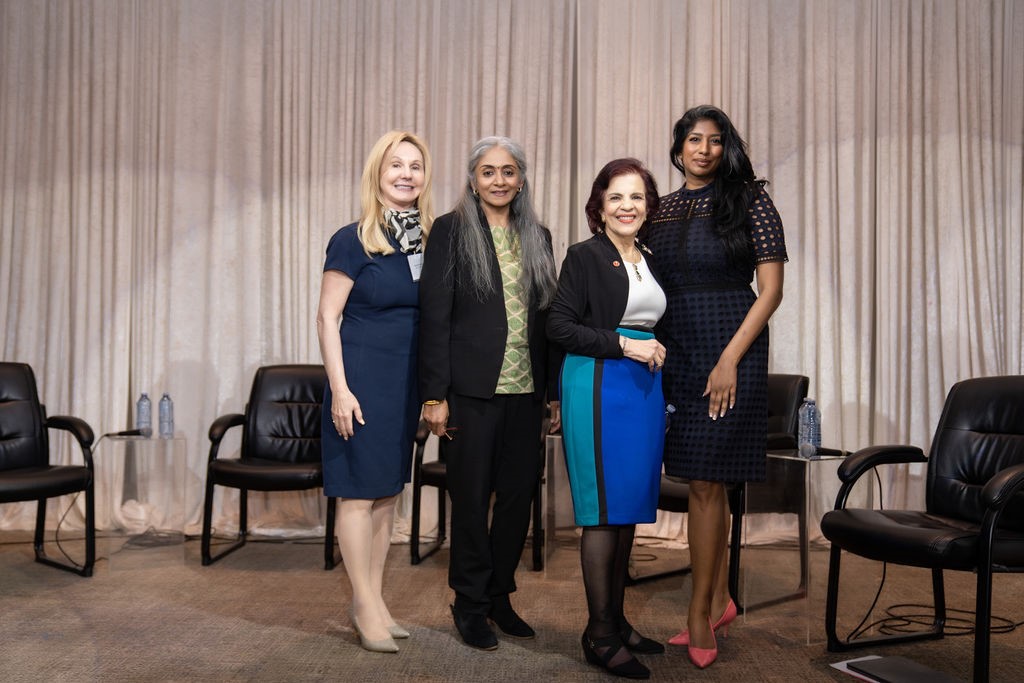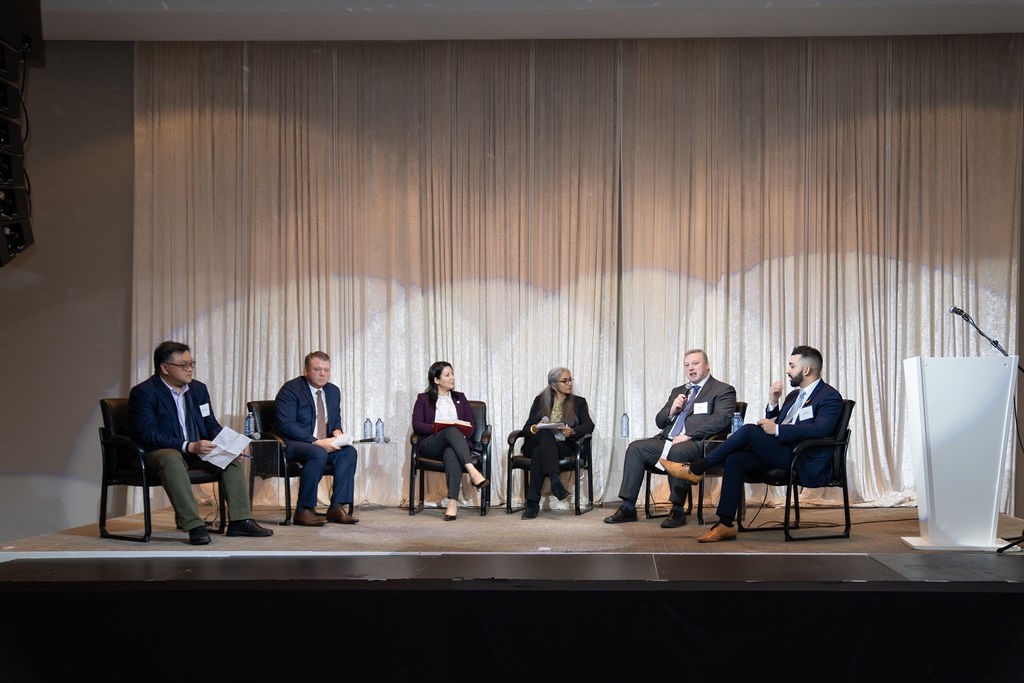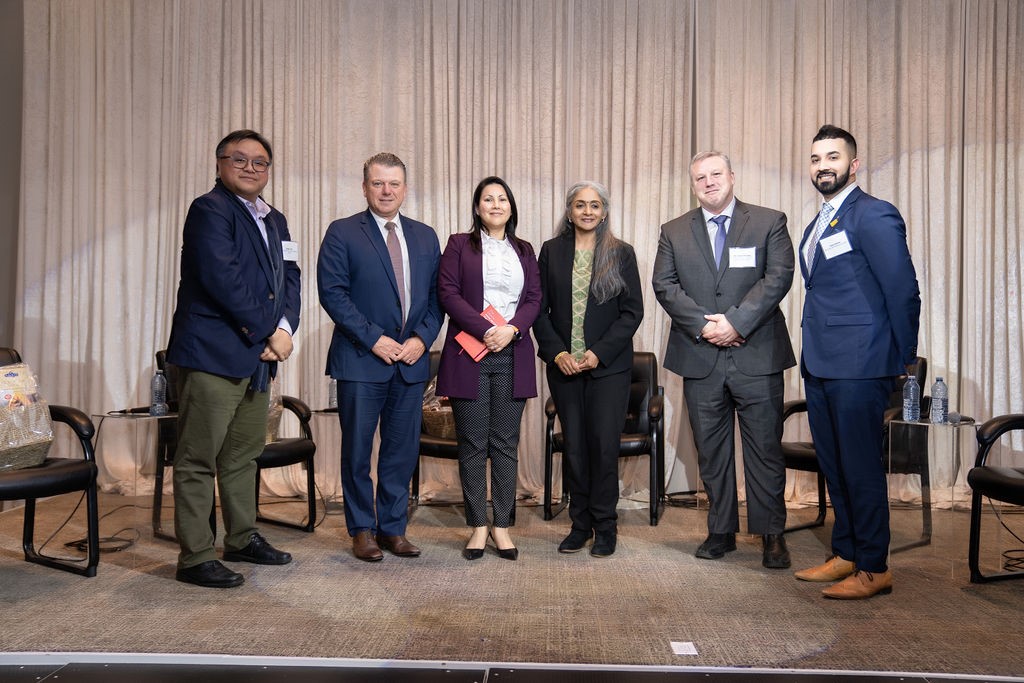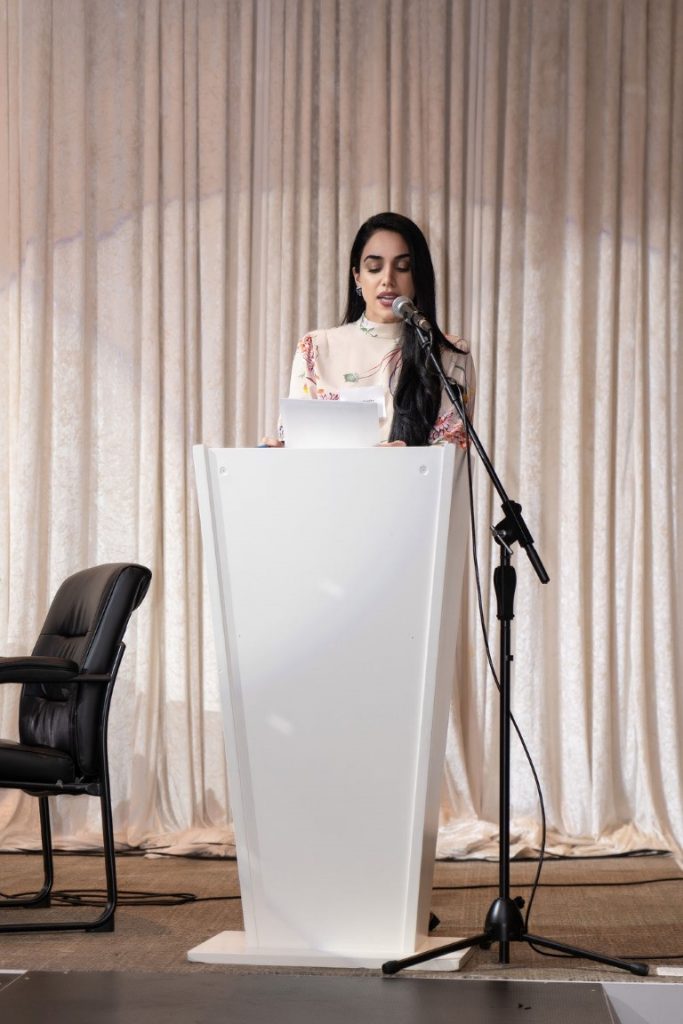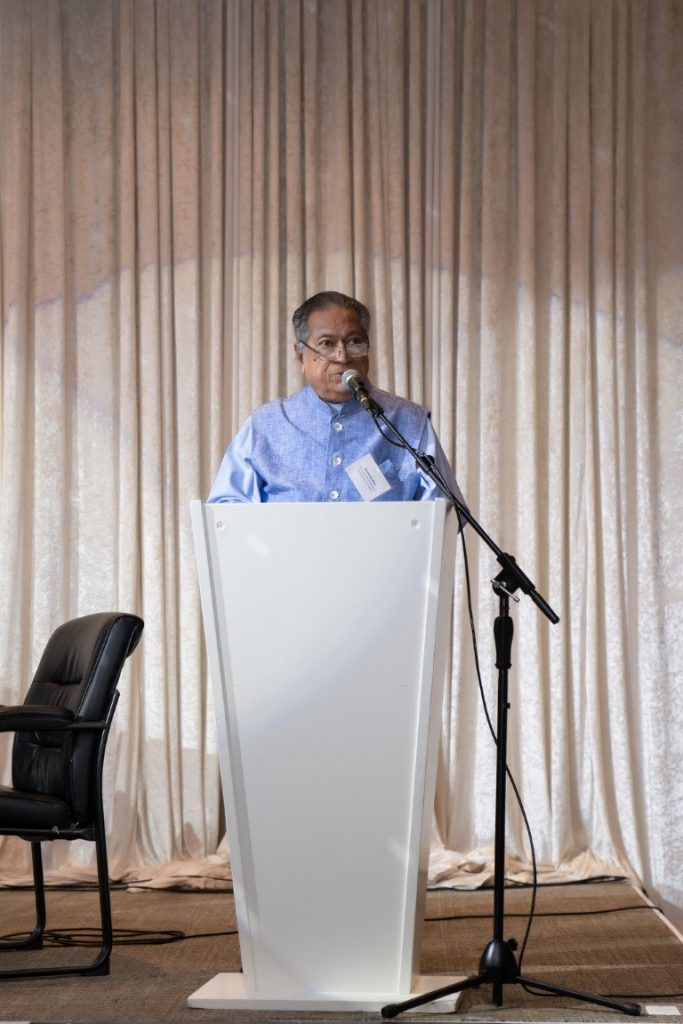 The panel discussion has included Senator Jaffer and been moderated by SFU AVP of External Relations and BC-IBN President, Sobhana Jaya-Madhavan. The in-person event began and ended with networking.
"Education like trade, is important for prosperity. BC-IBN is therefore very happy that so many institutions have responded so positively and post-sec leaders and entrepreneurs will be coming together soon to discuss education in uncertain times." – Vivek Savkur
"BC-IBN is a connector, and this time, we will be bringing together thought leaders to reflect on and recommend concrete action to strengthen the education ecosystem in uncertain times" – Sobhana Jaya-Madhavan