By Veeno Dewan
It is going to be all about technology in the automotive future as electric battery, drive systems, driver-assist systems, personal assistants, and safety features improve exponentially. And the competitive nature of the automotive industry means buyers will have a more incredible amount of choice that we could have only dreamed of a decade ago. Take a look: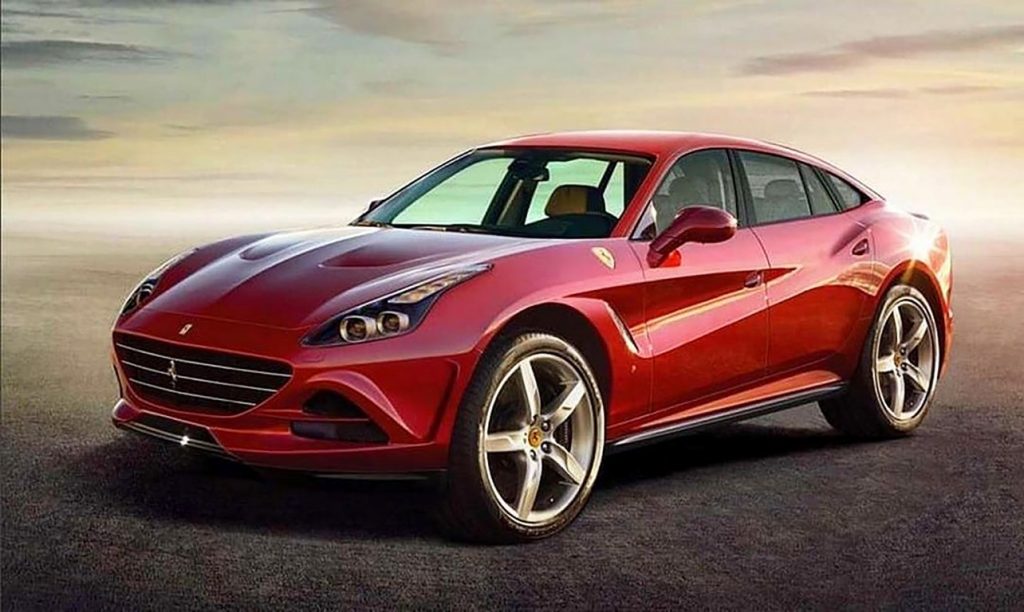 2022 Ferrari Purosangue FUV
This is Ferrari's first SUV, but the Italian firm prefers the term FUV, which stands for Ferrari Utility Vehicle. Regardless, the Purosangue is going to be good-looking, loud, high-tech, and exceptionally quick. No V12 engine in this bad boy. Expect to find a hybrid system made up of a twin-turbocharged V8 and one or more electric motors early estimates predict its output at over 700 horsepower. Base price: $350,000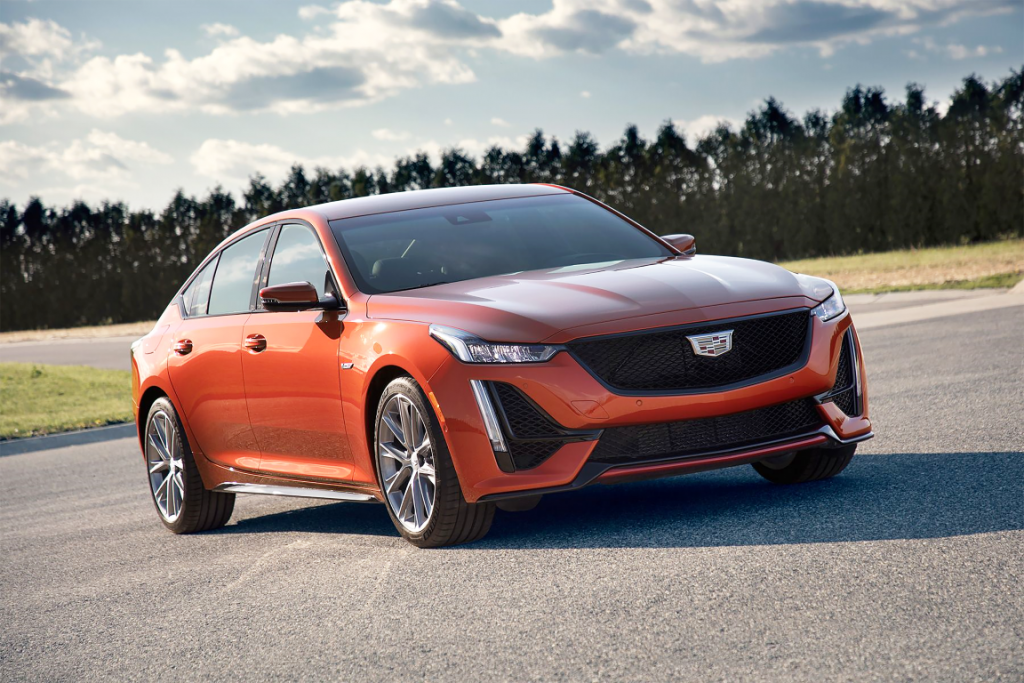 2021 Cadillac CT5-V Blackwing and CT4-V Blackwing
They're Cadillac's next super-sedans. The CT5-V Blackwing will receive Cadillac's 6.2-liter V8 supercharged to 650 hp. The smaller CT4-V Blackwing will replace the ATS-V. It will receive an evolution of its predecessor's twin-turbocharged, 3.6-liter V6 rated at over 465 hp. Transmission options will include a 10-speed automatic and a six-speed stick. Base price: $65,000 (CT4) (est.), $85,000 (CT5). Expect all the high tech you can cram into it and dazzling bodywork.
2022 Tesla Roadster
This will be Tesla's most powerful and fastest car. The next Roadster will use an extra-large, 200-kWh battery pack that will give it amazing performance. Tesla claims a 1.9-second zero-to-96-Kph an 8.8-second quarter-mile time and a top speed of over 400 Kph. The four-seater EV will also offer a great 990 km driving range and a removable glass roof. Tesla is already taking reservations. Base price: $200,000.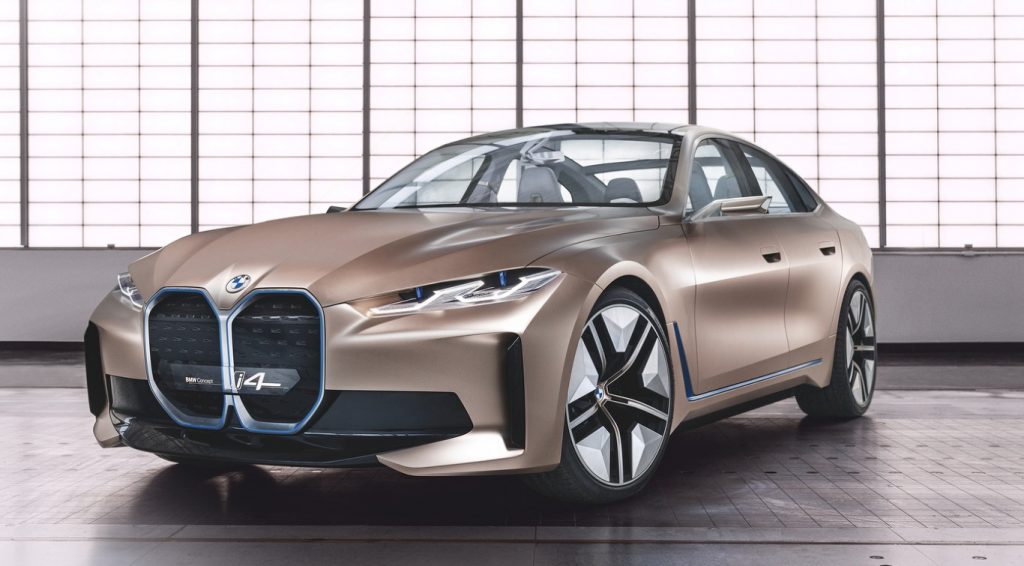 2021 BMW i4
This is BMW's answer to the Tesla Model 3. The i4 will be BMW's third i-badged car when it enters production in 2021. Its 80-kWh lithium-ion battery pack will power a 530-hp powertrain that will enable a 3.5-second sprint from zero to 96 kph. The range will clock in at about 434 kilometers. Base price: $50,000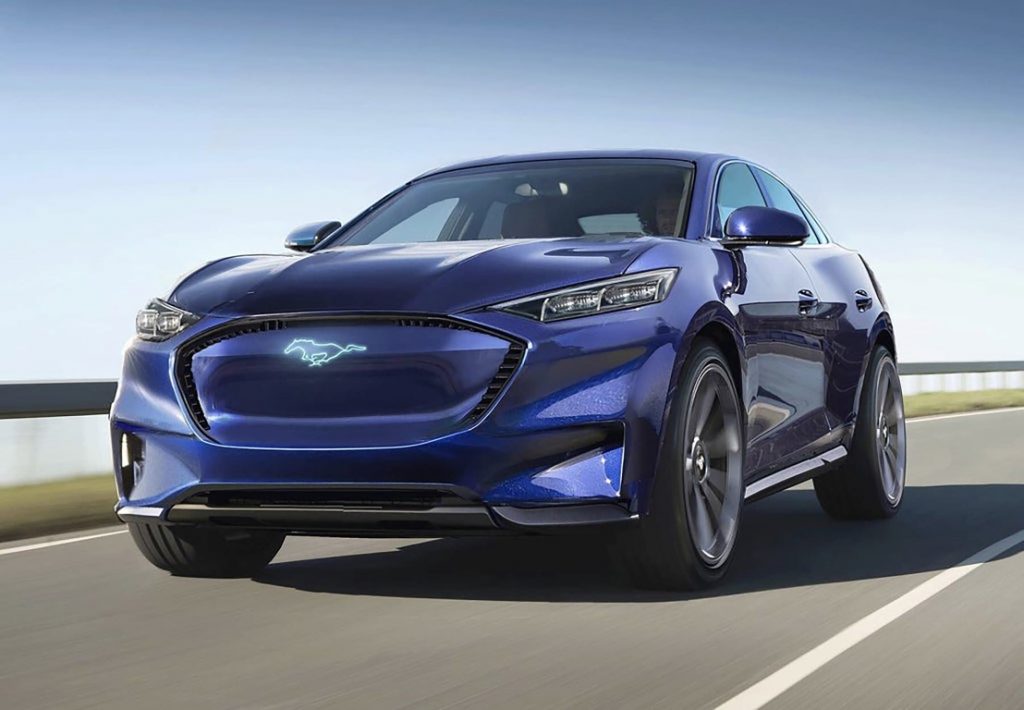 2021 Ford Mustang Mach-E
The Mach – E is not a sports coupe, but Ford's first purpose-designed EV. The sporty-looking Mustang Mach-E is an electric crossover, and very fast. It will be offered in five variants ranging from the entry-level Select to the flagship GT. The rear-wheel-drive California Route model will be capable of driving for about 482 km between charges. Base price: $43,895.
2021 Mercedes EQC
It's the most promising electric vehicle from Mercedes-Benz to date and will compete with Tesla's head to head with IST dual-motor, all-wheel-drive electric setup. The powertrain generates 402 hp and 561 lb-ft. of torque, which launches the EQC to 96 kph in 4.8 seconds. An 80-kWh battery pack powers the motors. Its range should check-in at approximately 354 kilometers, Base price: $67,900.
2022 Tesla Cyber truck
After all the hype, Tesla's famous Cyber truck is slated for production in late 2021. 1t's the first electric truck from the Palo Alto Company. The base, rear-wheel-drive single-motor version ($39,900) will have a driving range of up to 416 km, a 7,500-pound towing capacity, and a 6.5-second zero-to-96 -kph time. The flagship model ($69,900) will drive for about 800km between charges, tow 14,000 pounds, and reach 96 in 2.9 seconds. Autopilot and an air suspension will be standard on every variant. Base price: $39,900
2021 Porsche Taycan Cross Turismo
Touted as a more spacious evolution of the Taycan, the Cross Turismo will get a more rugged design and a few additional inches of ground clearance to allow for light off-roading. No major changes under the hood, but some evolutionary changes. Performance is expected to be the same or better with new updates. Base price: $109,000.