The Rishta
Written by Uzma Jalaluddin
Directed by Masha Bashmakova
Thursday, March 30 to Saturday, April 8, 2022
(Preview Wed. March 29)
"A family who lies to each other never has to have uncomfortable conversations." – Arifa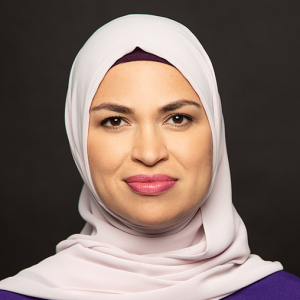 Montreal, March 2023- Silk Road Theatre is proud to present the world premiere of critically acclaimed and bestselling novelist Uzma Jalaluddin's first play, The Rishta (Hindi-Urdu for 'suitor'). Using smart, humorous dialogue, The Rishta reveals a universal, family story. While the process of finding a partner may differ across Canada's diverse cultural mosaic, parents and offspring hiding things from each other knows no geographical, ethnic, or religious boundaries. People will be nodding their heads in recognition, whether parent or child. The meaningful domestic comedy offers a far richer, more nuanced and joyous view than the one-dimensional narratives mainstream media often relies on. Silk Road Theatre is North America's first professional Muslim theatre company. Directed by Masha Bashmakova, the production plays at Centaur Theatre from March 30 to April 8. Evening shows are at 8:30pm to accommodate those observing Ramadan. There will be post-show talkbacks.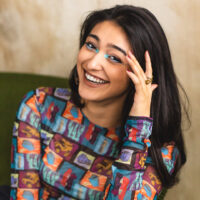 This heartfelt play is about looking for love while navigating family expectations as the child of immigrants. The Rishta centres on Samah, a young South Asian McGill student who has fallen in love with her Moroccan classmate, Hussain. Convinced that her parents won't allow an intercultural marriage, Samah devises a scheme and employs a rambunctious and enterprising matchmaker, Badra, to introduce the family to a few terrible suitors in order for them to eventually be dazzled and charmed by the last one, Hussain. What ensues is a hilarious sequence of events with each family member exploring evolving traditions and hiding secrets of their own. And all of it commented on by the spirits of the two grandmothers overseeing all… Audiences will relate to the rituals of courtship and the tension between generations when it comes to the concept of marriage.
Playwright Uzma Jalaluddin always enjoyed comedy, so when Silk Road Theatre first approached her to write a play, she was drawn to exploring the topic of romance and secrets, yet still keeping the tone entertaining. "I knew I wanted to write about a Muslim, South Asian family, specifically revolving around a mischievous young woman who has found the love of her life …  and must break the news of her engagement to her conservative, traditional parents. Except it turns out her parents aren't that traditional after all," she said. "Keeping secrets is a common experience among first and second generation immigrant families. What also resonates is watching the characters figure out how to relate to each other as people, beyond their roles as parent and child, something most people face in their life."
"Men are like Amazon Prime, habibti. After three months, you either cancel service, or commit for life." – Badra
"I was drawn to the rich and vibrant characters, the playfulness of the plot and the significance of the story; theatregoers will be touched by the larger-than-life characters in their quest for love and understanding," said director Masha Bashmakova.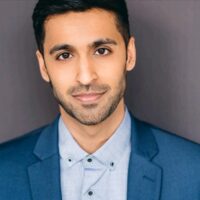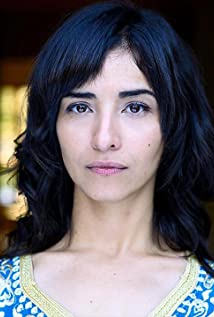 Nora Guerch grew up in Casablanca, she plays the lively matchmaker. "The Rishta is a fresh portrait of a South-Asian family mixed with the spice of an Arabic background, harmoniously married to our Canadian land," said Guerch. "The concepts of disruption and unity, and the price of honesty, love, dreams, ancestral knowledge and memory, are only some of the play's themes that I find inspiring and moving. What excites me most is to bring to life the greatness of those characters as they confront the weight of tradition; to show their magnanimity of spirit and their lies, in the exquisite and hilarious situations the author has offered."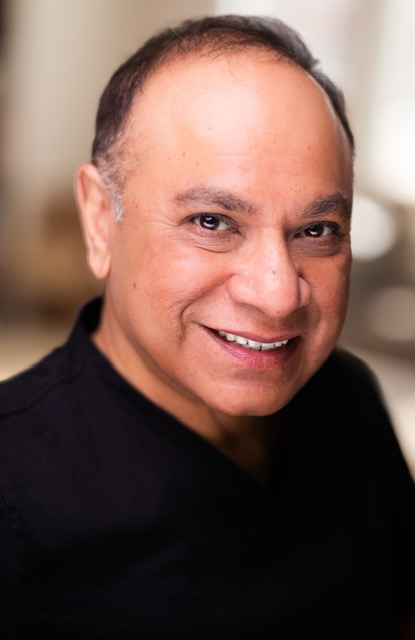 It's been difficult for too many cultural communities these past years; it's time for uplifting stories. "Sadly, we are living in an era where increased incidences of Islamophobia and violence towards visible minorities continue to be on the rise across Canada; there is a palpable sense of exhaustion and fatigue within the various communities," said Silk Road Theatre Artistic Director, Mohamed Shaheen. "Communicating nuance and lightheartedness through stories like The Rishta allows us to celebrate the universal experiences that we share, and make space to heal from collective trauma." He adds, "This year marks the 10th anniversary of Silk Road, I'm extremely excited to bring our largest and most ambitious project to audiences."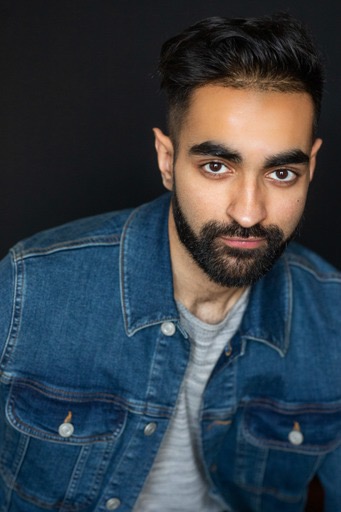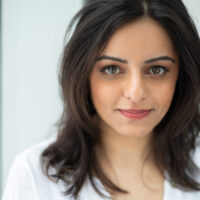 The stellar cast, featuring Subhan Aref, Eman Ayaz, Adolyn H. Dar, Nora Geurch, Sehar Manji and Ivan Smith, is culturally diverse yet all are personally connected to themes and ideas in the play. In complicity with director Bashmakova, the stage will be a burst of colour. "I am a true believer in the multiplicity of storytelling languages, and languages of light, colour, sound, and space are crucial agents in theatre. All design and aesthetic elements are active agents in the vibrancy of the world of this play," said Bashmakova. Bringing that vision to life is set design by Nadine Jaafara; costume design by Georges Michael Fanfan; lighting design by Darah Miah; and the sound designer/composer is Rehan Lalani. The stage manager is Georgia Holland. Cast photos and bios can be found here- www.silkroadinstitute.ca/therishta/.
Silk Road Theatre presents The Rishta March 30-April 8, 2023
At Centaur Theatre 453 Saint-François Xavier
Opening night is Thursday, March 30, 8:30pm
(Preview Wed. March, 29, 8:30pm)
Thurs. to Sat. 8:30pm—no show on Mon/Tues/Wed—matinees Sun. Apr. 2 & Sat. Apr. 8 at 3pm
For tickets: $20-$35; Centaur box office 514 288-3161 or Centaur Theatre online
www.facebook.com/SilkRoadCanada
The mission of the Silk Road Institute is to create and promote Canadian Muslim professional artists, playwrights, authors and other content producers through supporting arts education, arts funding and artistic performances centering Muslim voices; fostering cross-cultural dialogue and strengthening Muslim representation, visibility and contributions within the Canadian cultural mosaic.
Click for further information about Silk Road Theatre and other Silk Road Institute initiatives.