BY MAX SINGH
"BC has been a shining star that even a global pandemic can't keep the province's real estate industry down, according to the British Columbia Real Estate Association's latest report. "Looking at recent data in the housing market, it would be difficult to tell there was a recession at all!" 
"In the case of Vancouver, the balmy weather, cosmopolitan culture, and stellar rates of return on real estate have long made the lower mainland a great place to invest in real estate, and the COVID-19 pandemic has only amplified that. It is not something that's set to change according to real estate experts."
The Canadian housing market has been remarkably resilient throughout the pandemic. Demand remains high for single-family homes in secondary markets as buyers seek out lower density, suburban living.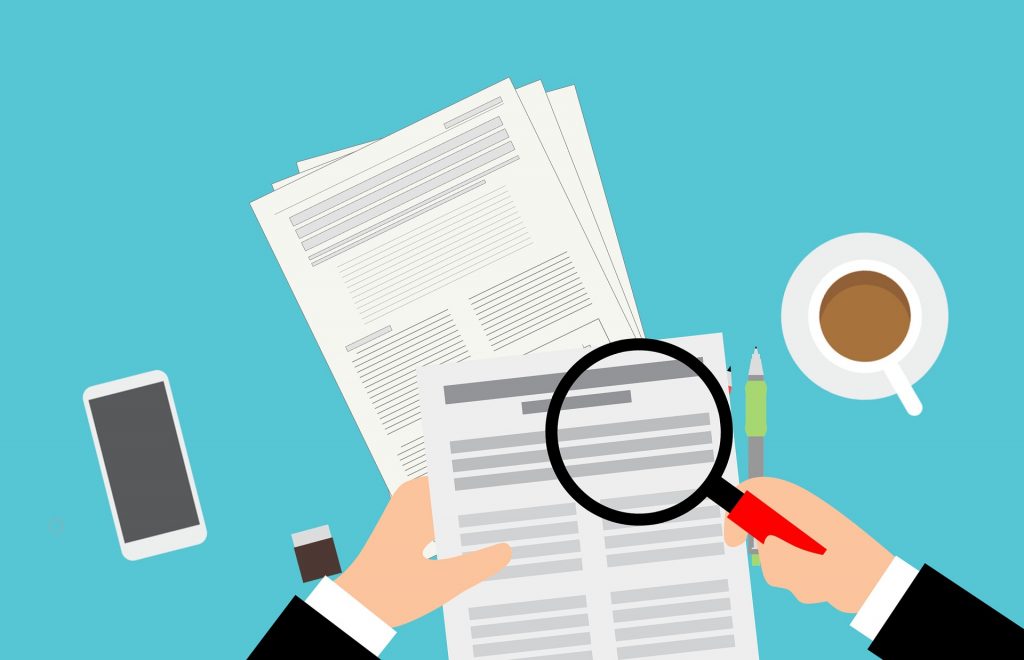 According to the British Columbia Real Estate Association's latest report, BC has been a shining star that even a global pandemic can't keep the province's real estate industry down. "Looking at recent data in the housing market, it would be difficult to tell there was a recession at all," said BCREA chief economist Brendon Ogmundson in a recent press release. "In a typical recession, we would see falling demand and rising supply, but this recession is anything but typical."
The report points to uneven job losses across sectors, an increase in many households, rate of savings, swift government aid, a tighter-than-ever housing supply, and low-interest rates as the drivers behind BC's recent housing market highs. But notably, high-income households have been much less affected by the crisis than middle or lower-income families. Household savings and disposable income have also increased. The latter jumped 11 percent from the first quarter of 2020 to the second quarter. With people not as keen to show their homes or move during the pandemic, supply has shrunk, too, creating some pent-up demand.
According to a Fall Market Outlook Report Survey published in September by RE/MAX, one-third (32%) of Canadians no longer want to live in large urban centers and prefer a rural or suburban community. The survey also found that 44% of Canadians would like a home with more space for personal amenities, such as a pool, balcony, or a large yard, and 48% would like to live closer to green spaces. The BCREA's current prediction for 2020 MLS sales is in the 80,000 range, which would beat 2019's tally of 77,331. The group is also predicting a massive bump for next year. "We expect home sales will sustain this momentum into 2021, aided by record-low mortgage rates and a recovering economy," noted Ogmundson.
According to April 2020, real estate numbers, sales activity, and housing inventory in Greater Vancouver dropped 39 percent and 34 percent.
Overall, the market appears to be balanced. Bidding wars are still occurring, and it remains a sellers' market for condos under $700,000 and detached homes around $1.6 million, whereas the demand for more expensive dwellings tends to favor buyers.
Another main reason house prices are not currently dropping is due to government intervention. The various government levels stepped in with a series of temporary programs to replace or subsidize the income of those affected by COVID-19. They also arranged for many of our expenses to be deferred — such as utility bills, taxes, and mortgage payments. These programs have bought struggling homeowners some time and have taken the pressure off to sell their homes. But what happens when the safety nets disappear? That is when the ill-prepared or vulnerable homeowners will be forced to sell. Many government programs are expected to wind down we may see a spike in new listings — a great time for buyers but terrible for sellers.
The future
The pandemic changed not just where we buy but what we buy, with homes now doing double duty as workplaces. With people now spending more time at home, this has increased the demand for larger homes with additional space for a home office, remote learning, or accommodating extended family members. This has driven up prices in smaller communities and for larger detached homes. It's also increased rental options and lowered rents in cities. An ongoing blend of remote and office work could see the appetite for more space continue.
In the case of Vancouver, the balmy weather, cosmopolitan culture, and stellar rates of return on real estate have long made the lower mainland a great place to invest in real estate, and the COVID-19 pandemic has only amplified that. It is not something that's set to change, according to a real estate expert.
Despite so many questions about what the pandemic would mean for the housing market and other real estate areas, Vancouver once again ranked as the No. 1 to watch in this year's report. There are many reasons, but the short answer is that while Vancouver hasn't been immune to the effects of COVID-19, our city remains an attractive place to live and do business. This has helped cement its status as a safe haven for investment, even with today's uncertainty.
Like other cities, the Vancouver market is experiencing some change and uncertainty. And while home sales and prices have been remarkably resilient, some categories aren't faring as well, such as luxury downtown condos. According to the Canada Mortgage and Housing Corporation, Vancouver's housing starts are down 27% so far this year, versus just 1% for Canada as a whole.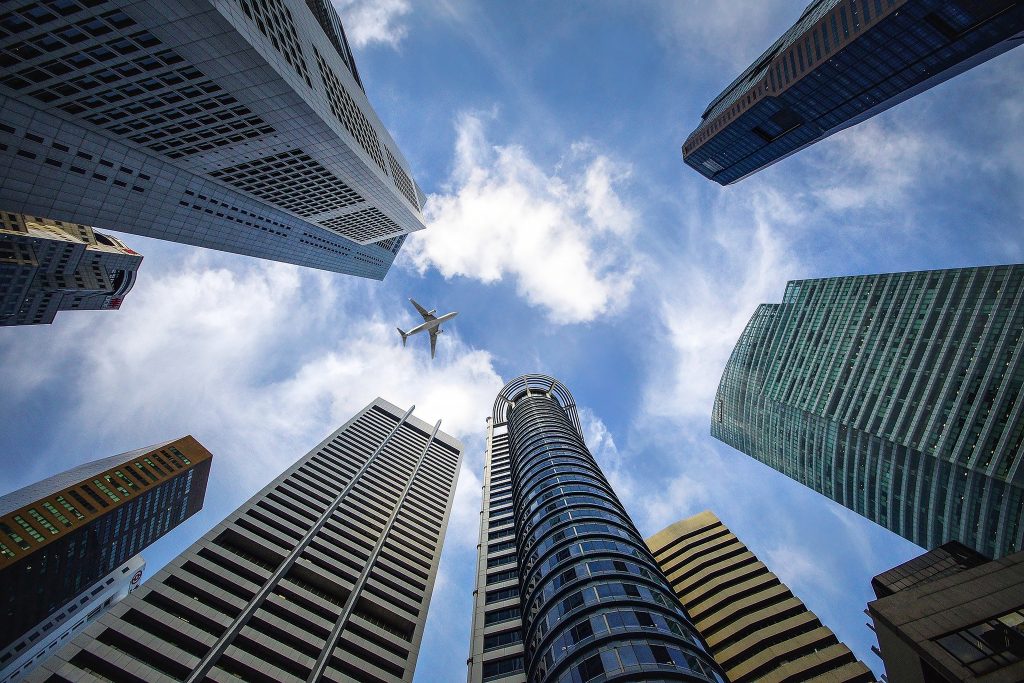 Among those wanting to be in Vancouver are immigrants, who have played a significant role in fuelling demand in the city's housing market. While COVID-19 has significantly reduced the number of permanent residents admitted to Canada in recent months. The Conference Board of Canada (CBC) migration forecasts show net international migration to Vancouver will rise each year over the period spanning 2021-24.
Also fuelling the Vancouver housing market are high levels of existing real estate wealth in our city, some of which are being deployed by investing in real estate for their children. Incomes are also rising quickly: updated forecasts released by the CBC in October projected growth in per capita personal income of 8.1% in 2020 and 6.6% next year. CBC data showed strong economic indicators for Vancouver across the board in 2021, including when it comes to gross domestic product, employment, and retail sales growth.
Vancouver and the lower mainland are set to see lots of interest from investors in real estate, whether they're looking at office properties ripe for redevelopment or to get into the hot industrial market. This means prices are up in many cases, even if the competition isn't as fierce as it has been. For newer players, the opportunity is more about getting into Vancouver's market than finding a bargain.
All of these trends show that even with uncertainty on the horizon, for the time being, Vancouver and the lower mainland continues to shine among global cities as a relatively safe place to invest. Success in 2021 will be all about strategies to be resilient in the face of uncertainty while uncovering new opportunities from the accelerating trends reshaping Vancouver real estate now and in the long term. While nobody has a crystal ball to look into the future of real estate over a short period, it remains a substantial long-term investment in the lower mainland.
Sources –British Columbia Real estate Association   STATCAN/ Canadian Real Estate Association/ Canada Mortgage and Housing Corporation. Conference Board of Canada