BY PUNEET DHILLON
"I am not a philanthropist. I'm a dreamer. I have not only contributed financially but has put lots of effort into motivating volunteers and building community giving spirit." 
Manjit Gill's long-term community service efforts have positively impacted our community.
Manjit Gill has always been a partner in effecting positive change in her communities. Over fifty years ago, Manjit immigrated to Langley from India, where she was working on completing her Master's in History at Punjab University. She immigrated to join her husband, Darcy Gill and the family business at Cloverdale Fuel Ltd. Manjit and her husband are still running it. It has been based in Langley since 1945 and has since expanded to three more businesses— Darman Recycling Canada, Darman Recycling USA, and Jasmine Real Assets.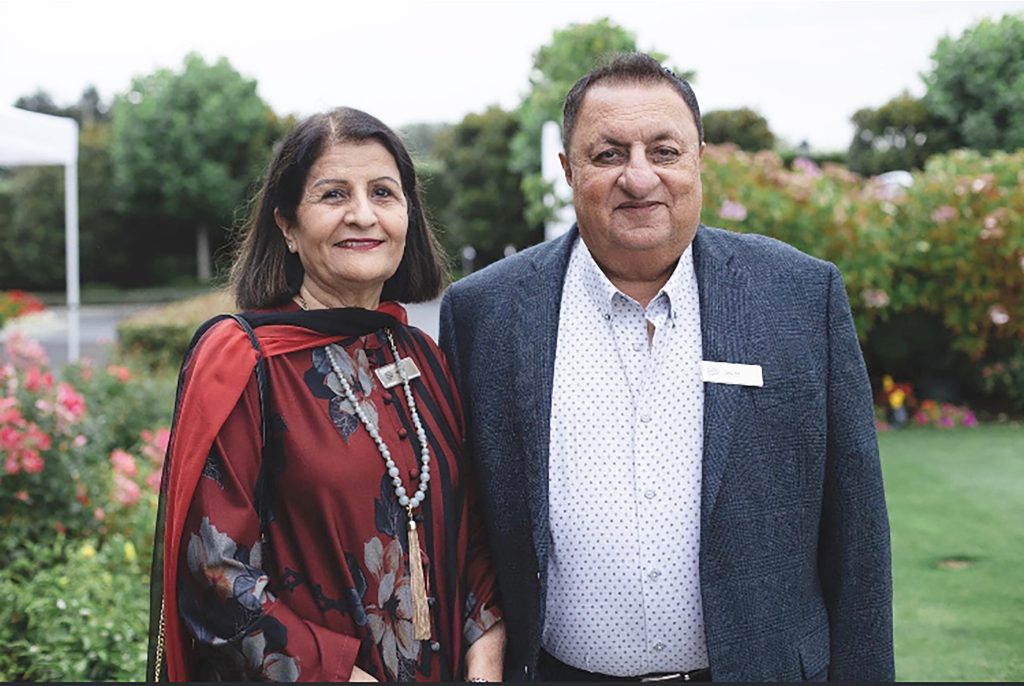 Manjit has been making a significant difference in the community for 50 years since immigrating from India. Her philanthropic philosophy is rooted in her love of giving selflessly, instilled in her from an early age. Here's a glimpse of the many activities she's been a part of, for over 50 years and ongoing.
Board Vice-Chair of PICS society Charitable Foundation
BC's Children's Hospital South Asian Ambassador
Director on the Board of the Fraser River Funeral Home Abbotsford
Heritage Committee Member Township of Langley
Judge for the Sassy awards with the Rotary Club, where she has been a member since 1984.
Exhibit Design Advisory group member for the Fort Langley Museum. (Salishan Place)
Actively involved in the homelessness crisis in Langley (providing meals and advocating for shelter for our homeless community)
Community Ambassador for BC Cancer Agency
Manjit's commitment to volunteerism is exemplified by the countless hours she has devoted over the past 25+ years sitting on multiple committees, charities, clubs, and boards. She remains a positive and dedicated member of Langley and the larger Multicultural community. As Langley's newest HD Stafford Citizen of the Year, she helped establish a shelter at an elementary school in Langley, which was created with a broad coalition of community groups and volunteers. During a cold snap in December 2021, the shelter hosted up to 57 people a night which was more than anticipated.
A passionate and enthusiastic fundraiser, Manjit has been a tremendous asset to PICS Society. She serves as past Board Secretary and is currently Vice-Chair on the PICS Society Charitable Foundation Board. Sharing her wisdom, expertise, and years of knowledge, she helped the society fill gaps in services within the community over the past three decades. Currently, PICS Society is planning a culturally sensitive long-term care home to be built in Surrey. Manjit has personally donated generously and has also been a significant contributor in helping the society raise funds for this culturally safe and inclusive facility.
Manjit was also a major leader in the campaign to fund the upgrade and expansion of Langley Memorial Hospital's decades-old emergency room. She personally donated $1+ million towards expanding and building a new MRI clinic. The expansion allowed an increase in the number of patient treatment bays from 31 to 49 and added a second trauma bay to the one that already existed in the old ER. Patients needing an MRI at Langley hospital won't need to go to another community and then return, and locals needing an outpatient scan will also be able to cut down on travel time. The new MRI is likely to help reduce wait times for MRIs generally in the Lower Mainland. Her inspirational speech at Giving Hearts Gala has encouraged countless others to donate generously and support the purchase of new specialized wheelchairs and other mobility-enabling equipment to help patients and vulnerable seniors at Langley Memorial Hospital and long-term care residences. In the most recent campaign, Manjit successfully procured three new Giraffe Omni beds for newborn babies in the maternity ward.
Manjit Gill is not a philanthropist. She's a dreamer. She has not only contributed financially but has put lots of effort into motivating volunteers and building a community giving spirit. She's never been shy of putting her time and skills into raising funds, connecting the right people, and making things happen. She was a recipient of the Queen's jubilee award and a two-time Paul Harris Fellowship awardee from the Rotary Club.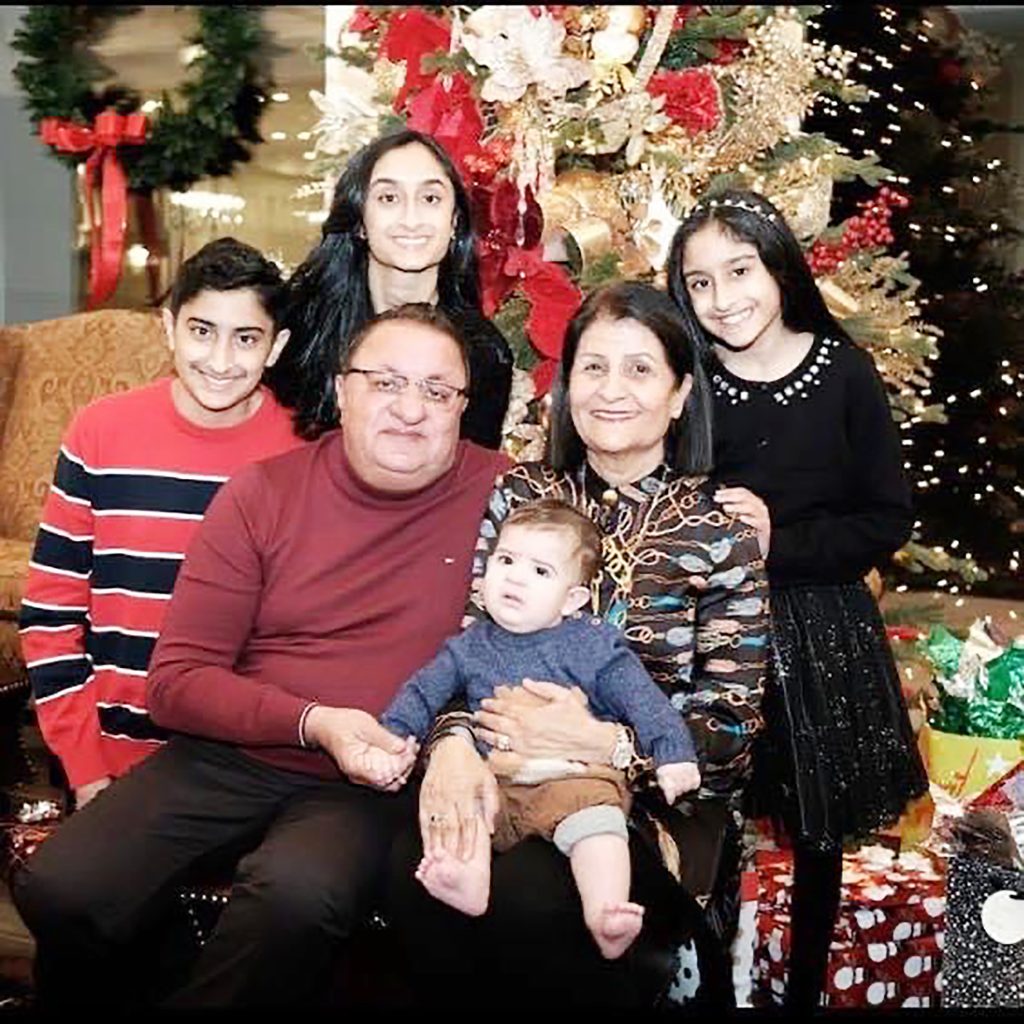 She resides in Fort Langley with her husband, children, and grandchildren. She enjoys helping her community and spending time with her four loving grandkids. She hopes to instill the philanthropic values to carry her legacy forward. Manjit has started the Darman Foundation with the support of her family for that purpose. The foundation will be the platform from which her children continue their work. She hopes to continue to help others around her and motivate others to give back and help others in need.