Fall is a great month to get away, especially if you are looking for great deals. With kids back in school, resorts, hotels and inns in Canada, the U.S. and abroad offer attractive packages, free nights and VIP perks. In the fall as hotel rooms empty, you can get an ocean view room in many hotels at a fraction of the cost, view fall foliage. Off-peak romantic trips to a city's such as Paris, London and New York become affordable as you enjoy great restaurants, museums, and parks in such places. Look online at vacation website, and it is often easy to find incredible fall vacation deals. Here are some of the best fall vacation ideas.
Toronto, Niagara and Eastern Canada
Niagara and the East of Canada are great spots to get away to from busy life year-round and is most popular during fall foliage in October and on summer weekends. In the winter, many resorts, hotels, and inns offer winter and fall, and there is enough light and mild weather to enjoy the outdoors on trails, and provincial parks. The Niagara Lake regions and the surrounding country side offer numerous wineries with tours, wine tasting, and excursions. The Eastern part of Canada positively glows with gold and red autumn colors and is a perfect place to enjoy a stress-free family getaway.
Mauritius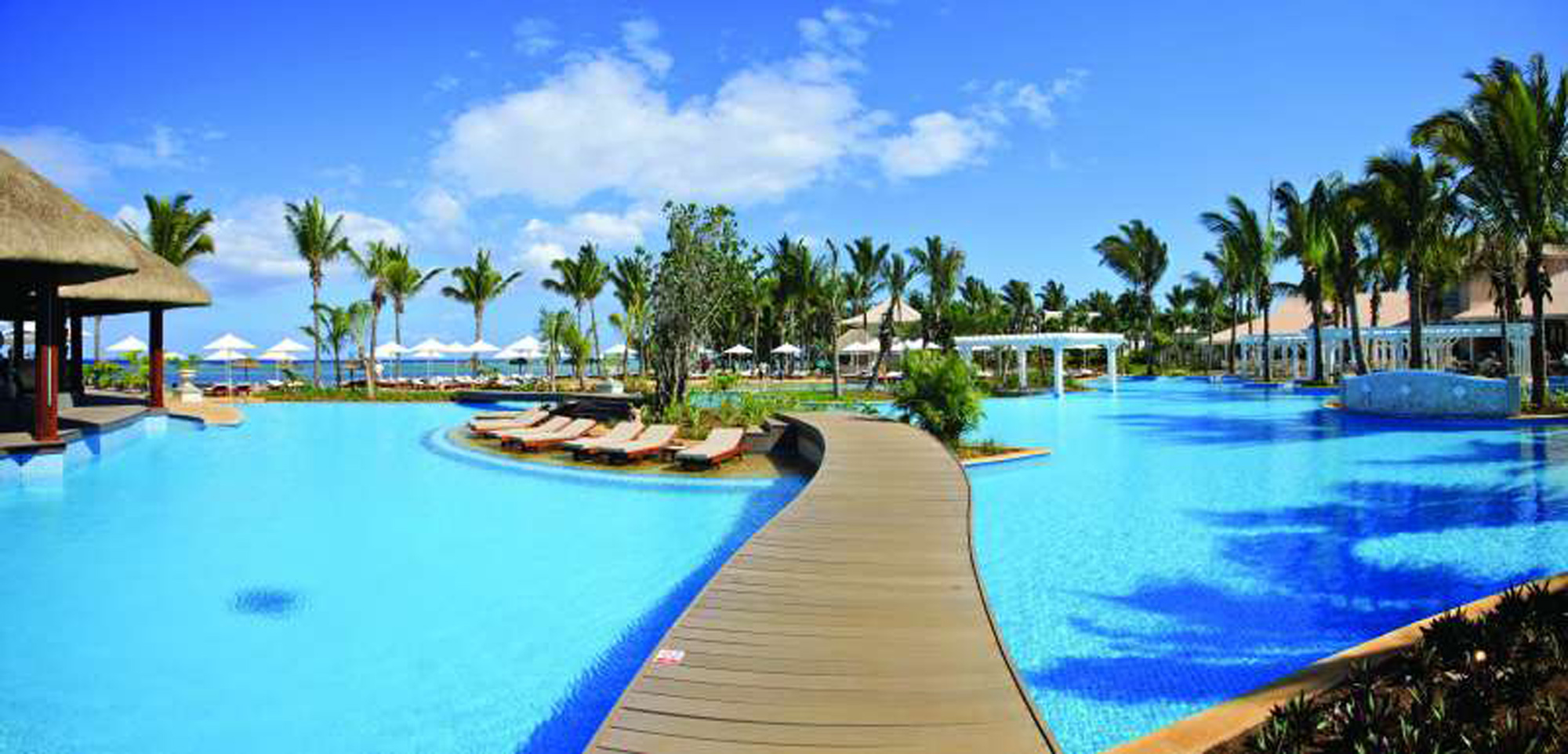 One of the highlights of Mauritius is its magnificent scenery comprising of crystal-clear beaches. Blue lagoons and majestic mountains adorning the other, the hotel LUX Le Morne offers a view of Mauritius that can't be experienced from any other location located near a UNESCO world heritage site. Guests can explore the sheltered coves, take a dip in the sparkling waters or lounge poolside and appreciate the spectacular sunset. Picturesque chalets are scattered throughout a lush tropical garden, and guests can enjoy magnificent sunsets as enjoy dining in any one of the delicious restaurants located in the hotel.
Greece: Crete Elounda Bay Palace
Elounda Bay Palace in Greece is a scenic getaway on the island of Crete, offering guests a great spa, facilities for families and rooms with ocean views. Guests are accommodated in rooms and suites with private balconies overlooking the water. In-room treatments can be requested, or you can head to one of the spa treatment rooms and take full advantage of the state-of-the-art facilities. Choose from a selection of luxury suites with private pools overlooking the ocean. If you are looking for unique October vacation ideas in Greece, this is a great place to visit.
California: Estancia La Jolla Hotel & Spa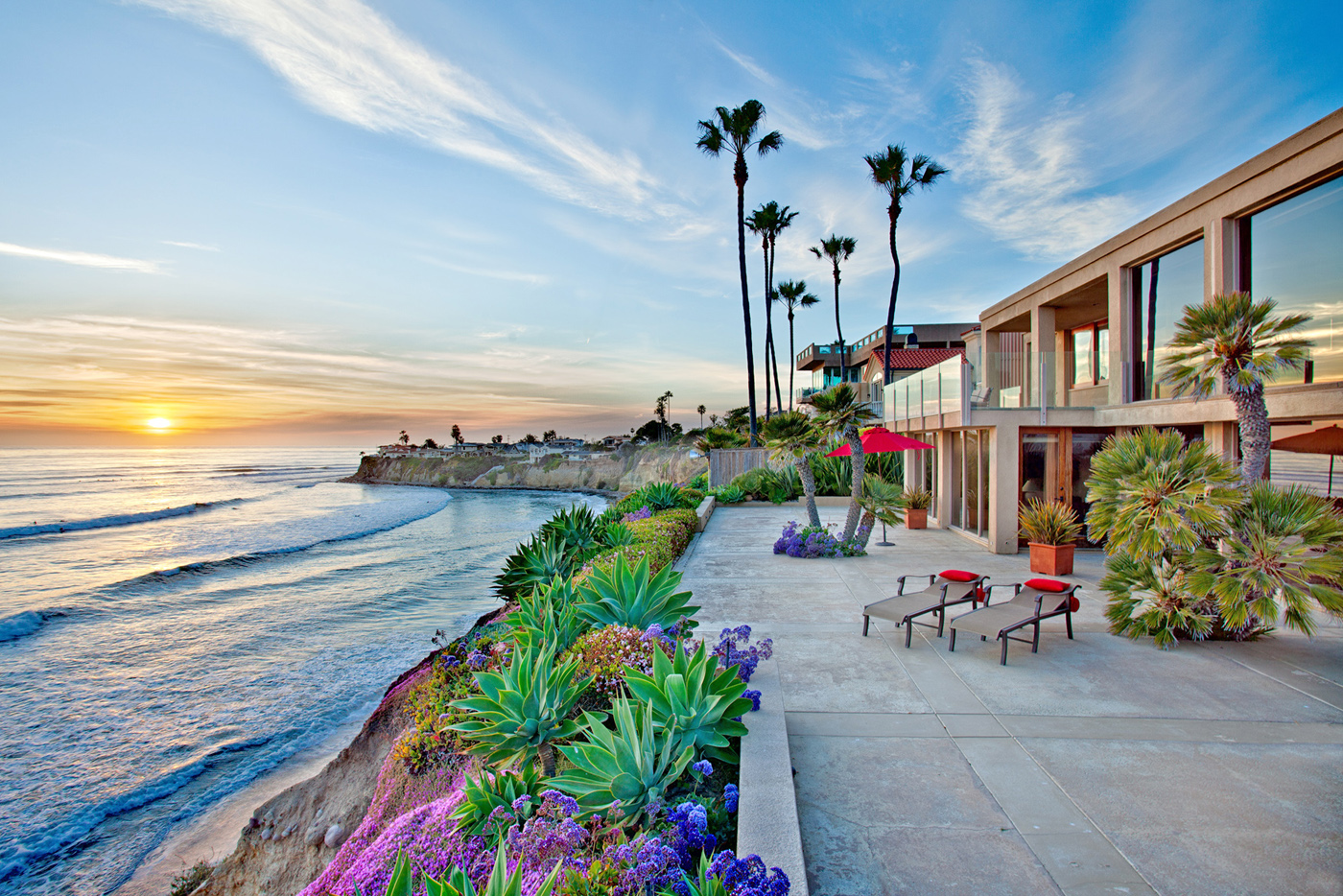 California has so much to offer and is only a few hours away from Vancouver. The La Jolla Hotel & Spa is a highlighted fall attraction with first-class facilities such as an internationally-acclaimed spa and wellness center, a heated saltwater pool and whirlpool, an intimate chapel for wedding ceremonies and other celebrations, state-of-the-art conference facilities and gorgeous outdoor garden venues, and award-winning restaurants, elegant lounges and upscale bars.
Surrounded by lush tropical gardens, a heated saltwater pool and whirlpool are perfect for an early morning swim or a day by the pool.   The exclusive spa menu includes a variety of massages and massage therapies, facials, salon services such as manicures, pedicures and waxing and indoor and outdoor relaxation areas and a meditation garden offers ideal places to unwind in peace.
Germany and Western Europe Rhine Valley longboat Cruises
Viking Cruises offers itineraries which let you explore the scenic Rhine Valley and other famous European destinations in fall style.  Viking has ordered 12 new ships for 2015 and is launching new trips down the Rhine River, famous for its medieval castles. The vessels have an all-weather indoor/outdoor terrace with retractable floor-to-ceiling glass doors where passengers can enjoy scenic views while dining and sipping drinks. "Legends of the Rhine" is a new 2015 itinerary which includes an 8-day journey between Amsterdam and Frankfurt. Guests will have a chance to tour medieval castles, visit Cologne, and sample local beers and wine.
Malaysia: Gaya Island Resort
Resting on an island filled with coral reefs, mangrove forests, and pristine beaches, Gaya Island Resort offers a unique Malaysian experience. The beachfront resort blends into the natural environment of the surrounding hillside and ancient rainforests that make up the protected Tunku Abdul Rahman Marine Park.
Guests can enjoy a stunning view of Mount Kinabalu from their elegant, contemporary villa that is eco-luxury in style and features traditional décor, or they can explore the sanctuary's surroundings through the many "experiences" the hotel offers. For example, the 7 Wonders of Gaya takes visitors through the rare flora, fauna, and wildlife that is unique to the park, while the Singgah Singgarung Night takes visitors on an insightful journey that showcases the arts and activities of the local tribes.