Something for everyone from $25- $999!
2018: Apple iPhone X – $999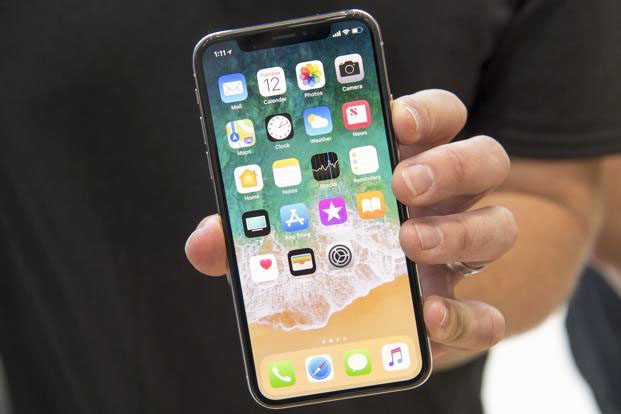 The upcoming Apple iPhone X is expected to be the hottest and most in-demand gadget of this year and next. The $999-plus iPhone X isn't available until November, and it's supposed to be in limited supply well into 2018. With an OLED display covering virtually the entire front of the smartphone and an advanced TrueDepth camera that makes Face ID — and Animoji a reality. Expect big lineups for this at your local Apple Store in Canada.
Google Pixel Buds – $159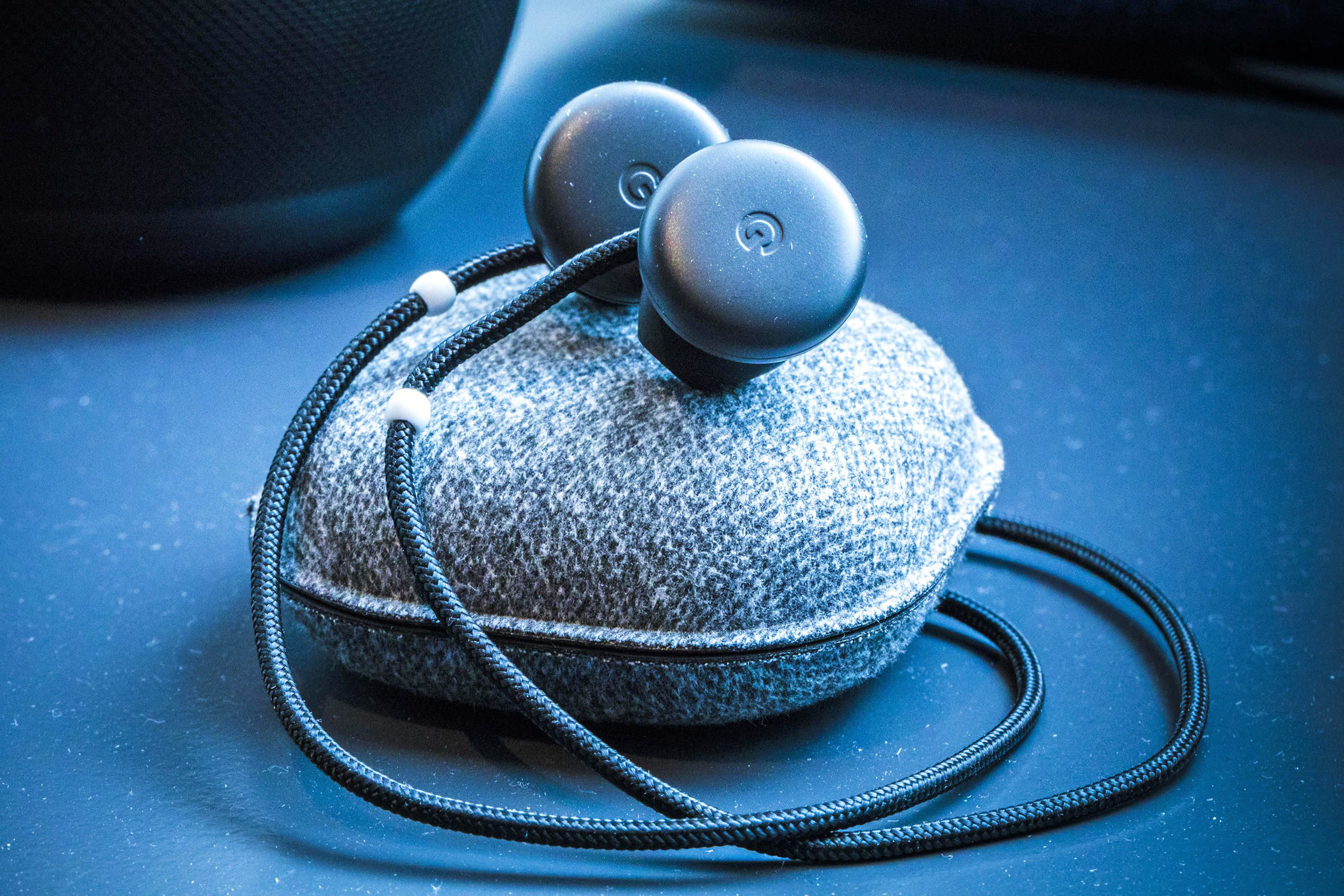 Google is releasing its take on the Apple EarPods— the Pixel Buds — later this year and they take in-ear technology to another level. The $159 Pixel Buds are Bluetooth earbuds with integrated Google Assistant. You can listen to music, make phone calls or check your schedule — just like the EarPods.  When paired with a Google Pixel phone, they can translate conversations in 40 languages in real time.  Look for the Google Pixel Buds to be one of those must-have accessories for Android users in 2018.
New Echo Show video assistant $229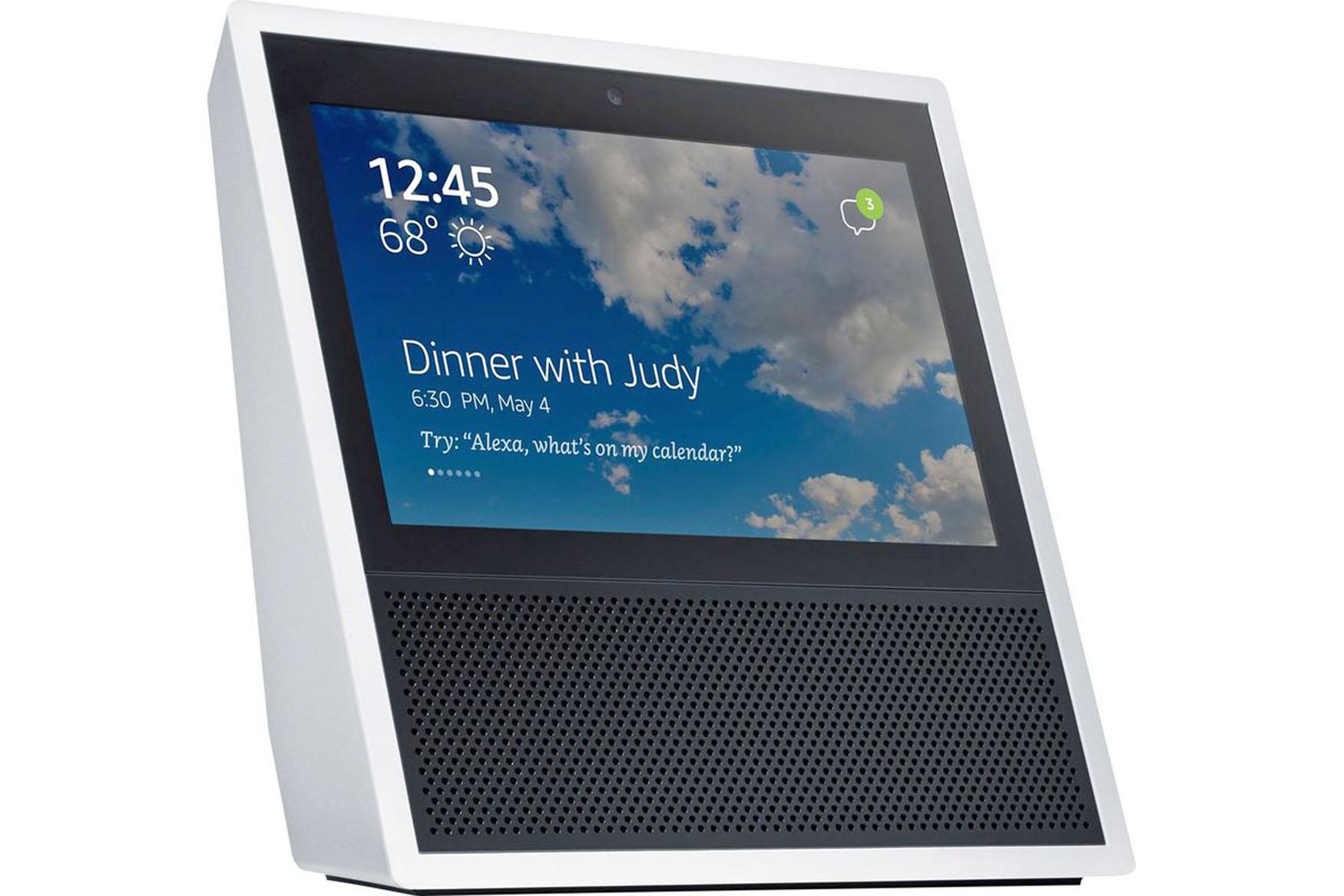 Because now Amazons Alexa home service interface can show you how to do things instead of just telling you!  Watch your video flash briefings, listen to music or watch videos, enjoy hands-free face-to-face calling, hook it up to your home security cameras or monitoring systems and merely ask Alexa to "show you the front door" to see who's there. It can do everything that your first echo could do, but now way more!
New Fitbit Alta Fitness Tracker – $129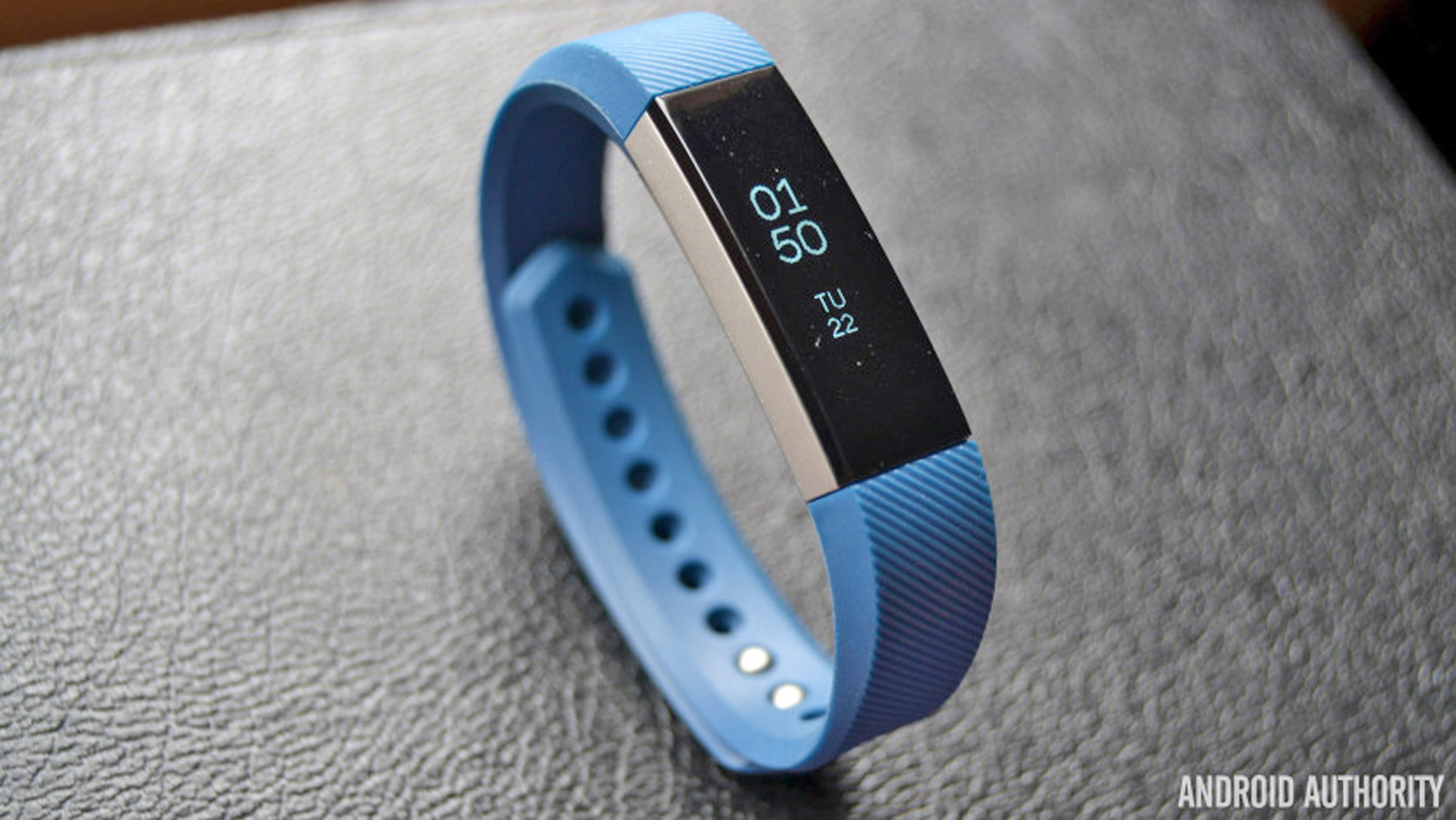 Fitbit is the renowned leader in personal fitness, and the new Fitbit Alta can track workouts, heart rate, distance, calories burned, floors climbed, active minutes and steps. Plus, it can monitor how long and how well you've been sleeping, and can even receive texts and calls at a glance when you're on the move. And battery life is up to an improved seven days?
TrackR Pixel Bluetooth Tracking Device, Key Finder, Wallet Locator   $25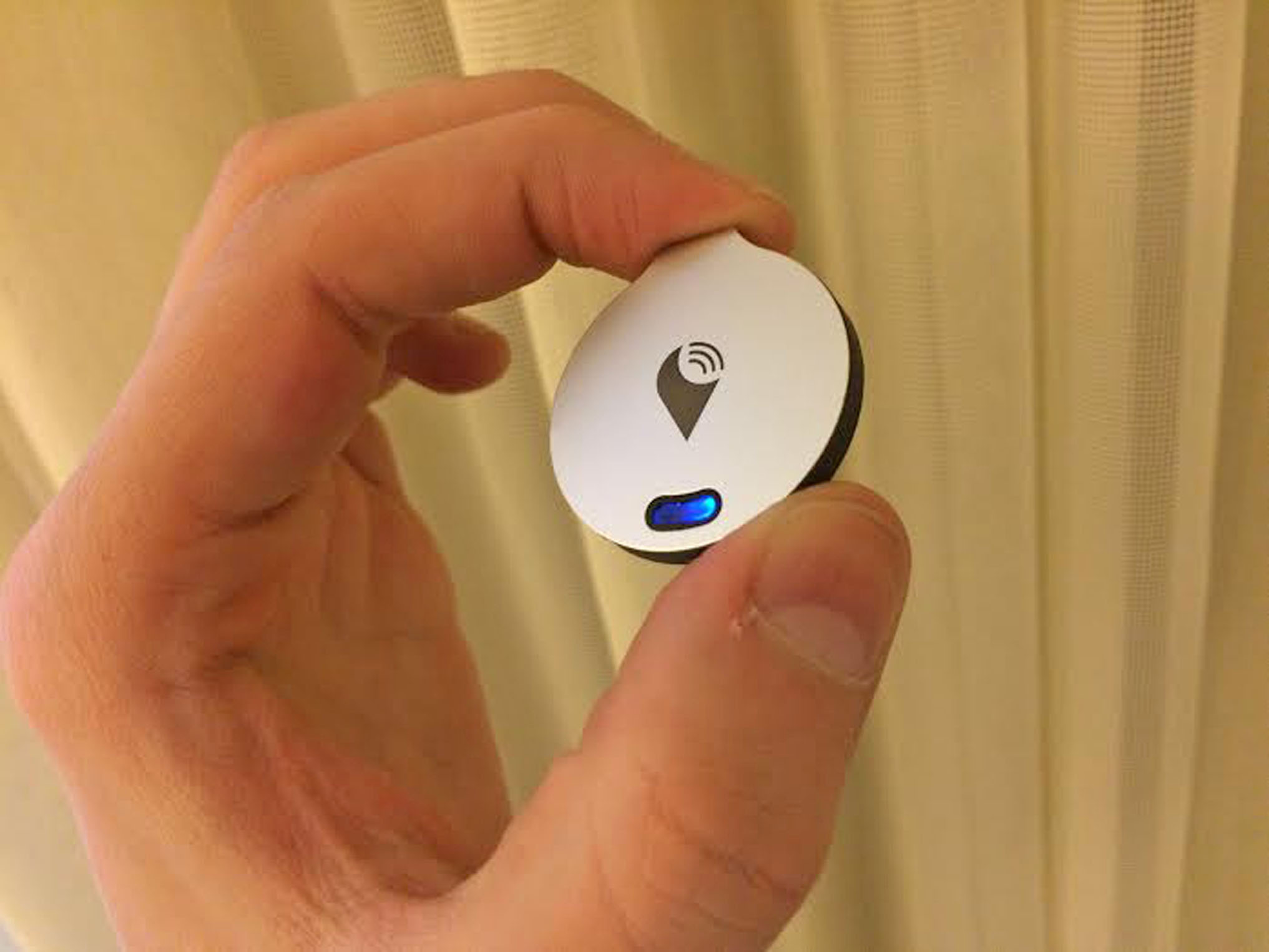 At last, the ultimate solution to the perennial problem "where did I put those keys!" The TrackR is a lightweight Bluetooth tracking device that comes in nine colors and with a LED light.  Attach it to your phone, remote, keys, bags, etc.…and easily keep track of your items by activating TrackR via your smartphone.
The Grillbot Automatic Grill Cleaning Robot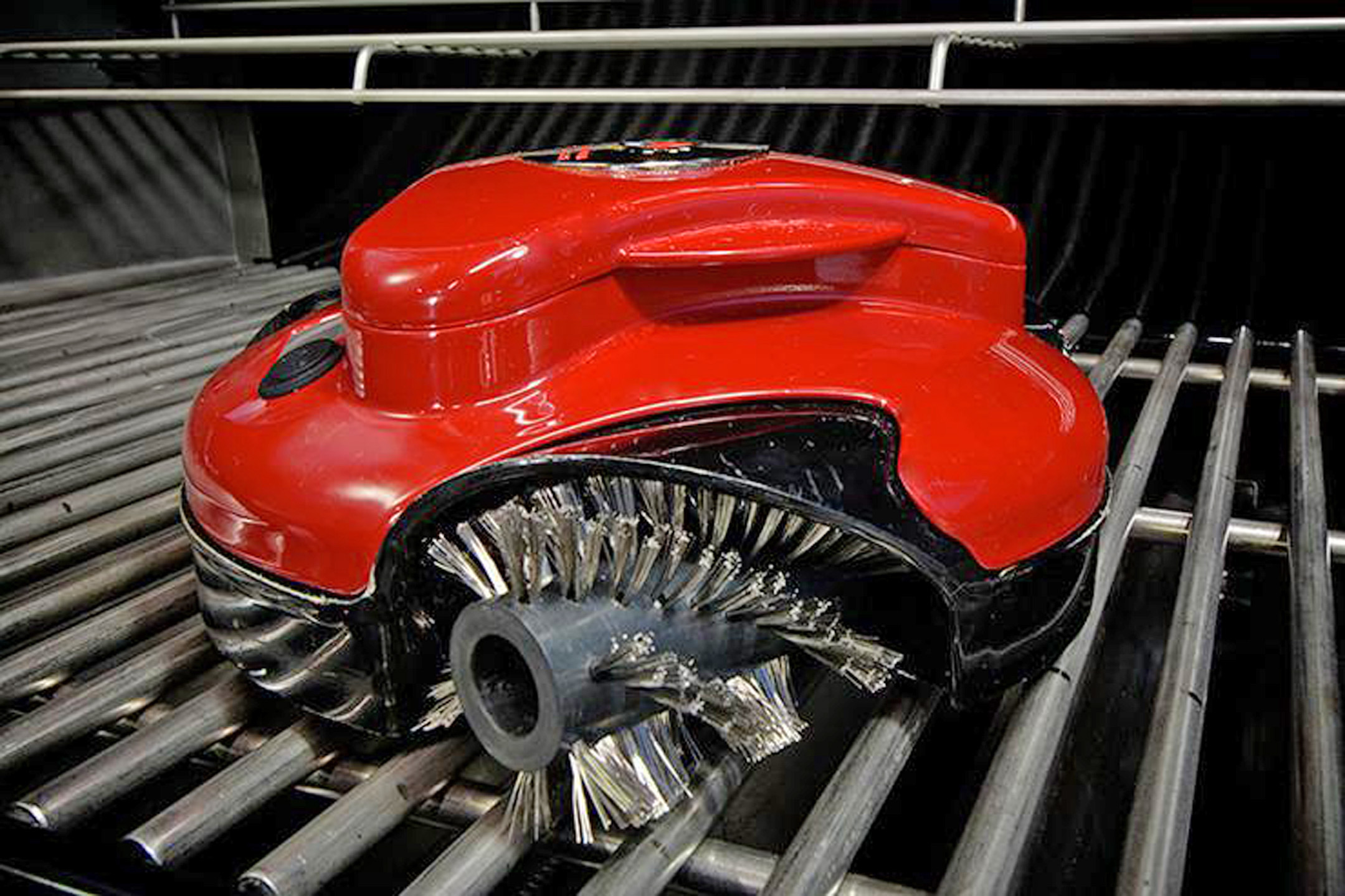 Get ready for summer, next summer that is! With the Grillbot grill cleaning robot. The Grillbot is basically like the iRobot Roomba, but for your grill.  Experience hands-free is cleaning with either 10, 20 or 30-minute cleaning cycles so you can enjoy some beers with your friends instead of scrubbing away!.
Nest Cam Security Camera for 24/7 Home Monitoring – $162
The Nest Cam Security Camera offers the ultimate peace of mind security while you're away from home with this 24/7 home monitoring system.  Watch via your smartphone and get alerts sent directly to you if the motion or sound alarms go off
Polaroid Cube   Mini Action Camera 
The tiny Polaroid Cube+ offer live streaming 1440p Mini Lifestyle Action Camera with Wi-Fi & Image Stabilization. You can now, finally, stream all your adventures LIVE on Facebook (and other social media sites). Take your experiences to the next level by smoothly snapping it onto your helmet, car roof rack, skateboard, wakeboard, water-skis, and more! It's weatherproof, shockproof, splash-proof, and has a built-in rechargeable battery for 110 minutes of continuous recording on one full charge.
Mr. Coffee Smart Wi-Fi Enabled Coffee Maker-$110
Because the coffee future is here—schedule or adjust brew time and set up reminders, so coffee is fresh and hot whenever you want it using the Free WeMo App from your smartphone.
Navdy Augmented Reality Windshield Projected Navigation-$499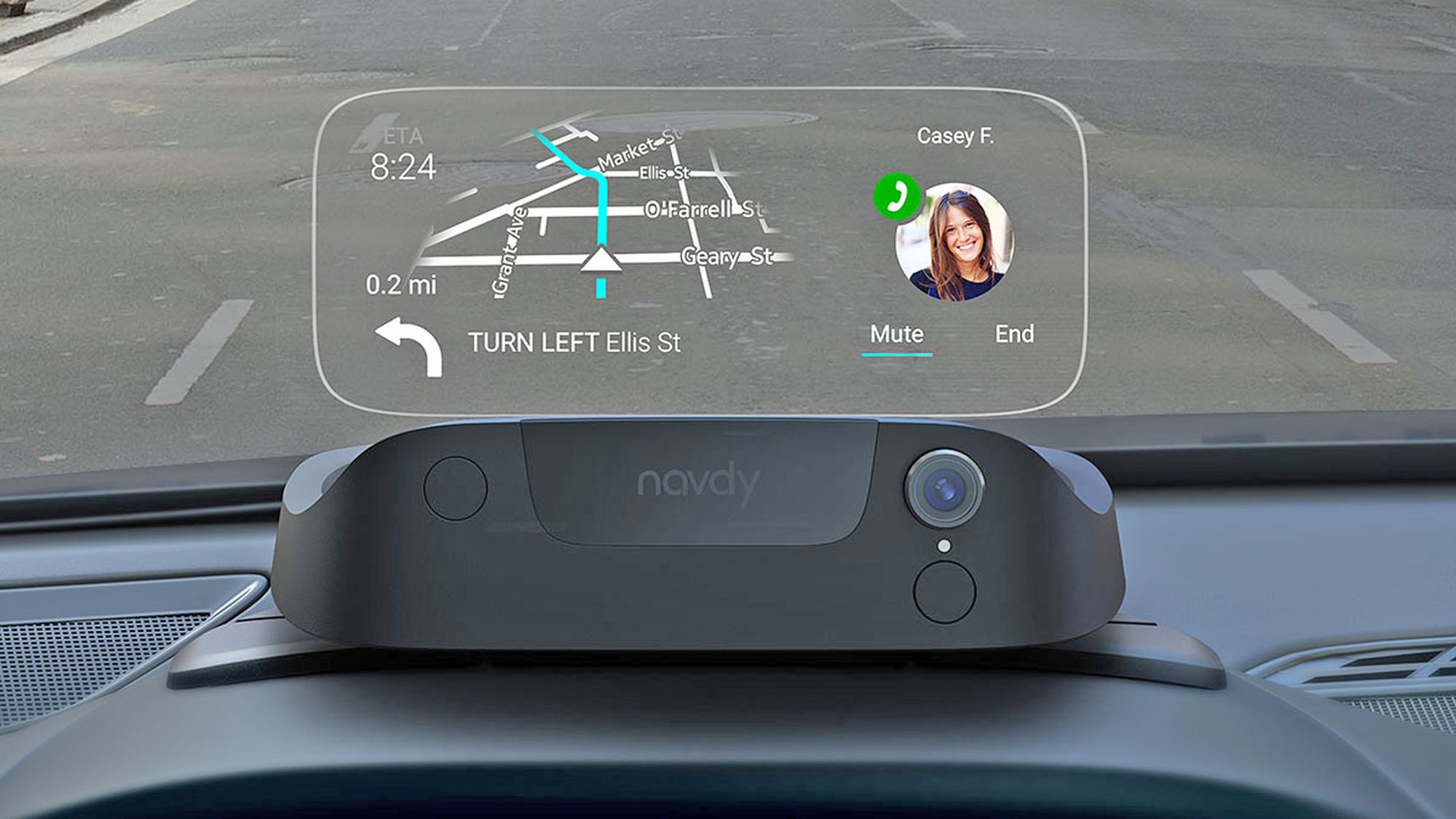 Easily stay connected while driving with maps, calls, messages, and music and car info projected directly in front of you using augmented reality technology (and it's evident in direct sunlight. Plus, listen to music and wave your want to answer a call or get messages.
Hydaway Collapsible Water Bottle – $15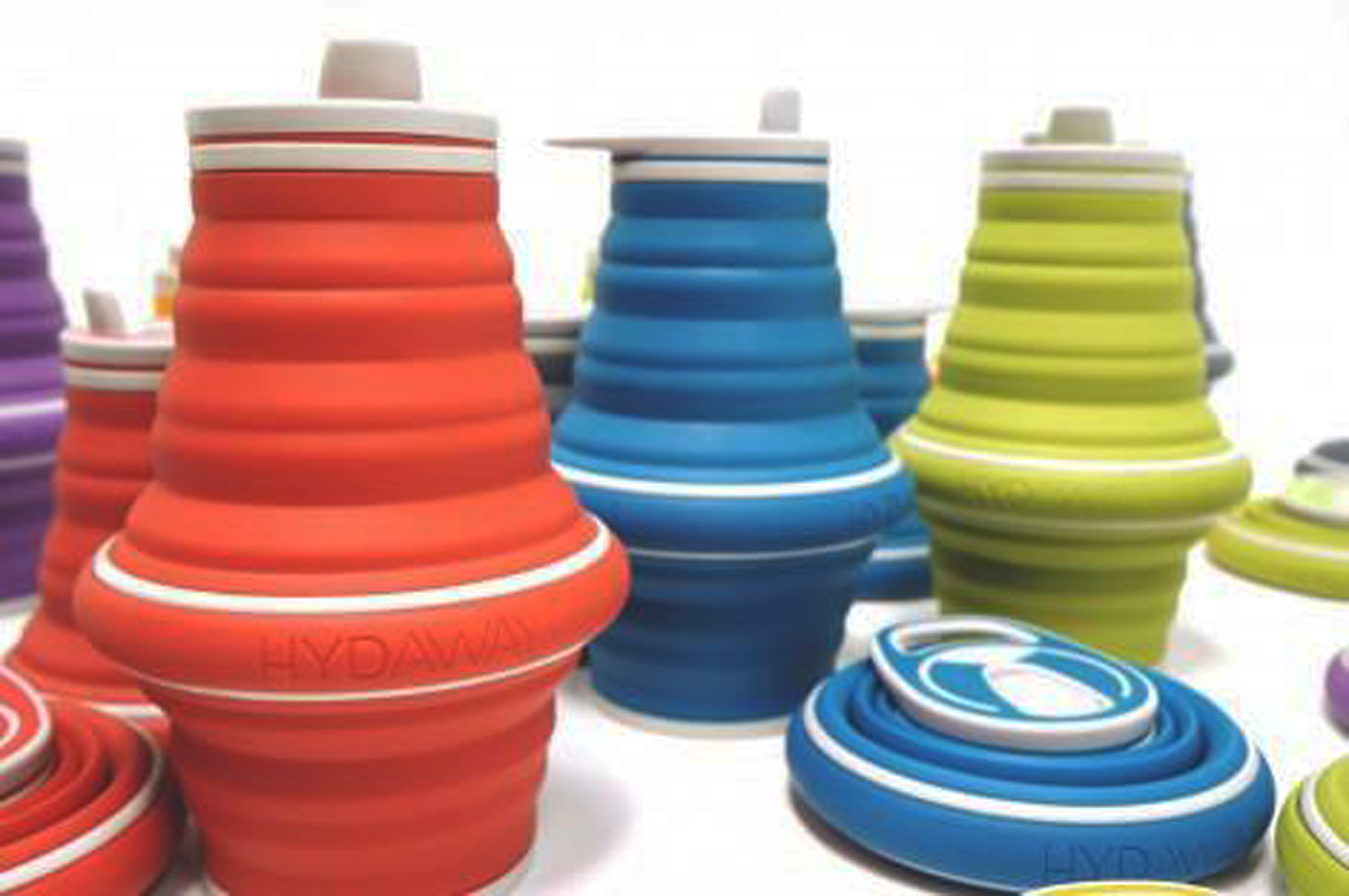 The unusual Hydaway Collapsible Pocket-sized Travel Water Bottle is ingenious.  It's a pocket-sized, reusable, watertight, and dishwasher safe. Able to hold 21 oz. of fluid, it folds down and goes flat shaped when empty so that you can fold it into a pocket. It features a cut-out, so you can clip it to something if you want to and then a mouthpiece that lifts up.  Perfect for campers, backpackers, hikers and sports people.  Comes in a great range of colors too!
Salute 'Sunrise Simulator' Wake Up Light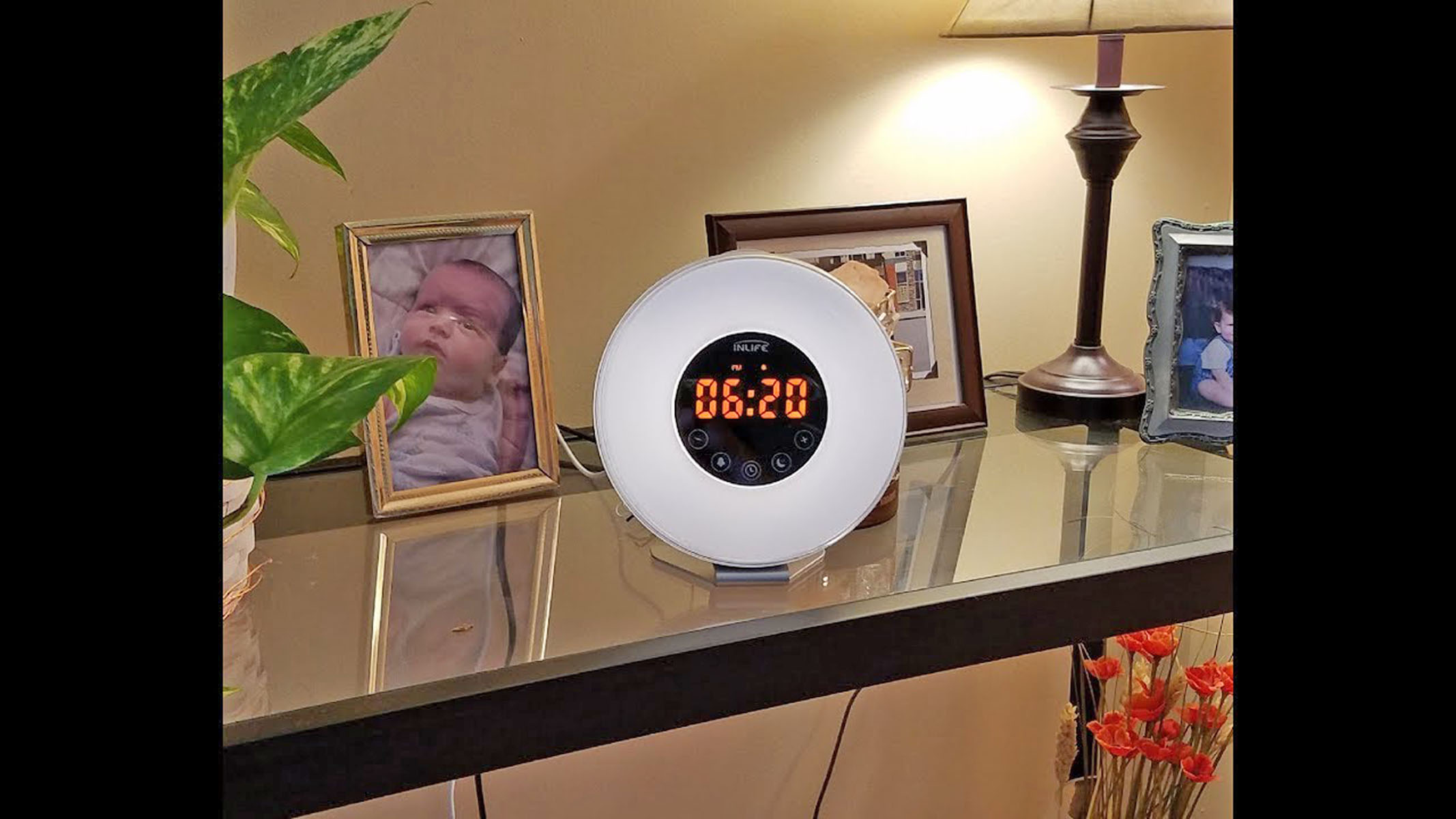 Having a problem waking up—well, the Salute 'Sunrise Simulator' Wake up Light will make waking up in the morning more relaxed and fun. This alarm clock will help you wake up gradually with natural light and natural sounds, giving you a relaxing mood in the morning. Choose from a variety of colors, brightness levels, and more.