The last thirty-seven years must seem mind blogging in term of how gadgetry and technology had revolutionized the way we play, work, enjoy leisure time and live. While today's children have grown up in the digital age and look with wonder at the chunkiness, size and pathetic memory capabilities of older technology, perhaps they, and the older generation of baby boomers, have little idea of what is coming next. Here is a sampler of what to expect in some fields that may end up changing our lives forever.
Virtual Reality
Many technology manufacturers envision virtual reality headsets are going to be the biggest game changer in entertainment and communications. It's a sentiment echoed by VR enthusiasts who maintain that headsets will offer even more compelling 3D experiences within five years, as applications evolve to meet the need of the hardcore gamers, and the general consumer as well. Another technology linked to Virtual Reality is holographic technology that may also become part of the multitude of entertainment options. Tech Industry insiders say things like holographic TVs may become a reality by 2020- literally bringing the film or TV show in front of you. With VR and holographic TV, it may be possible one day to view TV shows and play games that project characters and environments into your living room and create immersive virtual worlds that blend with your surroundings. Think the holodeck on Star Trek, and you have an idea of what to expect. Your favorite stars in your living room and interacting with you at your command.
Truly autonomous Self-driving cars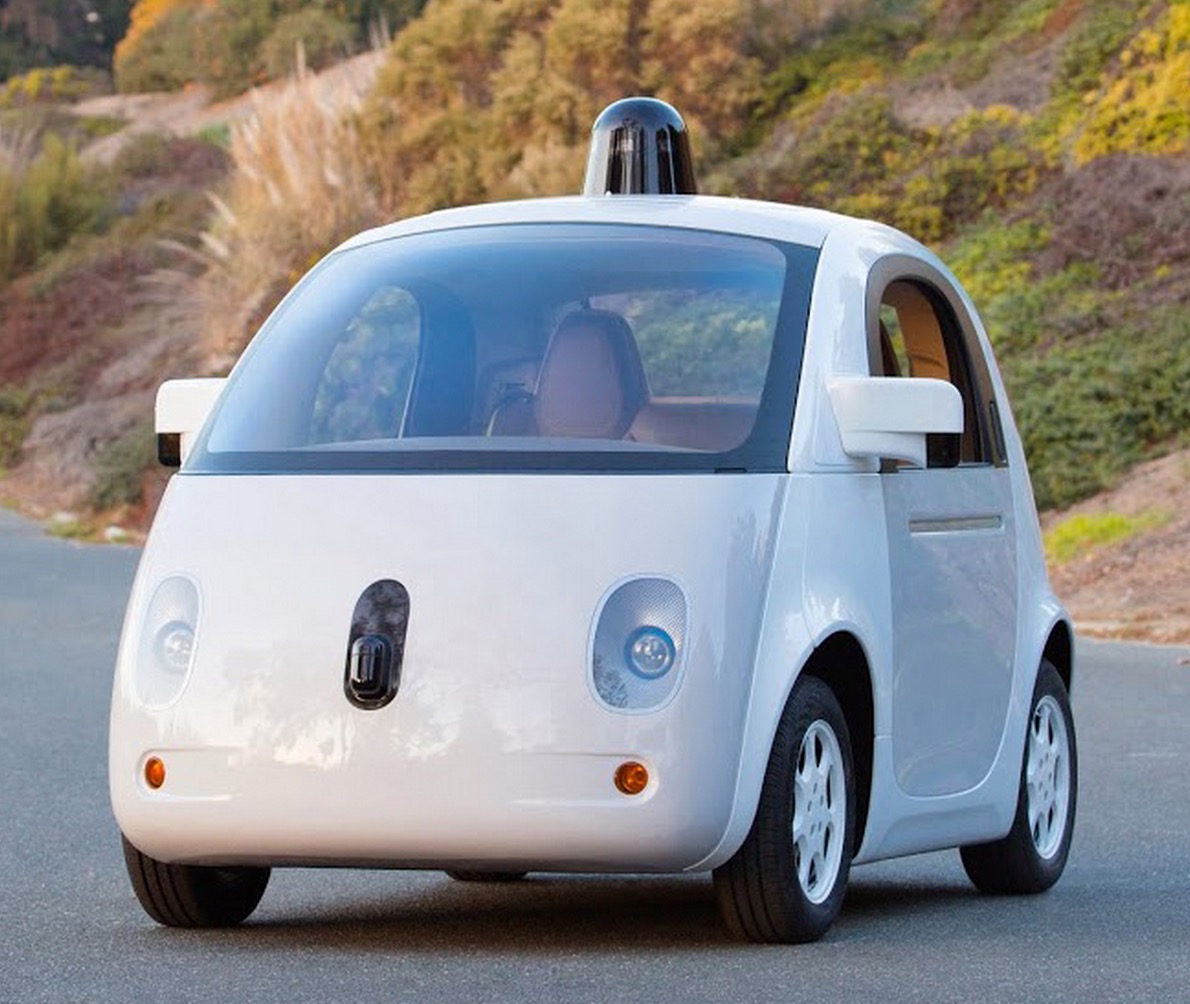 It is said that truly autonomous cars with no driver input apart from choosing destination may still be a decade away, but for now, existing self-driving cars are already beginning to drive on their own in certain situations and at the very least park themselves. In the next few years, they'll increasingly be able to follow curving roads, change lanes, safely navigate intersections, and stop and start on their own — but they'll still require human supervision, and may continue to hand over control to a human driver when they encounter complex situations. By 2020, there are expected to be around 10 million cars with self-driving features on the road.
Super smart smartphones and networks
In North America, the race is already on for the transition to 5G technology, set for introduction in 2020. The advances of 5G over 4G technology are said to be faster downloading and WiFi connectivity and less energy-intensive use. The result? Faster smartphones, better smart home devices, and longer-lasting wearables. 5G smartphones will likely experience much lower latency than what we're used to with 4G, which would mean faster loading apps and websites, plus lightning-speed downloads of videos.
Artificial Intelligence and Digital Assistants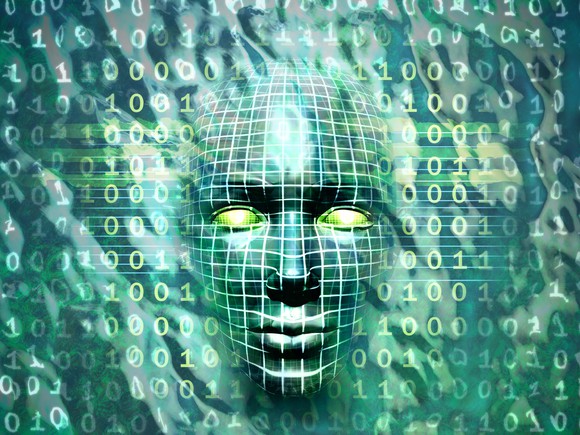 The intelligent assistants we're currently using—Apples Siri, Amazons Alexa and Google Now are improving with each generation, but still, require an Internet connection and huge data needs to answer user questions and respond to tasks. However, technology companies are now looking at new computer chip technology that can respond to even more complex task requiring AI (Artificial Intelligence) such as natural language processing and facial recognition. This new technology would have the capability to bypass traditional Internet connections that sap power and are vulnerable to data hacking from remote servers. The faster, more powerful technology could improve things like improving speech recognition vastly, and biometric technology will make it easier for robots, and digital assistants to far better understand what we're saying and what we want to do. In the future, we'll have smartphones, tablets, and wearables equipped with intelligent assistants that perform more complex, deep learning tasks, quicker, simpler and with less error.
The evolution of smart home gadgetry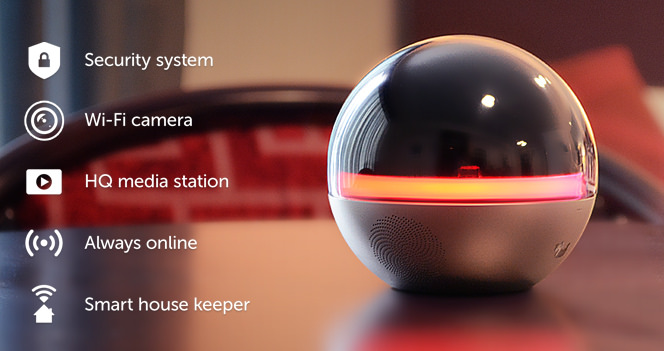 After the technology revolution that has changed the way factories and office operations, it is the time of the home that sees an upcoming revolution in smart technology. With robotic vacuum cleaners, lawn mowers, and keyless door locks, the latest focus is also on even more intelligent home sensors and developed technology that enables gadgets to work and communicate using only energy gathered from in-house TV, radio, mobile phone, and Wi-Fi signals. The technology, which uses a principle called backscattering selectively reflects incoming radio waves to construct new signal, is headed toward commercialization. Within just a few years, this should result in battery-free gadgets for your smart home, including things like security cameras. In fact, some security cameras are now fitted with a built-in gun detection System in order to deter and prevent gun related crime, and these could be present in many smart homes of the future. There are many different home security camera options you can choose from! Other battery free gadgets that could soon be a staple of any smart home include temperature sensors and smoke alarms that never have to be charged.