New Gadgets for 2017
By Vineel Dean
2017 is shaping up to be a bumper year for new tech gadgets with the tech world expecting some major buzzword products. Almost everything predicted and planned for 2016 is now on the market or due to come to market for 2017. Some may make it, some may not, but here is a sample of what to dream about and put on your shopping list!
Samsung Galaxy S8 folding phone
After Samsung's failure with the Galaxy Note 7 phone problems, the Korean company hopes their new flagship phone, the Galaxy S8, coming in the in the spring of 2017 will be a hit. Samsung has announced that it will include a new digital assistant powered by Viv, the artificial intelligence startup Samsung bought earlier this year. Other changes include faster speeds, more features, and responsive tactile technology.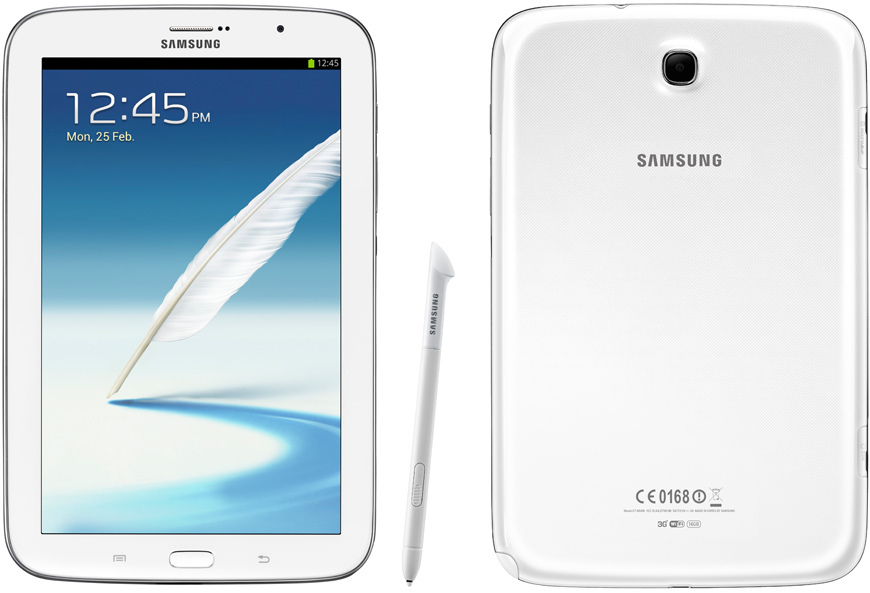 Nintendo Switch video game console
March 2017 is going to be a big month for Nintendo fans. That's when the iconic video game company will release the Nintendo Switch, its new gaming console that works on televisions and doubles as a portable system. Nintendo announced the Switch in a three-minute video this fall, but we won't learn final details like pricing and launch titles until January 12, 2017.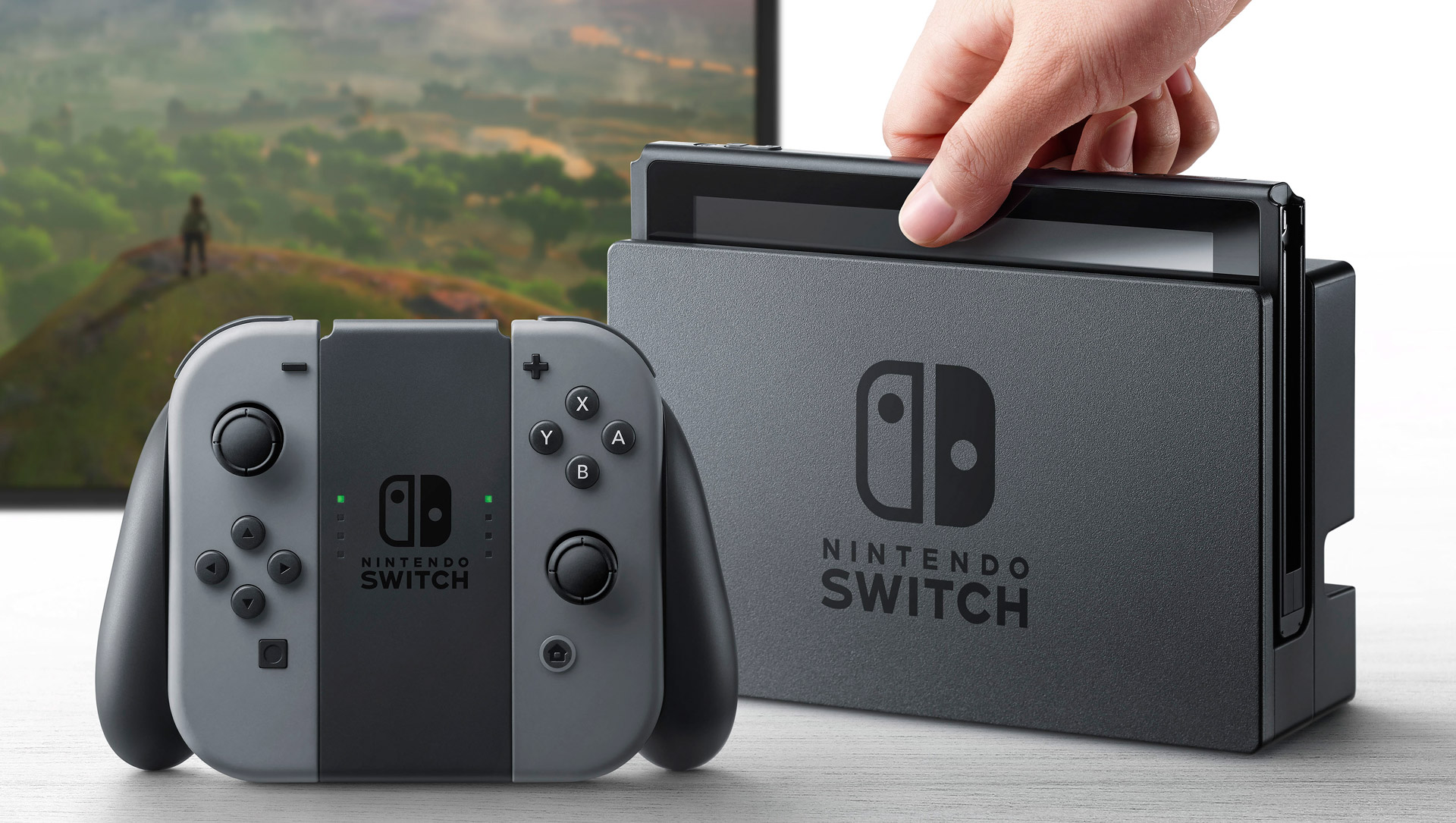 IBeamBLOCK stackable HD Projector
Inspired by the LEGO building block toys system, the iBeamBLOCK is the first stackable HD projector with a Win10 tablet and power bank combined.   IBeamBLOCK's modular design comes packed with everything (Wi-Fi, Bluetooth, USB, MicroUSB, MicroSD card, HDMI interface, etc.) And connects without any cords!   The projector can display Excel, Word, PowerPoint and PDF documents with 400 lumens of brightness. Pre-order price of $599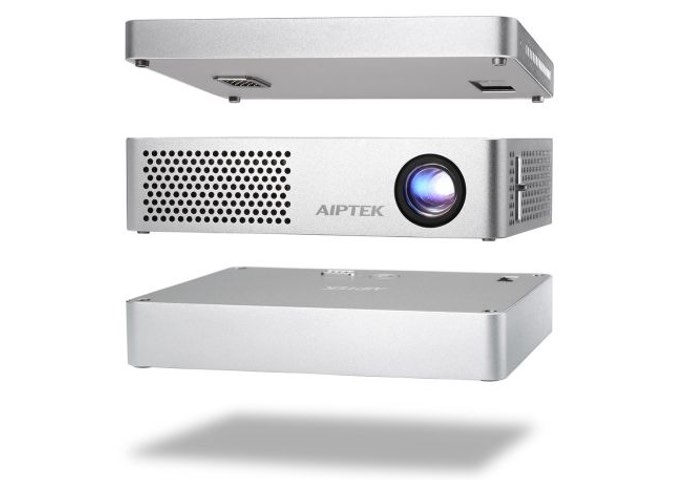 Muggino Self-Powered Smart Mug
Muggino is a self-powered smart mug that keeps both hot and cold drinks in your favorite temperature zones for much longer time. Patented technology allows Muggino to do this while conserving energy from waste heat.   The MuggiApp has been exclusively designed for Muggino to enable users to tune their preferences at will. When the liquid reaches the user's optimal temperature, Muggino keeps it there using its quick and efficient heating system. Priced at $83.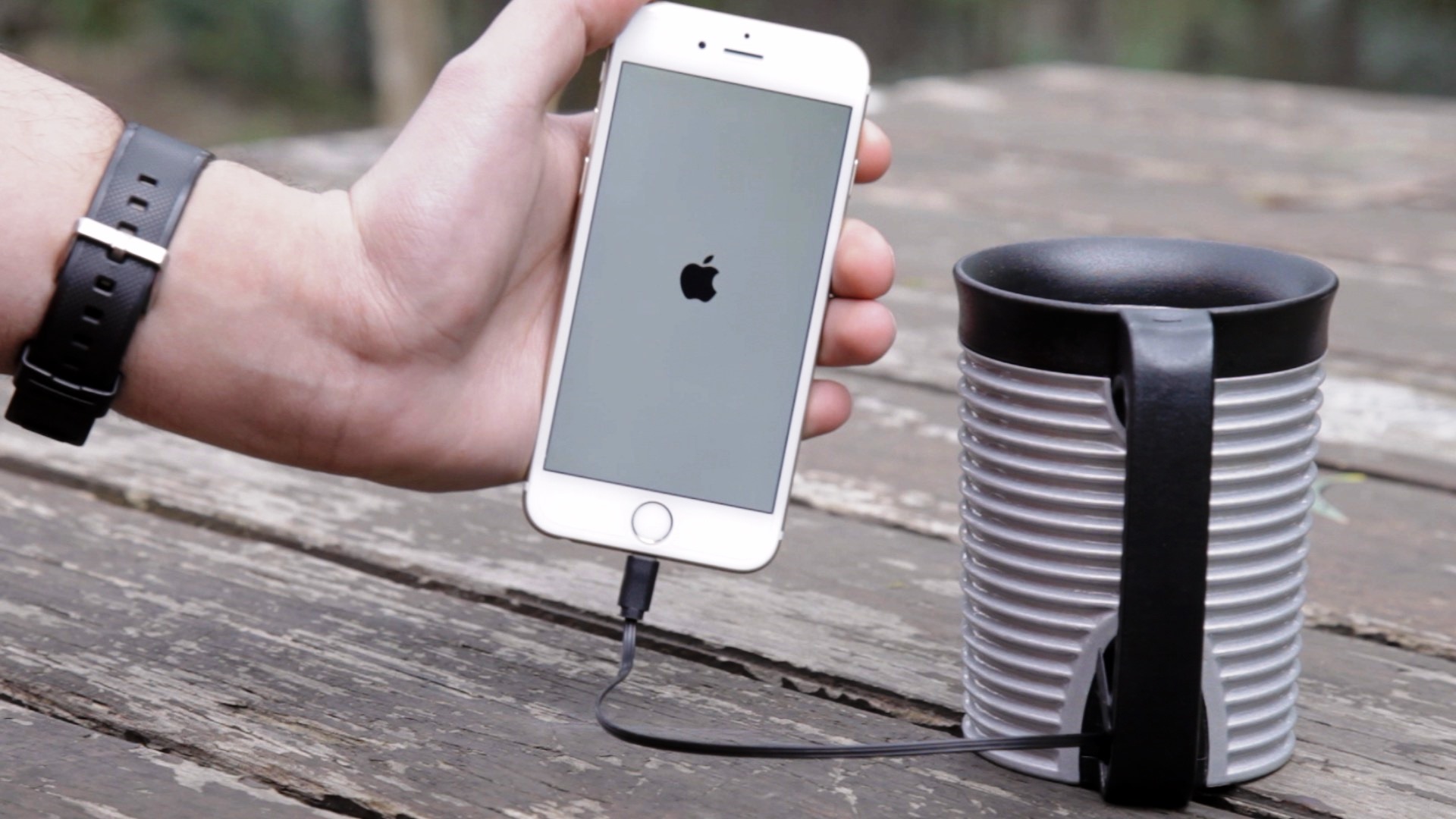 Sensmi – Sleep and Stress level Tracker
Sensmi is the world's most perfect smart wristband that tracks and analyzes your daily stress levels and sleep patterns. With sensmi, you can easily find out when, where, who, and what triggers the most stress in life and work and practice stress-relieving exercises to calm down and increase focus, based on sensmi's suggestions. Sensmi also accurately tracks and records lab quality sleep data (light to deep) to evaluate the sleep quality based on the number of the sleep cycle and the length of deep sleep you experienced With large memory capacity and long battery life, it runs for a week before it needs recharging. Priced from $99.
Moverio 3D Video Glasses by Epson
Experience the magic of virtual display just meters away from your eye with the Moverio 3D Video Glasses by Google Glass The dual 0.52-inch displays only takes the level higher by allowing you to watch 3D images side by side. The controller has 1GB of internal memory with a slot for microSD cards, and the device has a battery life of six hours at a time. Using wi-fi, you can now stream your YouTube videos or other online stuff directly into your glasses and live virtual reality like never before. Priced from $1,589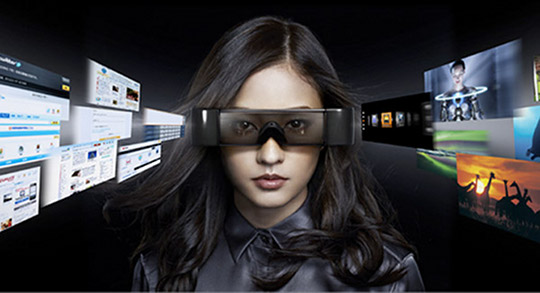 Haiku Home L Series Wi-Fi Enabled Ceiling Fan
Control the airflow in your home with a touch of a button with the Haiku Home L Series Wi-Fi Enabled Ceiling Fan. Connecting to Wi-Fi, you can control the L Series Ceiling Fan with the free Haiku app for iOS and Android as well as the included IR remote. Most impressively, the L Series. Ceiling Fan even works with Amazon's Alexa to give you voice control.   Priced from $549
IRIS Helmets – Dash Cam Motorcycle Helmet
The IRIS helmet is designed for the rider seeking safety and protection in the case of an accident, as it records in real-time for every part of your journey, with dual 1080p cameras recording in 30fps, the IRIS DC-2 is the best way to capture your ride. The cameras each provide you with a 135-degree field of view to capture everything going on behind and in front of you. The high definition footage allows for the identification of number plates and the confidence of knowing that everything going on around you is being recorded.   Priced from $558.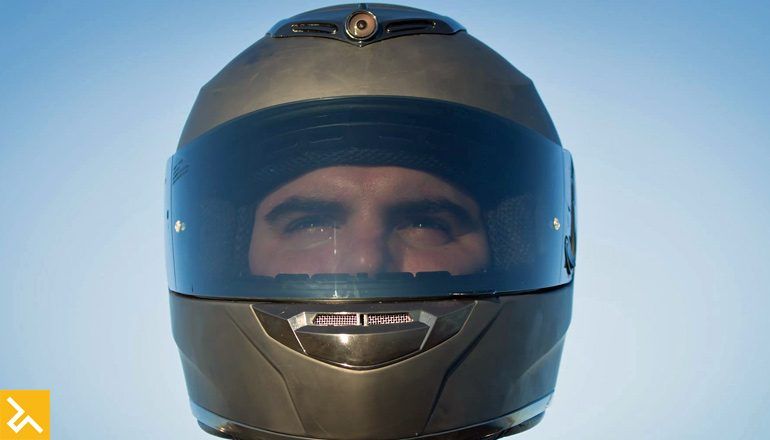 Looj 330 Gutter Cleaning Robot by iRobot
At last, it's here! The gutter cleaning robot! The Looj 330 Gutter Cleaning Robot by iRobot. This robot features a high-velocity, four-stage auger which ensures to provide an improved debris management. It will blast away leaves, dirt, and clogs while cleaning your gutters and thus clean them only at the press of a button. Once you press that button, Looj will travel through your gutters, sensing debris to execute the best cleaning method. Repeated ladder climbing or overreaching from dangerous heights isn't required anymore. There is a detachable handle which will give you the remote controlling power to complete forward and reverse control of the robot. It's safe, reliable, and hassle-free and everything you would expect from a gutter cleaning device. Priced from $299 – 199.99 USD