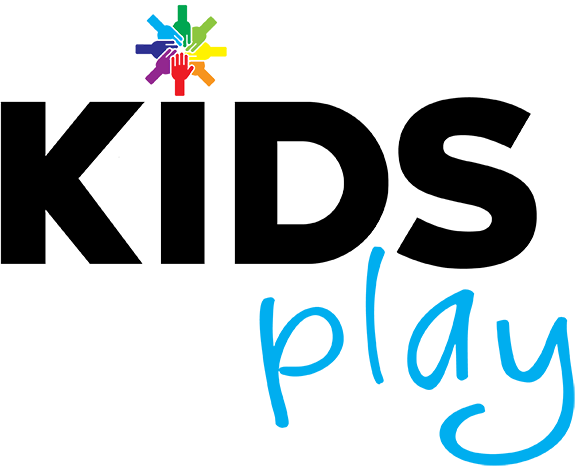 Founded by veteran officer Kal Dosanjh, KidsPlay Foundation is a registered charity that began in 2015. The organization operates programs in BC, AB, ON, and internationally in Colombia and Punjab, India. KidsPlay has six streams: Sports, Mentorship, Education, Mental Health/Counselling, Community Engagement, and Environment – which are contributing factors towards reducing youth crime by giving young people a positive identity, feelings of empowerment and by helping youth acquire leadership, teamwork, and self-governance skills under adult supervision. The sports component encompasses all sports run by the organization and in partnership with large-scale sports organizations. The education component comprises educational presentations on issues affecting the community – presentations on bullying, racism, women's empowerment, and drug and gang abuse. The mentorship component comprises the afterschool programs and one on one sessions. The Environment portfolio consists of building programs emphasizing sustainability through the Adopt a Street program with the City of Surrey, tree planting initiatives, and Recycle for KIDS program. The Community Engagement programs equip volunteers with a toolkit to learn how to navigate various situations – this is done through a community patrol program. The Mental Health portfolio is run by clinical counselors and a registered nurse – running one-on-one sessions, group therapy, and the Art Therapy program. All programs are intertwined as a means to a holistic approach run voluntarily by youth-led teams.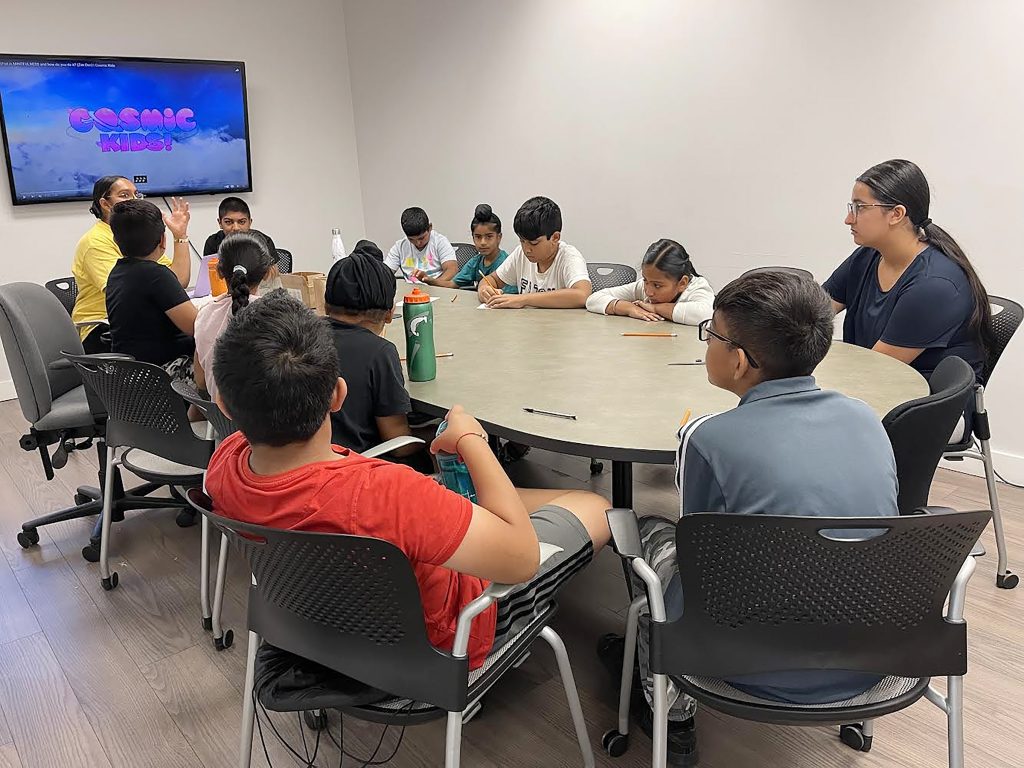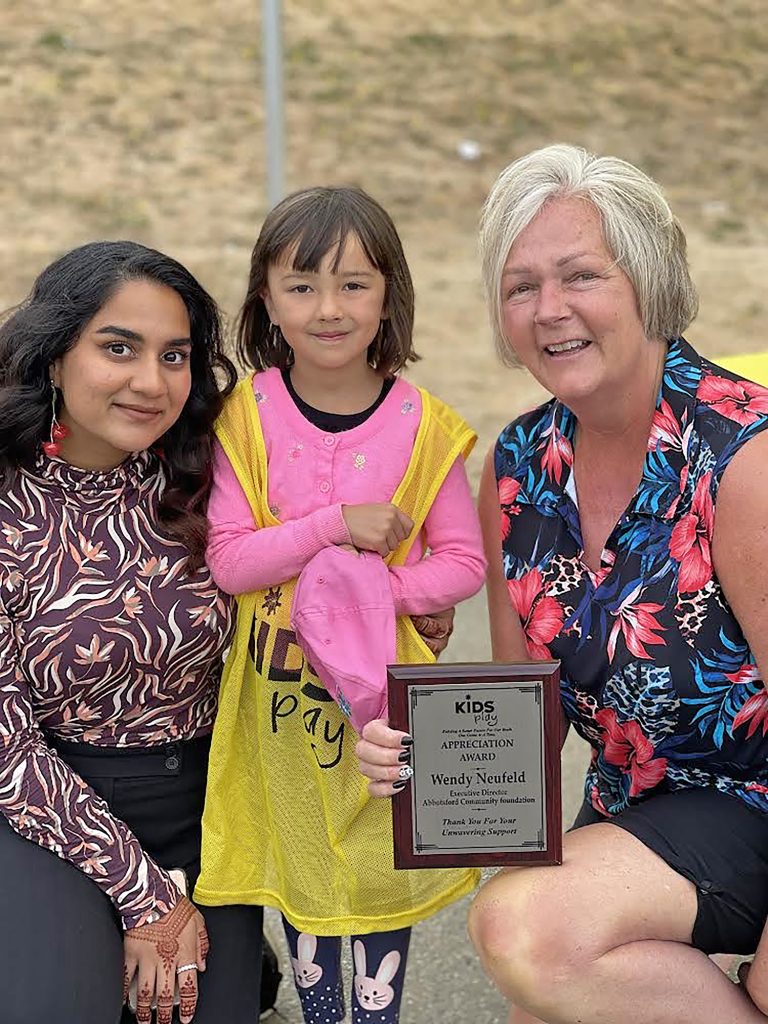 KidsPlay advances dialogue and supports initiatives that address critical issues that have been highlighted in recent years. Our communities have faced endless amounts of obstacles in the last few years. Given the current pandemic, we must provide aid to vulnerable populations. The goal is for youth to understand that the challenges and obstacles they face can be overcome with the proper guidance and mentorship. Not too long ago, a young fourteen-year-old lost his life due to the ongoing gang violence. Who failed him? Who do we point the fingers at? We, as a community, need to recognize the importance of working together on all fronts to avoid such tragedies. It is easy to create an unjust narrative. However, no one organization or agency has all the solutions. Still, together, we can prevent others from falling victim to such a lifestyle. With community drivers projects, KidsPlay aims to provide a positive outlet for youth. It will show them how those with similar upbringings, faiths, and backgrounds who have overcome similar struggles are now living dignified lives. Kids Play Foundation leads by example, giving thousands of youth a safe place to belong. Many of our youth are on the verge of falling victim to a life of crime, a key factor being the need to belong. KidsPlay volunteers serve the community – by making positive contributions, building trust in the community, and encouraging more youth to get involved in acts of volunteerism. Get involved and help combat issues affecting the community.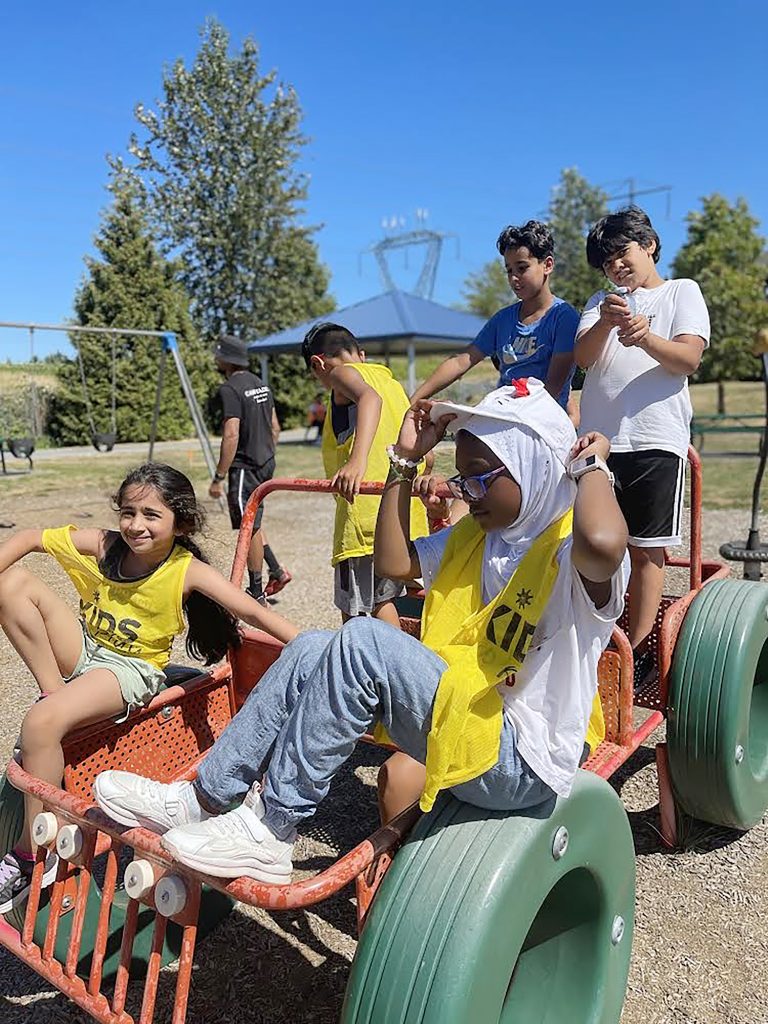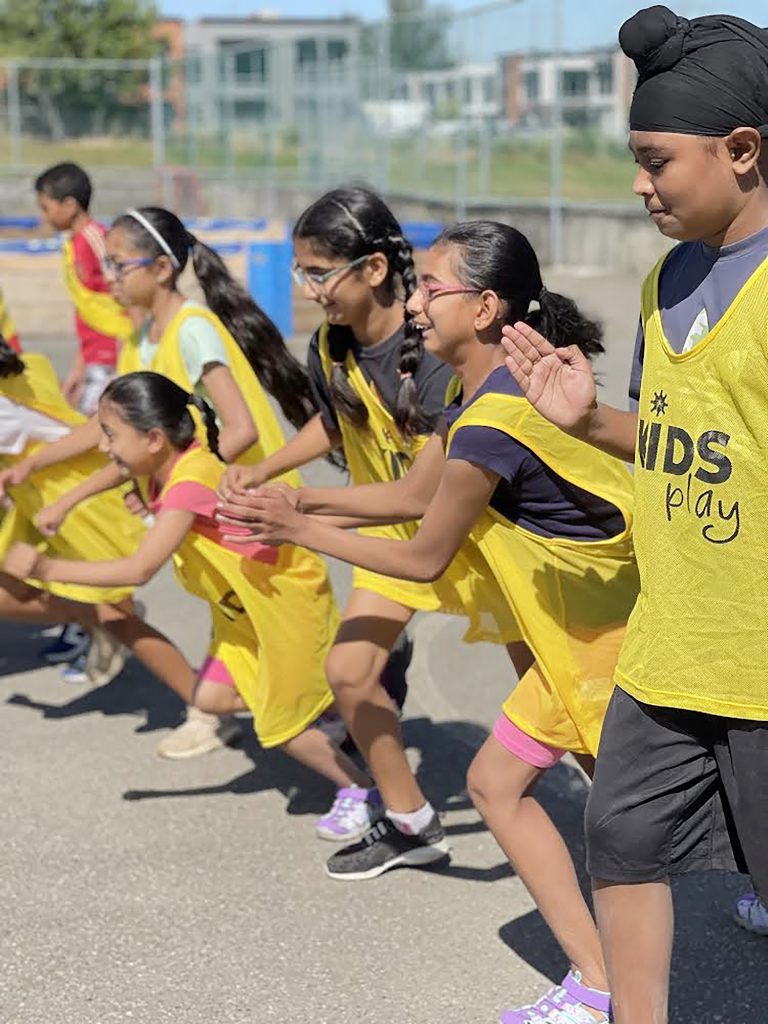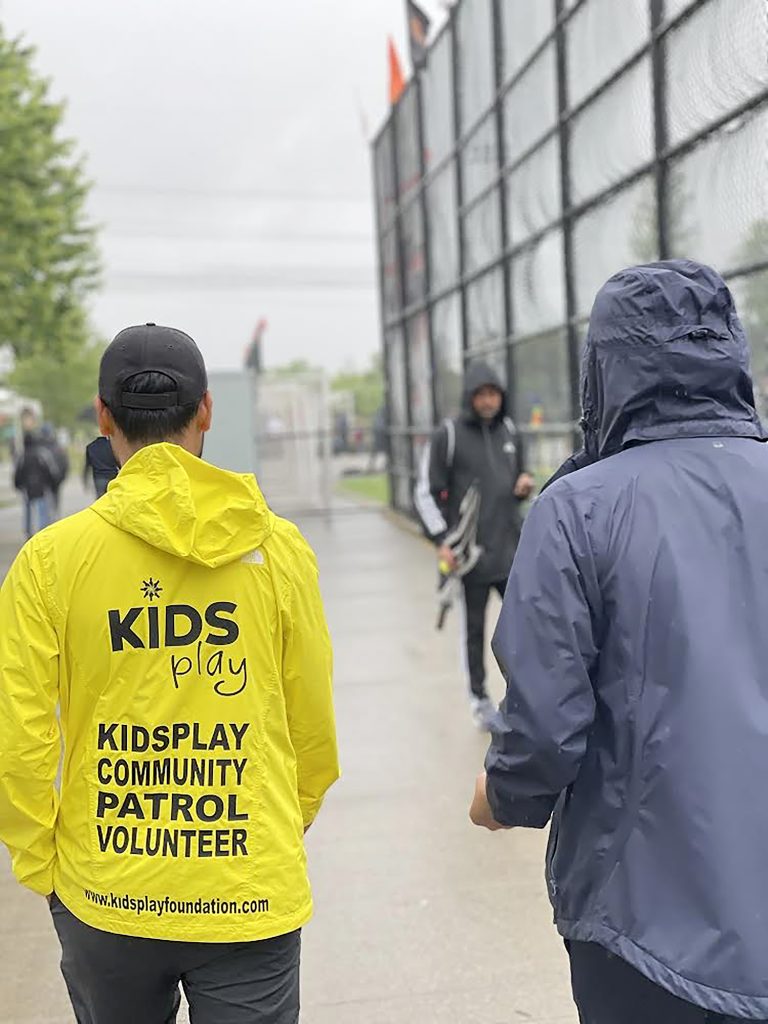 KidsPlay ran successful summer camps for over 300 youth in Surrey and Abbotsford. These camps were provided at no charge to youth. It takes a village to raise a child, and we are that village.