The world of luxury couture in India has its own imprints. Flowing hemlines playing peekaboo with bling and fitted forms creates magic with the beauty that is the Indian woman. One of India's Most Admired Couturiers, Charu Parashar, is synonymous with classic designs of understated elegance. As a "New Generation" designer, Charu Parashar is constantly motivated to take exotic Indian craftsmanship and ancient printing techniques to the highest levels of luxury. A strong design sensibility Combined with rich detailing through the genius of centuries-old Indian Craftsmanship Techniques undoubtedly makes her ensembles Desired by the woman of today.
"After capturing the world of high fashion and Celebrating the Completion of a 10-year long journey, I now step into the world of Luxury Bridal Couture with the line for blushing brides and red carpet divas," says Charu.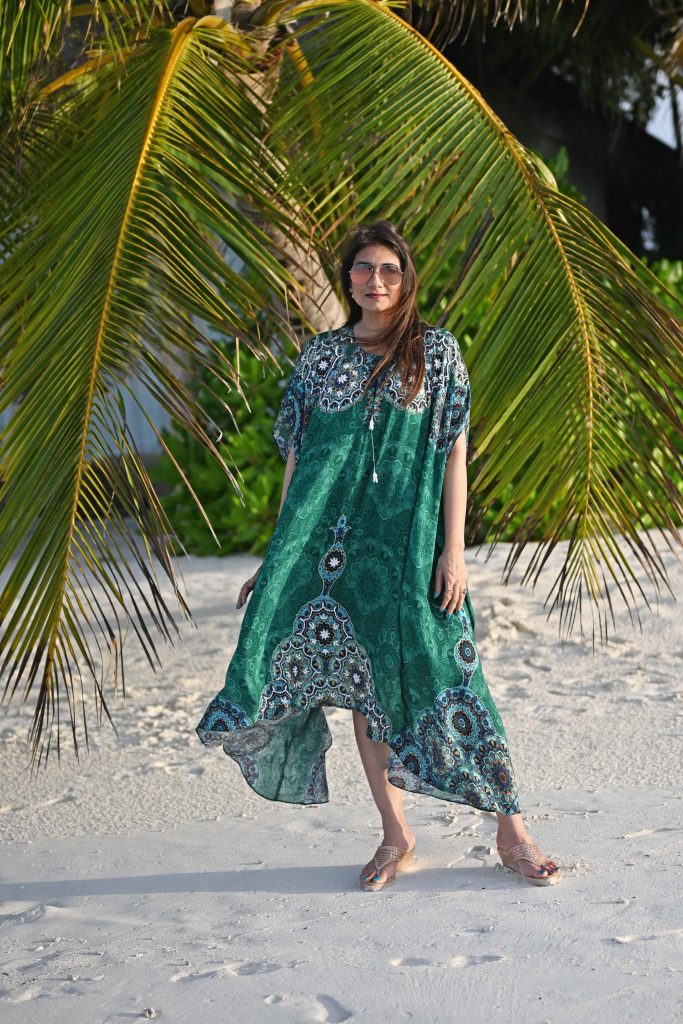 Over the years, Indian fashion has emerged as a rich cultural binding force. Charu's inspiration to design these timeless ensembles comes from nature, travel, and architecture. She works tirelessly promoting Indian fashion at global platforms making the world aware of the rich cultural heritage and craftmanship of ancient Indian handloom techniques. Our Prime Minister, Mr. Narender Modi Ji's favorite campaign, Khadi – a fabric of peace and harmony' finds an ardent supporter in Charu Parashar.
The brand exudes a sense of Romantic-sexy sophistication empowering the Modern woman. Charu Parashar's label has built a strong legacy in the organized fashion segment in India and internationally. The label retails globally from high street fashion outlets across seven countries today. In the last 15 years, its showcase journey has been far-reaching. New York, Los Angeles, San Francisco, Dallas, Philadelphia, Dubai, Kuwait, Toronto, Jakarta, Barcelona, Paris, Los Angles, San Francisco, Vancouver, and Milan—clearly indicates the acceptance of the label into a more extensive and contemporary Diasporas. Her quest to provide perfect quality with immaculate finish & attention to detail for every garment has earned her global respect.
Charu Parashar is a member of the Fashion Design Council of India and has been regularly showcasing in Amazon India Fashion Week, Dubai Fashion Week, Bridal Fashion Week Vancouver, Asian fashion Week, and many other International platforms.
"The City of Vancouver has Land, Sea, Snowclad mountains, and lush green forests in a single frame—which is magical. The multicultural diaspora living in perfect harmony and respecting each other's way of life makes you fall in love with the city," Charu concludes.