By Sonia West 
We had a glimpse into the life of The Birdman. He gave us a tour of "The Barn," where he stores his vehicle acquisitions for restoration. He shows us a rare 1931 Ford Model A, which he is working on. Our first impression says he is a strong man, austere, a bit intimidating. He stands 6'2, a beard, and all muscle. However, we realize soon enough that he is a compassionate, motivated, hard-working man who laughs a lot. He is a paradox, breaking stereotypes. His work is a labor of love. He pours his heart and soul into each project he creates, supports local businesses, talents, and gives back to his community.
Arv Benga is an anomaly—in a good way, of course. Proud of his Indian heritage and Canadian Identity, he has faced adversity in both communities. People are surprised when they meet him.  Vintage restorations are traditionally Caucasian dominated.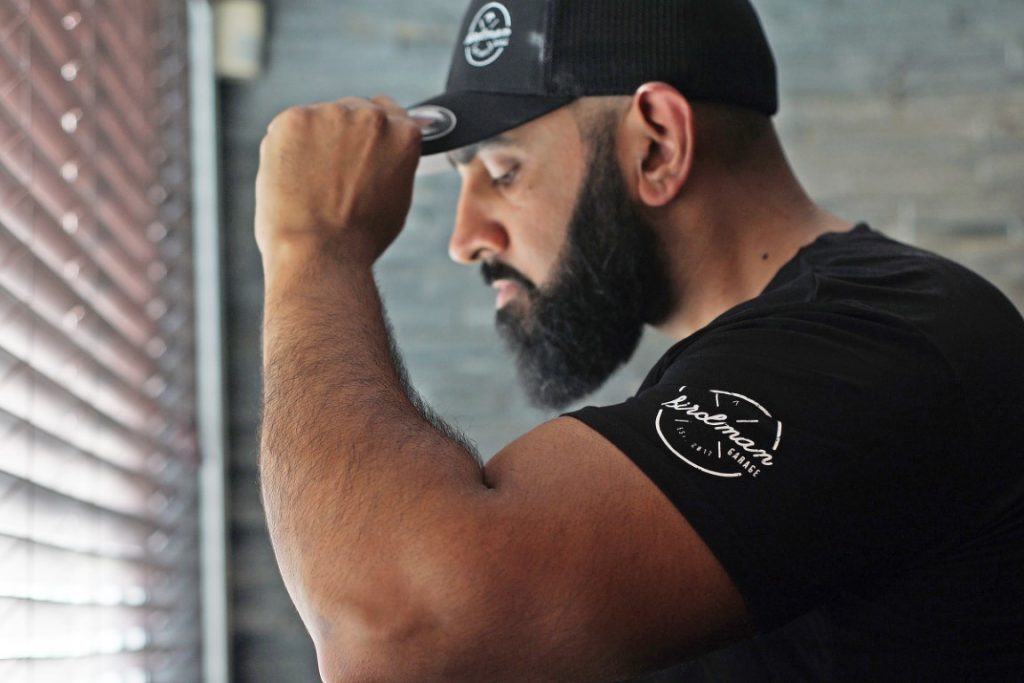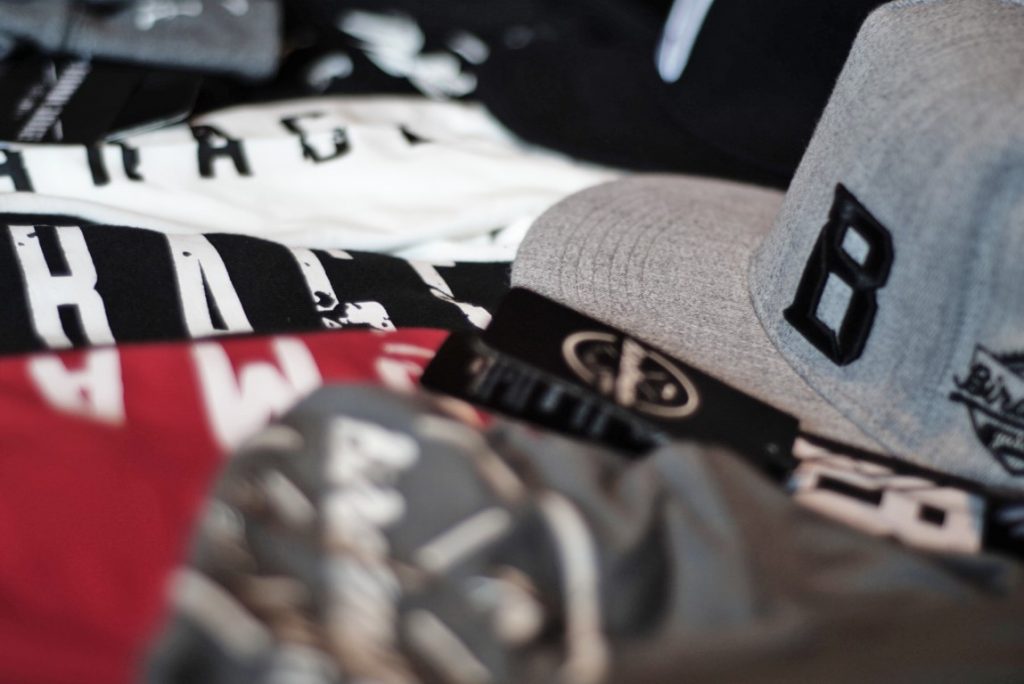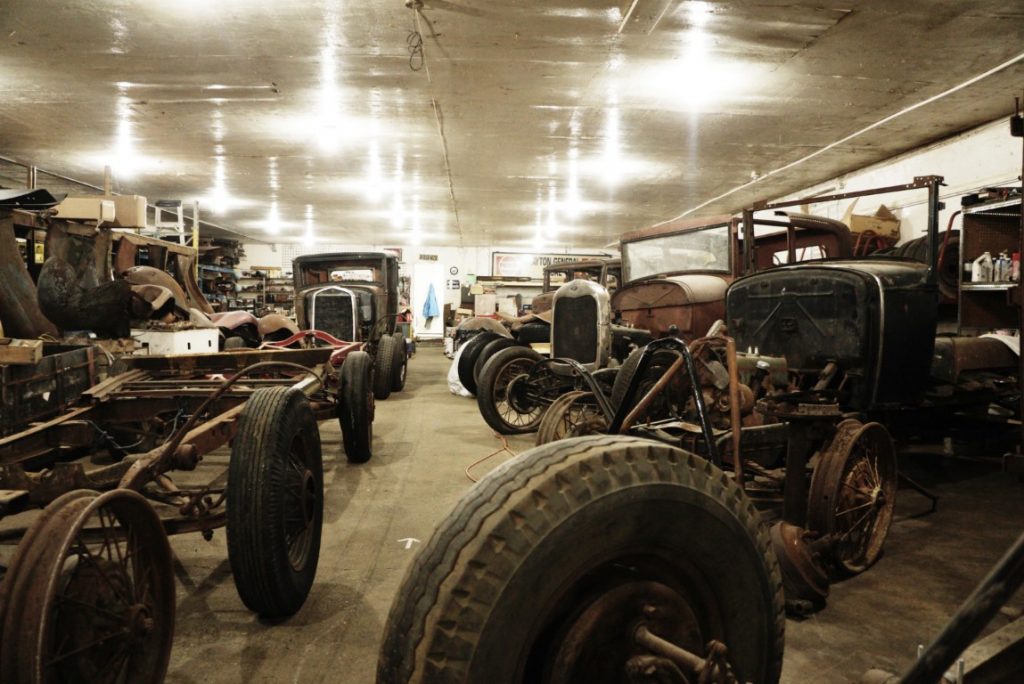 "I think being a minority has always been difficult. You're almost put at a disadvantage out of the gate because it's not normal for an Indian guy to be doing what I'm doing and be interested in the things I love."
Even within the Indian community, he faces adversity, "In a society that sometimes focuses on status and entitlement—it can be pretentious at times. A rusty car or old bike may not be up to some standards and could be looked down on. But It's more than rust. I'm trying to preserve history, showcase it, and build something unique and spectacular."  
He also has a trendy apparel line that merges three philosophies: Muscle — living a healthy lifestyle. Feel Strength, power, and motivation. Moto — Having a creative outlet, a space that inspires you. Social — Moments are meant to be shared, and the power of sharing experiences is a huge aspect of life. Birdman Garage is a lifestyle brand.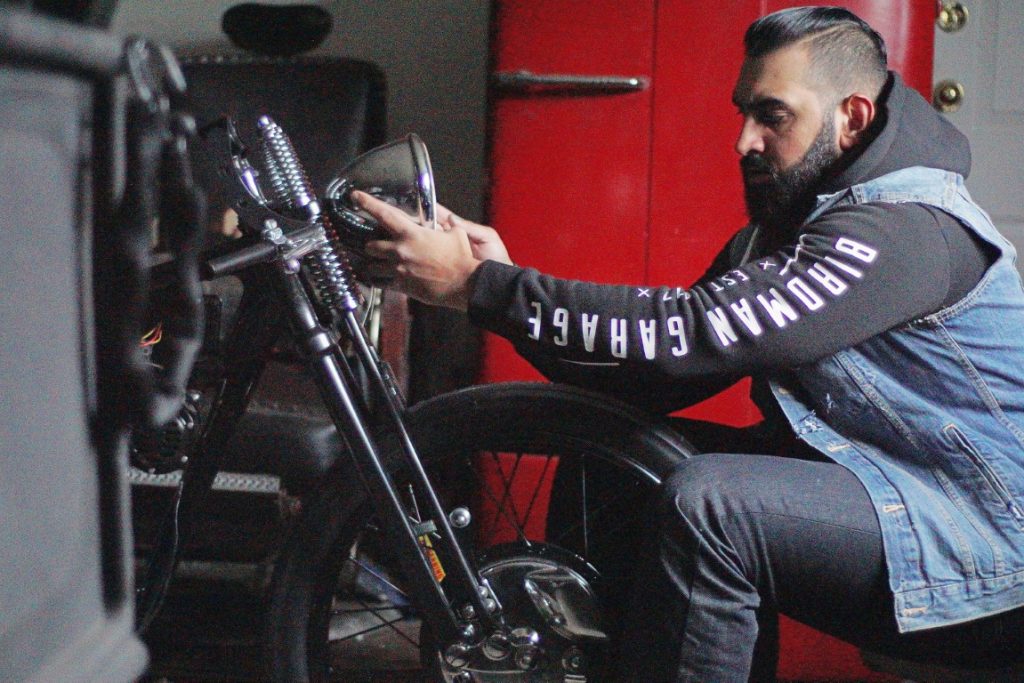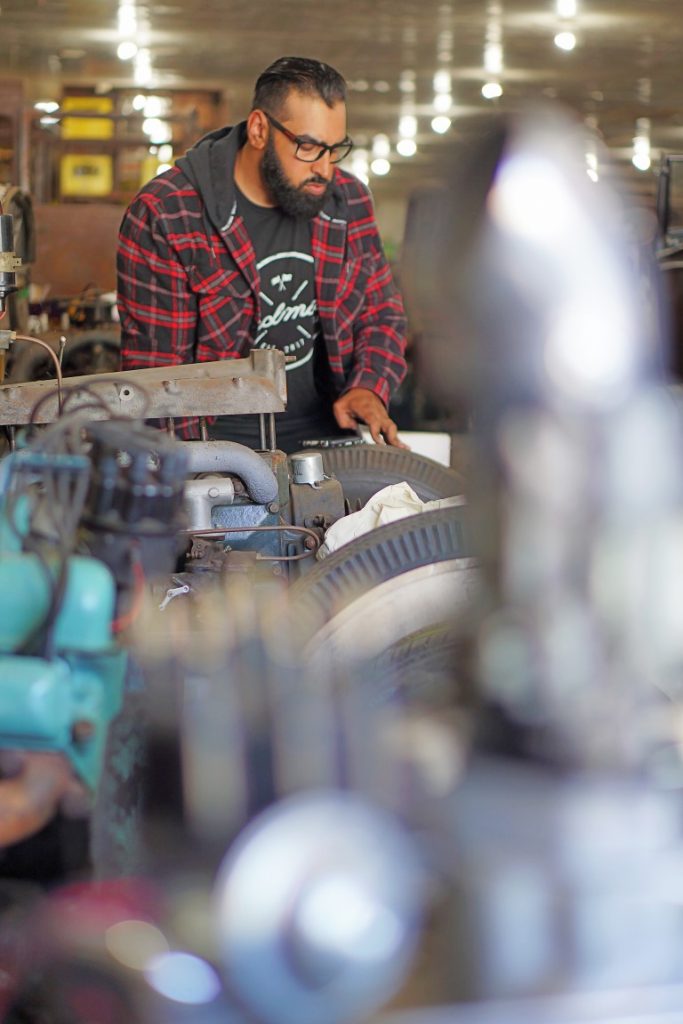 "I hate talking about achievements, it feels like bragging, and that's not really my thing. I'm glad I managed to break the color barrier and let my talents shine through my work and collection. Now, I bring that same skill to my brand and apparel line."
He recalls his passion for creating new things from old things. It began with bicycles when he was ten with friends. He would take them apart to make new bicycles. There were six bicycles lined up like a bit of a car show in his parents' garage. "I'm not trying to make things brand new, just preserving history. What was this car doing in 1930? If it could talk, what would it say?"
He points out bullet holes on the exterior of the car. Cars have always been a culture in East Van. "I just have an artistic side. If you put me in a cake-building competition, I think I would fair pretty well." 
We asked Arv to share his wisdom with our younger readers.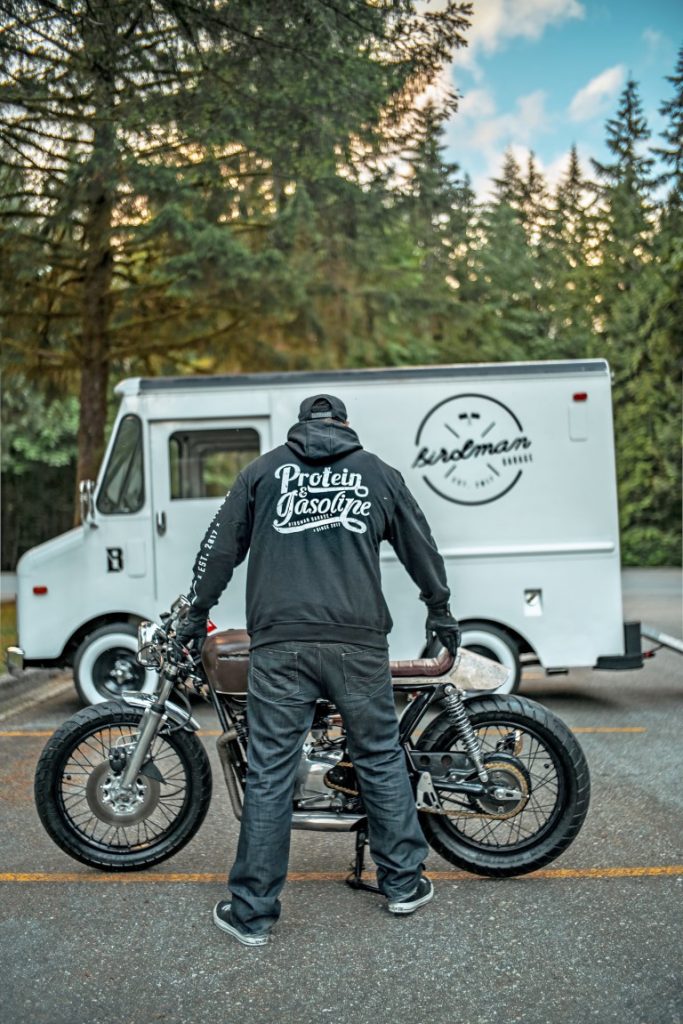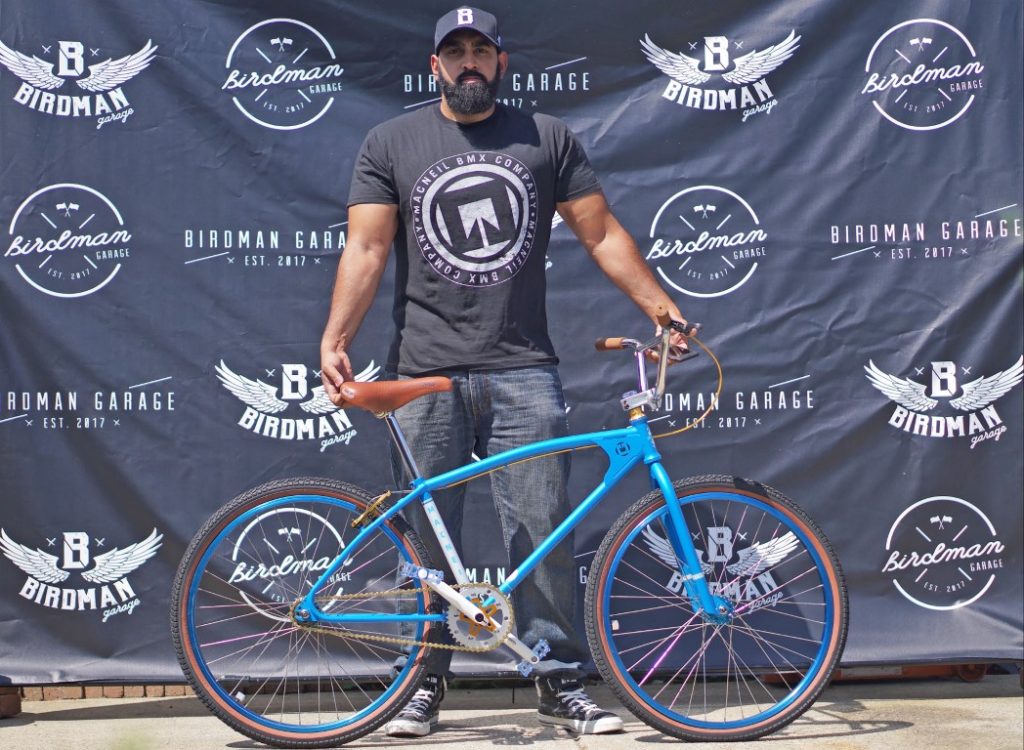 "I can only say that there's a reason a highway has multiple off-ramps and gas stations at every exit. If you're on the wrong path, there's always a chance to make a u-turn or take an alternate route. There will always be support waiting for you."
Arv grew up watching his Dad Sadhu Singh Benga, tinker, even when things didn't need repairing. Arv gets his brawn from his father, who was a famous wrestler in India.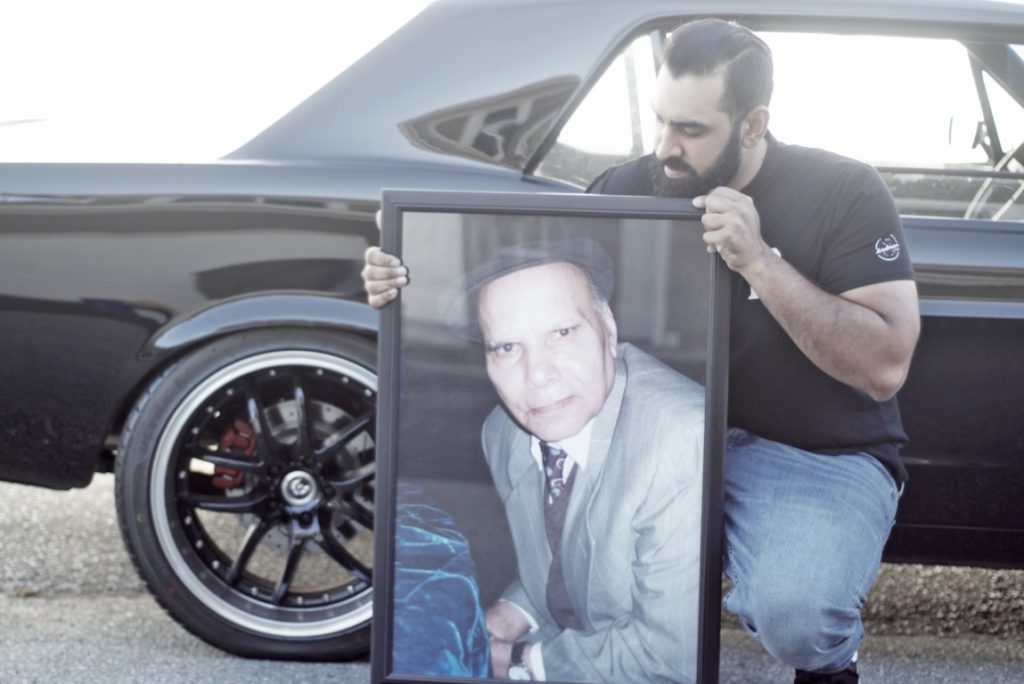 "I remember him throwing us around. My dad was a big inspiration. It's not just about cars. I wanted to showcase a lifestyle. I want to honor my father. He had always been my biggest inspiration and my hero. I lost my dad to Parkinson's Disease in 2019. I am deeply connected to helping find a cure for Parkinson's or help when I can. I want to do something my dad could be proud of. I think that's why I've partnered with the Parkinson's Society of BC. I can't always be hands-on, but I hope my contributions can help change someone's life or just bring a smile to someone's day."
Arv's days are usually filled with working on branding and working towards his dream.
10% of all proceeds of the Birdman Garage apparel is donated to the Parkinson's Society. If you want to check out what Birdman Garage is all about, you can visit their website www.birdmangarage.com