As a lawyer by profession, Puneet Sandhar has always prioritized being actively involved in community programs and initiatives. Immigrating to Surrey in 2002, Puneet is a managing partner at Sanghera Sandhar Law Group, specializing in land development and Real Estate law.
Despite her success and passion for the law, Puneet has made it her mission to give back to her community through a variety of boards and organizations over the years, including Legal Services Society of BC, Surrey Homelessness and Housing Society, the South Asian Business Association, the Surrey Newton Rotary Club, the Panjab Digital Library and City of Surrey Board of Variance. Her latest project and community contribution are as one of the 50 Women of Options. As part of this campaign, Puneet will be personally raising $25,000 for an affordable housing project alongside 49 other women, with a total goal of $1.5 million.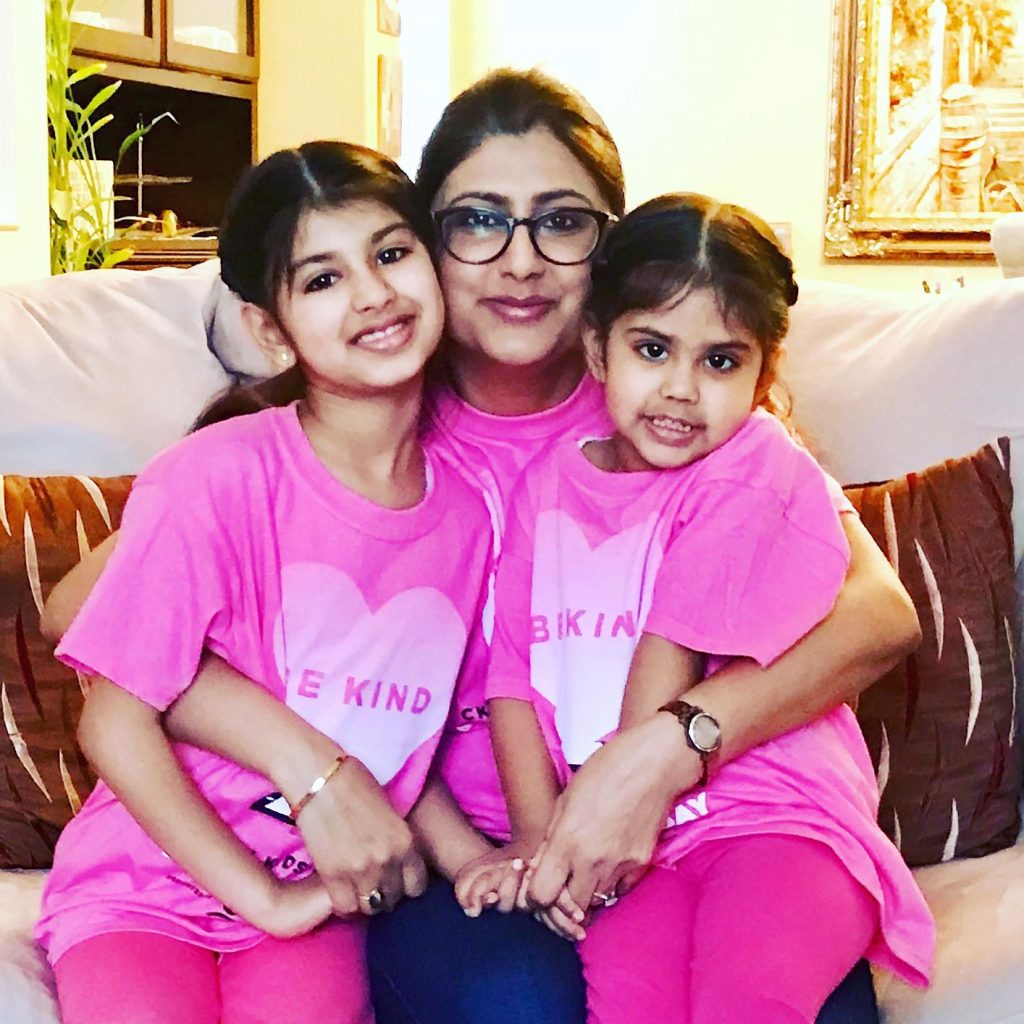 In connection with Mother's Day, Puneet knows how the planned housing projects can help address homelessness in Surrey and improve the lives of many mothers. This past year has been challenging, and Puneet is looking forward to raising awareness and funds for the Options' affordable housing project. Once the project comes to fruition, she looks forward to seeing its impact in assisting vulnerable youth, who are our future.
When asked about her mom, Puneet recalls her mother's honesty and selfless nature. She lived her entire life caring for others and always putting other people and her family first. Puneet describes her mother as someone who faced life's challenges with a smile and poise. Now, as a mother herself, Puneet says she sees life with a new perspective. The day she became a mother was the same day her actions and choices impacted future generations, including her two daughters. Giving back to her community and improving it for the next generation can be made possible with the success of these affordable housing units.
Puneet believes that we do not need Mother's Day to pay tribute to mothers. By being a strong, kind, and caring woman, Puneet can pay tribute to her mother and work to empower others beside her.  To learn more about how you can support Puneet in her partnership with the 50 Women of Options, please visit the Women of Options website.