BY J.M.LEE
"Believe in yourself and stay true to your path, people around you will eventually support you."
Maheen Sohail was born in Lahore, Punjab (Pakistan), and moved to Canada at 16. She completed her high school in Waterloo, Ontario, and got her degree in Interactive Arts and Technology at Simon Fraser University. At Simon Fraser University, Maheen was the Student Union President for her program. During her undergrad, she also started an International NGO focused on Education. Her experiences as a leader and entrepreneur proved to be helpful in the rest of her career. Today, Maheen works in Silicon Valley, as a Senior Product Designer at Facebook.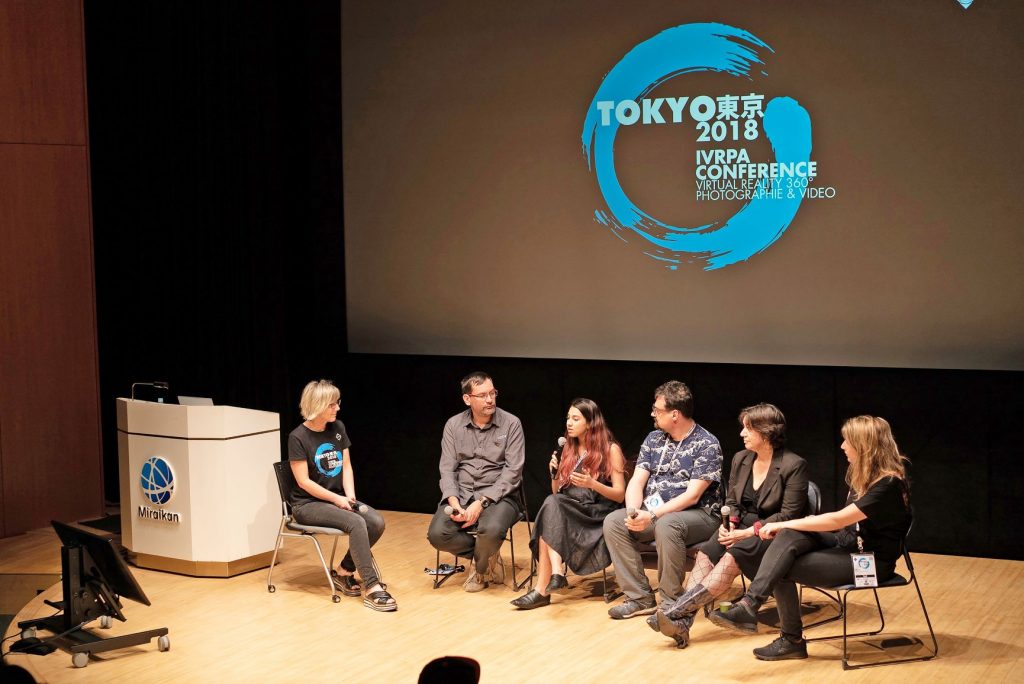 "At Facebook, I lead design for emerging technologies like Artificial Intelligence, Augmented Reality, and Virtual Reality," Maheen spoke with remarkable candidness."Before this, I worked at Electronic Arts on the FIFA franchise. Outside of work, I am an avid storyteller and love experimenting with various techniques. I am the founder of FakeID Podcast, where I curate stories around identity that help individuals navigate their quarter and mid-life crisis. I also run an initiative on Instagram called Rangeen Pakistan. Using Artificial Intelligence, I add color and animation into old black and white photos/videos of Pakistan and India (pre-partition)." 
Maheen realizes how complicated it can be for South Asian women with big ambitions. Their custom emphasizes getting married by a certain age or not allowing daughters to move to another city, let alone another country. In addition, it is scarce to see south Asians in senior leadership roles in many tech companies. This lack of representation makes it tough to see how far a woman can go as an individual. But all this acts as a motivator to create change. These were some of the personal challenges Maheen had to overcome to pursue her dreams.
"We spend the majority of each day at work," Maheen relates. "Work is a massive part of our life. I always try to make work really fun. It helps to get to know your coworkers, their interests, their life. It's essential to have empathy and be there for each other as we go through life."
Be bold, believe in yourself, and never settle, Maheen discloses. "I know this sounds cheesy, but it is more common for women to question if they truly qualify for a role or a promotion. I've seen many women lower their ambitions because someone told them: 'you might not be a good fit.' The most important thing I've done for my career is to be bold about what I want and to make it clear to those around me. I am vocal with my manager that I want that promotion, and I will work hard to get there," Maheen opines. "When a woman vocalizes her ambitions, she's making it clear to others what she's capable of," she postulates.
"Be bold and build confidence in who you are," she challenges. "There are many struggles for south Asian women who want to do things differently from the status quo, but if you believe in yourself and stay true to your path, people around you will eventually support you. It's essential to not lose sight of why you're on this path and not lose hope because of the words of others. I highly encourage you to listen to the FakeID Podcast, as it focuses on many such topics."
Maheen concludes by affirming: "I am who I am today due to my dear mother. She taught me resilience, positivity, and how to work hard. I hope we can all take a moment to thank our moms and to acknowledge parts of our identity that only exist because of what our mothers have taught us."
And that statement, directed to all of us, is as bright as the scorching summer sun, glowering upon us at twelve noon high.
You can connect with my on instagram: @mahimatcha or twitter: @maheen_sohail  Projects: FakeID Podcast, Rangeen Pakistan