BY SONIA WEST
Honored, humbled, and most of all, grateful to the people of Richmond Queensborough and British Columbia, to be officially declared as elected MLA for Richmond Queensborough.
This is the gratitude expressed by Aman Singh as he makes history by being the first turban-wearing MLA elected to the B.C. Legislature (BC NDP) on October 24, 2020. He is an advocate for social justice and has been a human rights lawyer for twenty-one years. He was born in India and raised in Hong Kong, then settled in Richmond, B.C. He speaks five languages—English, Punjabi, Hindi, Urdu, and Cantonese. Singh has faced adversity his entire life.
"As a human rights lawyer and someone who's fought systemic racism all my life, I chose to run in this party (BC NDP) because I believe they walk the walk," he speaks of the BC NDP's authenticity. Growing up, he watched Moe Sihota with anticipation of the possibilities of visible minorities breaking barriers in politics. This would later become the foreshadowing for Singh's own political destiny.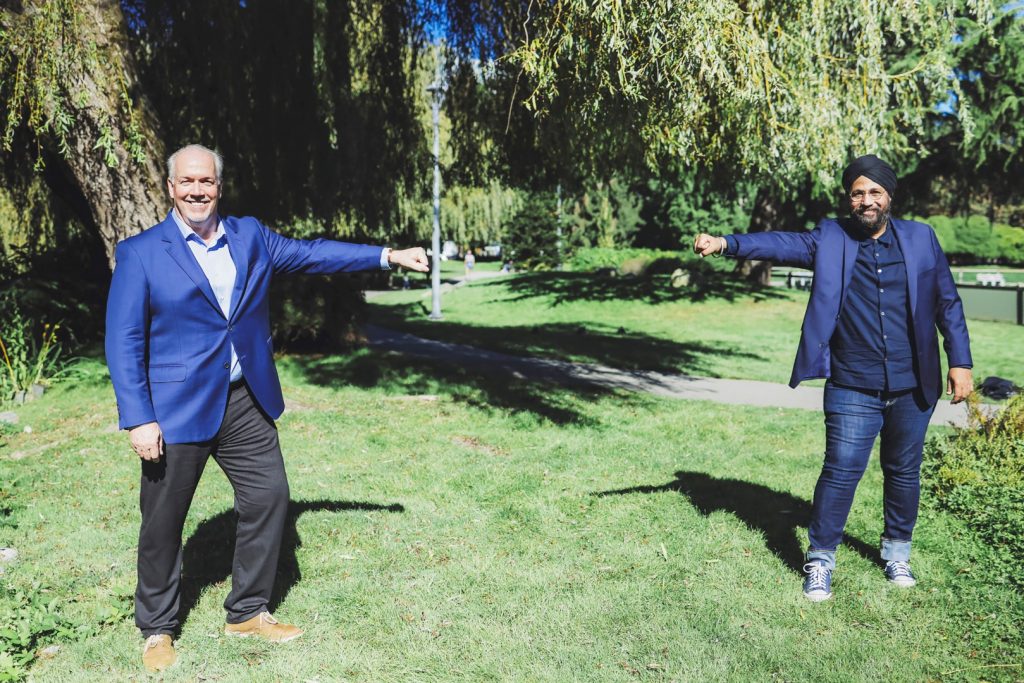 While he fights social injustice in his role as a lawyer, advocating for social equality, environmental justice, and indigenous justice, he wears many figurative hats. He is the real definition of a renaissance man, a dichotomy of sorts. 
One of his many thinking hats is a loving husband to his beautiful wife Katrina and a doting father to his baby girl, 14-month old Lennie, named after Scottish singer-songwriter Annie Lennox. He reminisces about his mother and his love for reading. "My mother was a math teacher, and I would stay awake all night reading, and I used to get in trouble." His mother has passed, and his father lives with him. He is a compassionate son who cares for his ailing father. "He has Alzheimer's Disease," says Singh. In his lucid moments, his father shows glimpses of being so proud of his son and his achievements so far. During moments such as this, Aman often recalls his childhood in Hong Kong, growing up with his parents and older brother in a community of Indian families.
Today, Singh starts his day at 5:30am, with his biggest fan, Lennie. She runs around with their dogs Charlie and Dave, with such energy, and snuggles with her dad for their morning ritual of watching their favorite Netflix series and Elmo. At 9:30, he hands the reins to his wife Katrina and dawns his other hat, as one of B.C.'s most well-known human rights lawyers. He fiercely believes in building a B.C. where everyone succeeds, not just the wealthy and well-connected, but also where the government makes a strong commitment to addressing mental health and addictions. Aman has been sober for ten years and publicly thanks his supporters at Orchard Recovery Center on Bowen Island. He speaks candidly about his recovery and sobriety and encourages others to understand, empathize, and understand. He believes that keeping an open dialogue about alcohol abuse and struggles that people face will help de-stigmatize such affliction. Instead of wallowing in ignorance, we should educate each other. He supports others by sponsoring their journey of sobriety by holding meetings at centers. In his law practice, his political career, and seemingly in everyday life, he is paying it forward in all facets of life. His motto, "let me help," is all-encompassing. He gives back to his community and pays it forward, volunteering with organizations such as Guru Nanak's Free Kitchen, Professor Mohan Singh Memorial Foundation, and The Bear Creek Mela, just to name a few of his many contributions. Aman Singh played a pivotal role in the momentum for drafting the petition that led to an apology by Prime Minister Justin Trudeau in Parliament for the Komagata Maru Incident of 1914.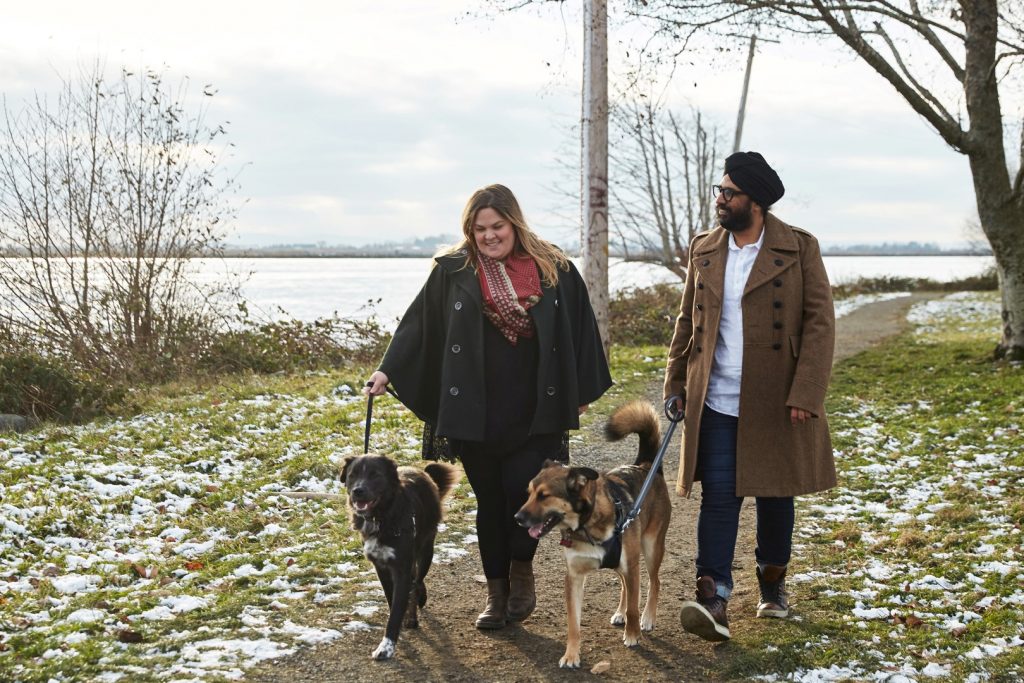 The public would be impressed to learn that Aman Singh has a hidden talent. Apart from his love of language, he says cooking is his next passion—inspired by his mother, his love for cooking and baking, boasting that he can cook anything. Among some of his specialties are Pad Thai, Green Coconut Curry, French, and Italian food. Also noteworthy to mention, he makes his pasta noodles from scratch.
When asked about the pandemic, he looks toward the future of economic recovery. "My focus is on making sure we come out of this together with an economic recovery that works for everybody. Please practice all measures to promote health, which includes wearing a mask in protecting oneself, but also others." He asks that we support small businesses and restaurants. We are all struggling and must take care of each other. 
What's in the future for Aman Singh? He loves to travel. He has been to many places, including Egypt, to see the pyramids. One day, he wants to go to the temple at Machu Picchu in Peru and visit Cambodia. In the immediate future, however, he has some significant business to focus on. He embarks on this new, much-deserved chapter of his life—the hat of being an MLA. He will be sworn in the Legislative assembly later this month in an official ceremony, and as being in a new normal situation, it will be an online zoom ceremony.