Erika Santos is known globally at fashion weeks for being a consistent presence in Paris, London, Milan, New York and Los Angeles. As an influencer some of the countries she has traveled to include Chile, New Zealand, Australia, Uzbekistan, Iran, Pakistan, Turkey, Austria, Japan, Morocco, Greece,… the list goes on. She was awarded Forbes Magazine World Bloggers Awards 2019 in Cannes, France and World Influencers Congress Award for Best Blogger in 2019 in Uzbekistan.
You can follow her travels on her instagram @erikasantos
You have traveled a lot. What have been some of your highlights?
I always was the girl who loved to discover and share this with all my friends. Sharing is a passion for me and it is so organic how it all happened. Traveling around the world specially in countries who have been misinterpreted in the media has been such a big opportunity for me to help, support and to do my part in showing reality and change perceptions. Iran has a very special place in my heart and I consider it my second home.
Were you afraid to travel to countries like Iran or Pakistan? 
When I decided to go to Iran and Pakistan last year most of the questions were: Why? For what? But isn't dangerous? Will you be safe?
We know that Iran or Pakistan are not the first option when we think of as a touristic destination. There are prejudices, based on lack of information, one-sided media coverage and compel misunderstanding about what these countries offer and how the people really are. I wanted to visit to these countries for a long time. I think these trips were really important because I could show a little bit of the reality and beautiful culture of these amazing countries.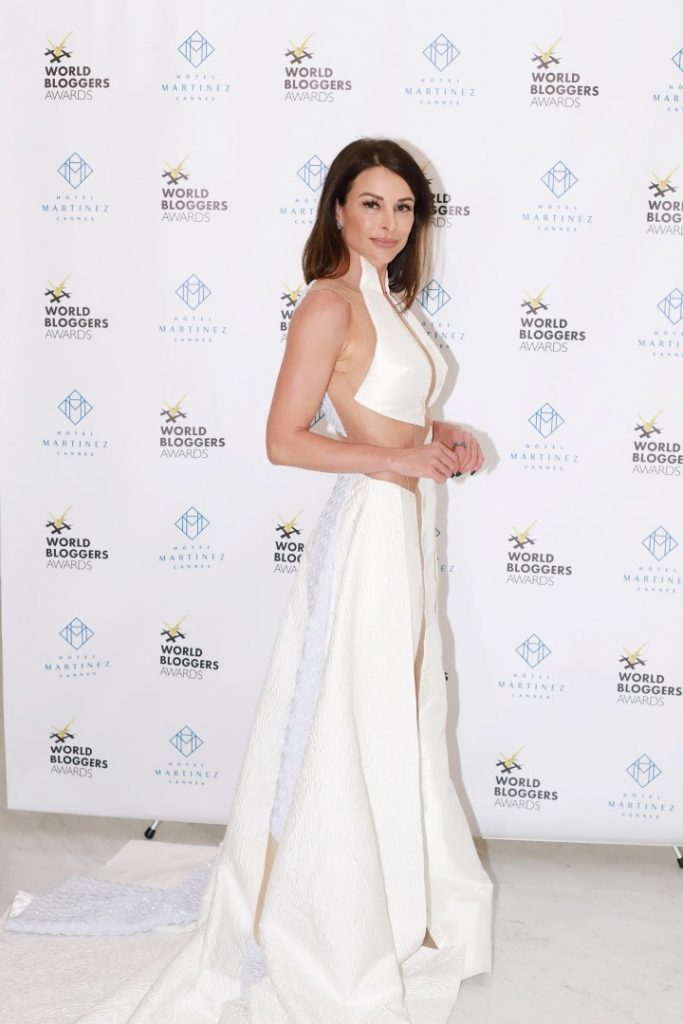 How would you describe your personal style? 
I am a product oriented person. I use what I really love and the brand doesn't matter.  I love mixing vintage pieces with modern minimalist, to create a bit of a Tokyo bohemian vibe. And I adore head pieces. During fashion weeks I am known to wear a head piece daily.
What are some of your hopes and dreams? 
After a recent divorce, I decided to move from Brazil to Los Angeles to start fresh. Like a phoenix from the ashes I believe in new beginnings and that it is never too late to be fulfilled and follow your bliss.  All big moves bring their challenges and obstacles. I hope to write a book over the next year or so about my travels around the world, fashion, and how we can create a life that makes us happy. I also want to connect with organisations that I can give my voice too weather it's women's rights or animals rights. I believe it is important to give back to the community.