Sunny Hundal has always been someone who seeks out new and exciting opportunities and challenges. He came to Canada on a student visa in 1999 and studied in Ontario as well as locally at Kwantlen University. Several years later he found along with a partner the company Terra-West Group with Remax Blueprint Realty. And now Sunny has decided to enter the field of municipal politics – running for Township of Langley.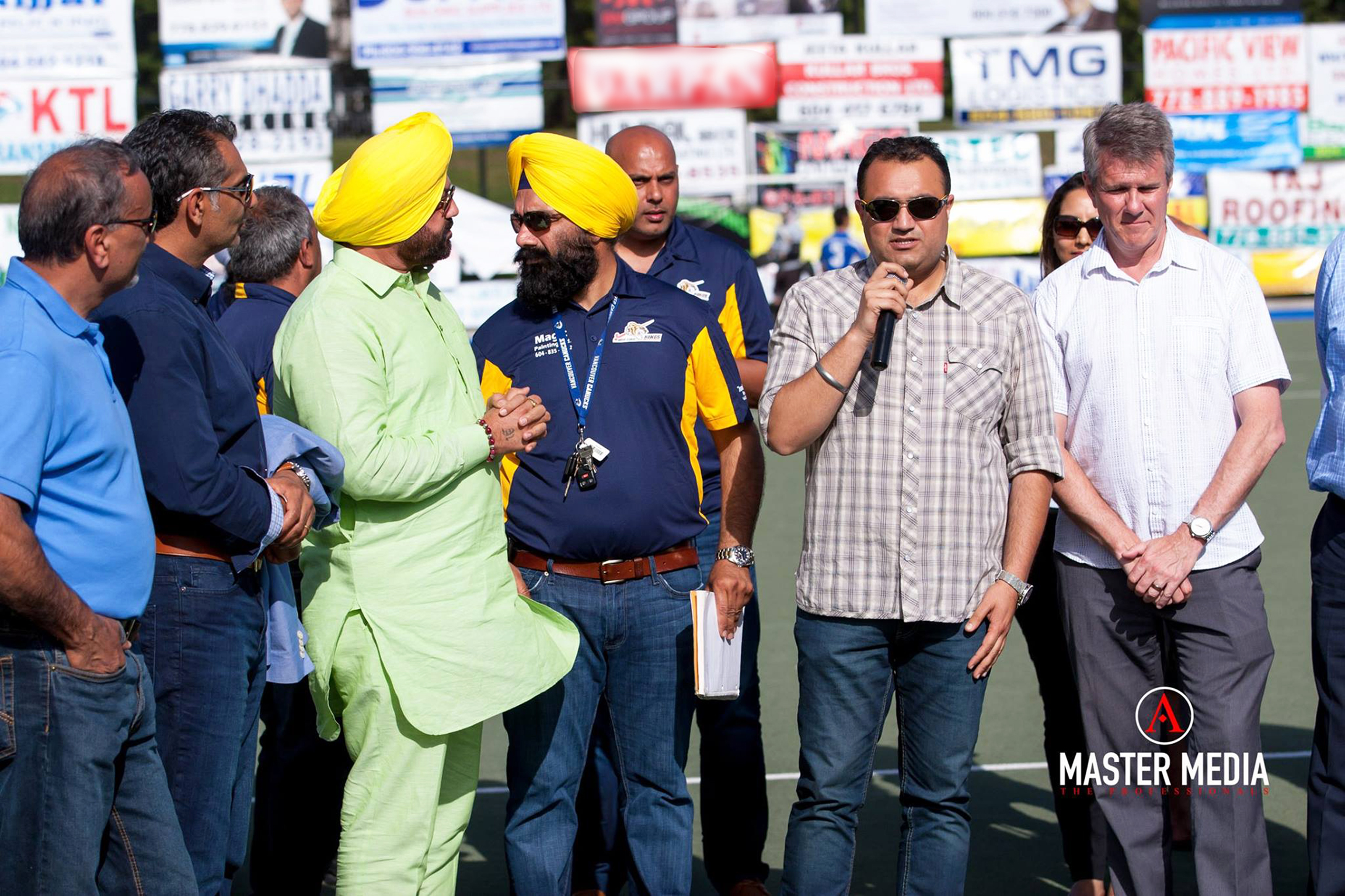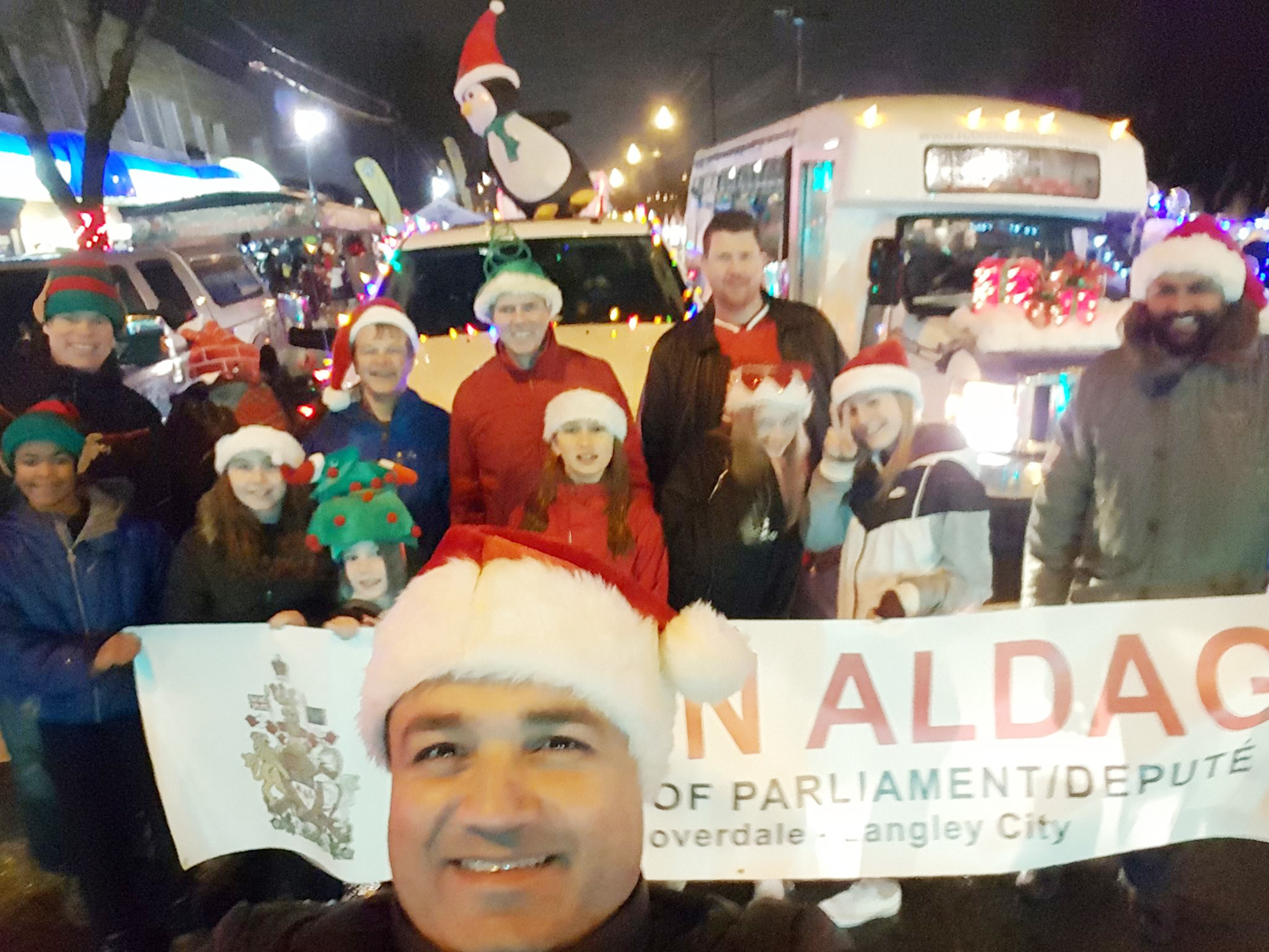 As an immigrant to Canada, Sunny has a sincere appreciation for what this country has given to him. "As an immigrant, when I came here," he explains, "I found this country has a lot to offer. And we are very fortunate to be able to work hard and make a good life here. It is very much a merit-based system here. You can succeed on your own merits, and I appreciate all the opportunities Canada has given me." This appreciation is one of Sunny's motivations to enter politics – to give back to a country and region that has given him so much.
Sunny is genuinely interested in the issues impacting the city. "As a realtor, I am well aware that many people have been selling their properties on one side of the bridge and moving to Langley," Sunny advises. Many of these families are young families, and we need to ensure there are plenty of amenities and resources for these families. We need to make sure people moving in, as well as those who have lived there for generations, to have a voice, and to address their needs." He also has 3 years old son and understands the importance of services for children and families. And like many residents, he is also concerned with crime and safety. "We have seen some concerns around crime in Surrey and Abbotsford, and Langley is in the middle of them," Sunny states. "We need to support Langley residents as these concerns around crime and violence in those surrounding cities could potentially become major concerns in Langley."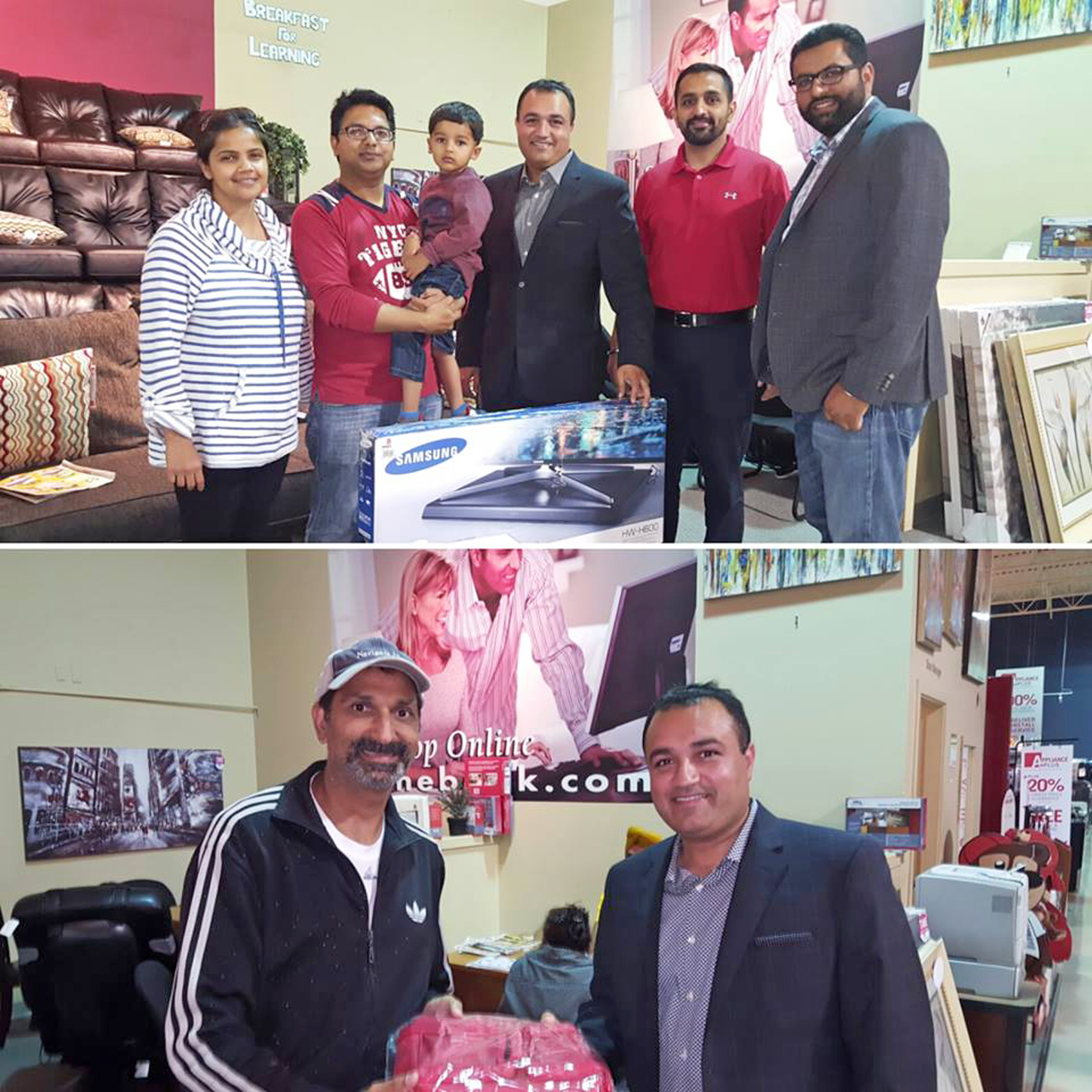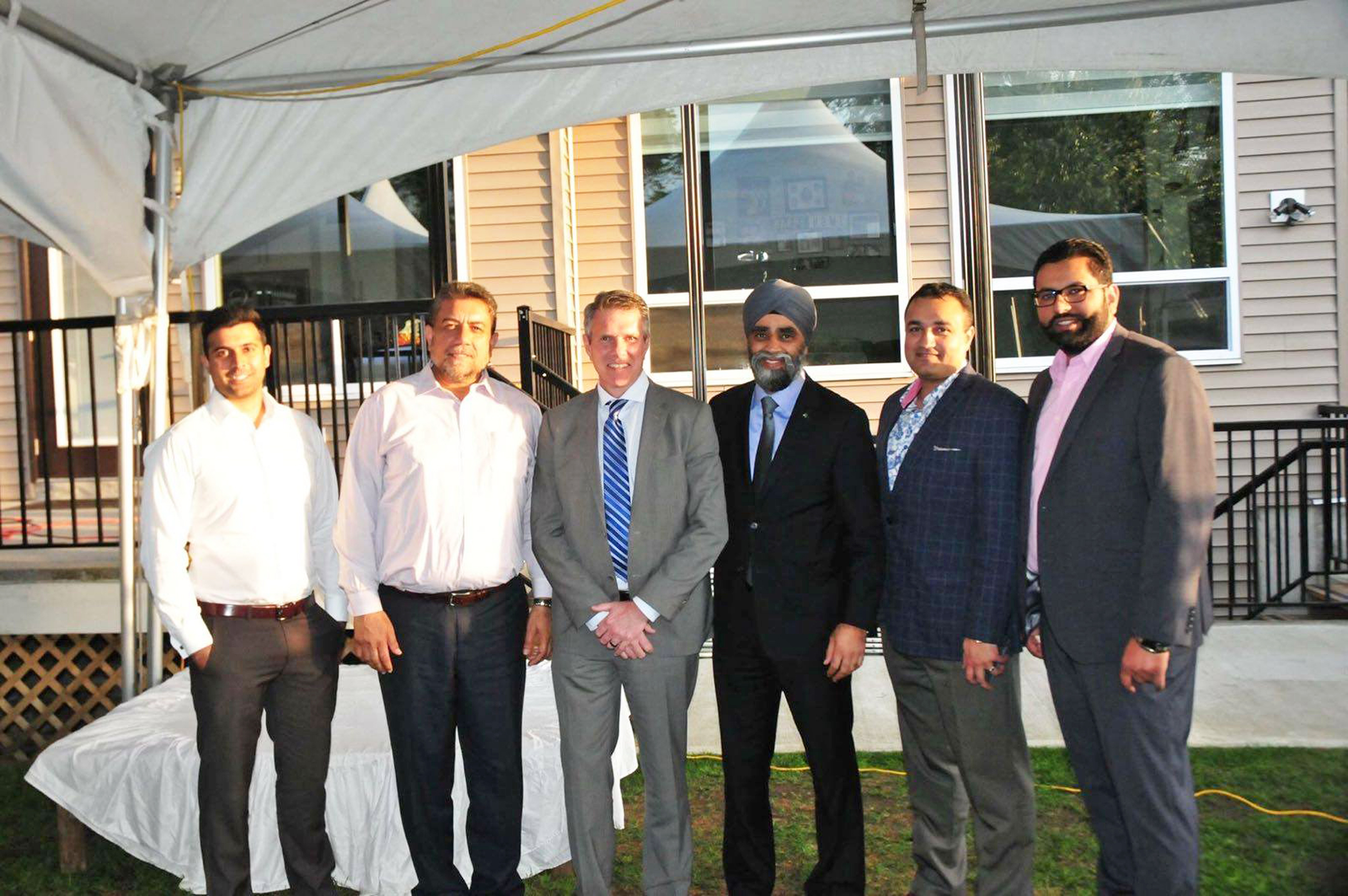 He has recognized that in some neighborhoods, roads have become very congested and he foresees the need for a clear traffic, roads and transportation strategy – one that recognizes and addresses the constant growth occurring in Langley. While Sunny recognizes such an issue exists and needs fixing, he is honest in acknowledging that he doesn't have an easy fix to the issues impacting Langley – rarely given if ever are the answers simple. "I'm not an expert in everything, I don't have the answer to everything," he reasons, "but I can listen, and hear from those who have the expertise, as well as listen to those who are at the receiving end of whatever final decisions we make."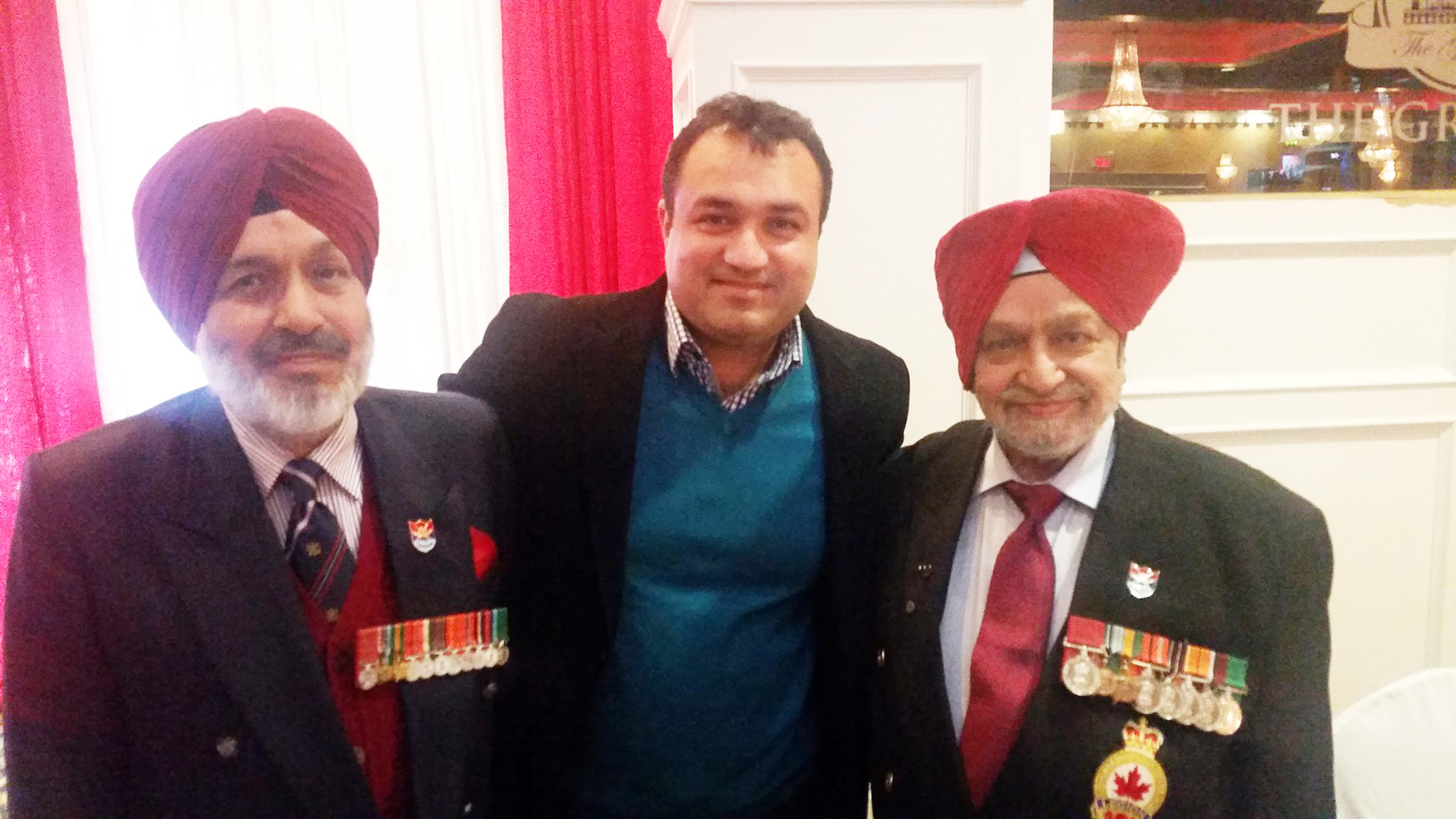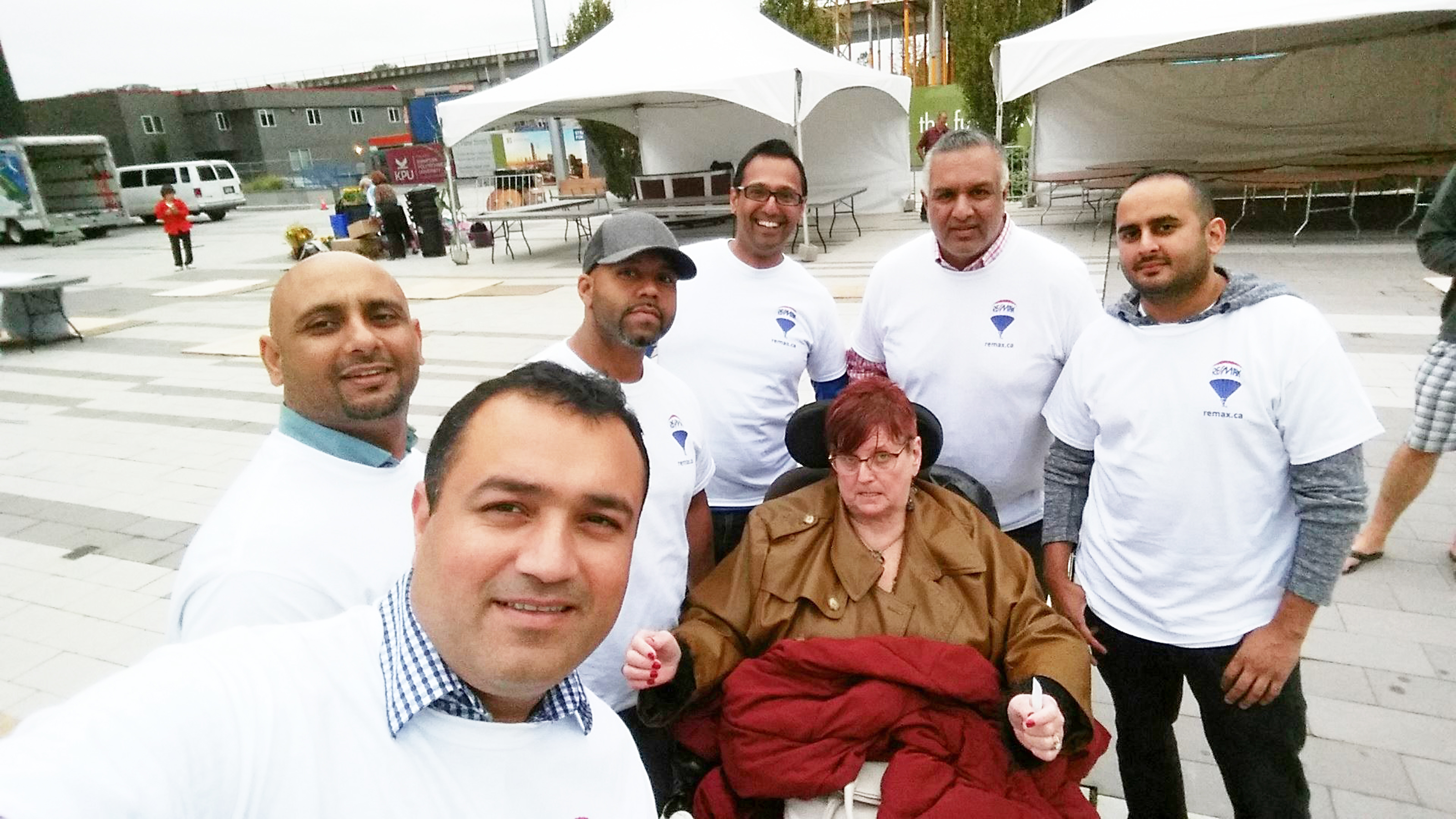 "I have been doing some preliminary door knocking, talking to residents, and getting a feel for what is on residents' minds. And I will continue to speak to residents, to ensure their participation all the way. My goal is to help them."
While this is Sunny's first run as a politician, he is far from a novice in the political world. He is a member of Liberal Member of Parliament John Aldag's (MP for Cloverdale-Langley City) election/fundraising team. While he worked for one particular political party, Sunny is confident he can work with anyone regardless of their political backgrounds, beliefs or ideologies. "If someone has a different political perspective, whether they may identify as Liberal or Conservative, left or right, if someone is doing something good, everyone should appreciate that. We may have different point of views, but at the end of the day we are all united by a desire to improve Canada, and to improve the lives of Canadians." Sunny foresees his experience in working in the national political realm would be an asset to his work at the municipal level – as so many issues impacting cities also require support at the provincial and federal levels. His ability to connect with civilians and politicians, to listen to Langley residents around issues that affect them, and his willingness to learn from them, are all strong attributes that are undoubtedly inspiring within our political landscape.
Municipal elections throughout the province will take place on October 20, 2018.